Whale-watching in Los Cabos!
 "There she blows! There she blows! A hump like a snow-hill! It is Moby Dick!"
Each winter, thousands of Gray whales make their 6,000 miles migration south from their arctic freezing waters of Alaska to the Baja California peninsula. Ideal climate, shallow waters, salinity and abundant marine life make the Los Cabos bays and lagoons the perfect place for whales to birth and nurture their young.
Wildlife in and around the Baja Peninsula delivers a world class show, which combined with incredible scenarios make Cabo San Lucas the perfect Royal Holiday scenario for an unforgettable stay.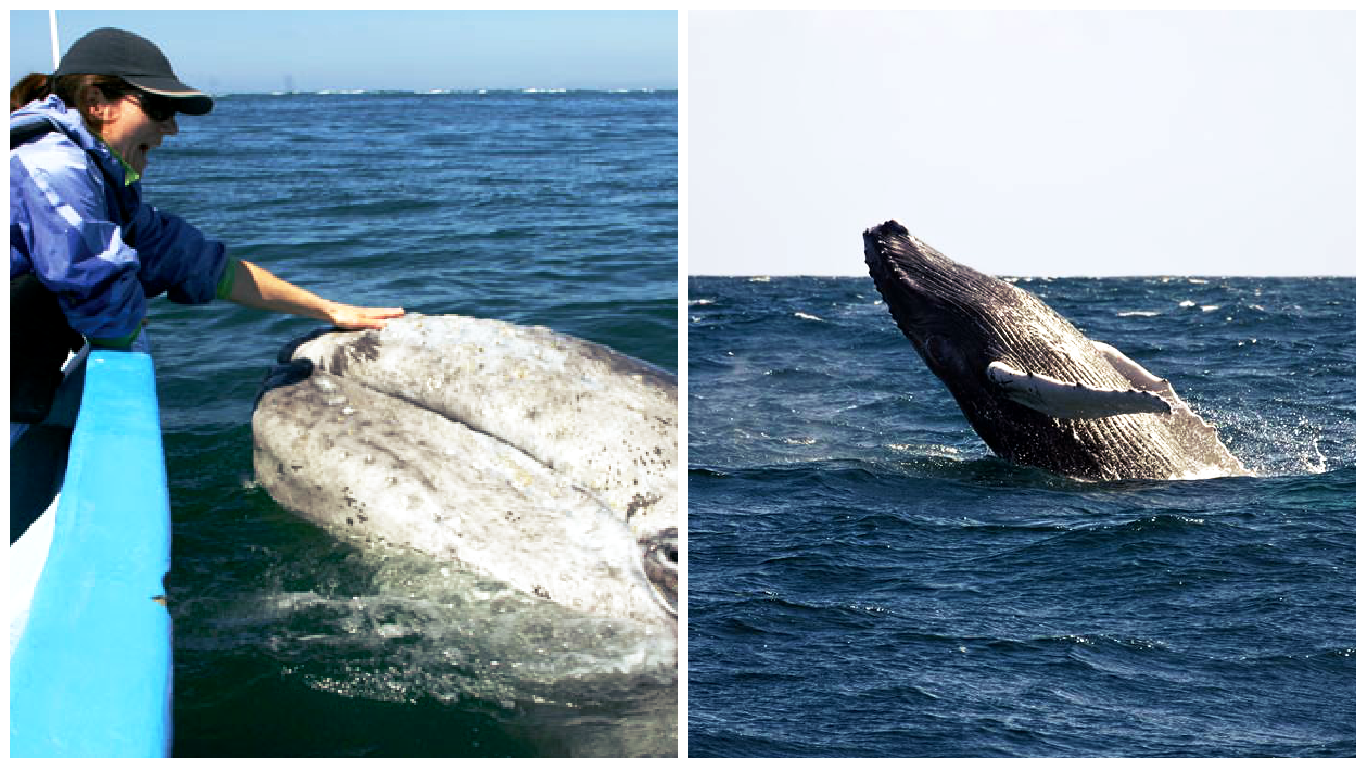 The variety of whales that swim up to the area includes the California gray and of course, the massive Humpback whales. These are known for their beautiful song sessions, which are known to last several hours and up to 2 days. The sequences of moans, howls, cries, and other noises are quite complex and are specific to each individual population of humpbacks. The lagoons become sanctuaries for the whales. This is where you can see them mating, nursing and playing with their young calves. Whales enjoy tactile stimulation and their curious calves often come up to the boats to be petted.
Many local tour companies offer whale-watching trips aboard all-weather inflatable speedboats, ensuring both a comfortable and educational excursion. Magdalena Bay Whale Sanctuary and San Ignacio Lagoon are among the best places for sightings.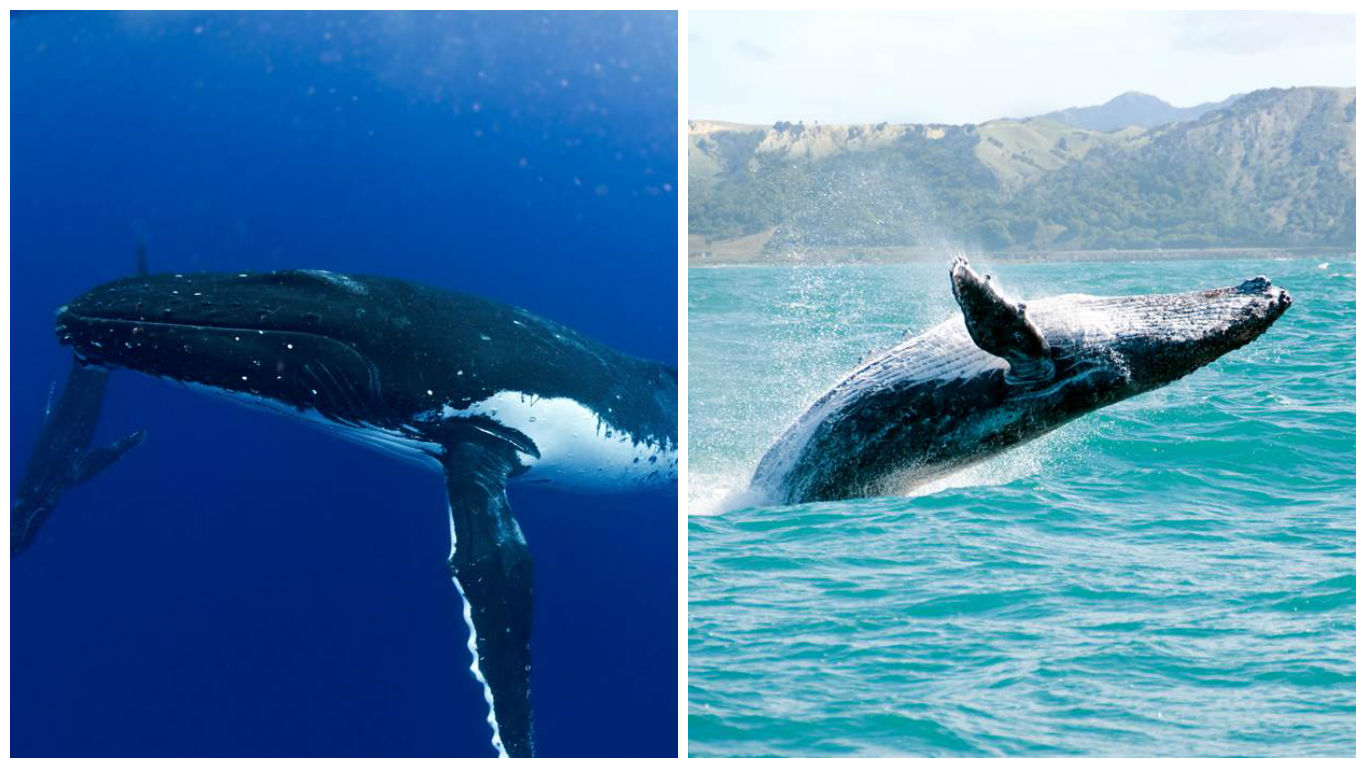 During winter season, Humpback Whales and Gray Whales can get really close to the Bay of Cabo San Lucas and its coastline. Humpback Whales are generally curious about people and objects in their environment.  They will often approach and circle boats, making the Whale watching tour an unforgettable experience. Gray Whales are frequently visible from shore, and provide a unique opportunity for land and boat observation in the area of Los Cabos.
Whale watching season officially starts December 15 and ends April 15. Take advantage of your Royal Holiday membership to witness this truly unique spectacle of nature, and make your stay an even more memorable one by staying at Park Royal Los Cabos.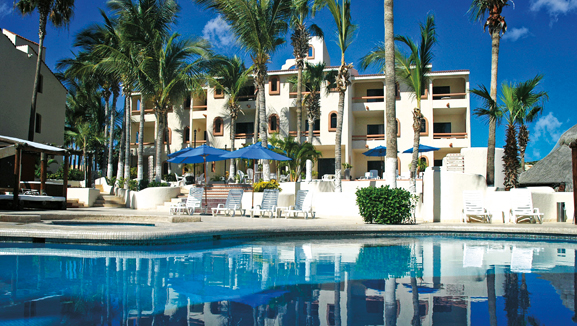 American Club Members call to 1855 30 (76925)