The High Point World Resort Hotel
This centrally located hotel is situated very close the main theme parks, and is less than 1 mile away from Walt Disney World Resort in Orlando.
The High Point World Resort Hotel offers 2 types of guest rooms equipped with maximum comfort.
Ambassador
Maximum occupancy 4 adults, 1 guest room, 1 King size bed and 1 Sofa bed
Royal
Maximum occupancy 6 adults, 2 guest rooms, 1 King size and 2 individuals beds and 1 Sofa bed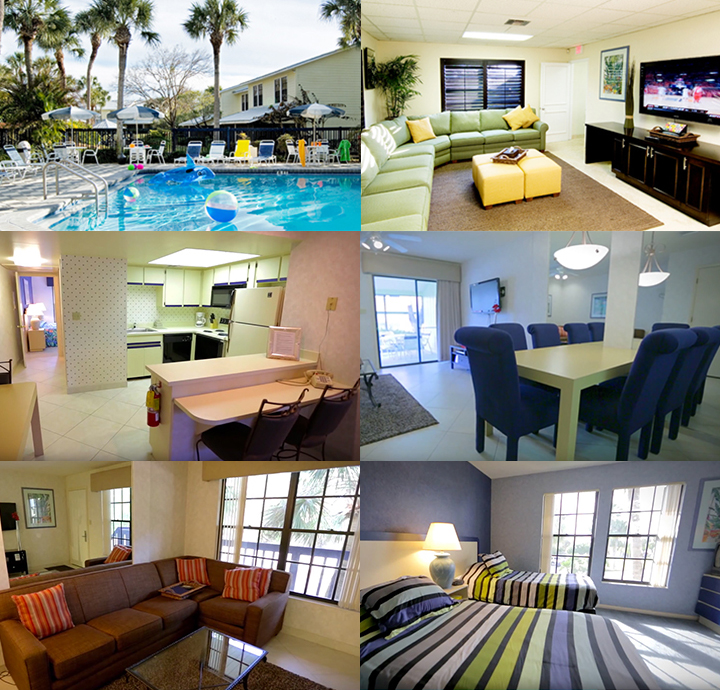 Other amenities:
• The studio-style guest rooms come with a fully equipped kitchen and all the comforts.
• It's got a heated pool, Jacuzzi, tennis court, play area and barbecue grills.
• With direct access to inter-State highways so you can easily get to the main attractions.
Enjoy the friendly family atmosphere in a destination where magic is key!
Reserve now and get ready for an unforgettable vacation with the family!