If you are looking for an All-Inclusive vacation filled with peacefulness and relaxation, Punta Cana is the perfect place for you! Come with us and discover this island in the heart of the Caribbean. Let's start!
PUNTA, WITH "P" OF "PARADISE"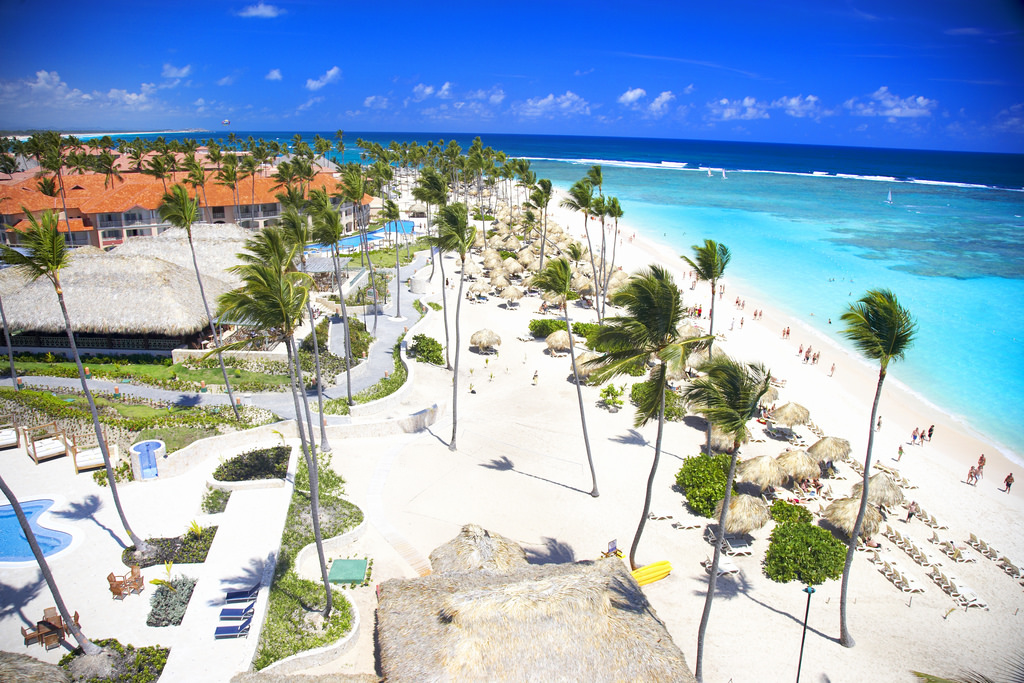 Located on the East coast of the Dominican Republic, Punta Cana offers beautiful Caribbean beaches, incredible hotels, and multiple attractions.
With an average temperature of 86 degrees and an almost inexistent raining season. This tropical paradise is a must for everyone who loves warm vacations and spending time under the sun.
Its 18 miles coast offer different astonishing beaches where you can enjoy the soft sand and a beautiful view.
To be honest, the only issue you might have during your vacation could be deciding what to do!
Enjoy the sun, beach, and sea, but don't forget that there is much more in Punta Cana.
CANA, WITH "C" OF CARIBE DELUXE PRINCESS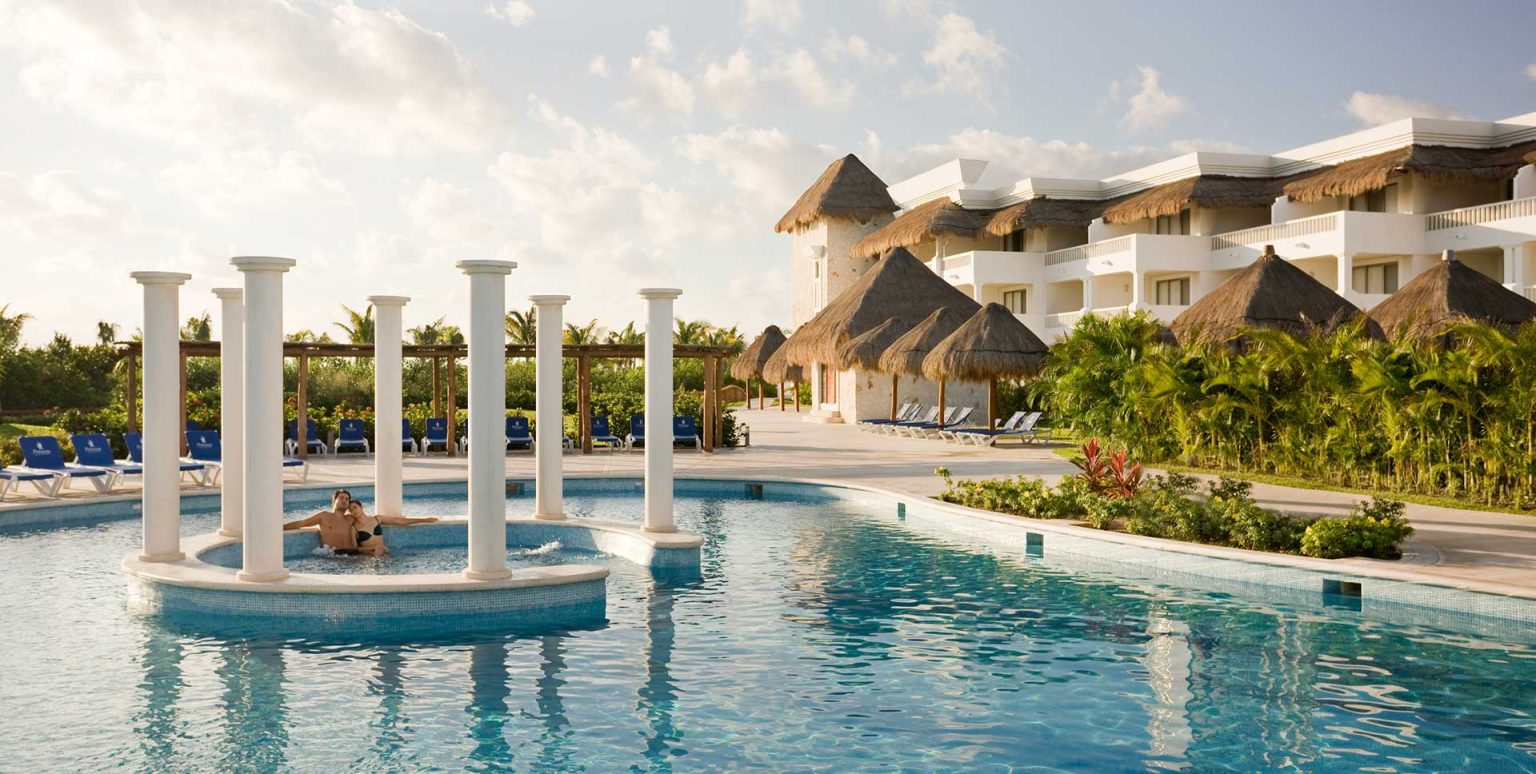 If we are talking about staying somewhere, in your Vacation Club, we are set to give you the best options for your vacation.
In the specific case of Punta Cana, we suggest you stay in the resort Caribe Deluxe Princess. A complex next to the iconic Bavaro beach.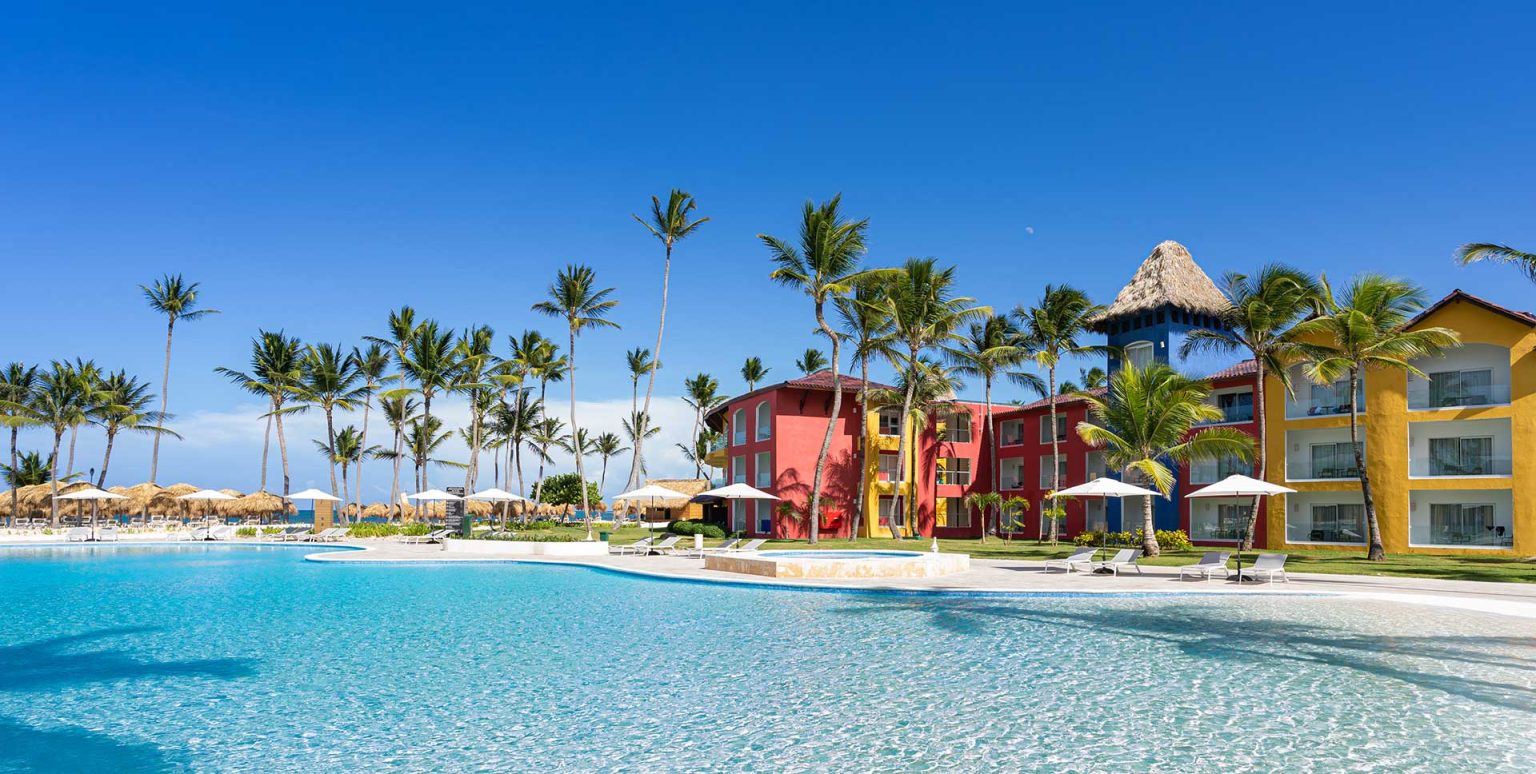 This newly renovated hotel belongs to Princess, one of our associated hotel brands that will fill your vacation with comfort. This hotel will include:
24-hour lobby
Club House
Spa
Motor water sports
6 restaurants
1 Snack bar
A Crepes restaurant
9 bars
A kids' pool
Mini Club and kids' entertainment
1 adult-only pool
Night shows
Casino
Those are some of the amazing things you can find in this resort! It sounds incredible, don't you think? Its convenient All-Inclusive plan guarantees unlimited meals and beverages from the beginning of your stay until you leave the installations.
This way you'll only be thinking about having fun!
ATTRACTIONS AND MORE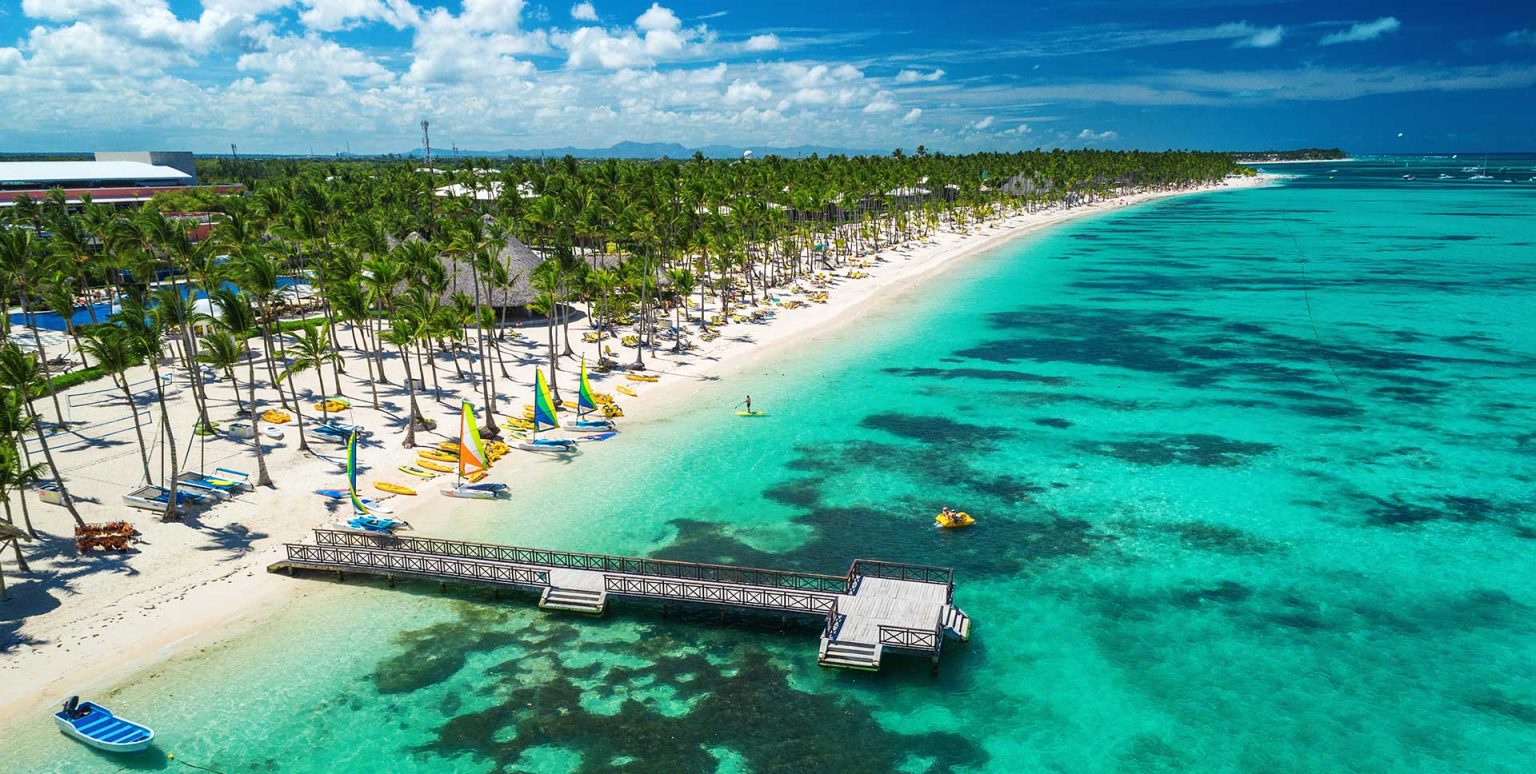 The warm beaches, exotic vegetation, and savage landscape have made this city a vacation destination with constant growth.
Due to this, this piece of heaven offers amazing adventures and activities for all the family.
Here is a list of our favorite activities in Punta Cana; and they are perfect for any age.
Contemplate the incredible views of the jungle from above while you travel through zip-lines.
Navigate or scuba dive in the beautiful waters of the Caribbean.
Spend the night swimming, practicing snorkel, or even speleology in Cap Cana Resort.
Take surf lessons on Macao Beach.
Take a buggy excursion.
Visit Monkeyland, the squirrel monkey sanctuary.
A DREAM COME TRUE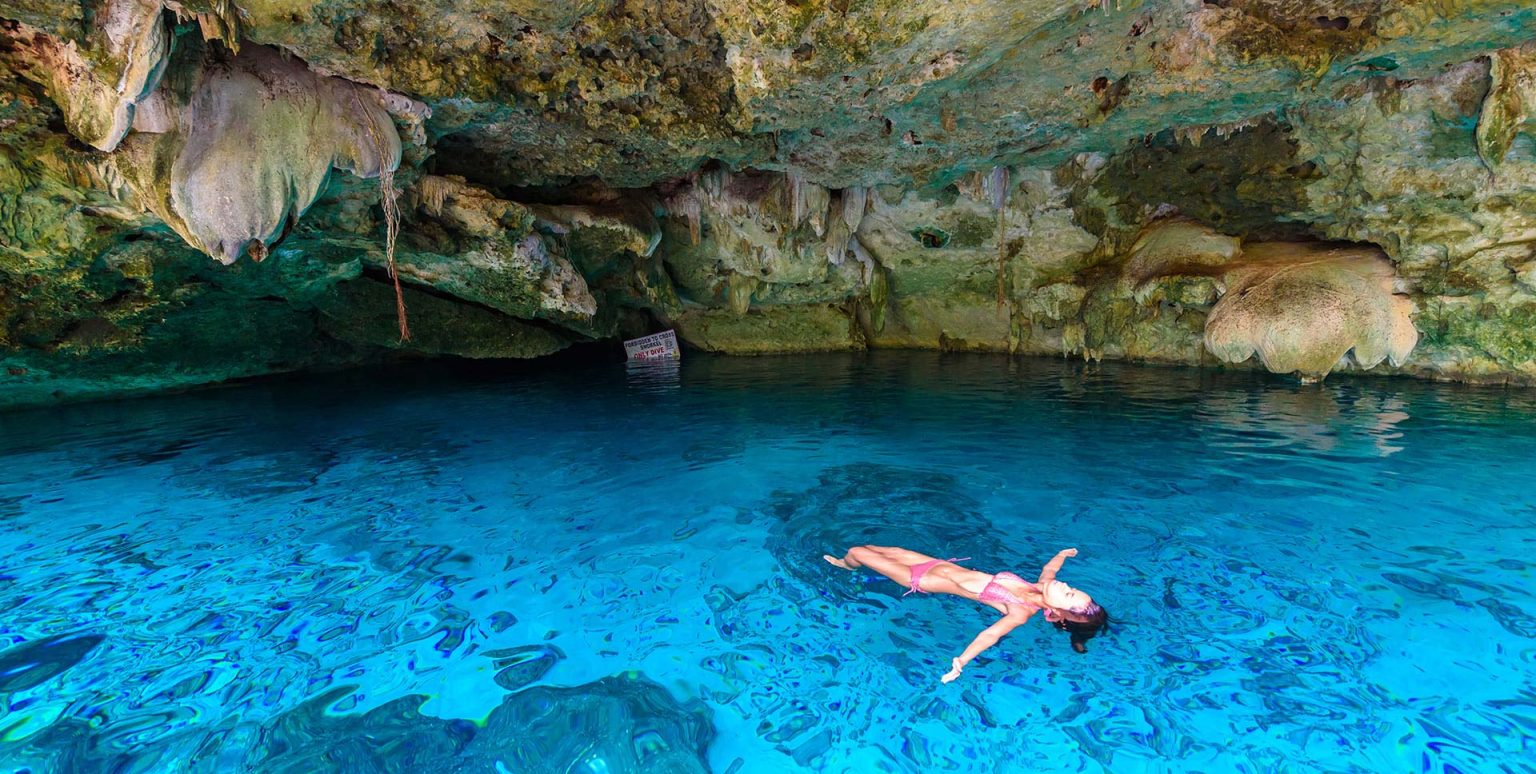 Punta Cana seems like a dream, and we are gonna help you make this dream come true!
No trip would be complete without activities, flights, services, rental cars, and/or transportation; due to this, we have for you, our best ally: our travel agency!
Get in contact with any of our executives or click here to add complements that will make your vacation an unforgettable experience.
Your room will be booked with your membership, the rest will be done with Royal Travel!
So… what are you waiting for? Discover Punta Cana and share your vacation experiences with us.  Don't forget to follow us on social media!  Facebook –  Instagram
Book your state through our website: www.royal-holiday.com and keep traveling with your Royal Holiday membership.