2020 has ended up with a whole new way to celebrate October. Festivities like Halloween and harvest activities are all taking place online. Now, a totally virtual Day of the Dead is taking place in Mexico City! Let the dancing skulls and skeletons lift your spirits this Fall.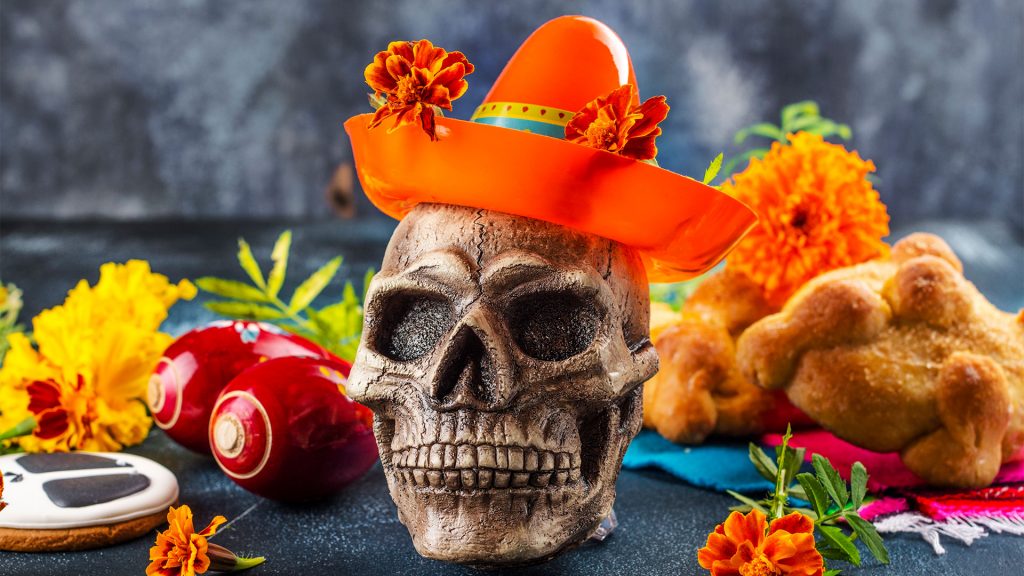 Every year, the streets of Mexico City come alive with parades that include thousands of performers, musicians, actors, and dancers. Some are dressed as morbid creatures from beyond the grave, but it's all a chance to commemorate the traditional Day of the Dead.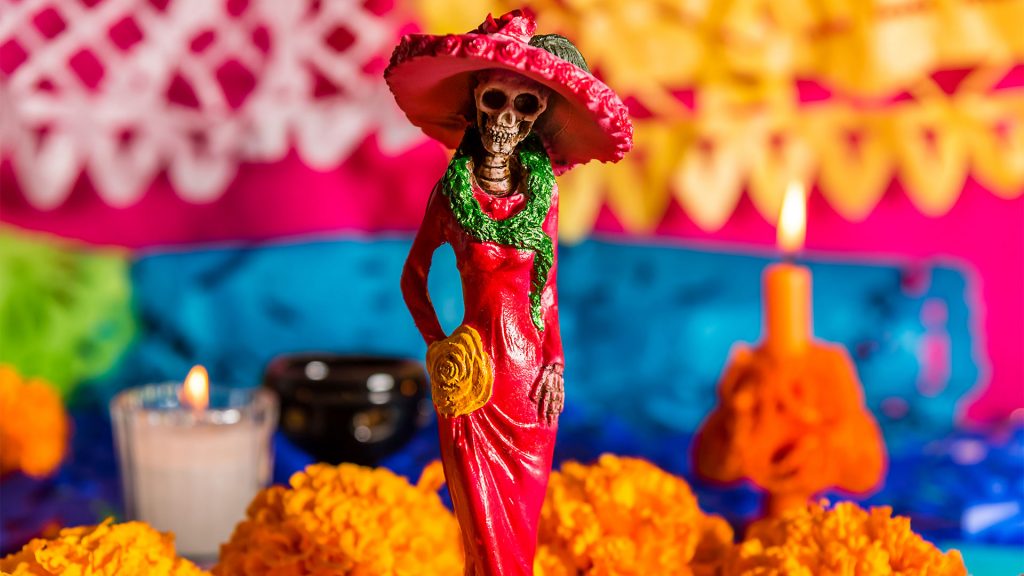 This year, the parade is being held on the digital platform, "Xóchitl and The World of the Dead." You can download it for free for use on both Android and IOS devices.
VIRTUAL DAY OF THE DEAD
With the app, you'll be in league with millions of others celebrating the tradition from home. With featured multimedia content, augmented reality, live-event streaming and even a closed-door parade exclusively for the platform.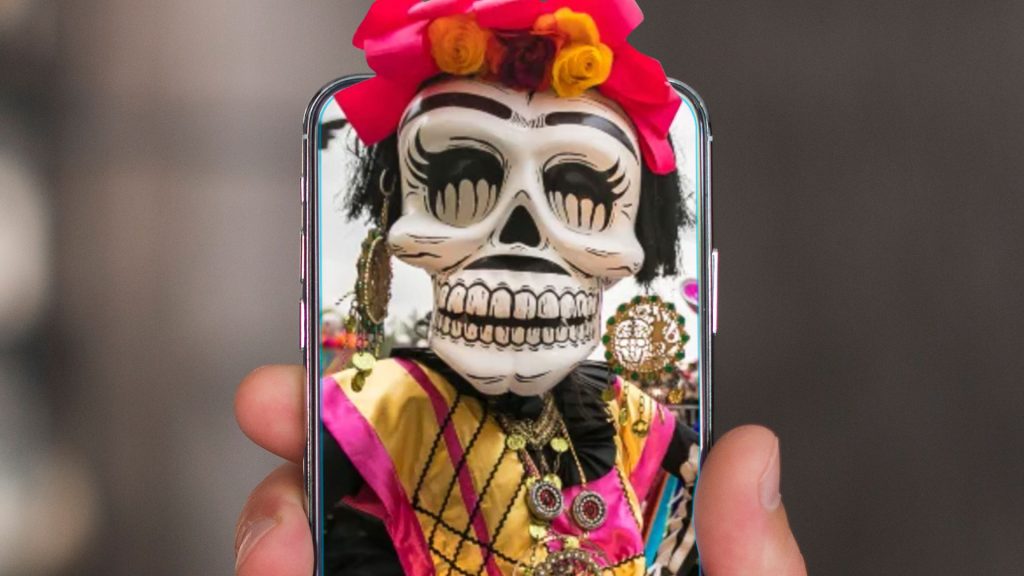 If you had planned to attend the Mexico City celebrations, you can still book a holiday at any of the familiar Mexico City venues. Among them are the Hilton Mexico City Reforma, My Place at Donceles, My Place at Santo Domingo, My Place Zócalo, The Gallery at My Place Condesa. Even with limited events and strict health protocols in place, there's no better way to take in the Day of the Dead, even in a virtual format.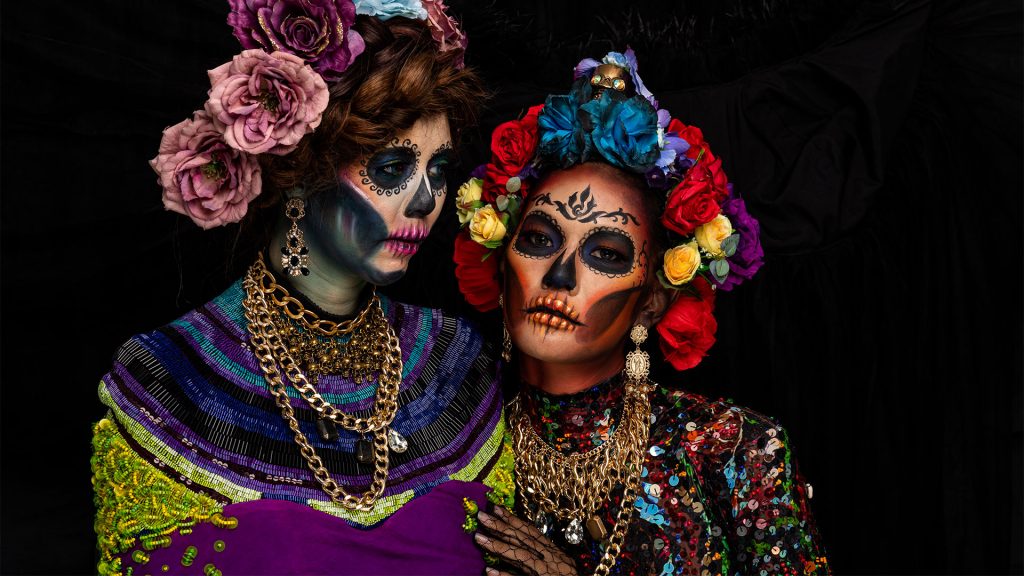 Royal Holiday puts your holiday health come first. That's why the Club is pleased to announce a partnership with CRISTAL INTERNATIONAL STANDARDS, and extensive use of ECOLAB products. Together, the Club is implementing the SAFE GUEST PROGRAM. The Program allows the Club to provide guests with safe and hygienic accommodations, exceeding the highest quality of health  standards.