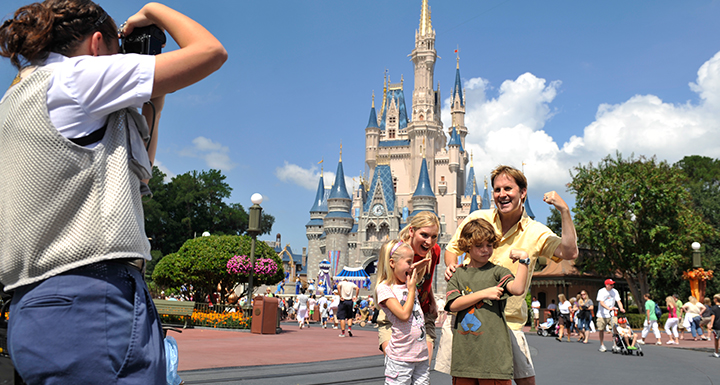 Orlando is one of the top 10 most visited tourist destinations in the world. With over 62 million tourists visiting the city every year, Orlando's adrenaline-pumped fantasy theme parks, offbeat attractions, restaurants, shopping centers, outlets, beaches and endless outdoor activities, impact people in a magic way difficult to describe. You have to see it to believe it.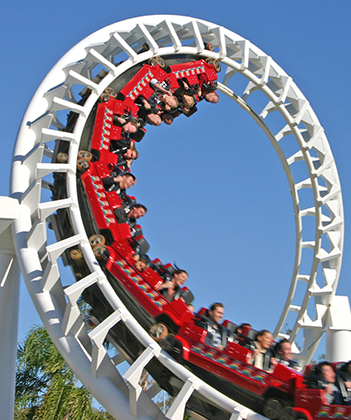 Main attractions
Disney World
• Magic Kingdom
• Epcot
• Hollywood Studios
• Animal Kingdom
Universal Studios
• Islands of Adventure
• Wet and Wild
• The Wizarding World of Harry Potter
The best time to visit the parks is during low season, this way you can save money and avoid the crowds.
✓ After Thanksgiving and before Christmas
You'll find less people and cooler weather, with temperatures in the low 70s. It's a good time to get special offers and enjoy the Christmas decorations.
✓ October and November before Thanksgiving
There is relatively less people; temperatures from 78.8 to 86 degrees.
✓ Last week of August and the whole month of September
Temperatures are high, 91.4 degrees; don't forget to pack l summer clothes and sun block lotion.
Lastly, we recommend you plan your vacation in advance, this way you can over your favorite theme parks and make the most of your time. There are lots of attractions!
Check the Theme Park hours, show times and ride updates. Plan visiting one park per day. There is a special admission pass with sweet savings and great advantages.
Enjoy your trip!