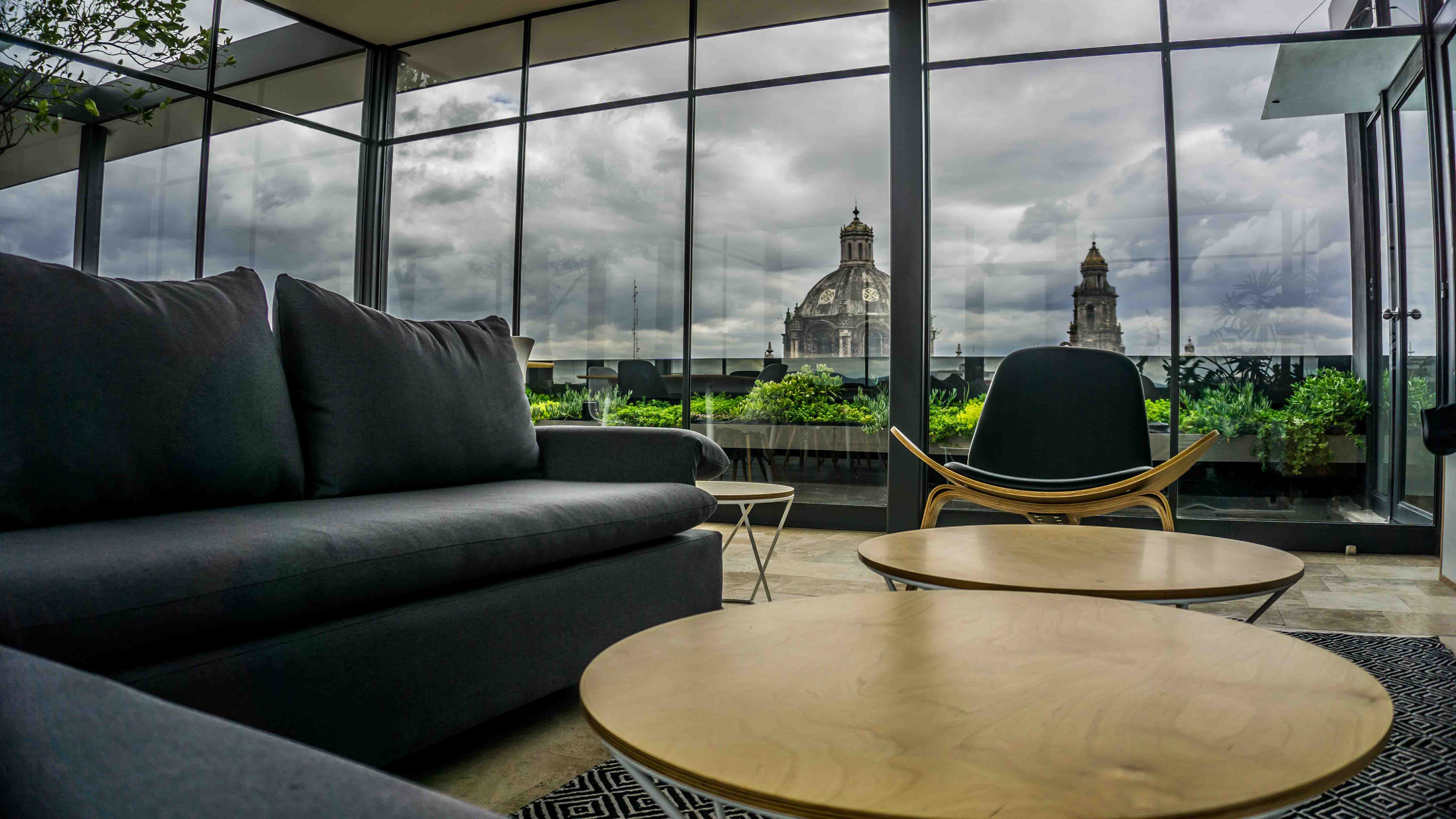 The historic heart of Mexico City is without a doubt, exciting and vivid, a neighborhood where you will find the grandiose Catedral Metropolitana, the Zócalo, intriguing museums and of course, this new enchanting condominium called My Place at Santo Domingo.
Enjoy its superb location: just a few steps away from Santo Domingo square, the Templo Mayor archaeological site and Arena Coliseo, a long-standing venue for lucha libre, one of the country´s most original sporting events.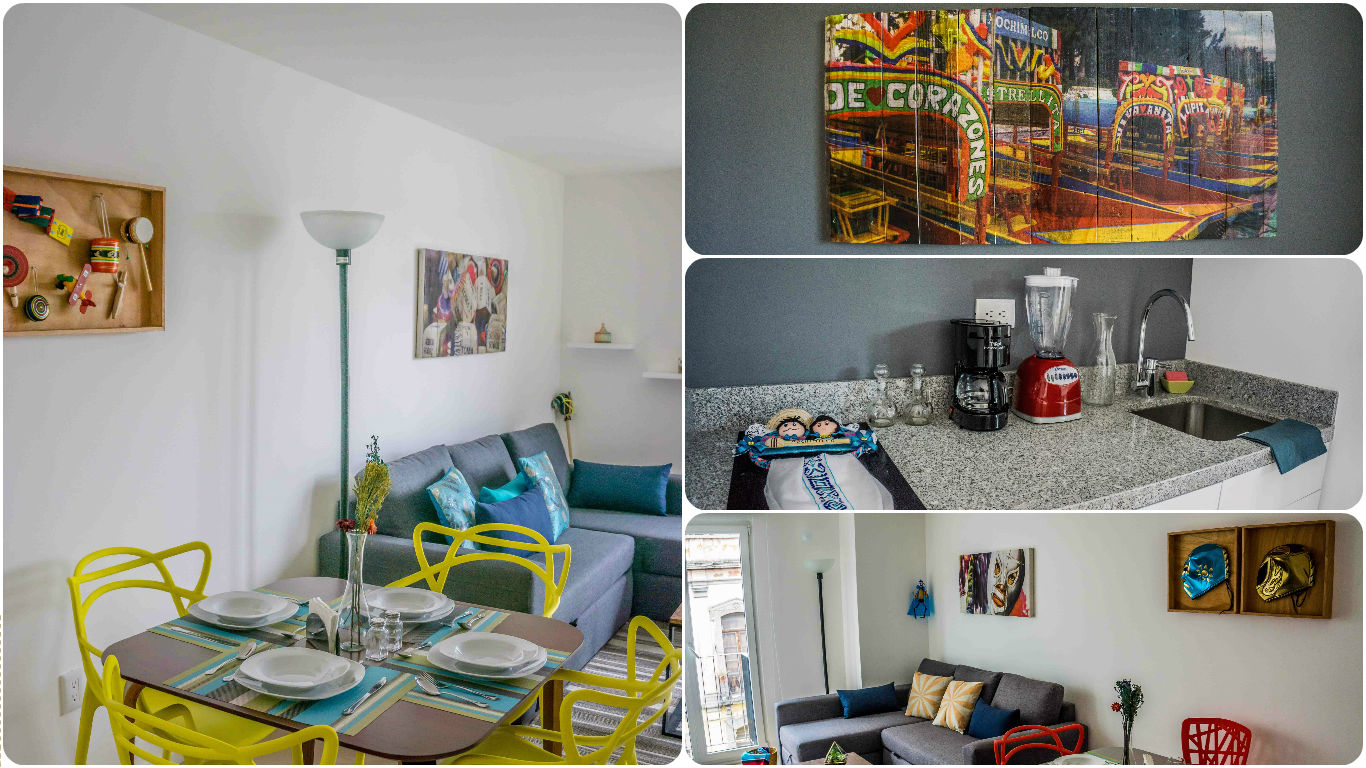 The condominium comprises sophisticated apartments furnished with Queen Size bed and equipped kitchen. Each one is decorated with mexican topics, like lucha libre, Frida Kahlo and mexican toys, among others. The building has been fully remodeled, and a spacious roof garden with grill, gym and a relaxing area has been included.
Enjoy the buzz of downtown Mexico City with your Royal Holiday membership: stay in the colorful My Place at Santo Domingo, where you will be able to breathe the magic and the contrast of Mexico City. Book now!