After a year filled with challenges, goals accomplished, and fun; it's time to close this cycle called 2021, which has left us with a lot of new things to learn. This last few weeks of the year, apart from being the perfect moment for a last family or couple's getaway, is the perfect time to reconnect with nature at its maximum splendor. Without a doubt this is one of the most popular destinations in the Pacific, Puerto Vallarta offers an endless number of activities for young guests and adults.
If you are an adventurous traveler and are wondering, what can I visit in Puerto Vallarta? Keep reading this article, hence we will show you the trendiest activities that you'll be able to do for the New Year in this amazing destination.
ADVENTURES IN THE COVES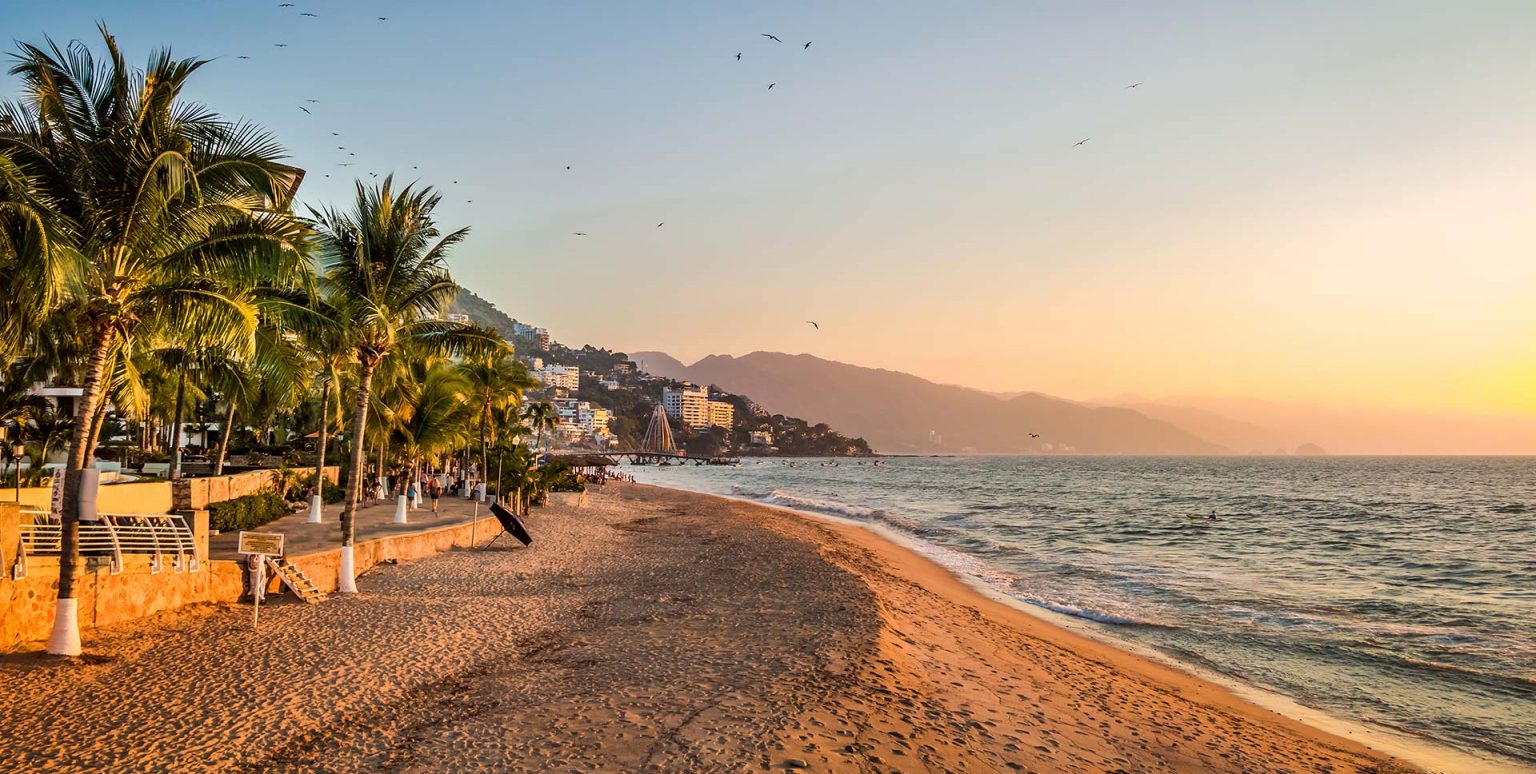 Countless travelers that enjoy the beach destinations say that the paradise in the Mexican territory is facing the Caribbean, however, they haven't visited this unique place.
The Coves is a beach near Puerto Vallarta that not only has crystalline waters, but an amazing local fauna with macaws and monkeys.  The Coves offer different activities accessible for all members of the family, from tastings of local Mezcal, to kayaking and paddle board, or even designated areas meant for people who want to relax in hammocks. It's definitely a wonderful experience for all your senses.
ENCOUNTER WITH WHALES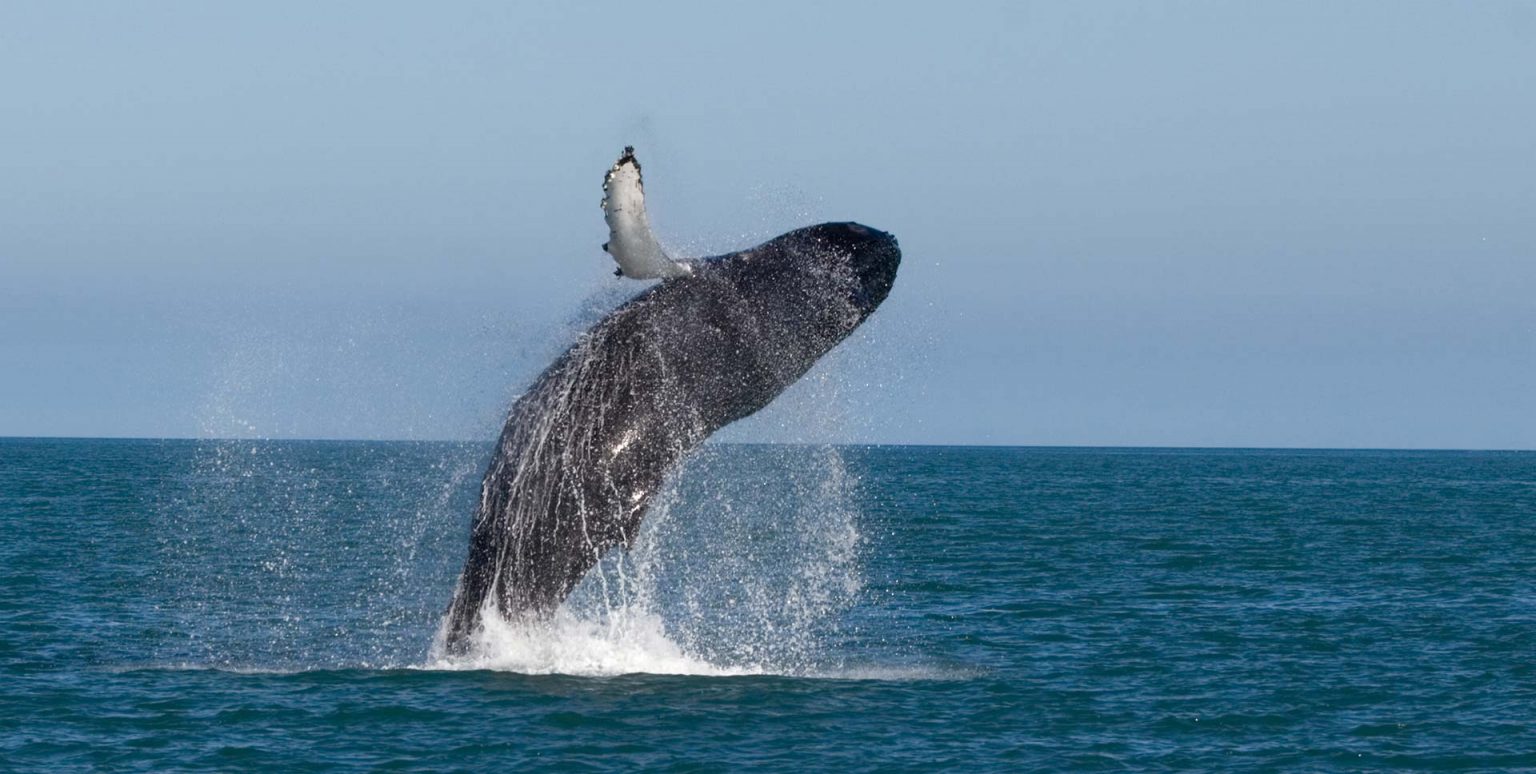 If it's about wildlife and nature, this destination is special and unique. If you visit Puerto Vallarta from December to March, you'll be able to witness the biggest mammal in the world in Mexican waters, the humpback whale.
These giants receive you during the winter since they give birth to their babies in the warm waters of the Pacific.  This is without a doubt an experience that apart from leaving you breathless will make you reflect on how to preserve nature and the animals that are in danger of extinction.
SNORKEL FOR EVERYONE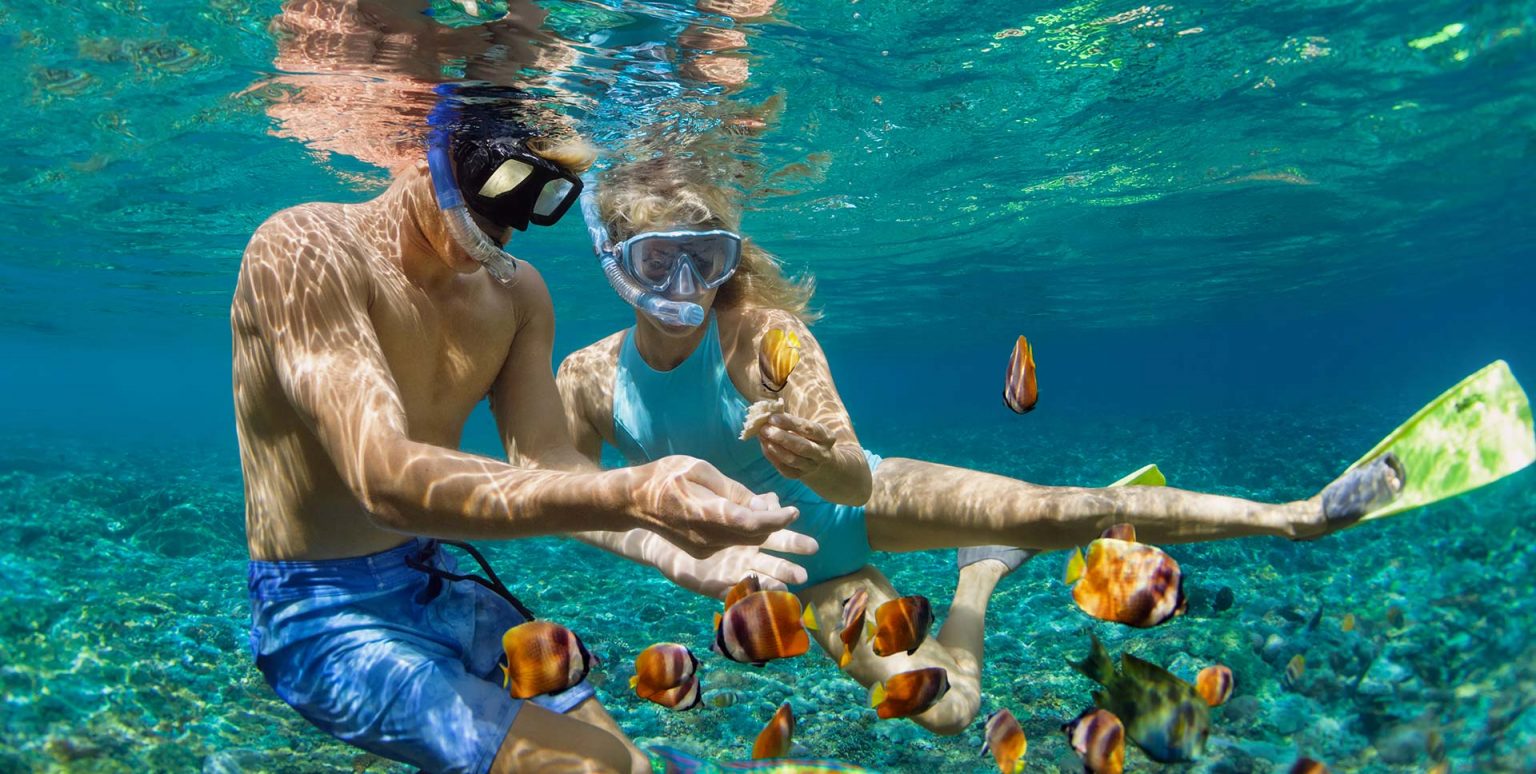 On the northwest side of Puerto Vallarta, you'll be able to find the Marietas Islands, one of the most visited places by tourists from all around the world. Since it is known that the Pacific is the widest ocean it has an enormous amount of animal species that you'll be able to observe on their natural habitat while snorkeling.
Grand Park Royal Puerto Vallarta receives you with open arms to make sure you have a wonderful vacation with your loved ones filled with the comfort that you deserve. Our resort, apart from being surrounded by mountains, has an wide gastronomical offer and activities that you and your family will be able to be part of to complete your vacation in a luxury setting while keeping the relaxation.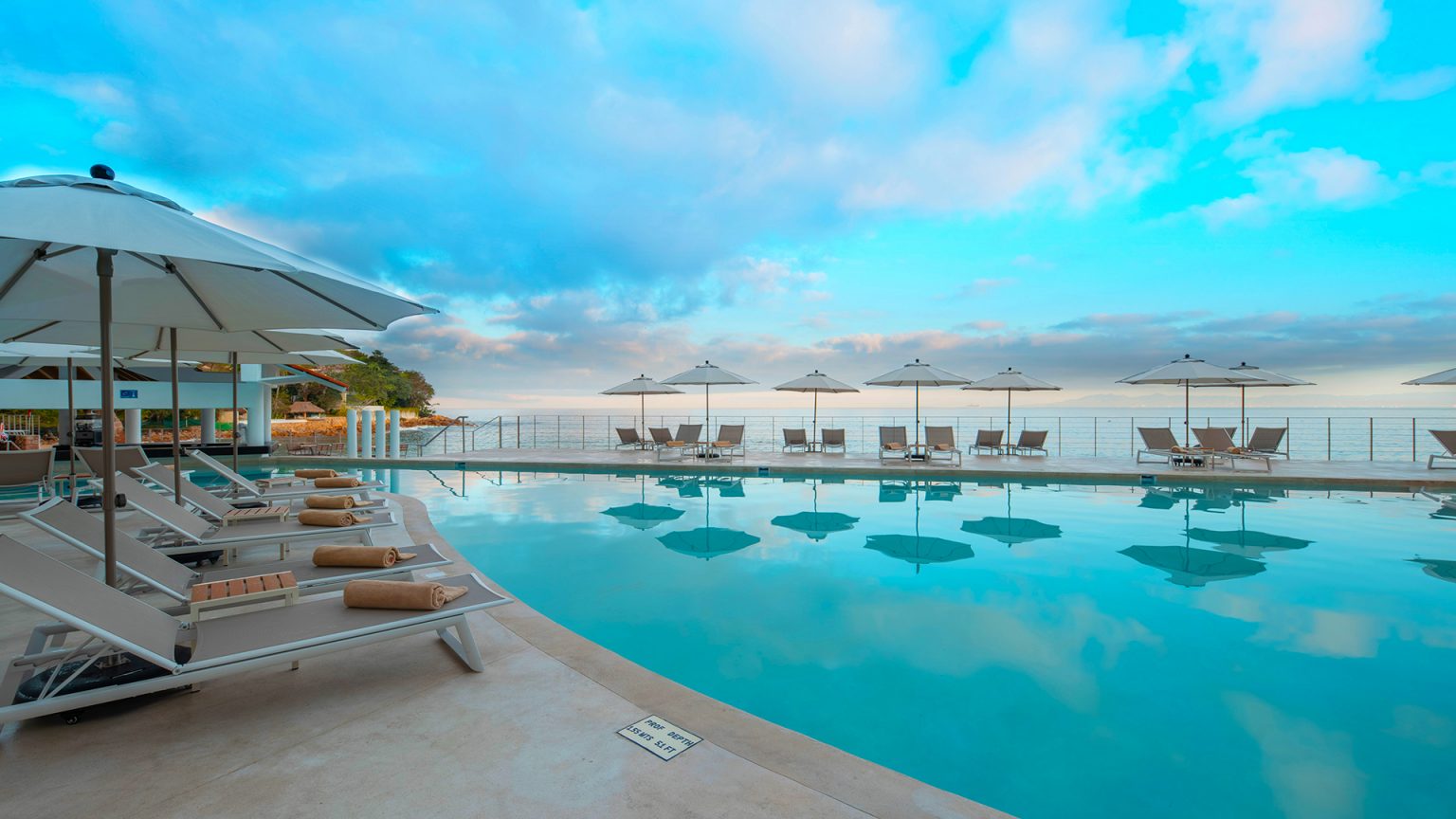 Have you thought about what you want to do during your vacation? Make your dreams come true!