Travelling is one of the most incredible things to do, especially when you are celebrating something; from a birthday, an anniversary, or bachelors party, to a big traditional festivity like Christmas or, of course, New Year's Eve!
The paradise that waits for you in Cancun is the perfect destination to welcome 2022 in the best possible way. Here we'll give you a sneak peak of a few things you'll be able to do in this amazing place to help you make the perfect schedule for you and your family where you'll have and unforgettable vacation.
VISIT THE CENOTES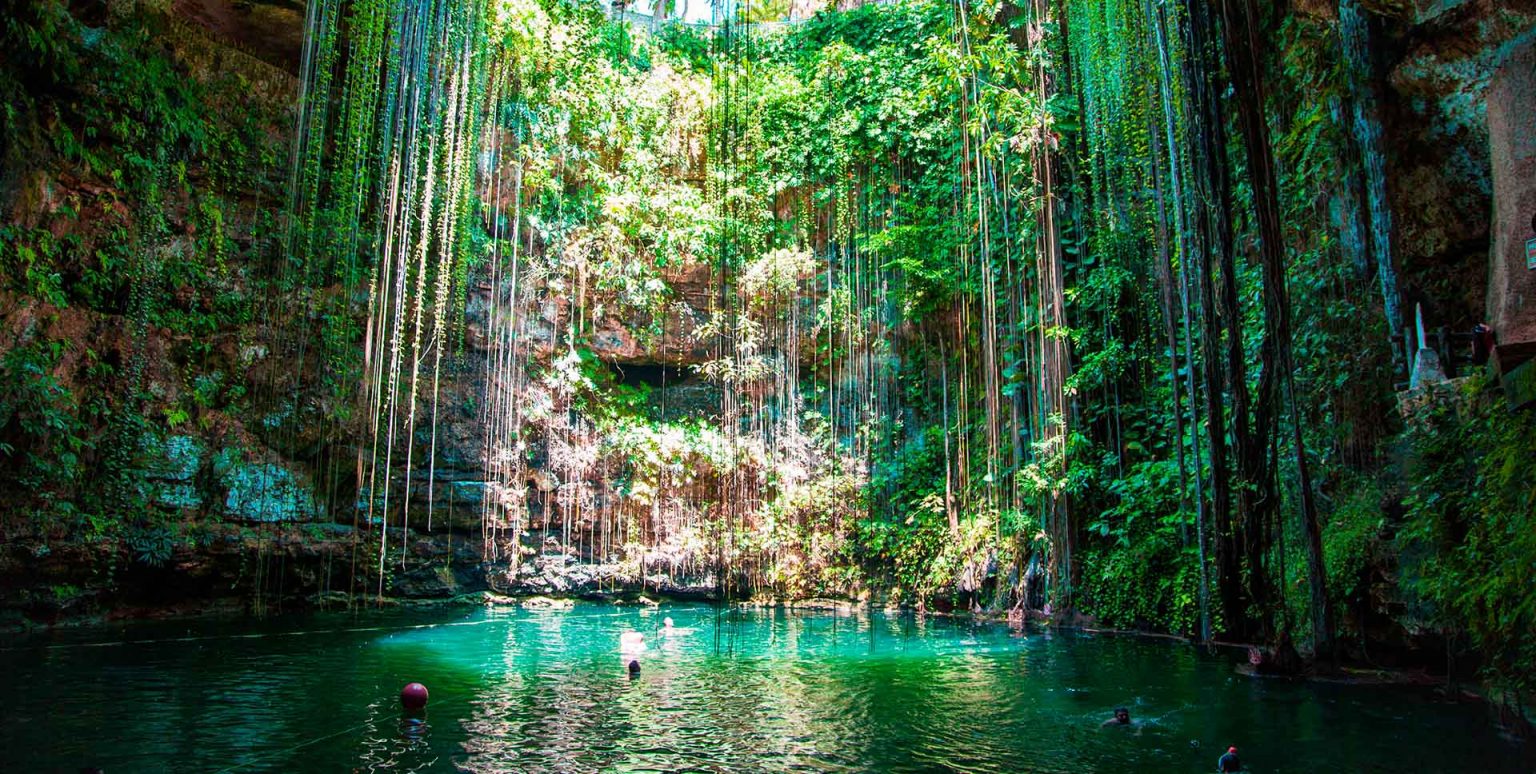 In the south part of Cancun, you'll find the famous "Ruta de Los cenotes" (route of the Cenotes). Only half an hour away, these routes have been transformed into entertainment parks where you'll definitely have memorable moments.
ARQUEOLOGY AREAS
We invite you to learn about the interesting Mayan culture and its surroundings. This is the perfect opportunity to get to know more locals and learn more about the Mexican culture!
THE TRADITIONAL POSADAS IN XCARET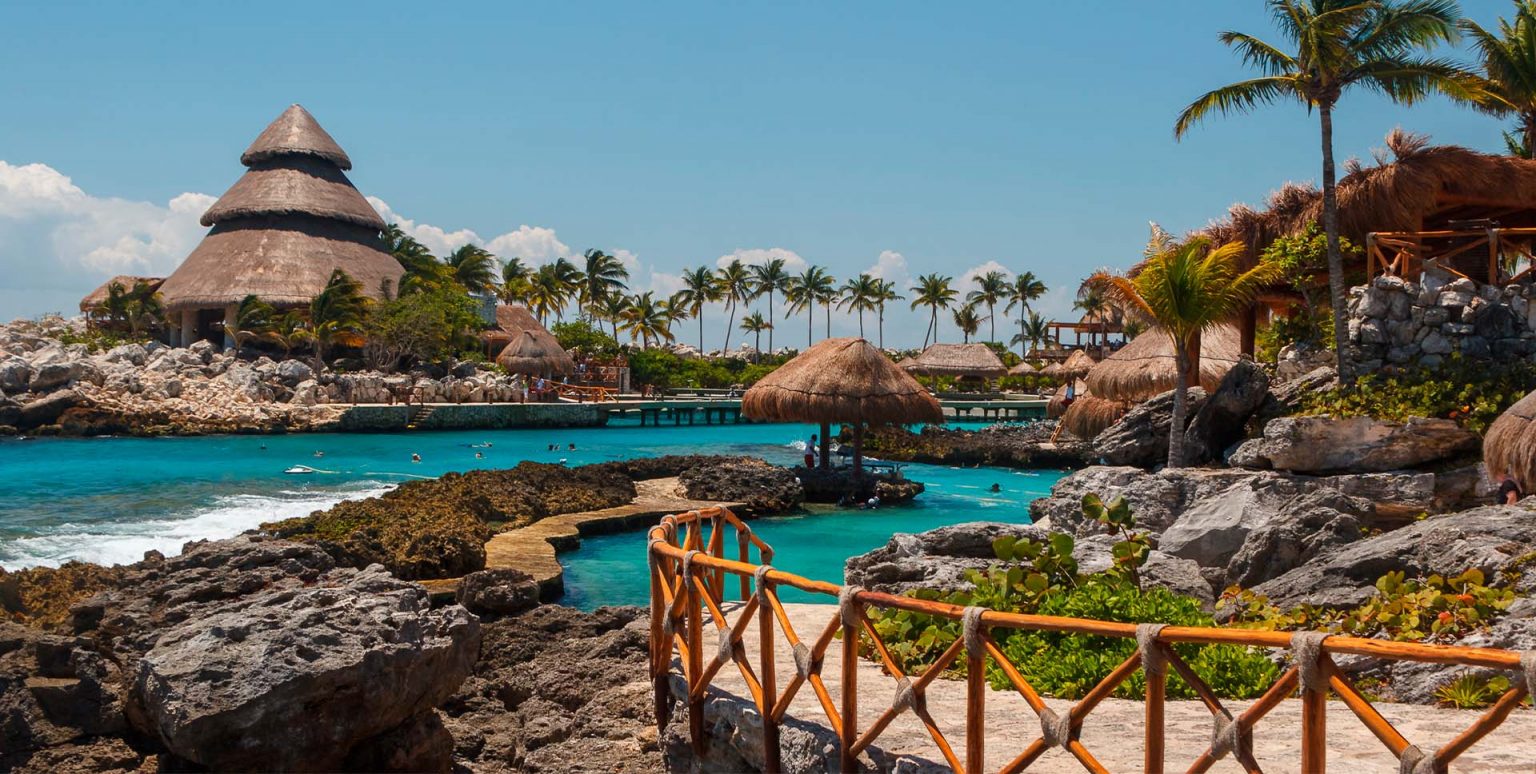 Come and learn more about this Mexican tradition or take advantage of your time in this amazing park and explore the beautiful Eco archeological park of Xcaret located on the south of Cancun.
NIGHT LIFE (ONLY FOR ADULTS)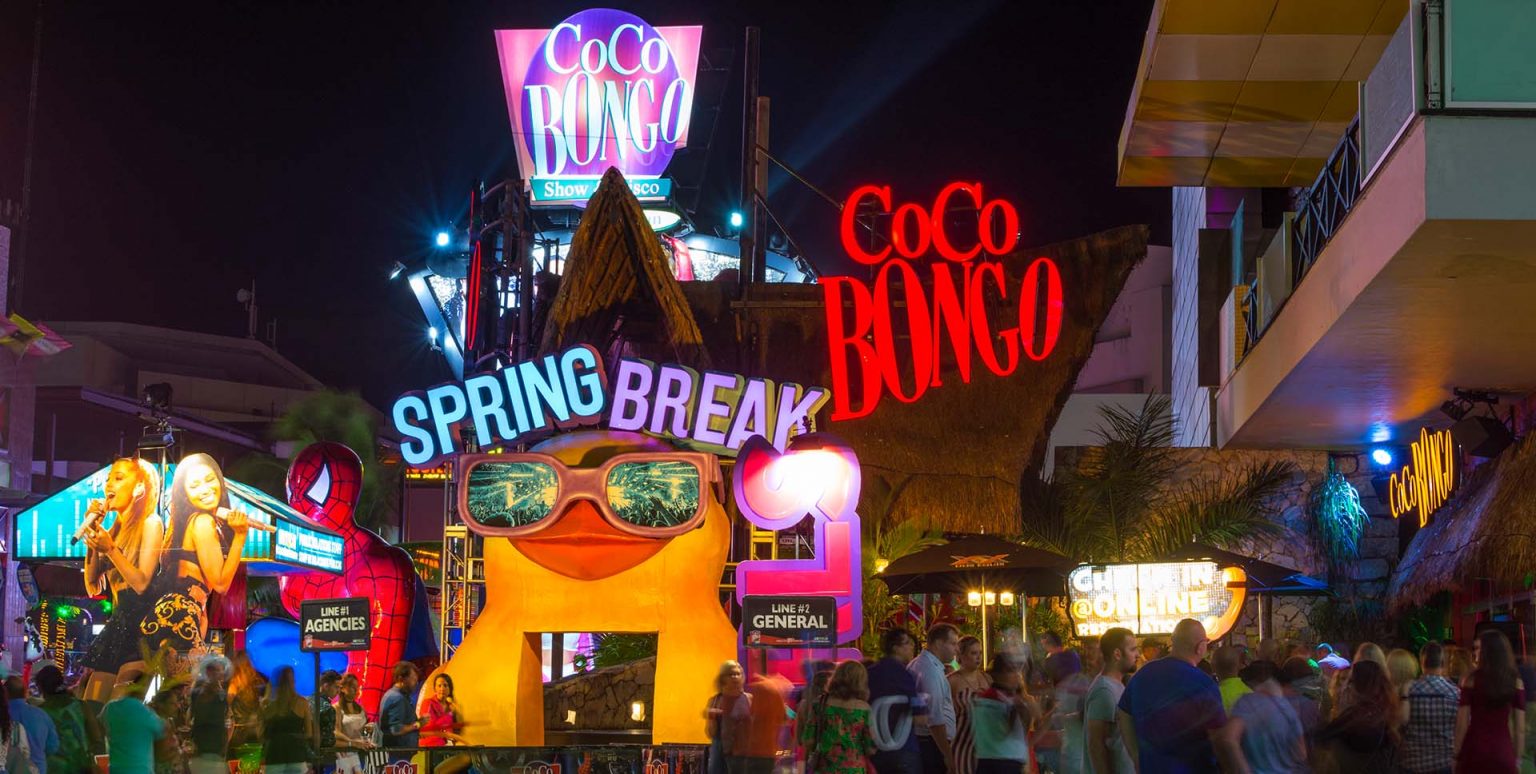 The night life in Cancún is great for all our guests that enjoy partying. Nightclubs like Coco Bongo, The City and Dady'O will surely make you have an unforgettable party to start the new year.
SEE THE FIRST RAYS OF SUN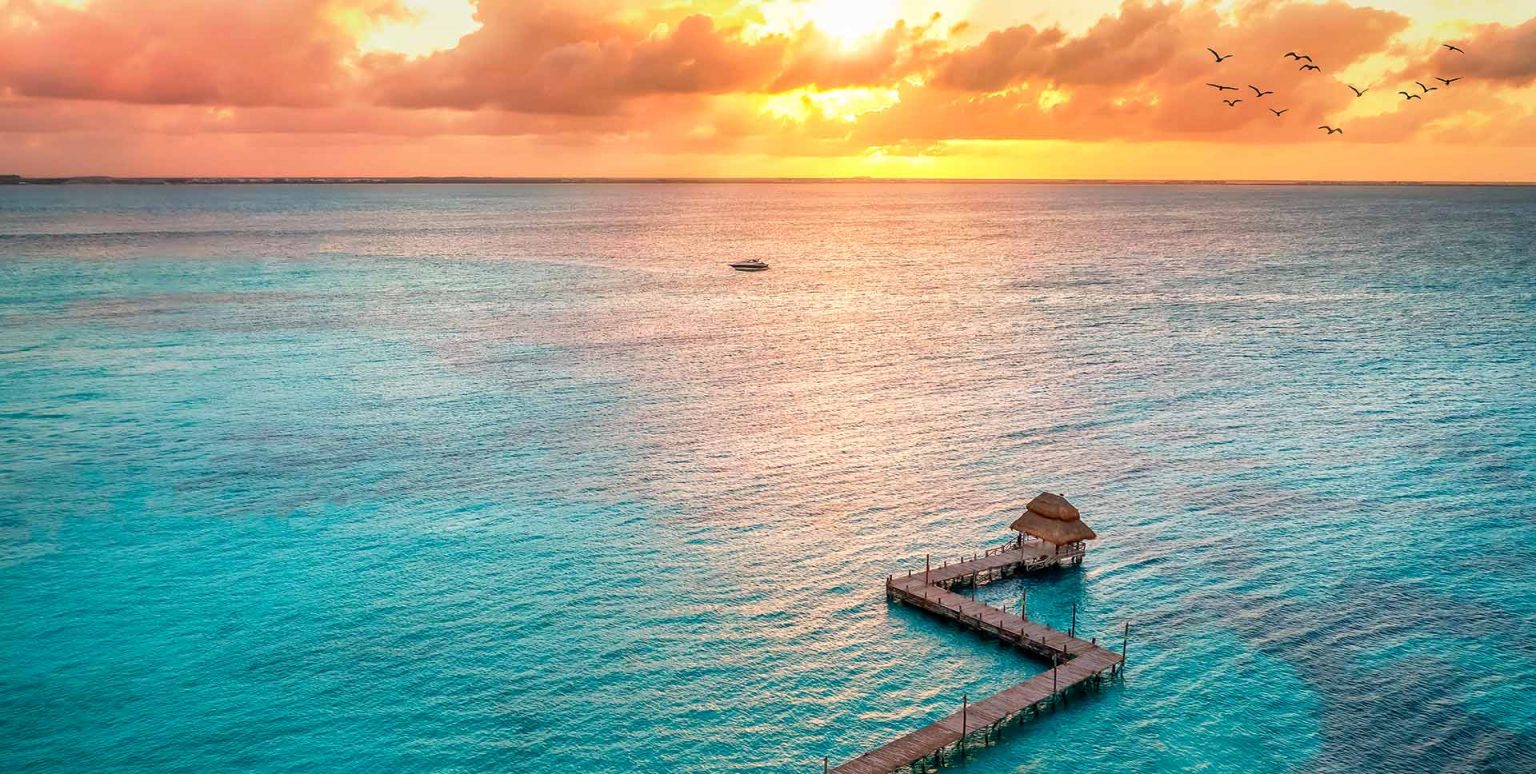 Did you know that Cancun is the first city in all of Mexico that gets sunrays on January 1st? After having a wonderful dinner and celebrating, you can go to the beach of your hotel and wait for the first sunrise of the year with your family.
Don't think about this twice! Come and enjoy the Mexican Caribbean surrounded by your favorite people and allow yourself to disconnect and relax at the beach in Cancun to recharge your energy and start 2022 in the best possible way.
If you still don't know where to stay, in Park Royal Beach Cancun we offer you the amenities, the only thing you have to do is make up your mind and come and celebrate the New Year's Eve.