This destination has a natural charm since most of its wonderful landscapes are hugged by the Sierra Madre. Its beaches represent Mexico in its best way, the beautiful views, culture, food, and hospitality of the locals enlighten the authentic Mexican spirit that's ready for you in Royal Holiday. Visit Puerto Vallarta, the best place to go on vacations.
THINGS YOU CAN'T MISS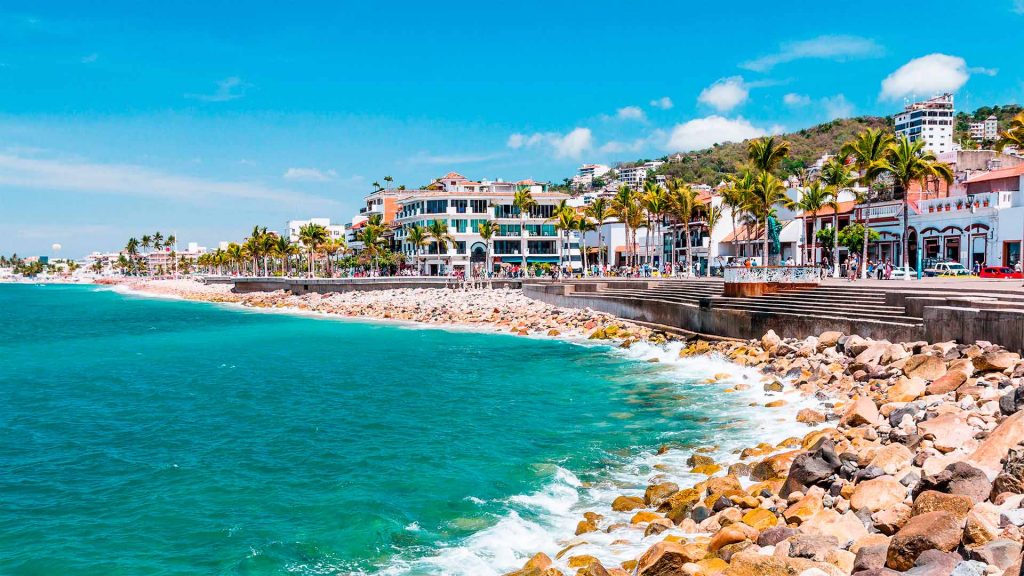 One of the most emblematic places in Puerto Vallarta is without a doubt the pier. Almost a kilometer long, this pier is full of different art forms like statues and art galleries, nonetheless, the bars, restaurants, and shops will also be waiting for you here. Witness the beautiful sunsets on the first row from the pier.
On the other side of the Cuale River, let yourself be amazed by a fascinating neighborhood dressed in colors. Let yourself be amazed by the cobbled streets in the romantic zone, its lovely buildings, restaurants, plazas, coffee shops, and exciting nightlife.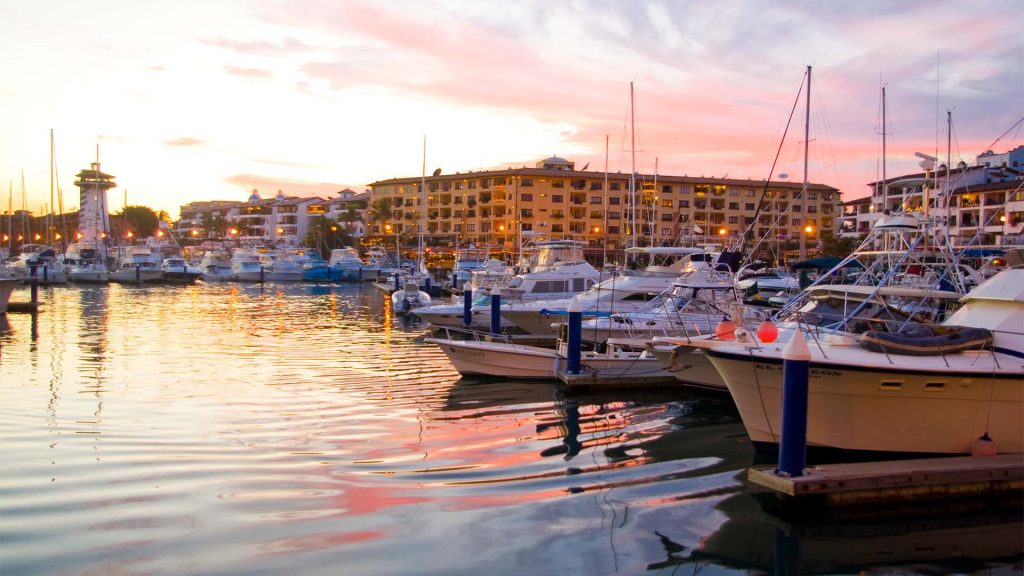 The famous commercial area of the Marine is where the best malls, hotels, coffee shops, art galleries, bars, and golf courses are located, but of course, we can't forget about its well-known lighthouse.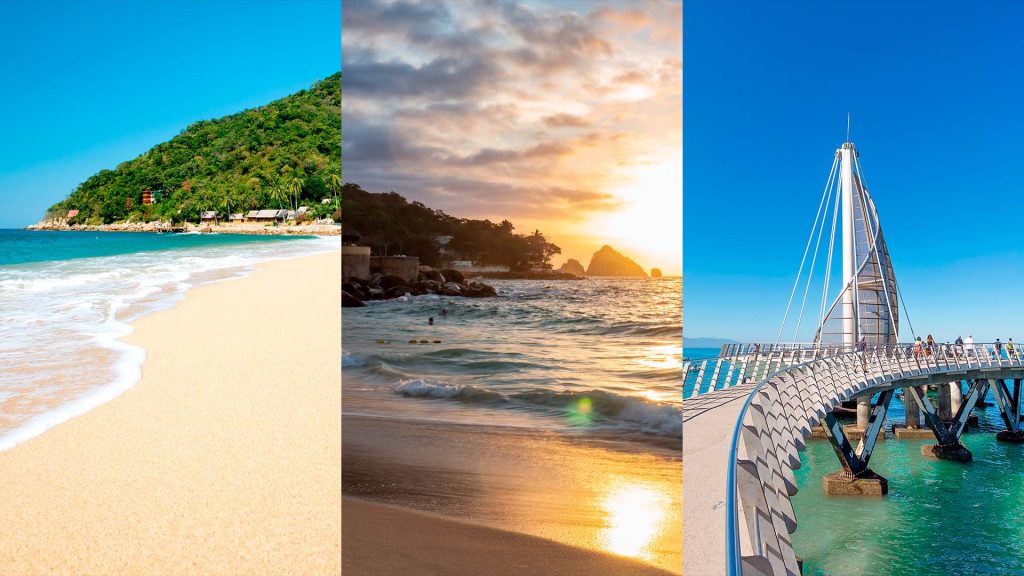 The best place to go on vacation is definitely Puerto Vallarta, its beautiful Pacific beaches offer magical landscapes that will fill everyone's trip with fun and relaxation.
In the Yelapa beach, a fishing town located 45 minutes to the south of Puerto Vallarta, you'll be able to find a waterfall with a natural refreshing pool that is surrounded by an amazing jungle and mountains. In this beach you will be able to visit a lot of small local hotels.
The beach Las Gemelas, is located 20 minutes away from Puerto Vallarta. Come swim in its turquoise crystalline waters and spend the day relaxing on its warm sand while you admire the lovely view of the mountains. This paradise will surely be loved by social media.
On the beach Los Muertos, you'll find the emblematic and renovated dock as well as its high waves and the romantic zone. Come to this place and enjoy the astonishing views of the Pacific in your vacations.
LIVE A GRAND EXPERIENCE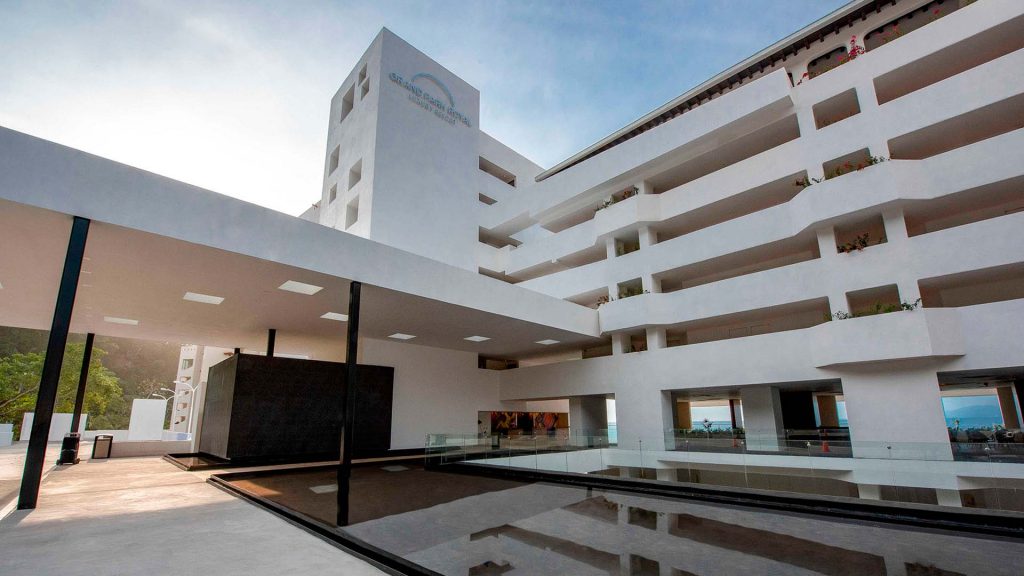 Grand Park Royal Puerto Vallarta opens its doors with a sophisticated atmosphere surrounded by mountains and a beautiful view of Banderas Bay.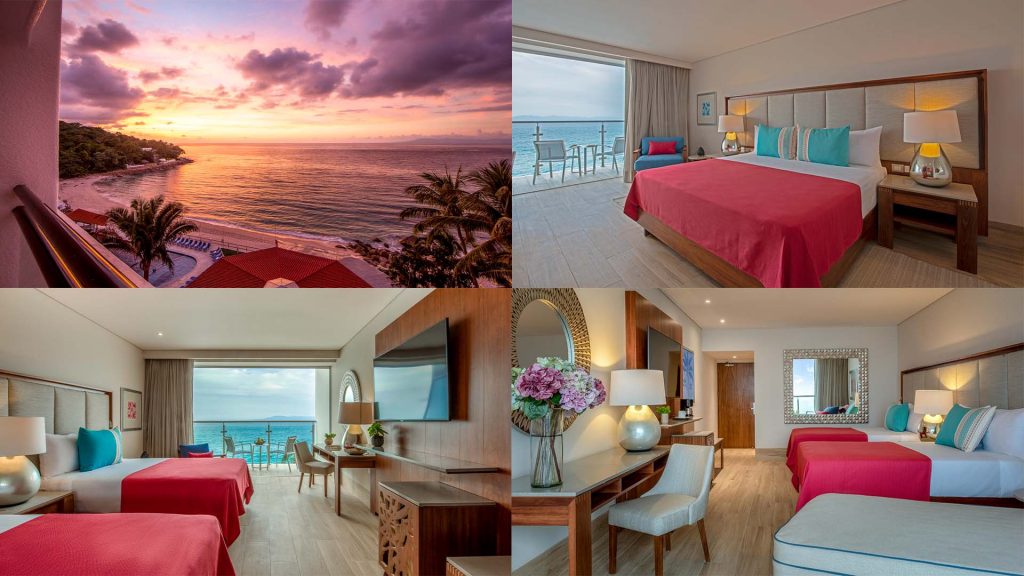 Its 222 rooms are ready to give you the rest that you deserve. All rooms have a balcony with a sea view and exclusive amenities that are meant to pamper you.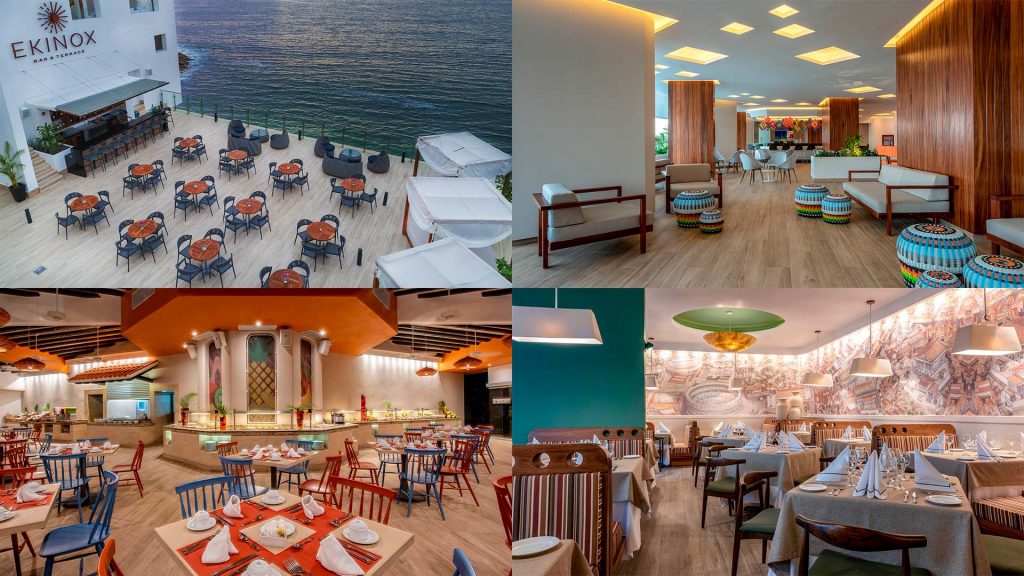 Try the best of national and international food on its three specialized restaurants including a buffet, room service 24 hours, snack services, and 5 bars with high-quality cocktails and drinks, one of these is a sky bar with a unique view of the Banderas Bay so make sure you don't miss it.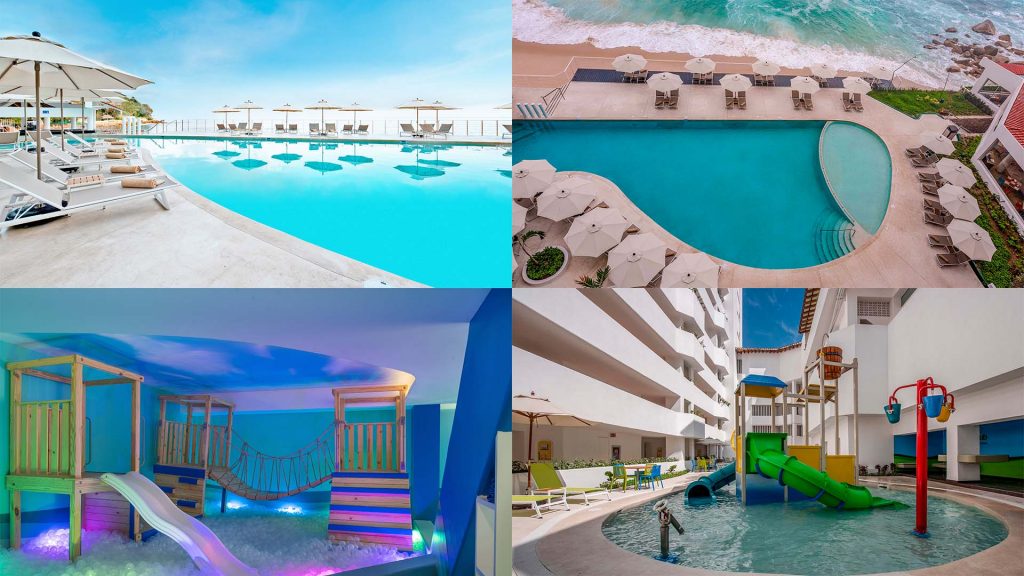 In the resort you'll find a spa with different services and a gym with a view of the ocean for those who love to exercise.
Visit Puerto Vallarta and discover why this is the best place to go on vacations while having a Grand experience.