If you are looking for a paradise with white sand, and warm crystalline waters to swim and dive, then Punta Cana is the perfect place for you. Here, we have 5 reasons as to why you should visit this beautiful destination with your friends and family.
1. A PERFECT PLACE FOR EVERYONE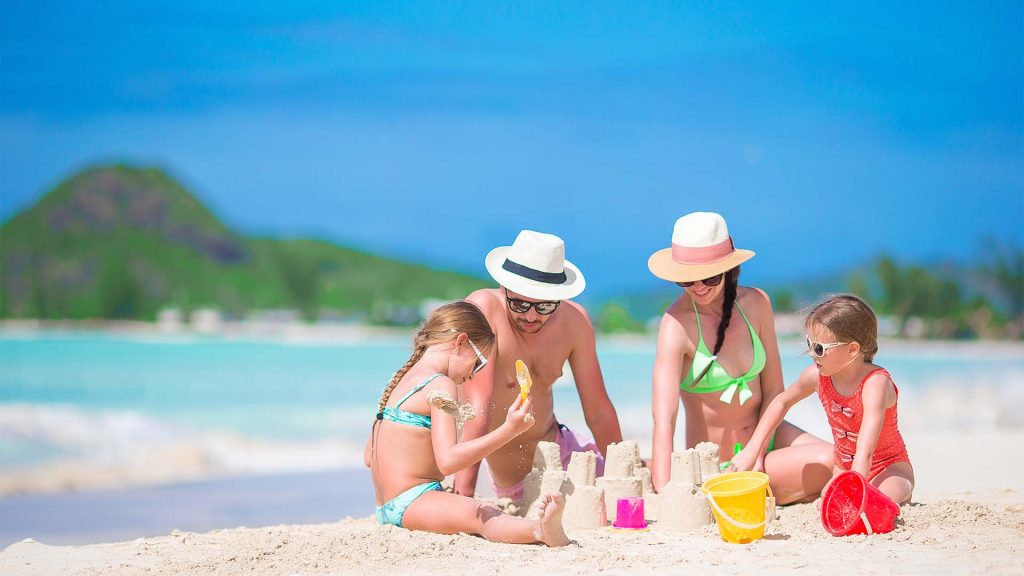 We usually associate Caribbean destinations with romantic getaways like honeymoons or a friend's trip; however, this is also an incredible place to visit with family. The warm weather, delicious food, and unique beaches will be perfect for any type of vacation.
2. BREATHTAKING BEACHES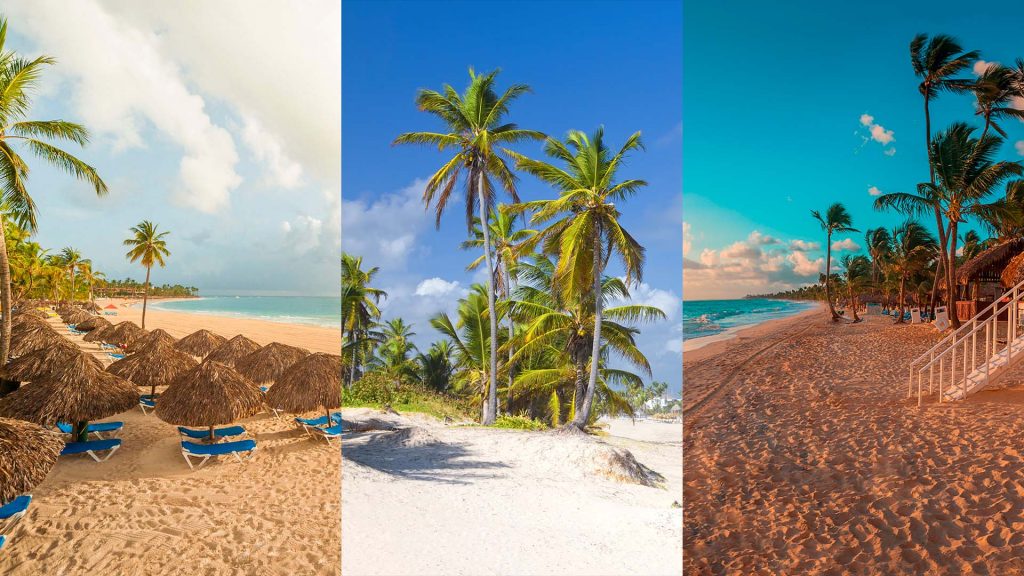 The beaches in the Dominican Republic are one of the biggest attractions worldwide. This paradise is filled with soft sand and coconut trees surrounded by crystalline Caribbean water. You'll be able to find amazing bays in Punta Cana and Bavaro.
3. THIS ISLAND IS MORE THAN ONLY BEACHES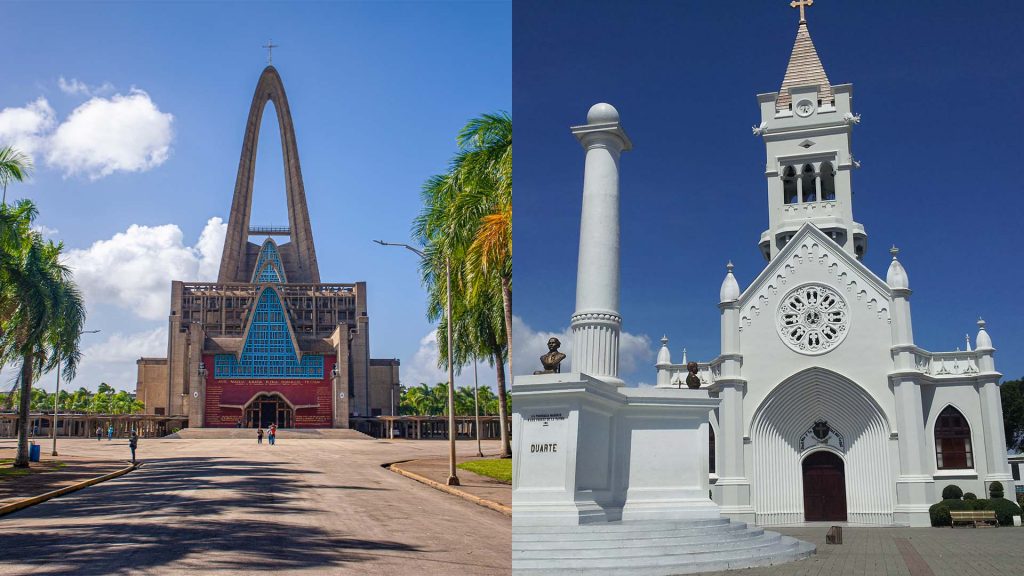 The Dominican Republic is much more than its beautiful beaches, this destination has numerous attractions and things to do, for example, Higuey, considered as "Holy Land of America" since this is, in theory, the place where Our Lady of Altagracia appeared. You also need to visit San Pedro de Macoris and enjoy the nostalgic view of the Higuamo river.
4. THE PERFECT DESTINATION FOR ECOTOURISM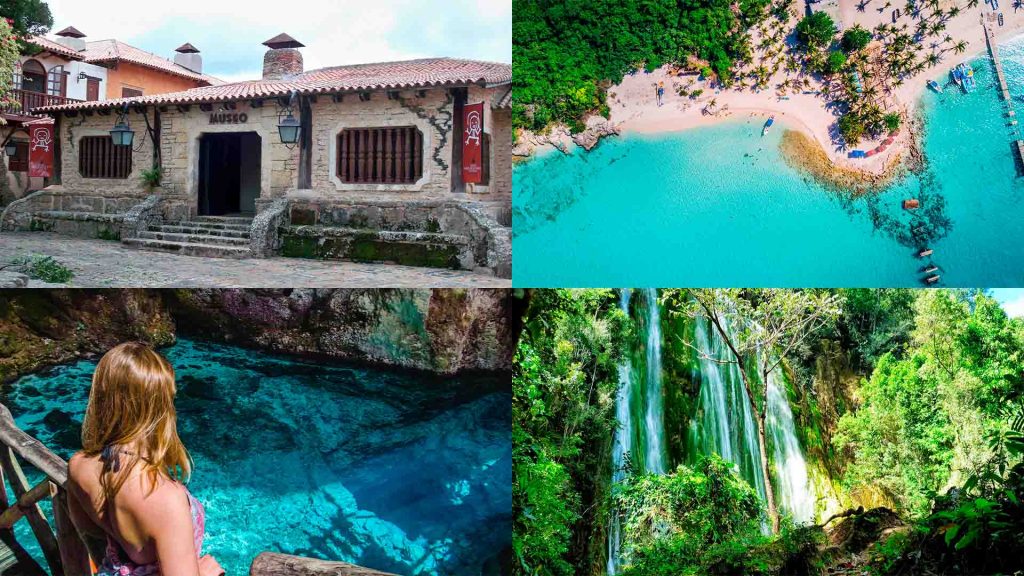 Punta Cana offers different fun excursions that will definitely make this trip an adventure. Some of the excursions you can find are:
The Saona island, one of the most important natural reserves.
Hoyo Azul Cenote, a place filled with natural pools with an amazing journey to get there.
Altos de Chavon, where you'll be able to visit the Archeological Nacional Museum.
Salto del Limon waterfall, come visit this 180 feet waterfall in the mountain Samana.
5. SANTO DOMINGO, THE OLDEST CARIBBEAN CITY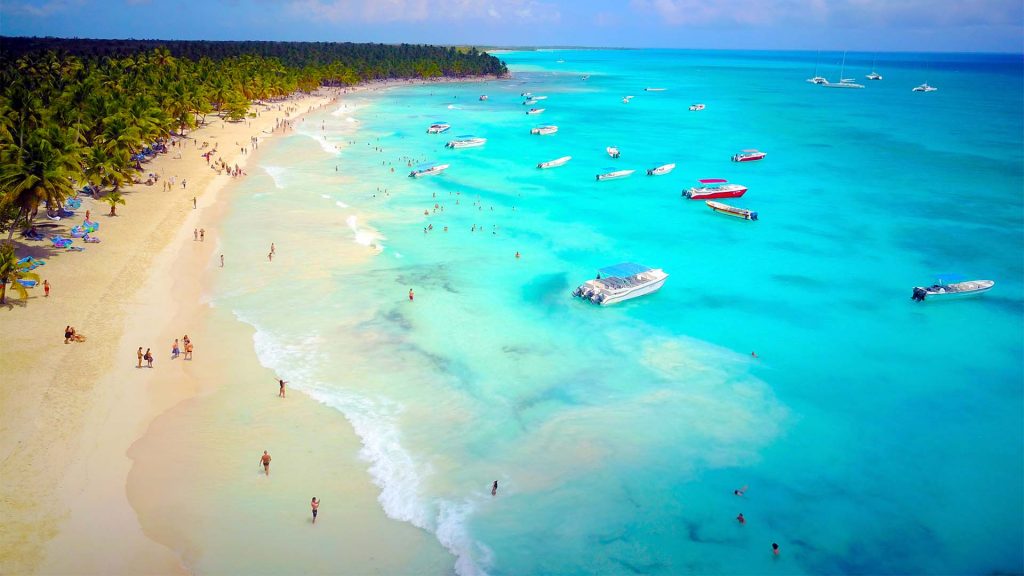 Two hours away from Punta Cana, you'll be able to find the beautiful Santo Domingo, Dominican Republic's capital. If you visit this charming city, you definitely can't miss the historical center, and try the official dish of the region, the sancocho. Walk through the street El Conde and see some of the important monuments like the Cathedral Primada de America and the Colon Park.
A GREAT PLACE TO STAY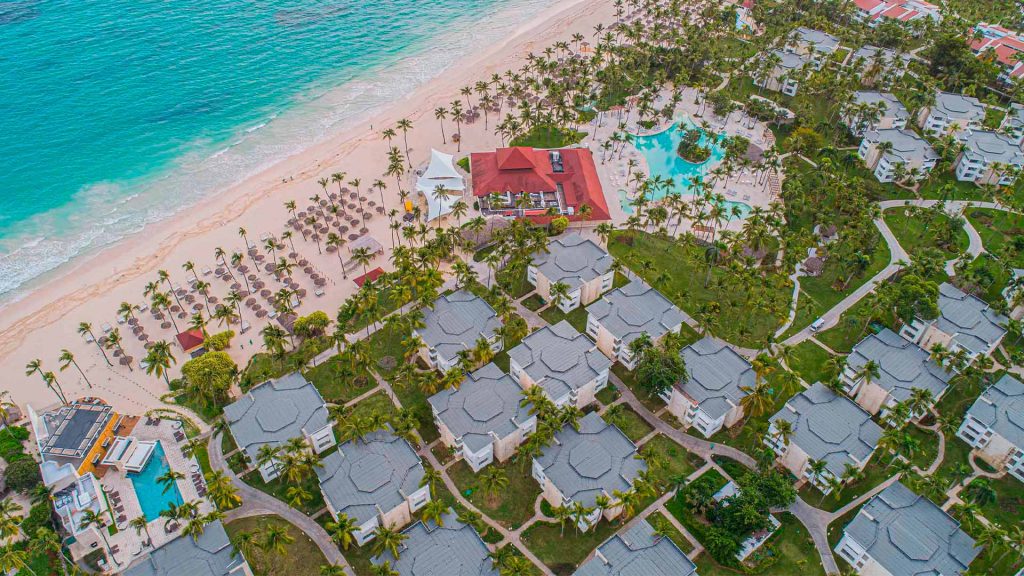 Don't forget that with your Royal Holiday membership you'll be able to stay in a place that has everything you might need including unlimited meals and drinks thanks to its All-Inclusive plan. Of course, we are talking about the Grand Bávaro Princess.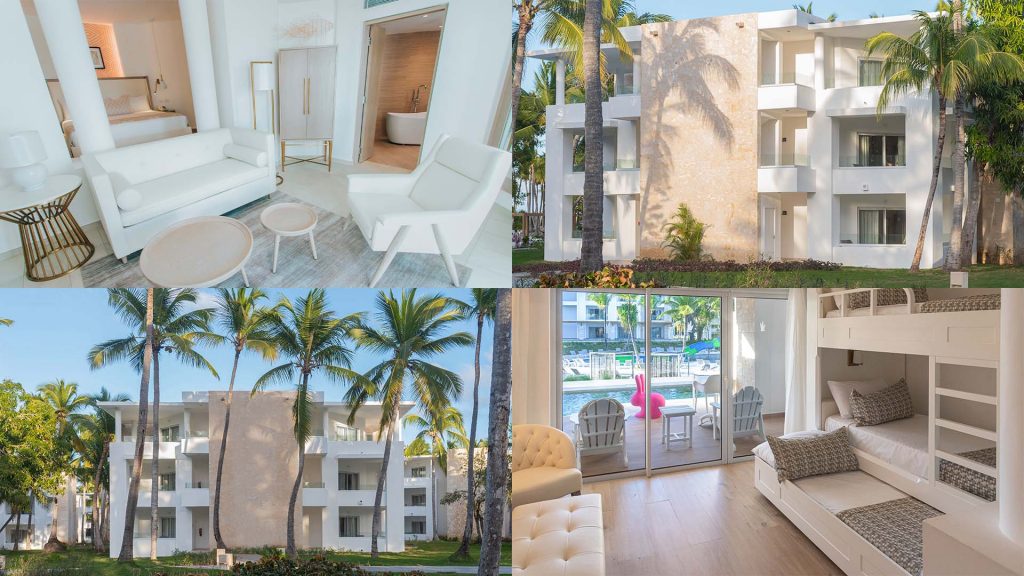 Its fully-equipped suites with whirlpool tubs, full bathroom, free Wi-Fi, balcony, living room, and TV with cable, will be your vacation's rest sanctuary in Punta Cana.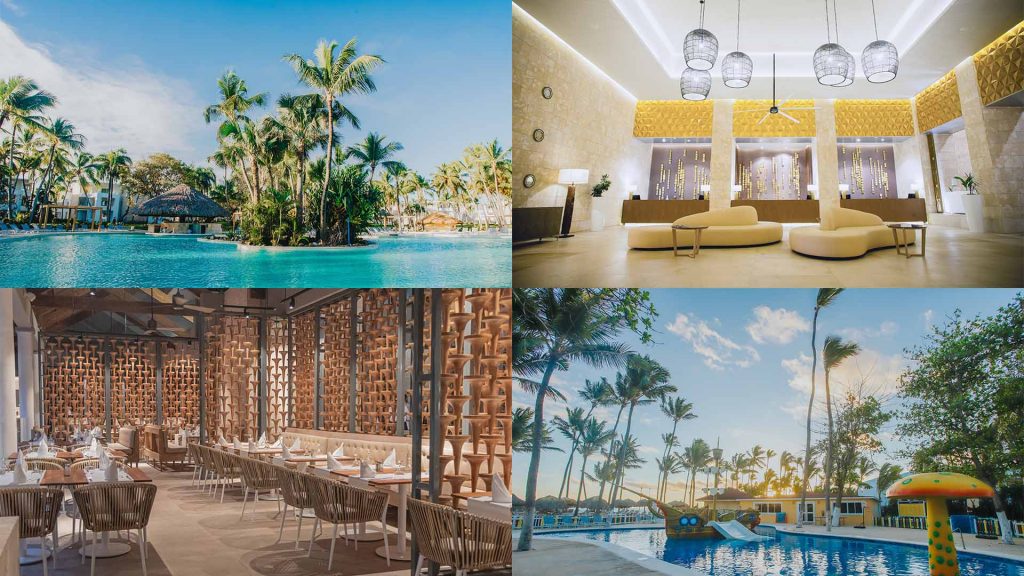 This establishment has 3 outdoor pools, Kids' Club, Videogame's room, archery, pool table, beach, wading pool, fitness room, spa, tennis courts, and 10 restaurants among other incredible things.
Book your stay as soon as possible and enjoy Grand Bávaro Princess in Punta Cana.