With the start of a new year, the travel possibilities are infinite. To make sure your 2023 starts in the best possible way, here, we've gathered destinations that you can visit this year. It's time to pack your bags and travel the world!
COSMOPOLITAN CITIES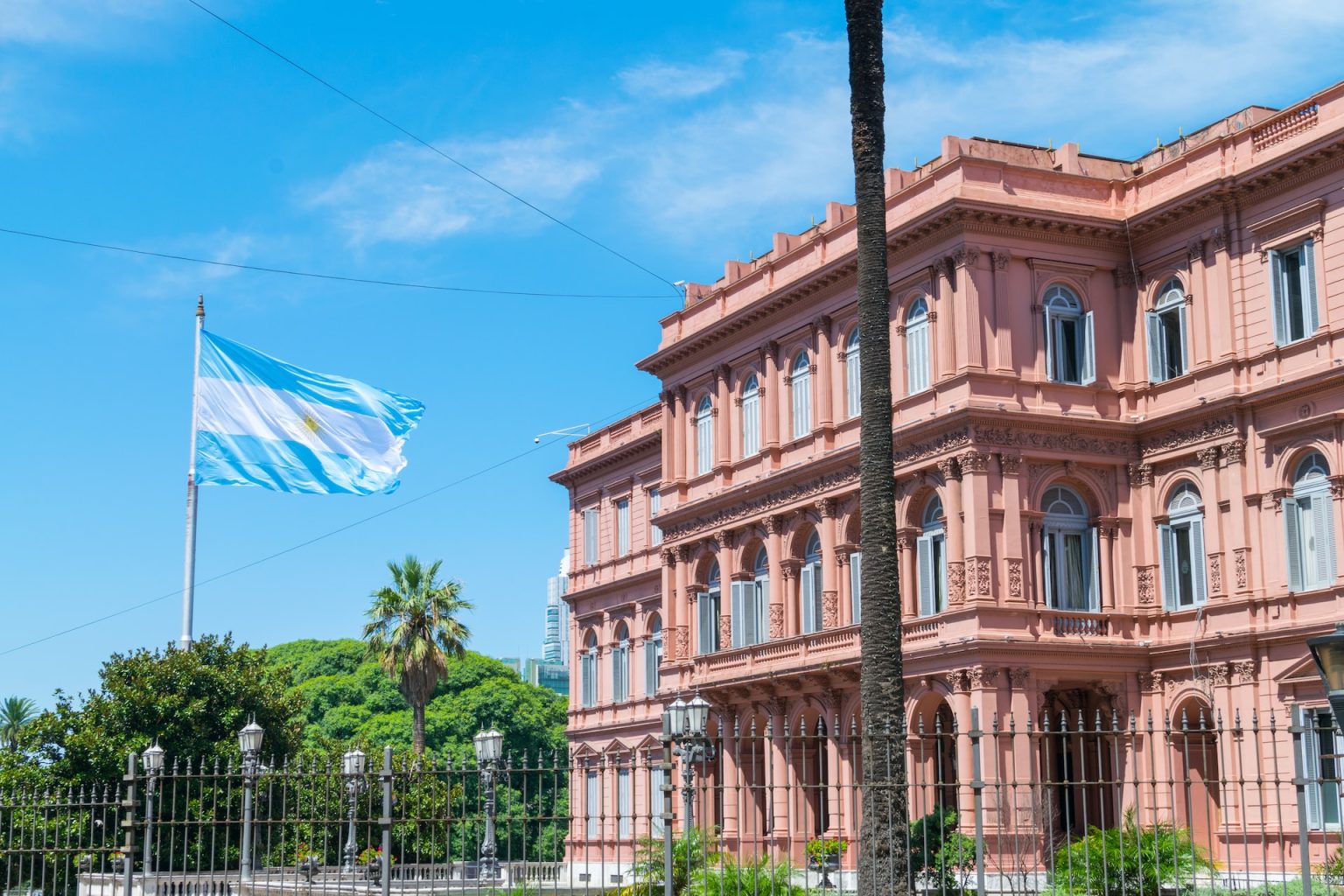 You can find cities that never sleep, famous restaurants, museums, theaters, and historical areas all around the world; however, these are our five favorites:
PARADISE BEACHES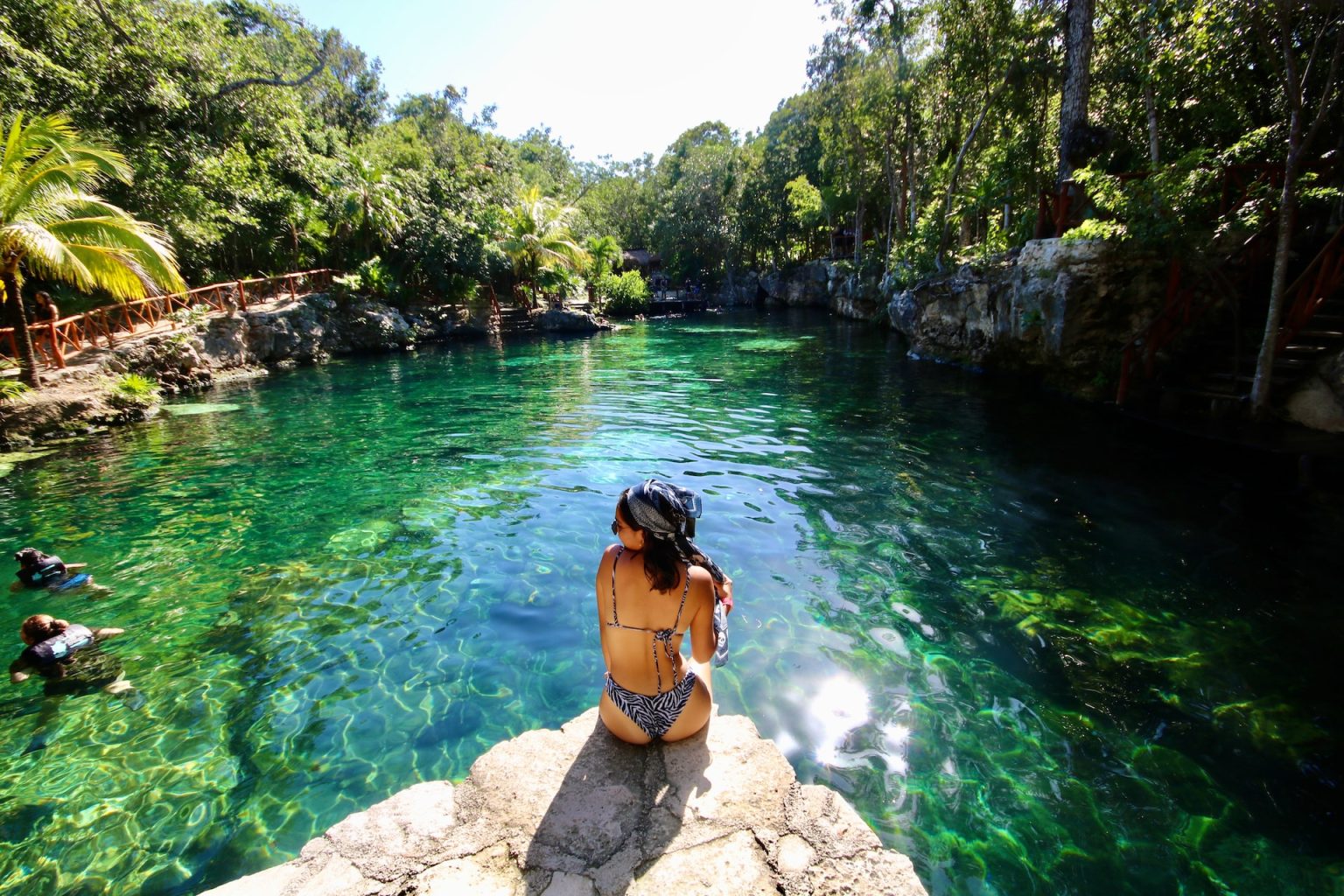 If your ideal vacation has a sunny day, and a great natural tan that you will be able to brag about, these are the five destinations that you should totally check out:
Cancun and Cozumel: The treasures of the Mexican Caribbean white sand beaches, with crystalline waters, and weather that will let you enjoy the beach to its fullest extent. Stay at: Park Royal Beach Cancún and Grand Park Royal Cozumel.
Puerto Vallarta: The diamond of Jalisco. In this coastal Pacific city you will be able to find incredible activities; don't miss the romantic area or the incredible pier. Stay at: Grand Park Royal Puerto Vallarta.
Playa del Carmen: Just a few miles away from Cancun, this destination is perfect for anyone who wants to party at the beach. Just a short drive away you will also be able to visit the amazing Xcaret parks. Stay at: Grand Riviera Princess.
Punta Cana: The true Caribbean paradise. This destination is truly heaven on earth and it is worldwide known because of its breathtaking beaches. Stay at: Grand Bávaro Princess.
Rio de Janeiro: Home to the famous Christ Redeemer, the Sugarloaf mountain, and the well-known Copacabana beach. Rio offers a unique tropical vacation all year long. Stay at: Rio Otho Palace.
RIVER DEEP MOUNTAIN HIGH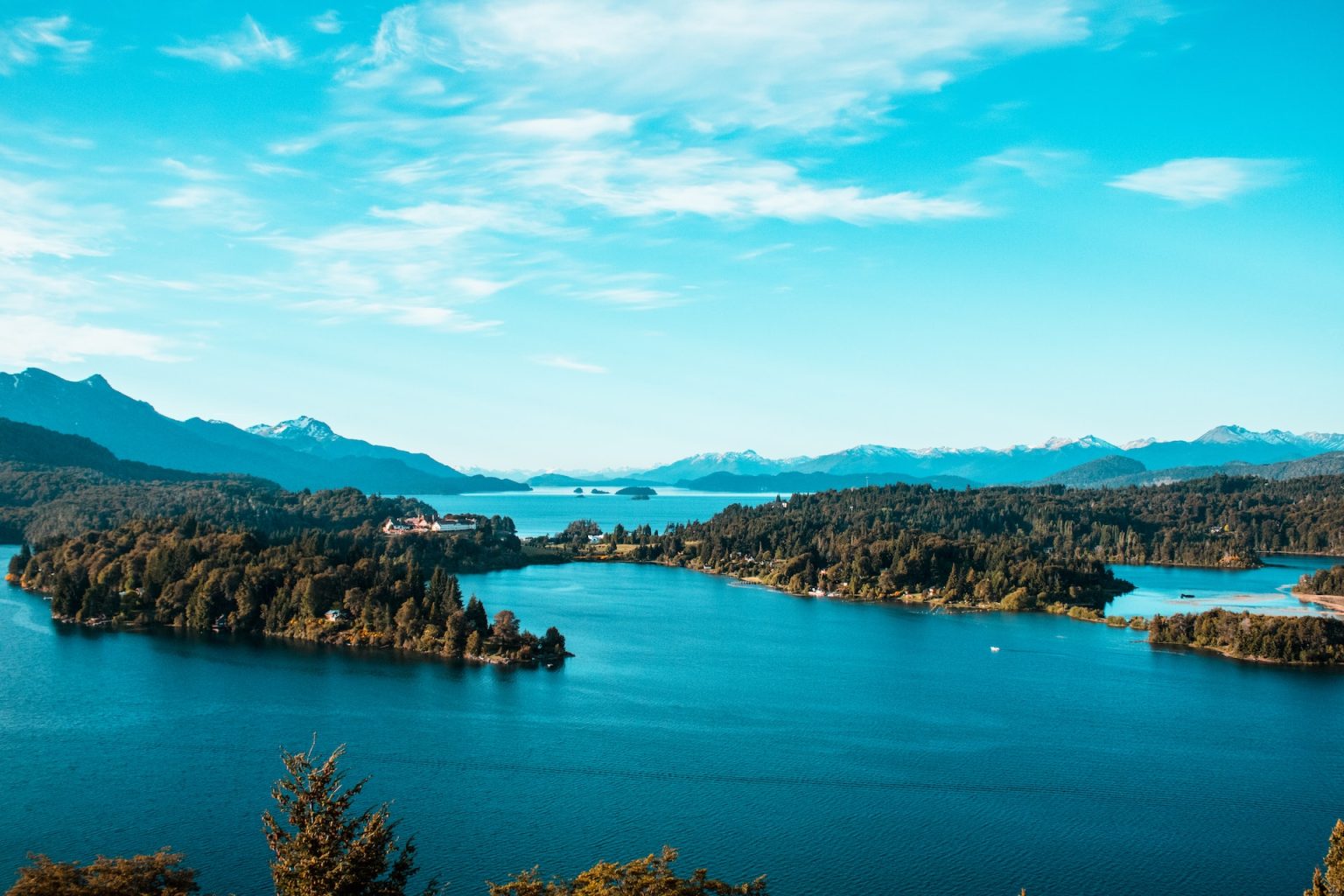 Are you looking for a unique adventure? You can't miss these destinations:
BEAUTIFUL CRUISES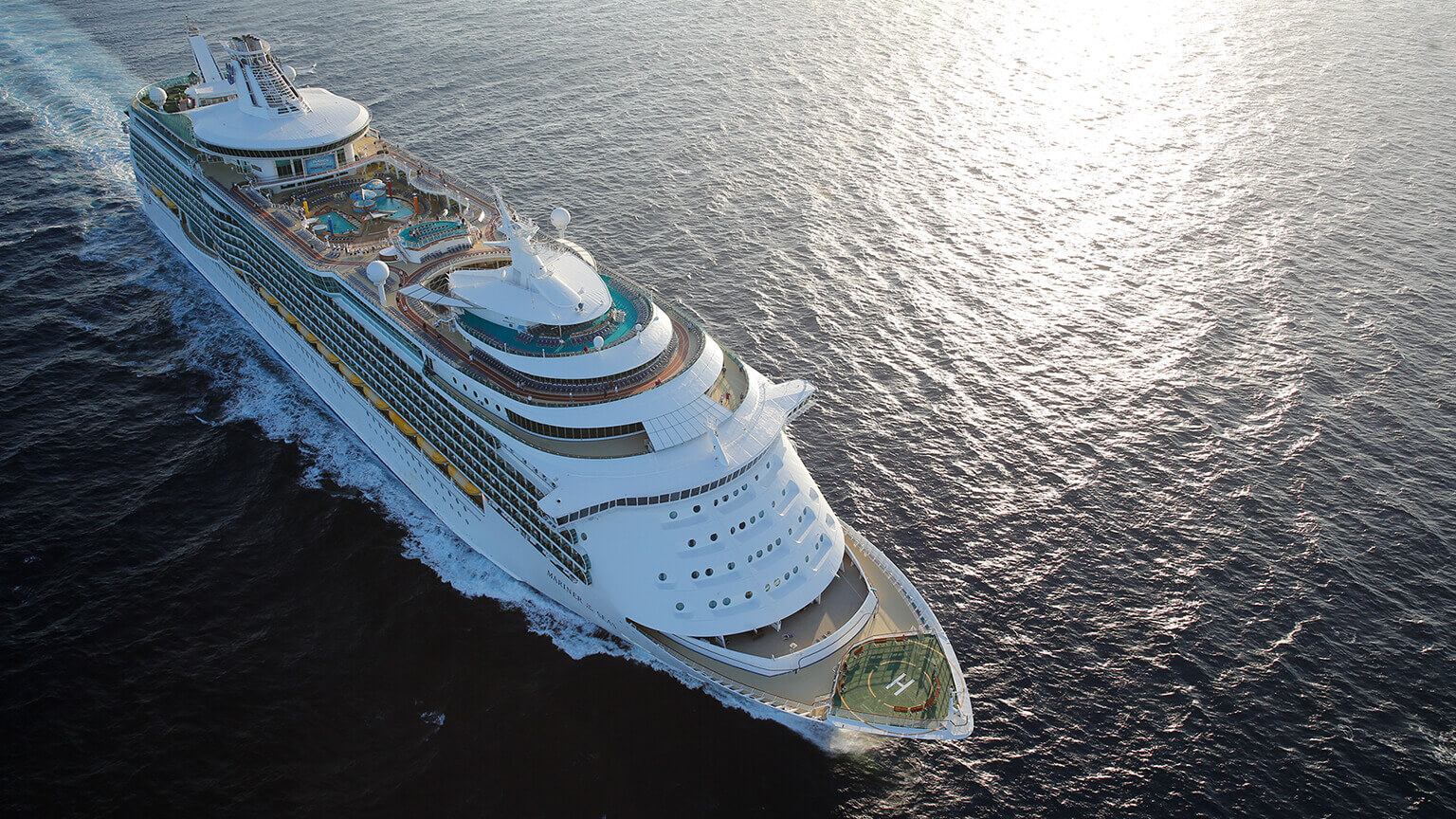 Did you know that your Royal Holiday membership gives you more than incredible resorts and condos?
Thanks to our program Royal at Sea you can enjoy a fun vacation on one of the best navies in the world.
Would you like to get to know the Caribbean like you haven't done before? The Royal Caribbean ships will make this dream come true. Wait, you prefer the Mediterranean? Choose MSC. Alaska? Princess Cruises will be your best choice. Are you taking your whole family? Pick Carnival Cruises.
We have hundreds of routes and types of rooms that we can offer you to make sure your vacation has everything you might want. If you've planned out a specific trip don't hesitate to contact us! Our cruise experts will be able to give you special prizes for your personalized trip.
#TipRoyalHoliday if your cruise starts in Miami or Canaveral port, plan to get there a few days early or stay there for a few more days after the cruise and get to know the city and the theme parks like Disney!
Share your vacation experiences with us, and don't forget to follow us on social media! Facebook – Instagram
Make your reservation this 2023 through our website (www.royal-holiday.com) or mobile App (Royal Holiday Booking), and keep traveling with your Royal Holiday membership!