This city is known for its incredible theme parks, its impressive natural beauty, and exciting nightlife. But with so much to do and see all the time, you have probably asked yourself "What to do and when is the best season to visit Orlando?" Here you will find the answer! 
WHY VISIT ORLANDO?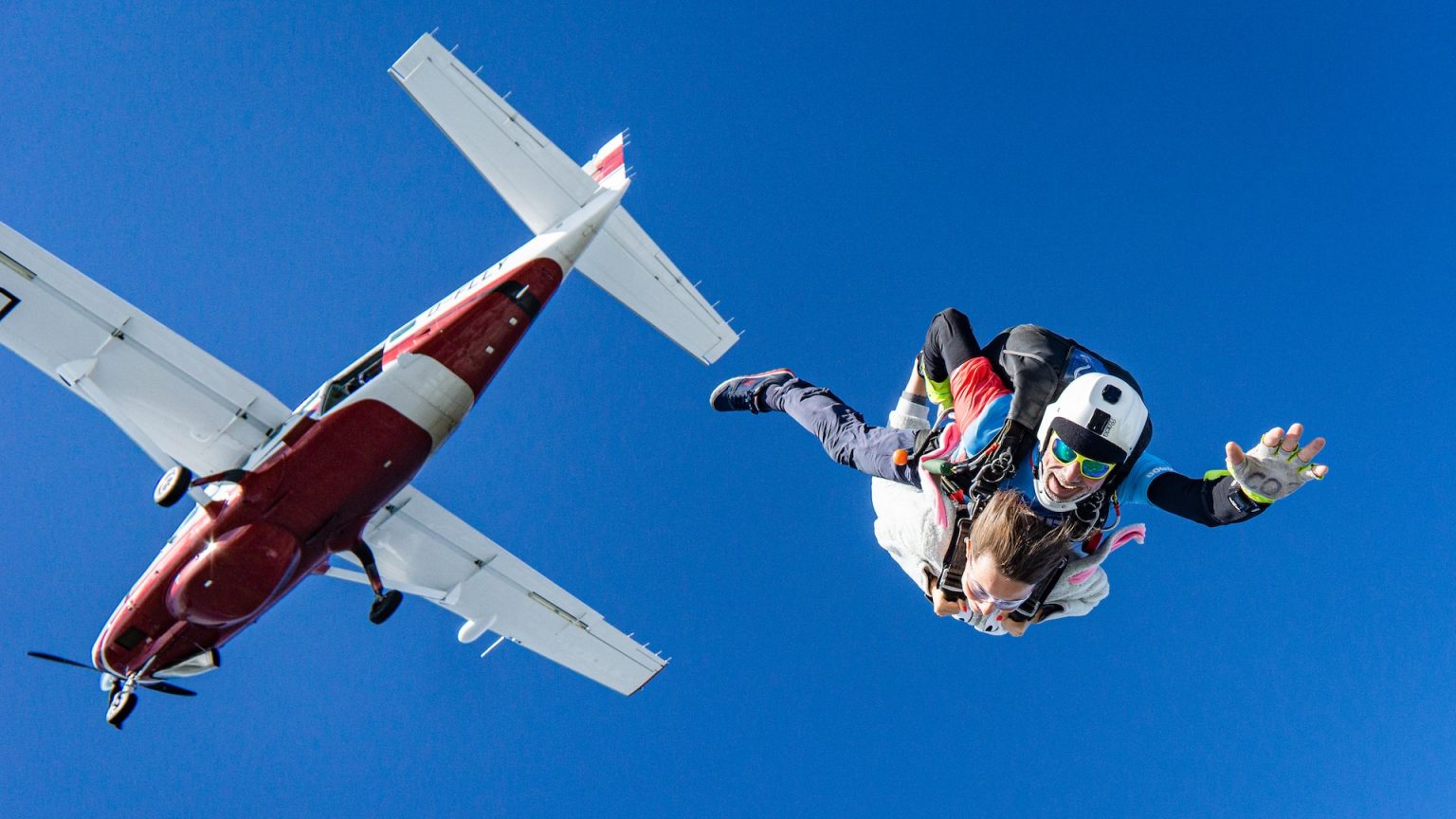 In Orlando's theme parks, which include Disney World, Universal Studios, and SeaWorld, there is no lack of entertainment; however, this city offers much more than attractions and character encounters. 
If you're one of our adventurer members try indoor skydiving or discover the city with a hot air balloon. 
Besides, the city has a vibrant nightlife. From bars and discos to rooftops with beautiful views, there are options for everyone! 
If you want to enjoy live music and craft cocktails, we suggest going to Church Street or Wall Street Plaza. 
THE BEST SEASON TO TRAVEL TO ORLANDO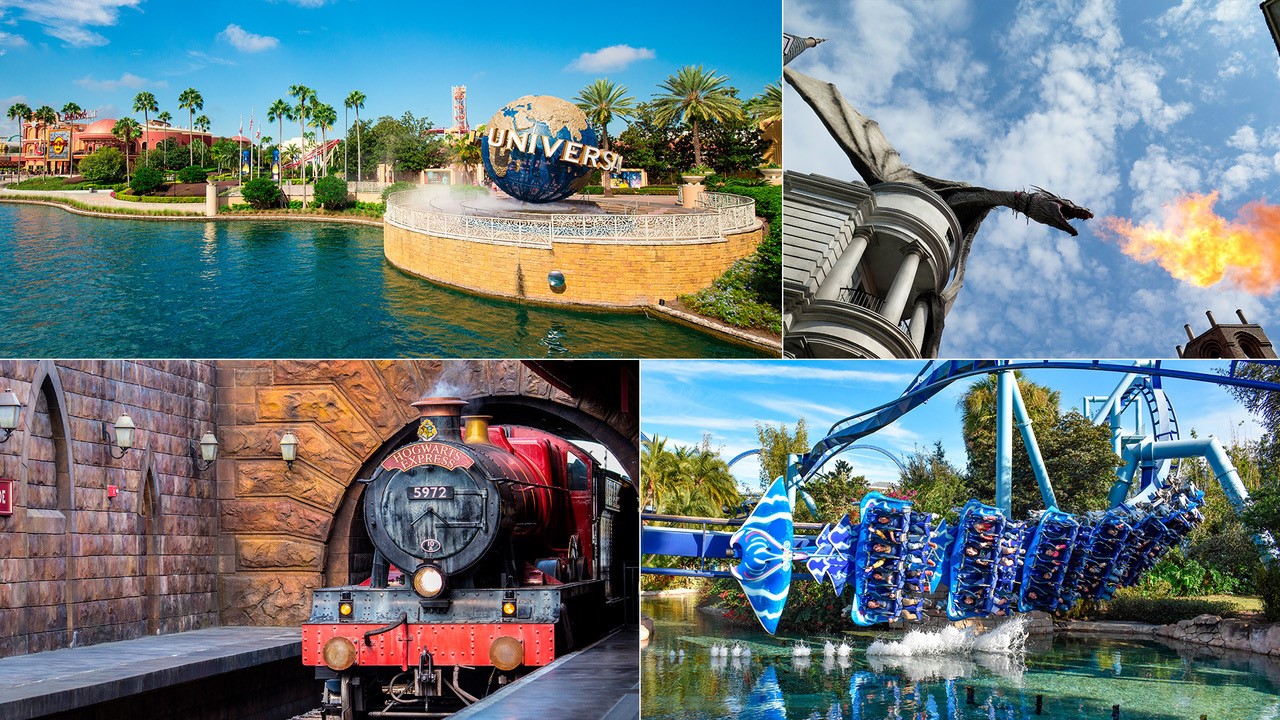 Orlando is a highly visited destination at any time of the year. There is a lot of speculation about when is the best time to visit the entertainment capital but, the truth is, it completely depends on your preferences! 
If you're looking for warm weather, consider traveling to these parks during summer (from June to August). Take into consideration that this is a high season, which means that you will find a greater number of tourists and longer waiting times. Besides, the heat and humidity can be very strong. 
If you wish to avoid agglomerations (as much as possible) and keep enjoying the warm weather, the best time to visit is during spring (March to May) or autumn (September to November). 
During these months, the temperature is lower than during the summer and there are usually fewer people, making it easier to visit theme parks! 
Another advantage of this is that during these seasons, there are numerous festivals and temporal events! Halloween, Thanksgiving, and Christmas are some of the dates on which there are special decorations in the parks. 
THE PERFECT SITE TO REST AND RECHARGE BATTERIES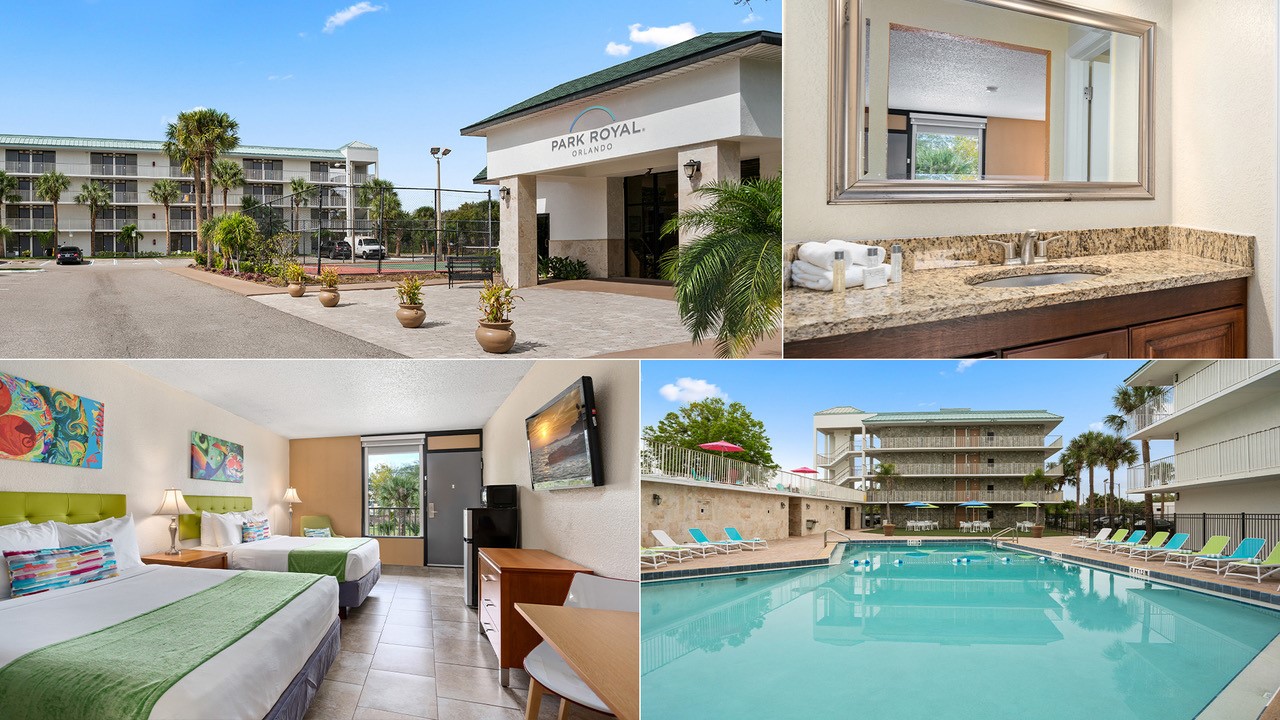 If you're looking for a calm and private place, far away from all the city's hustle, Park Royal Orlando is the best place for you! 
This classic American condominium has a privileged location in Kissimmee County that provides all the commodities you could ever need to gain back your energy after a long and fun day in the parks or shopping. 
Park Royal Orlando offers large bedrooms, breakfast, a heated pool, solarium, gym area, tennis courts, and a parking lot. 
#RoyalTip Take advantage of your room's kitchenette and prepare snacks or food to take with you to the parks to save money!  
So… would you like to visit Orlando? Share your vacation experiences with us, and don't forget to follow us on our social media! Facebook - Instagram 
Book through one of our websites (www.royal-holiday.com) or our mobile app (Royal Holiday Booking), and continue traveling with your Royal Holiday membership!