Orlando, Florida's treasure, is a paradise for anyone who loves adventure and excitement. With its wide range of theme parks, this destination has captivated the hearts of millions of tourists from all over the world.
In this blog, we will answer the controversial question of; which park is better, Disney World or Universal Studios?
THE DEBATE: DISNEY WORLD VS. UNIVERSAL STUDIOS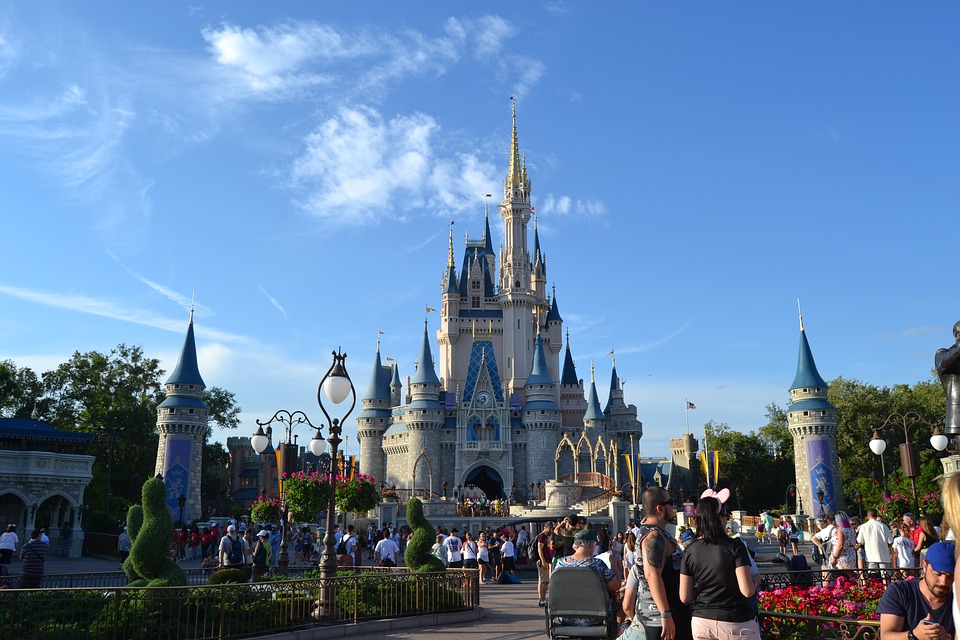 No one can talk about Orlando without talking about the controversial question of which theme park is better, Disney World or Universal Studios.
However, the controversy comes from both parks being incredible and magical in their own way. Disney World is known for its focus on classic Disney stories, iconic characters, and a magical family environment. On the other hand, Universal Studios is centered on thrilling cinematography hence attractions focused more on franchise movies.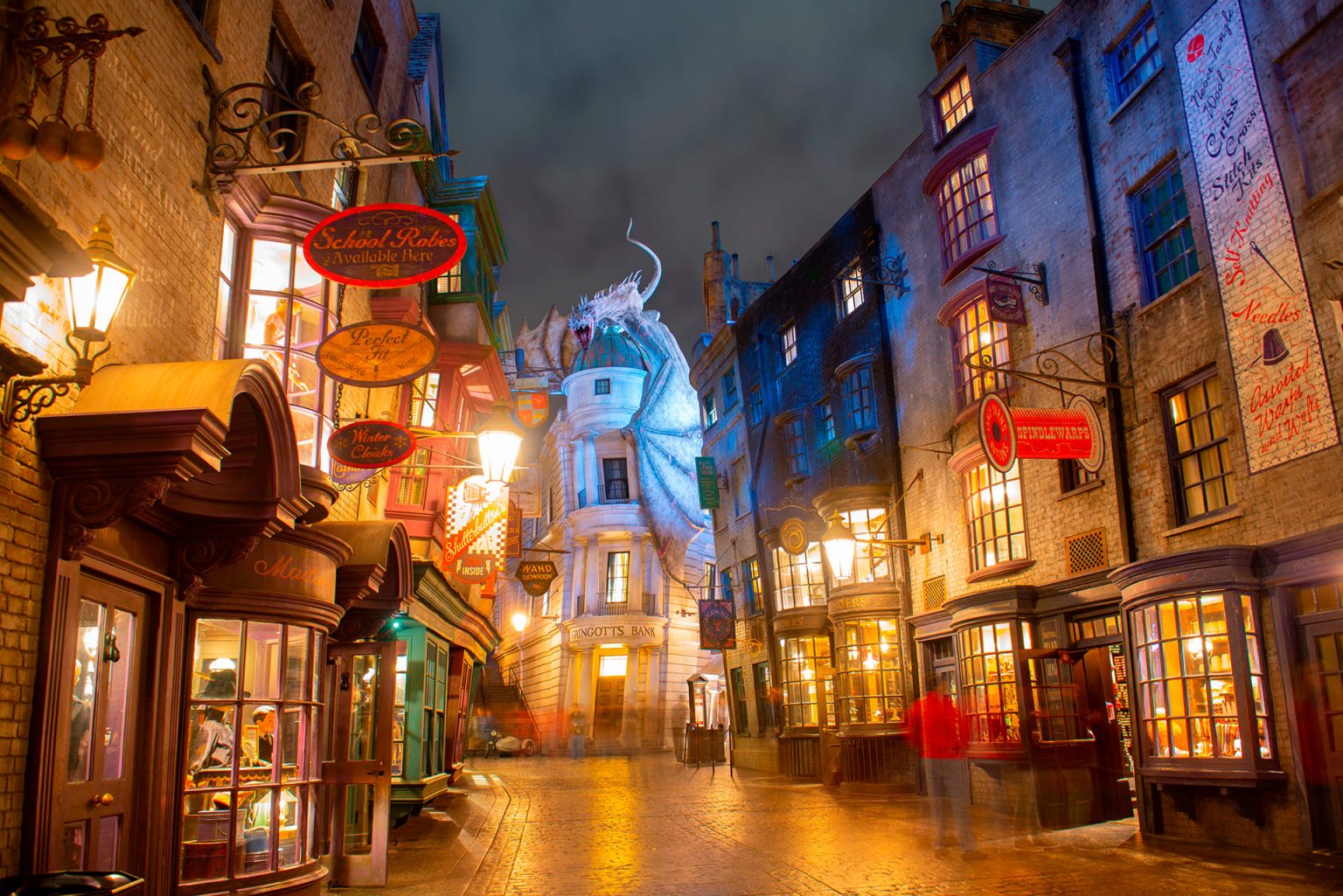 Choosing between Disney and Universal Studios really depends on personal preferences and the type of entertainment, adventures, and characters that you like.
If you are looking for an experience that is more focused on fairy tale magic and animated characters then Disney would be the perfect choice; nonetheless, if you love action movies and adventure then Universal Studios will be the right choice for your trip.
It doesn't matter which one you choose, whether it's Disney or Universal, you will be able to enjoy incredible attractions.
THE THRILL OF HIGH POINT WORLD RESORT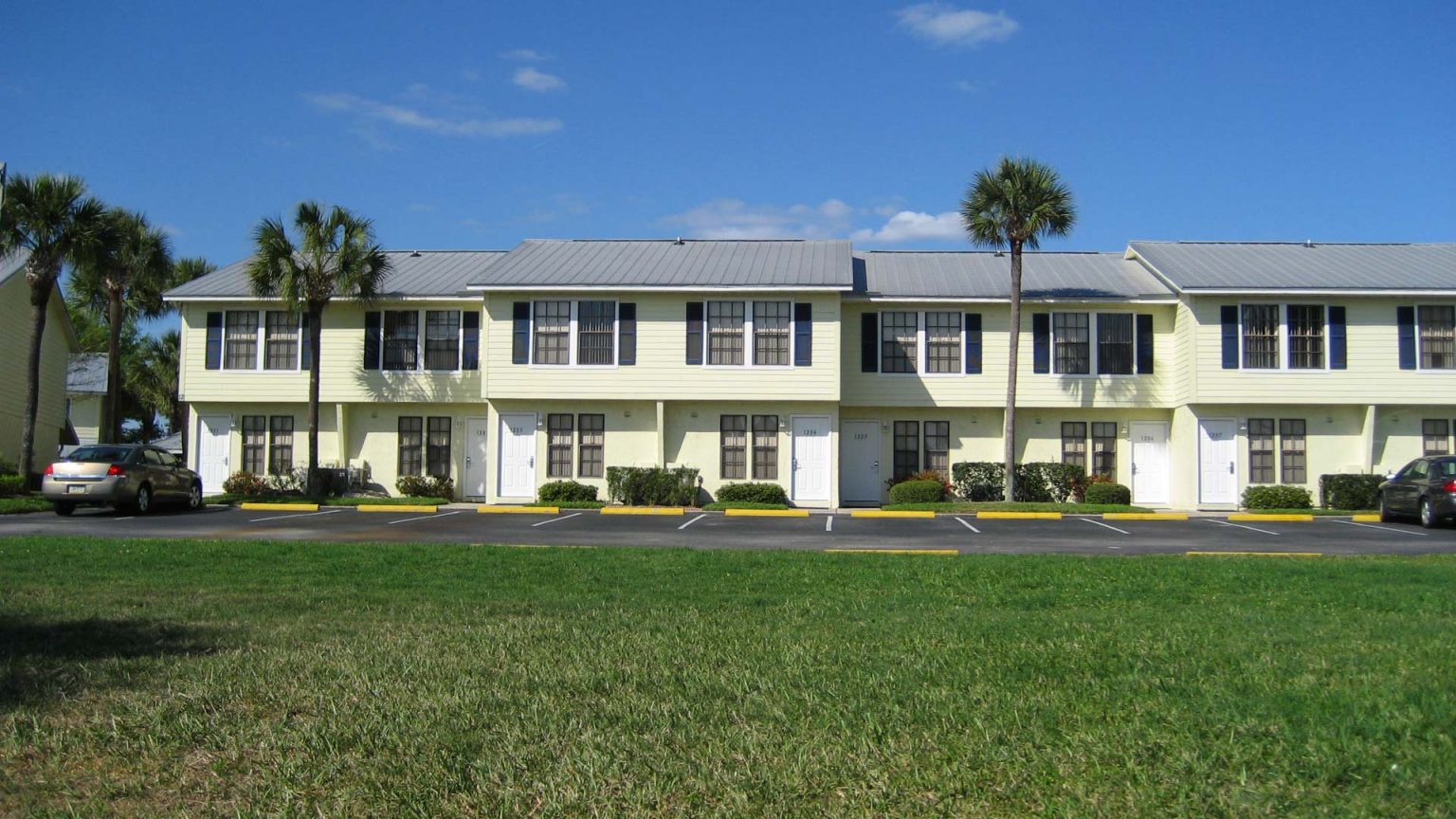 As the cherry on top, stay in the High Point World Resort and enjoy its wonderful location only 20 minutes away from Universal Studios and the amazing cutting-edge entertainment that you'll find close by.
Orlando is a destination that will never stop surprising you, and High Point World Resort will give you an amazing and unforgettable experience. So… come join us and experience the magic of Orlando!
Experience the magic of Orlando with Royal Holiday! Make your reservation through our website: www.royal-holiday.com or through our app: Royal Holiday Booking.