Tomorrowland is one of the biggest electronic dance and music festivals in the world, where the great spectacles, decks, and vibrant music mashups take everyone to another dimension for hours. For a second year in a row, Tulum will host the CORE Tulum, a music festival with well-known DJs that will make everyone dance to the electronic rhythms non-stop. Escape to this music paradise with Royal Holiday!
WHERE WILL THE FESTIVAL BE?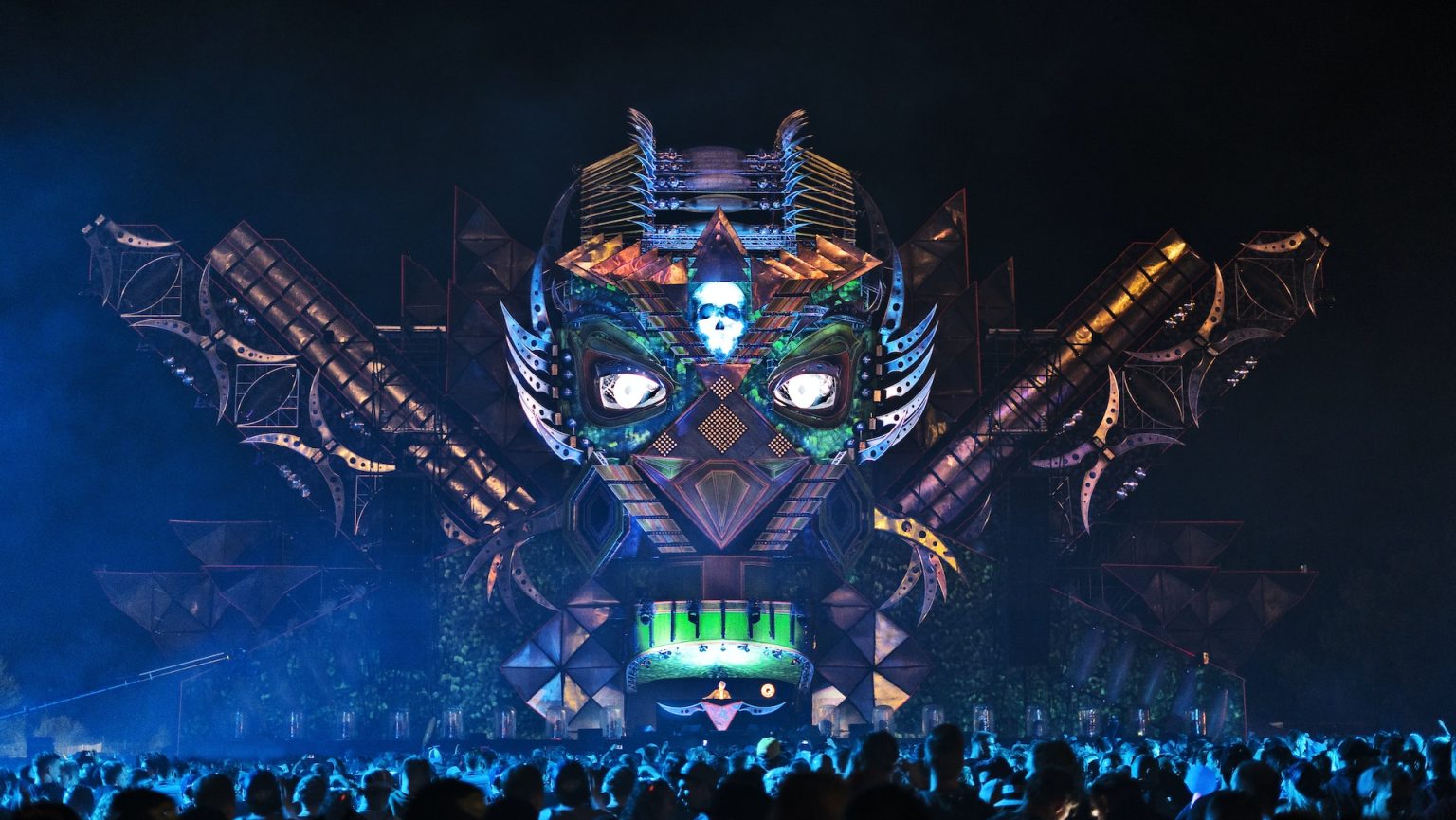 The Tomorrowland of Tulum will be January 13th and 20th, 2024 and it will take place in the magical Zamna cenote in Tulum. There is no better place than this, come experience how the magic of music blends with the beautiful nature and its wonderful views.
ITS TIME TO BREAK YOUR PIGGY BANK 
Since this is a very popular music festival, the ticket sales have had different phases for people to purchase. Due to its high demand, the tickets have gotten more expensive as time passes, tickets for both days would be around $170 and $400 US dollars for the VIP section.
THE MAGIC OF THE CORE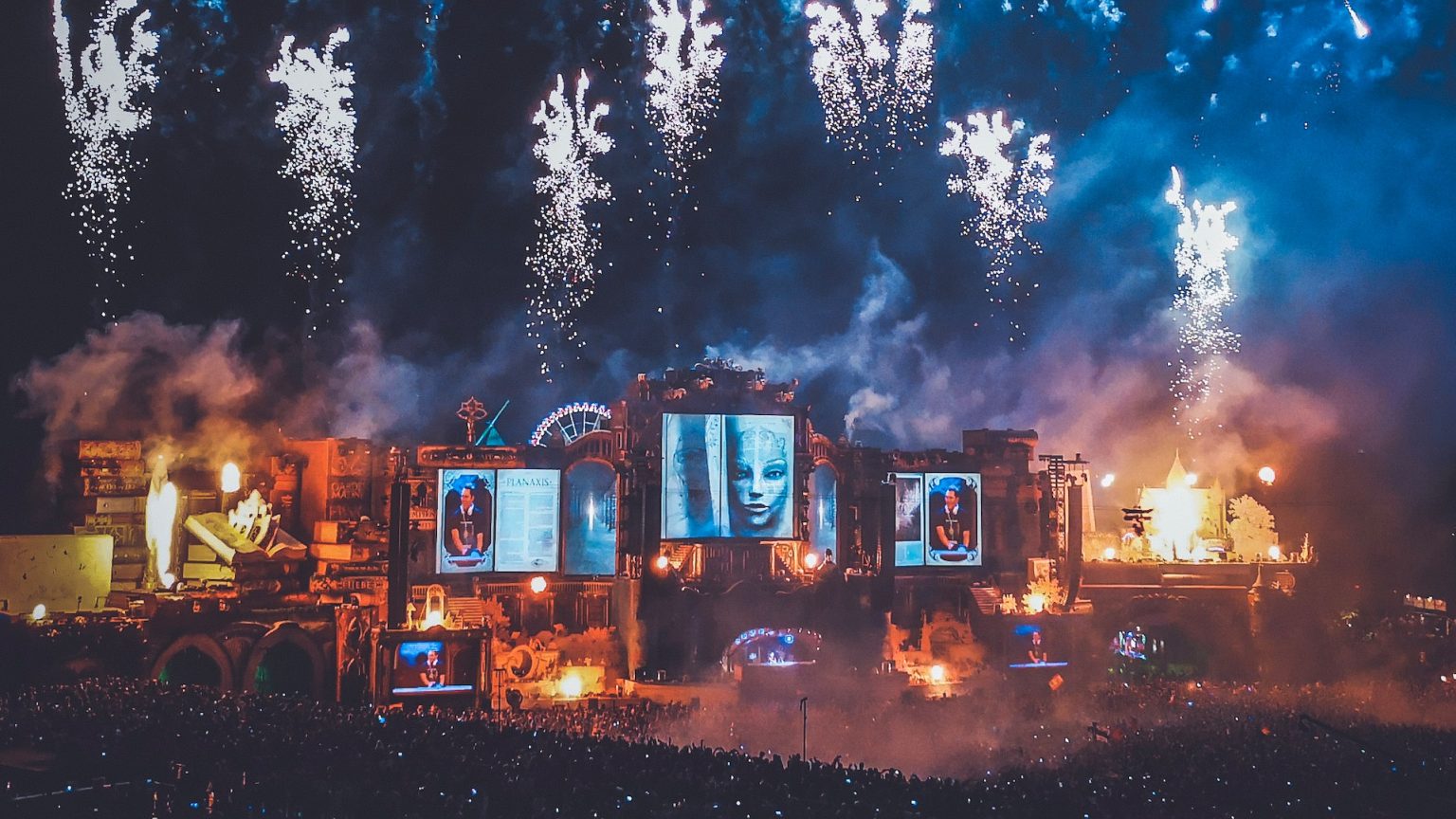 The iconic CORE Tulum stage became a classic trait of Tomorrowland. The amazing decoration made the stage a temple for human expression representing the deep and serene stare of people and the passion for life.
After being sold out, the heart of Tulum's jungle presents CORE Tulum, the new experience of Tomorrowland.
More than 32,000 music lovers dive into the wild rhythms of the jungle in Tulum while they move from one stage to the other in the amazing natural landscape. This is a one-in-a-lifetime experience where you'll feel connected to yourself and nature in a unique way, and the jungle in Quintana Roo is the perfect place for this experience.
Make your reservation with your Royal Holiday memberships through our website www.royal-holiday.com or our app Royal Holiday Booking, and contact your travel advisor.