"Business travel" is one of the emerging concepts in the travel industry, and its growth has brought a bigger focus on the necessities of corporate travelers who wish to enjoy some free time during their trips. With Royal Holiday, we invite you to discover the Bleisure, a vacation for pleasure and business. Look at what this travel tendency has for you.
WHAT IS BLEISURE TRAVEL?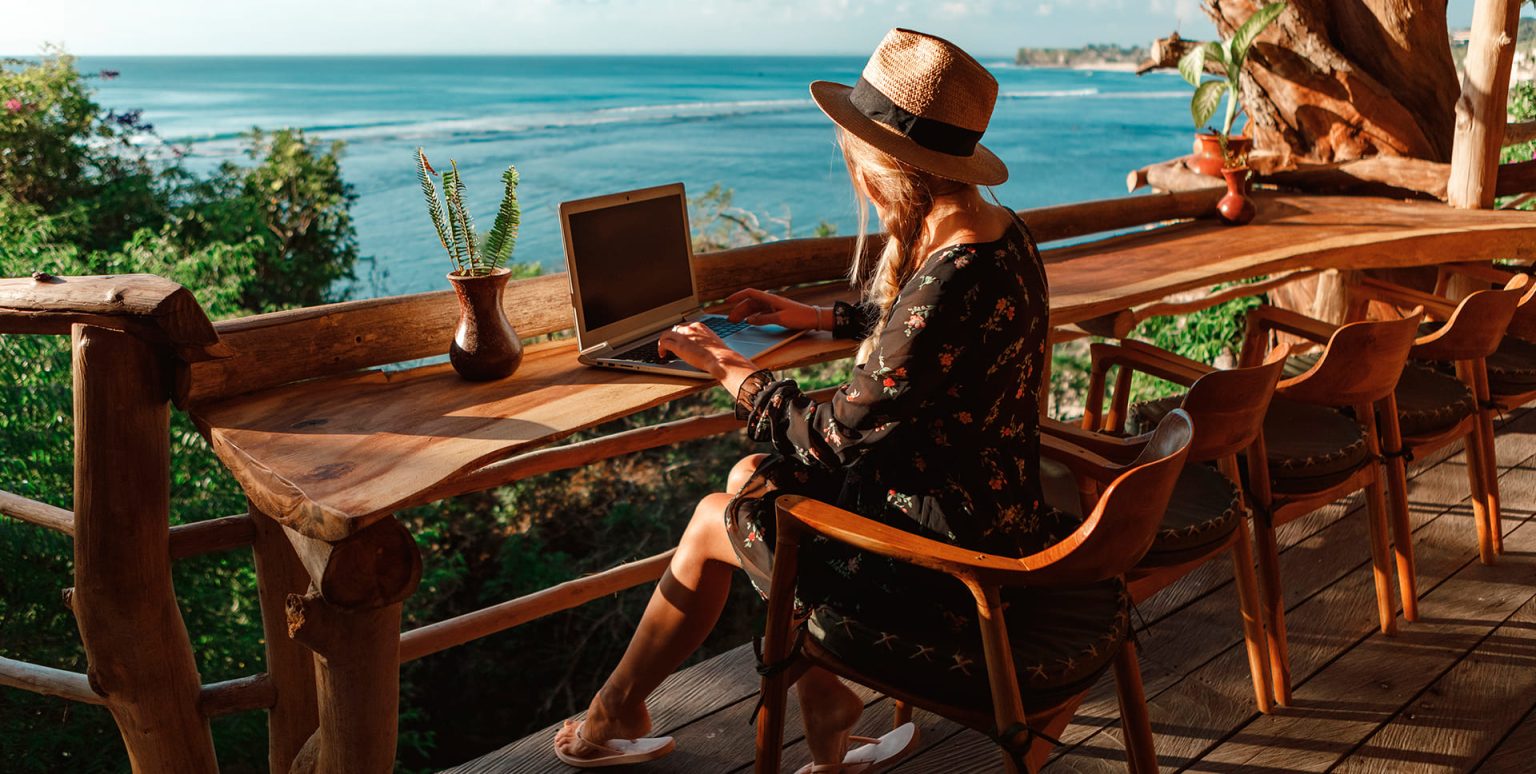 As its name suggests, "Bleisure" is both a business and a leisure trip. It consists of combining a work trip with some extended vacations before, during, or after the event. This tendency has grown tremendously in the last few years after the pandemic.
WHY IS BLEISURE TRAVEL POPULAR AMONG BUSINESS TRAVELERS?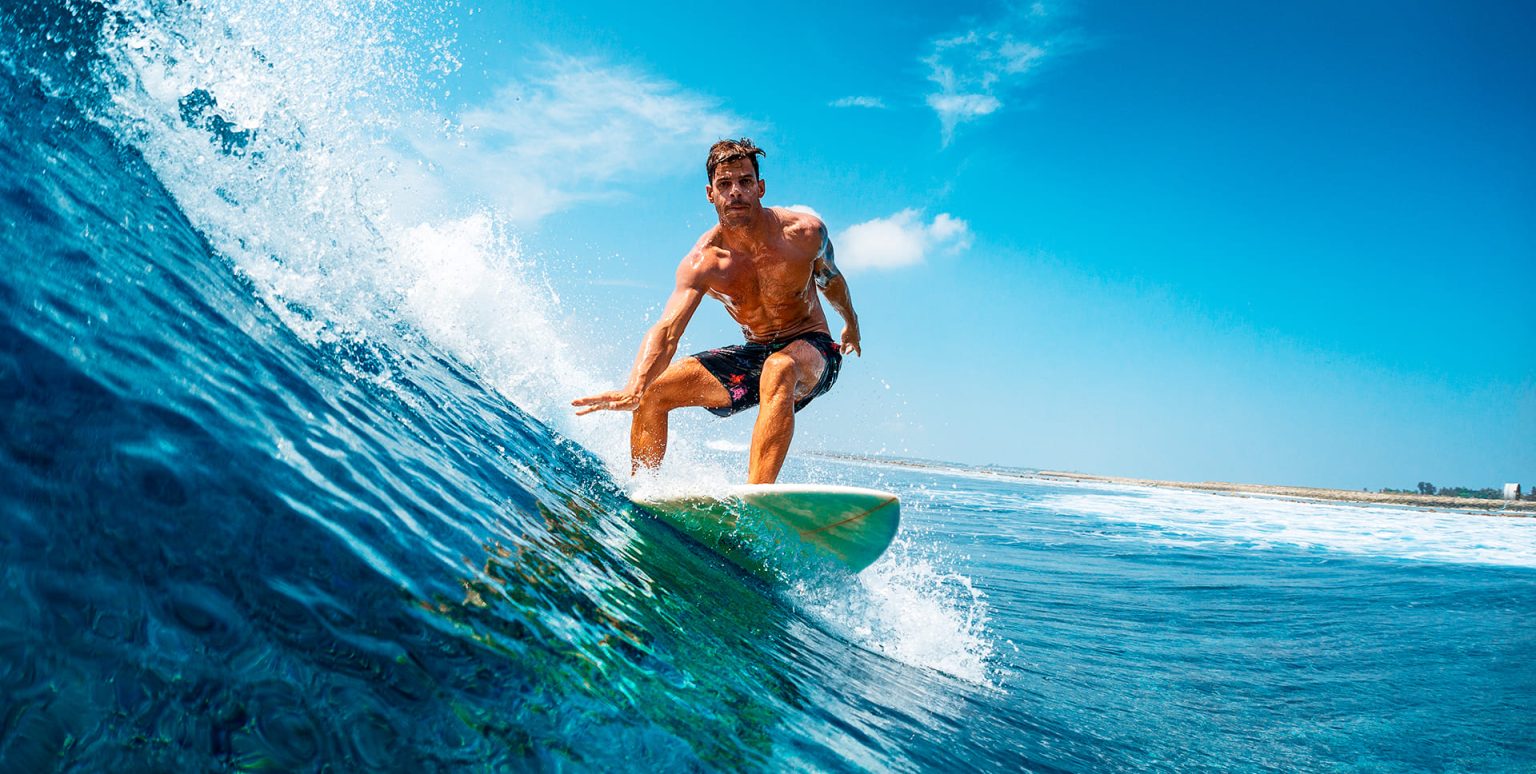 The "Bleisuer" has caught the eyes of several business travelers for many reasons. At a basic level, combining work and fun or personal activities helps you create a better balance between work and personal life. This usually leads to  higher levels of happiness, lower stress levels, and a greater feeling that business trips are worth it.
Other popular reasons include the following:
Reduce the carbon footprint: For travelers worried about carbon dioxide emissions, combining business with leisure helps avoid additional plane trips to their selected destinations.
Opportunities to see new places: Business trips often take people to cities that they would not normally visit. Adding a few more days to the trip gives you more time to explore the areas around you and avoid being trapped in just one place.
Opportunities to rest and recharge: Business trips can often be stressful. Some additional days at the end can help employees relax, which would allow them to be more productive when they go back to work.
Less time away from loved ones: Many travelers take their families and friends on business trips, allowing them to spend time and enjoy a vacation with them after the work is done.
WHAT MAKES A DESTINATION GREAT FOR BLEISURE TRAVEL?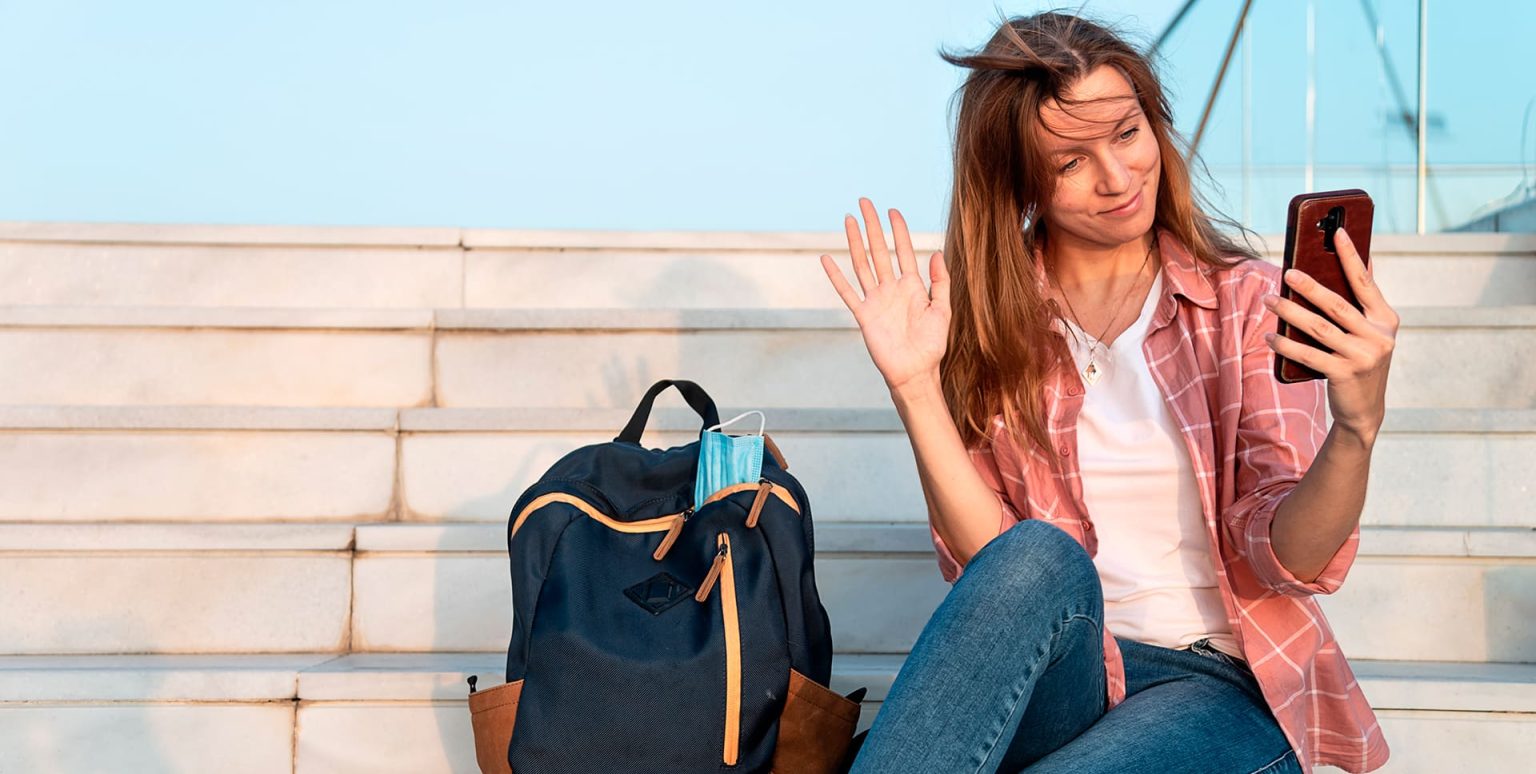 There are many factors that you have to consider in order to turn a business trip into a leisure trip. Some of the main factors are these:
Ranking on the wishlist: it could be a faraway place that the traveler would never visit otherwise.
Place easy to navigate: this includes access to the subway, buses, shared transport services, and car rental, as well as having walkable distances to places of interest.
Variety of restaurants: important for travelers who love food.
Variety of activities: this includes museums, historical sites, outdoor shopping, and other entertainment forms.
Security: destinations with a low criminal index are important, especially for a lonely traveler.
Accessibility: these places should have options for accommodation, restaurants, and activities with different costs.
Now you know, book your next Bleisure trip with your Royal Holiday Membership through our website: http://www.royal-holiday.com, in our mobile app: Royal Holiday Booking, or contact your vacation advisor and travel big.