Enjoy one of the most special destinations in the Caribbean. Its beaches are considered some of the most beautiful beaches in the world, it also has an impressive tourist infrastructure that will make every visitor fall in love. Discover some things you can do during your visit to Punta Cana, a paradise with dream-like beaches.
GOLF DESTINATION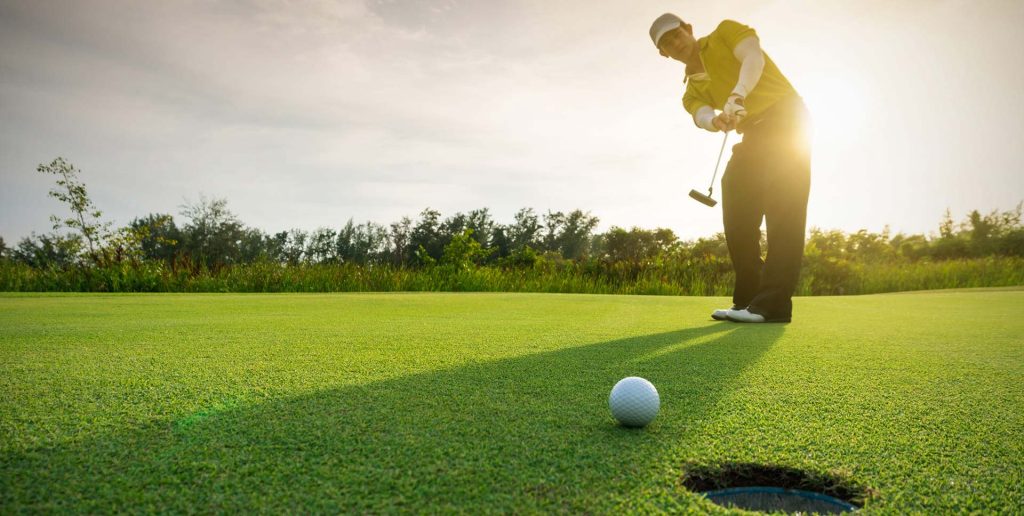 The Dominican Republic has some of the best golf courses in the Caribbean, a first-class golf destination for all sports lovers, it is also considered the "Caribbean golf Mecca" by a lot of people.
After enjoying a beautiful day on the beach, play on the golf courses that match perfectly the natural landscape with the greens and fairways, ideals for drivers, irons, and putters.
Punta Cana has 11 high-quality golf courses, the most important ones are:
Hard Rock Golf Club
Punta Espada Golf Club
Corales Golf Club
Teeth Of the Dog
BAVARO ADVENTURE PARK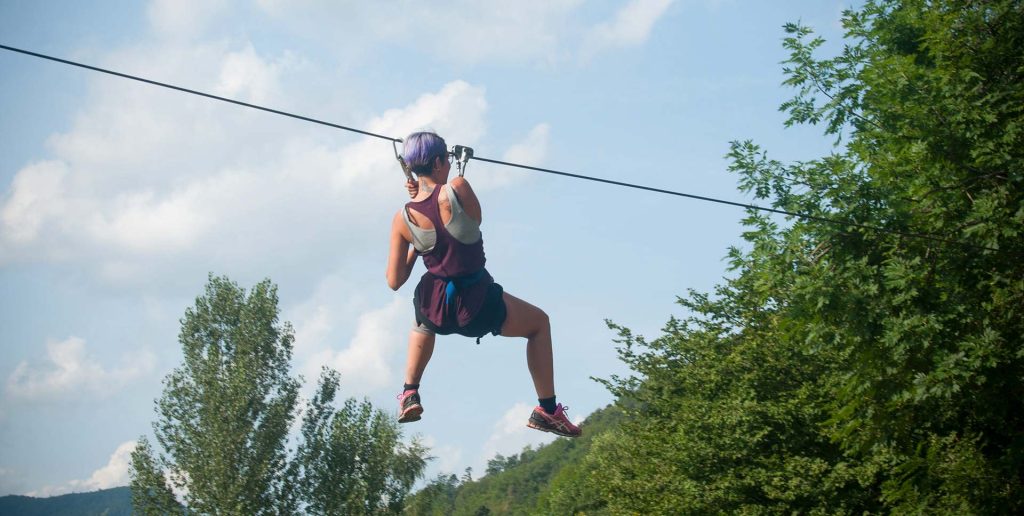 A place to free that adventurous spirit Since it offers respectful activities for the environment. Here you'll be able to climb, go on a Segway circuit, Paintball, a bungee trampoline, flying simulators, a bike path on the mountain, and last but not least, a Jurassic Park with more than 20 robotic dinosaurs.
MANATI PARK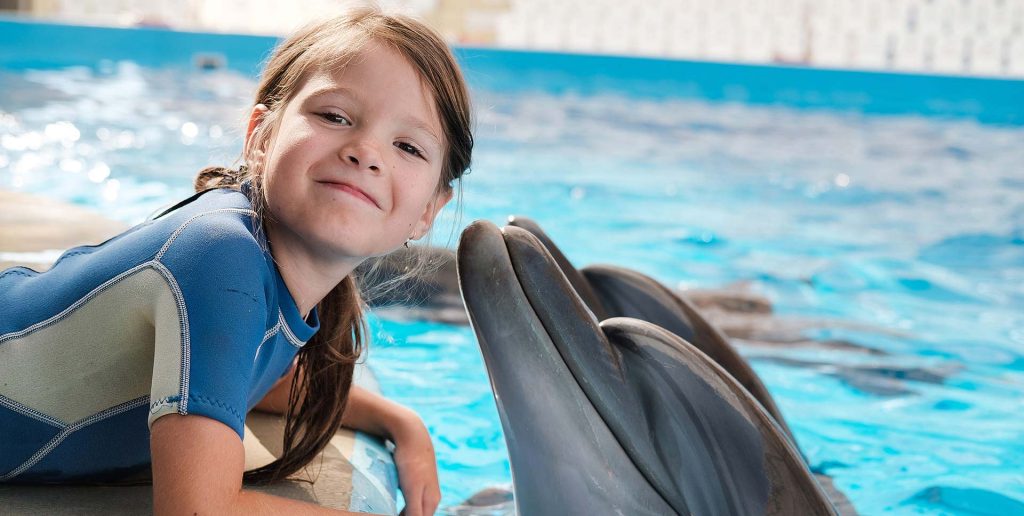 Without a doubt one of the places that attract more tourists and locals in all the region. Manati Park is a natural refuge where you will be able to interact with, animals, nature, and culture in the heart of Bavaro. Here, you'll be able to witness 150 different animal species such as crocodiles, manatees, iguanas, capuchin monkeys, rhinos, dolphins, sea lions, and the king of the Amazon: The royal Amazon parrot.
SCAPE PARK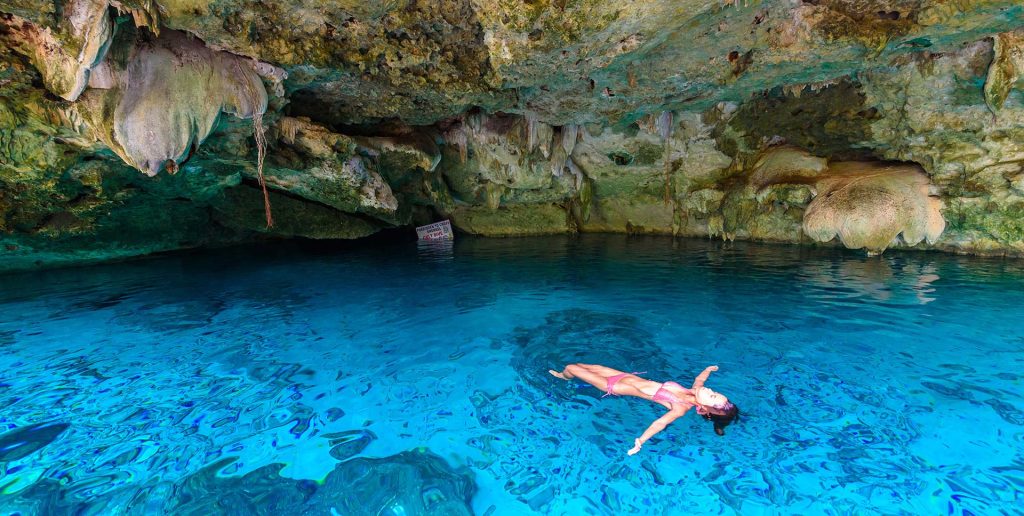 Explore this perfect landscape in Punta Cana in a place filled with nature called Scape Park, and ecotouristic attraction with a zipline, 2 cenotes (El Hoyo Azul) As well as cave explorations, and a beautiful view of the jungle.
PERFECT FOR WATER ACTIVITIES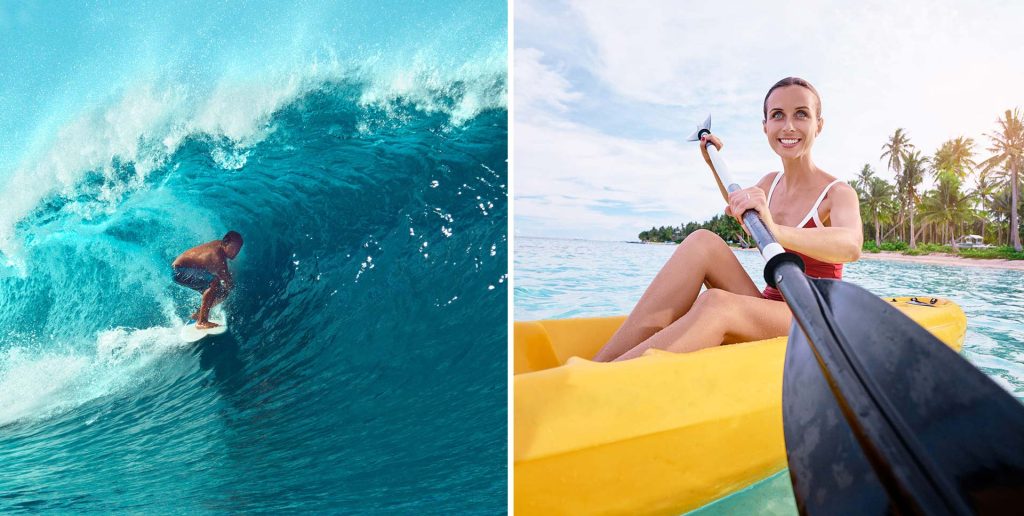 For the most adventurous tourists, Punta Cana offers 250 miles of beautiful beaches where you'll be able to have fun with its wide list of activities including fishing, surfing, and scuba diving. Here you'll be able to find an impressive coral barrier Shipwrecks on the high seas, and caves where you'll have the chance to discover scuba diving or snorkeling.
The greatest shipwreck is the Punta Cana Pewter Wreck, a Spanish boat that got lost in the 1540s. We also recommend you to visit the Bavaro lagoon where you can chose your own experience, whether it is kayaking, hiking, or seeing the beautiful exotic birds, we're sure you're going to have a great experience.
These are the best beaches in Punta Cana:
Bavaro Beach
Arena Gorda Beach
Bibijagua Beach
Macao Beach
ENJOY THIS PARADISE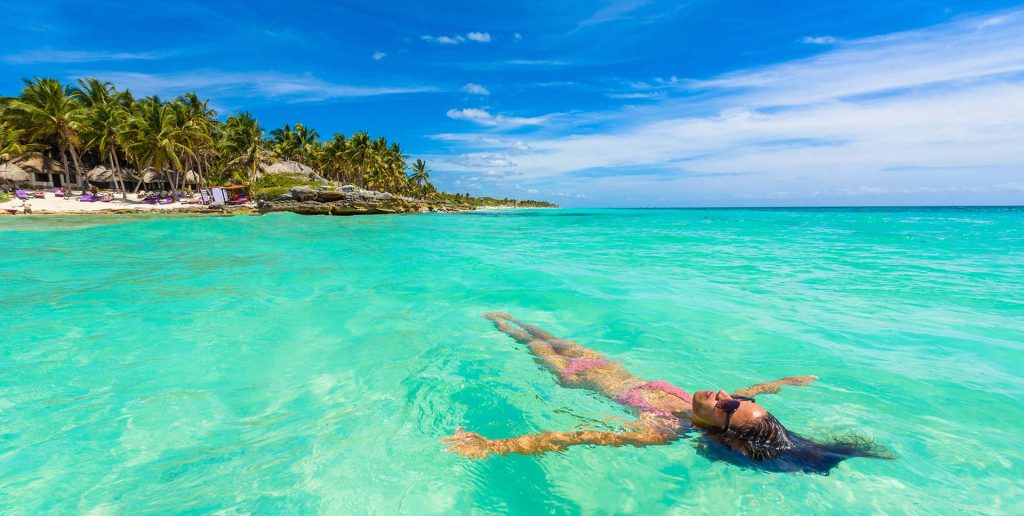 The weather in Punta Cana is warm throughout the year with an average temperature of 80 degrees, the perfect weather to enjoy the beaches in every season. Take notes: The hottest months of the year are June to September and they can reach 87 degrees.
AN AMAZING HOTEL WITH AN ALL-INCLUSIVE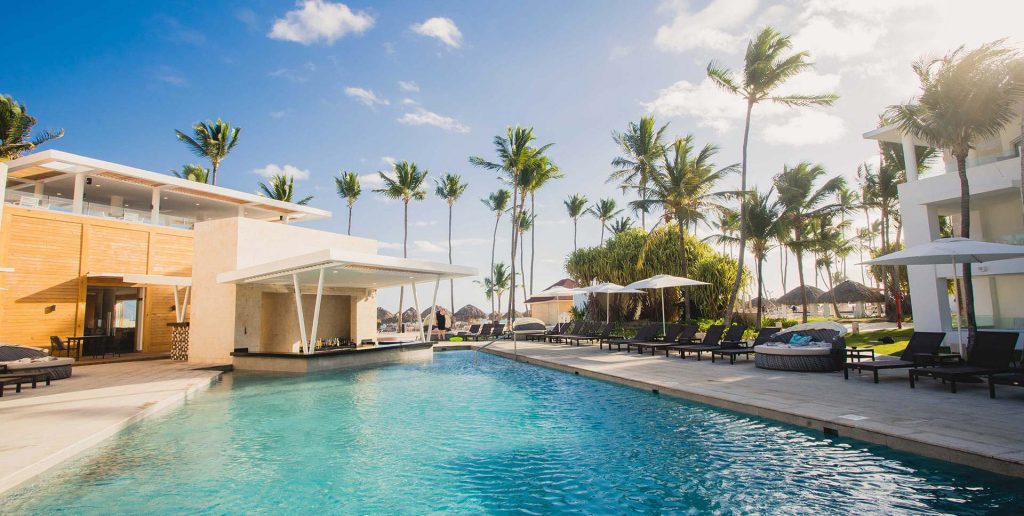 The perfect place to go on vacations with your family, partner, or friends, it's called Grand Bávaro Princess, located near Bavaro beach in Punta Cana. This five-star resort operates with an All Inclusive plan, we're all meals, beverages, and fun will be unlimited. This resort has fully equipped rooms, and it was billed as an ecological complex respecting the vegetation and animals that live in this area.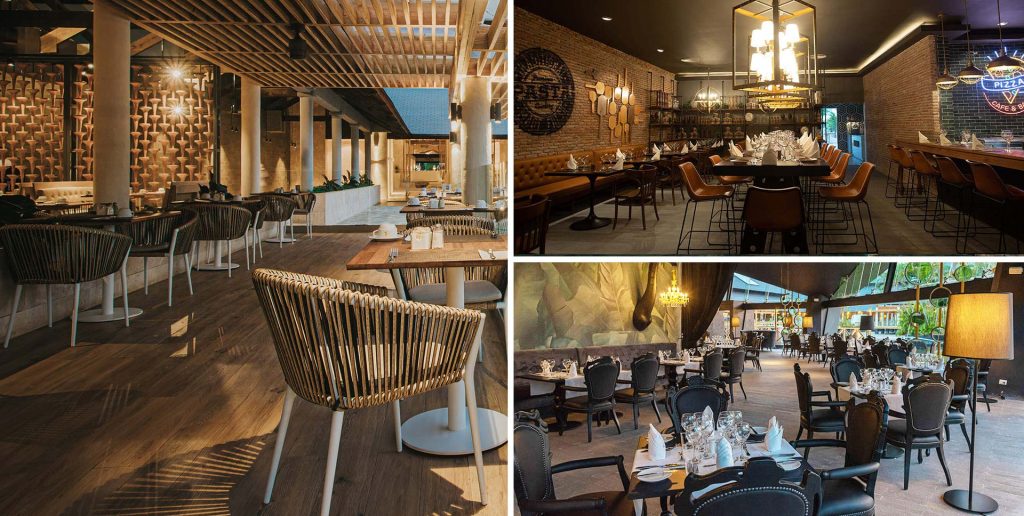 Enjoy its great gastronomical offer in the Dominican Republic, 10 themed restaurants, 3 international buffets, 2 snacks, a food truck area, and a coffee shop, in 9 bars complete this delicious food experience. The best part is that, as we mentioned before, it is all included within your stay.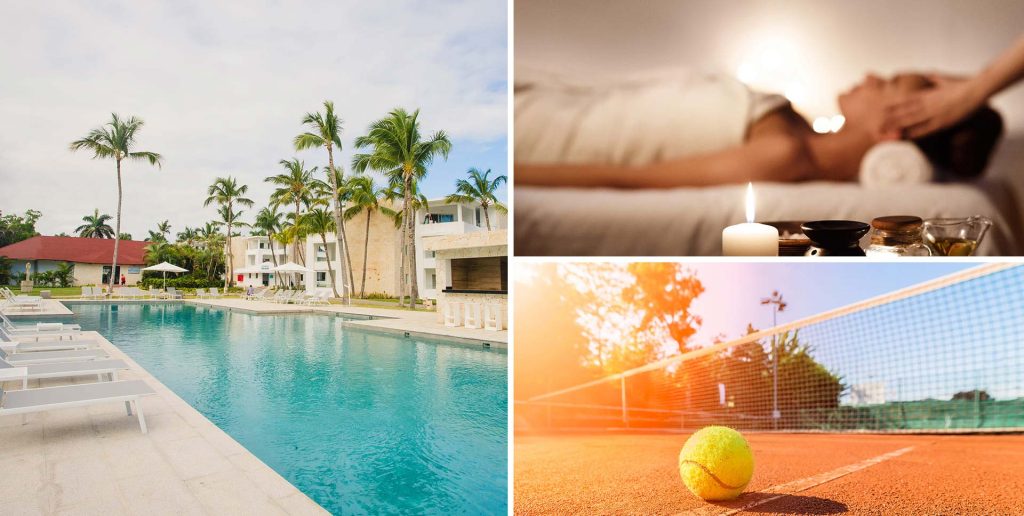 Complete your vacations with all the action that Grand Bávaro Princess has to offer. Enjoy water sports, tennis, volleyball, basketball, the gym, yoga, Zumba, and the spot area that will relax every inch of your body.
Be a witness to the beautiful landscapes that these beaches with white sand and crystalline waters create, and enjoy with your friends and family this paradise. Book your stay with your Royal Holiday membership.