Discovered in 1492 by Christopher Colombus and divided by 2 flags, the Haitian a Dominican, Punta Cana, is a treasure that everyone should visit at least once in their life. If you are still looking for reasons to go to this paradise, here, we have the 5 main ones:
1. BEACHES, BEACHES AND MORE BEACHES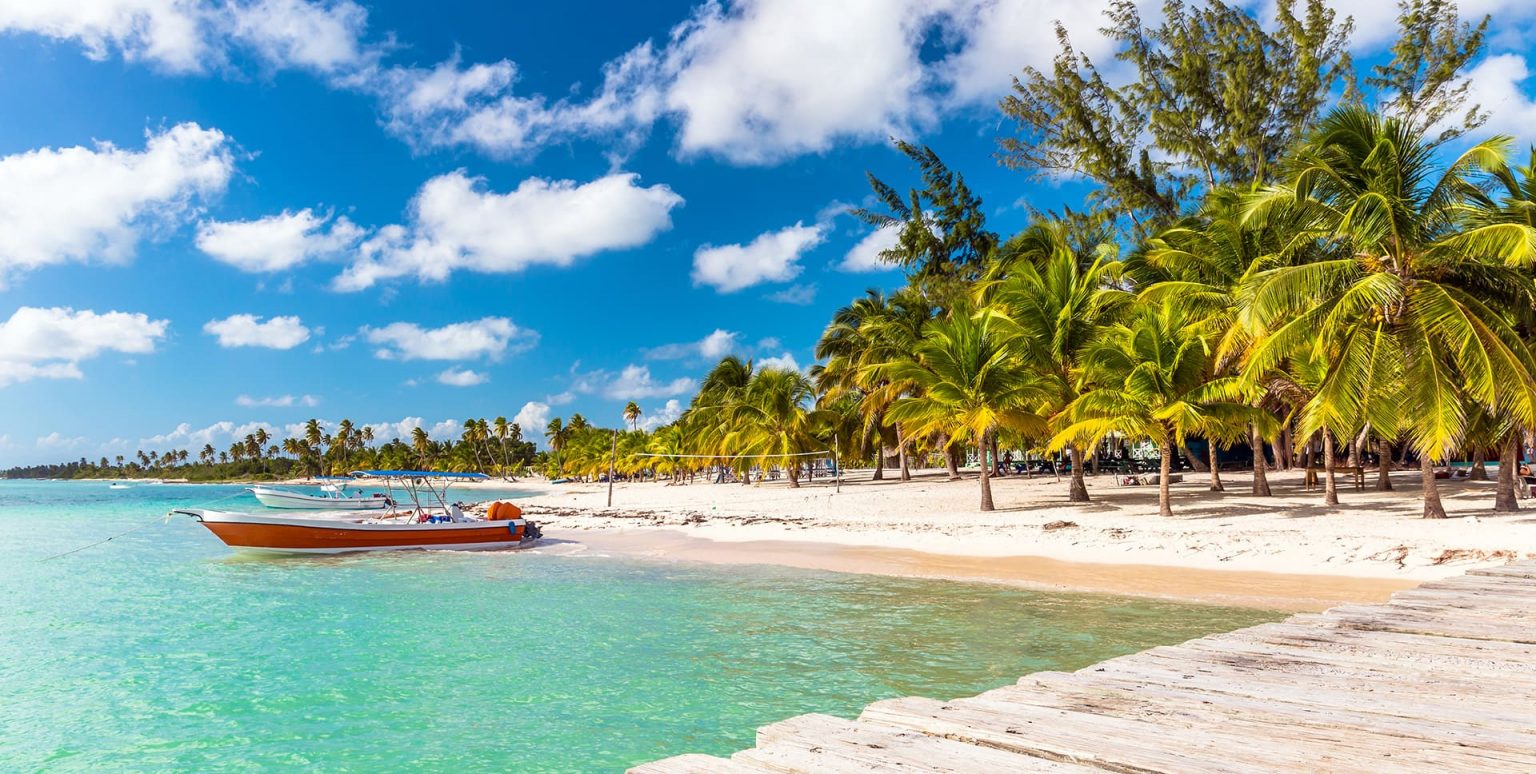 But these aren't normal beaches, Macao Beach is one of the only public beaches that doesn't have any hotels nearby, making this the perfect place if you want to be away from the bustle and reconnect with yourself and with your family.
Another excellent choice is Juanillo Beach, one of the most famous and beautiful beaches in Punta Cana. Located in the exclusive area of Cap Cana and with general public access, which allows visits throughout the day.
2. ALL-INCLUSIVE RELAXATION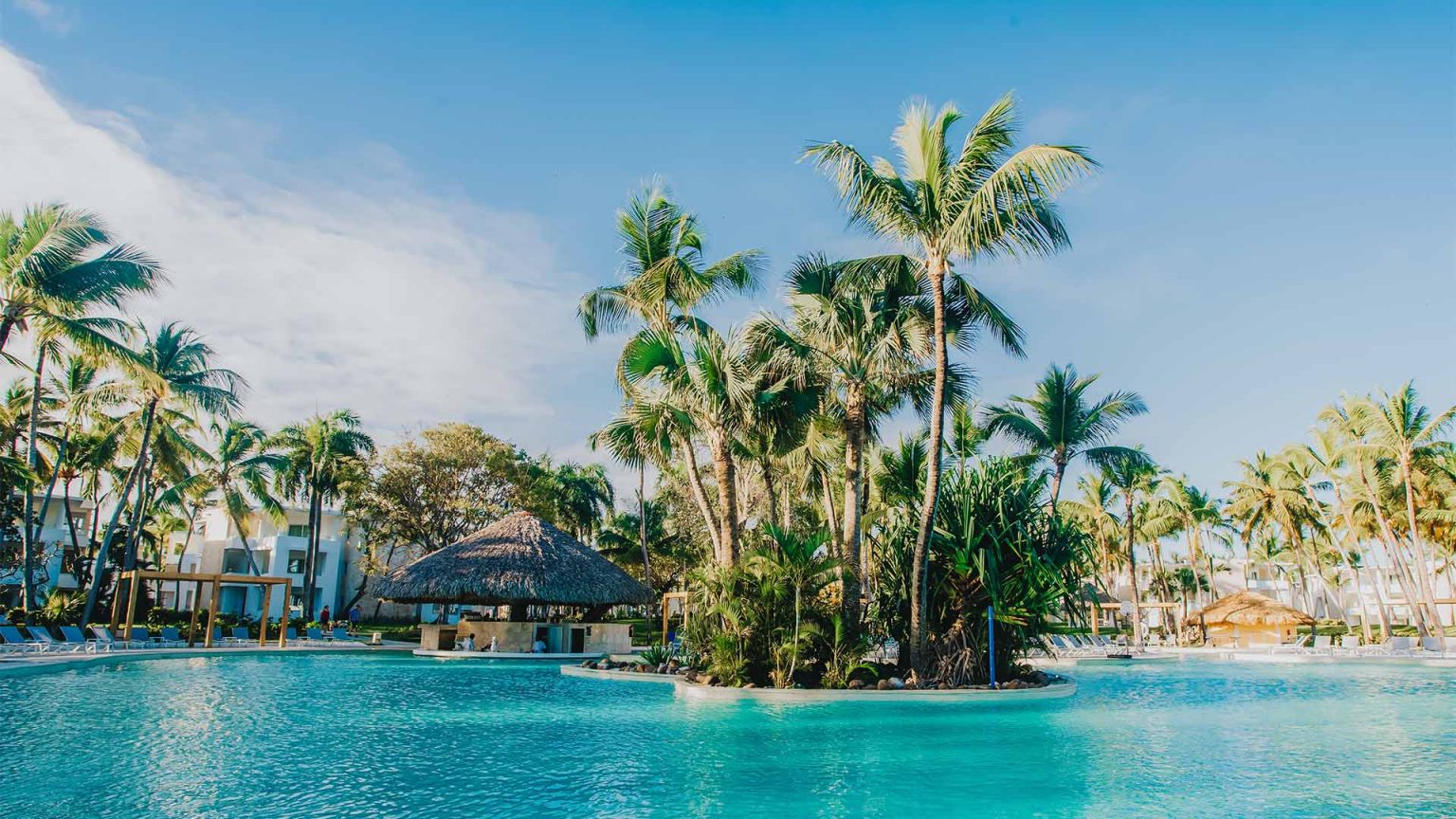 If your ideal vacation isn't going from one beach to the other one, and you are looking for a place that will offer everything you might need without traveling a lot, you should definitely stay in Grand Bávaro Princess, a 5-star hotel that has everything you might need to have an unforgettable vacation. Located on Bávaro Beach, this resort is part of the amazing landscape of turquoise waters and white sand.
Equipped with 1290 fully furnished rooms, and ideal for family vacations with kids, couples, or friend groups. Choose between the Platinum room, for our most demanding guests, and the Family Club Suits, with a perfect size and capacity for big families. As a plus, all rooms are surrounded by a natural environment.
3. SANTO DOMINGO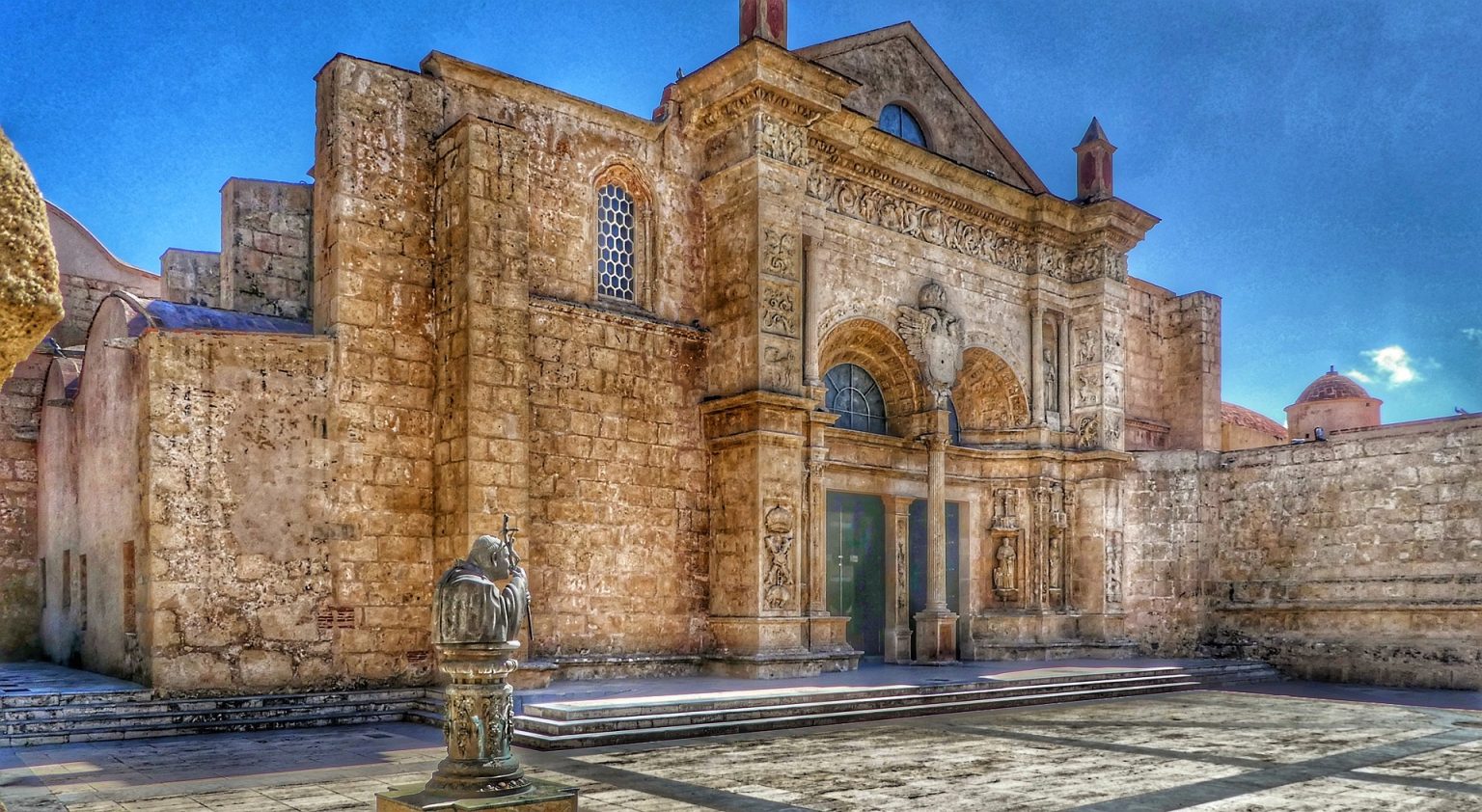 If you've visited Punta Cana, then take advantage of this trip and get to know the capital of the Dominican Republic and the first colonial city in America; Santo Domingo.
If you wish to visit this place, you will have to drive 3 hours from Punta Cana. Sando Domingo is a very important historic city where you'll recognize Diego Columbus' viceregal palace, you'll be able to walk through the first Spanish streets or even take a "chuchu", a bus that will take you through the prettiest and most emblematic streets of the city.
4. DELICIOUS MEALS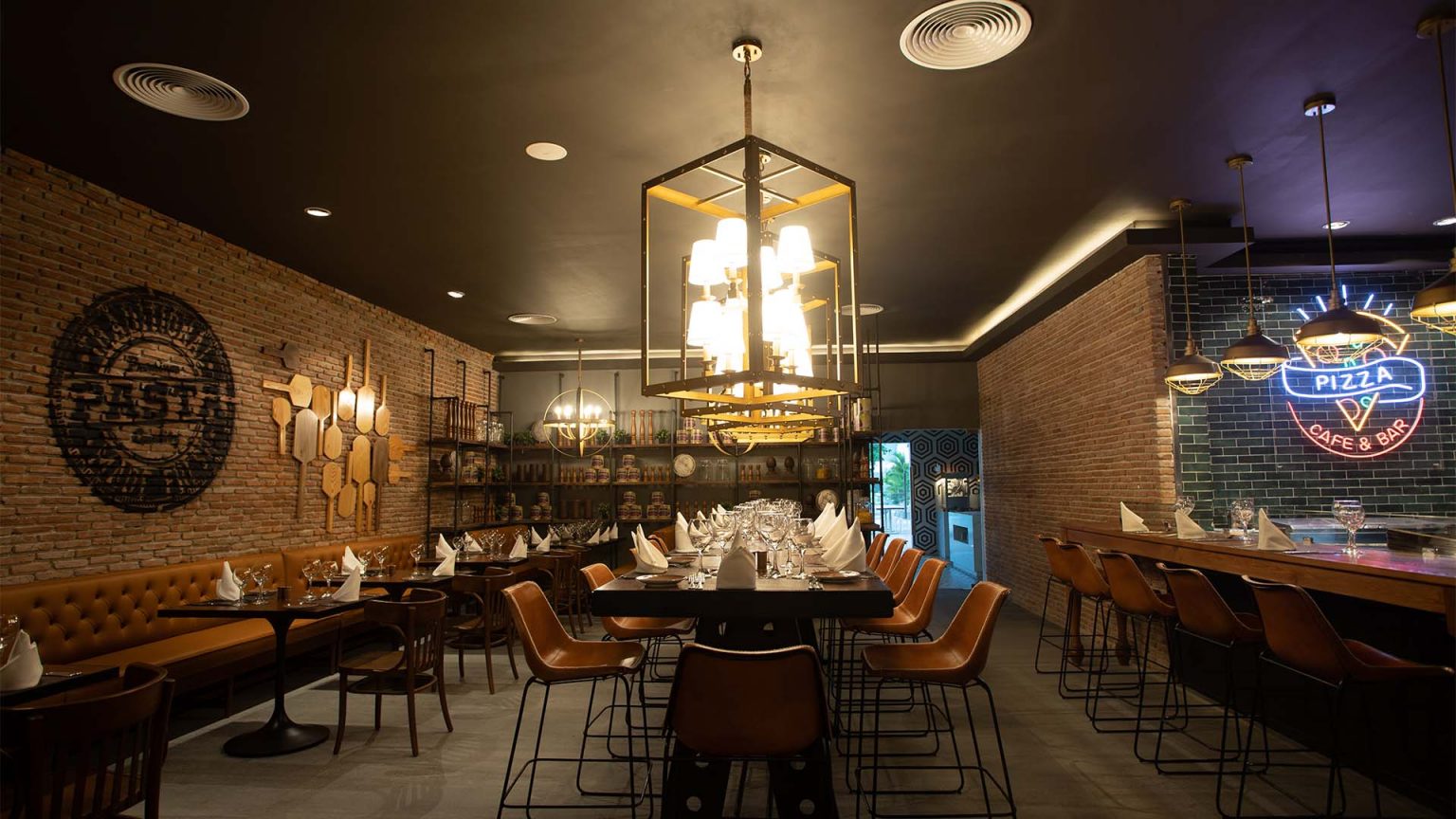 Your stay in Grand Bávaro Princess comes with 10 themed restaurants, 3 incredible buffets, 2 snacks, a food truck zone, a coffee shop, and 9 bars. A truly amazing All-Inclusive food experience.
5. A UNIQUE ISLAND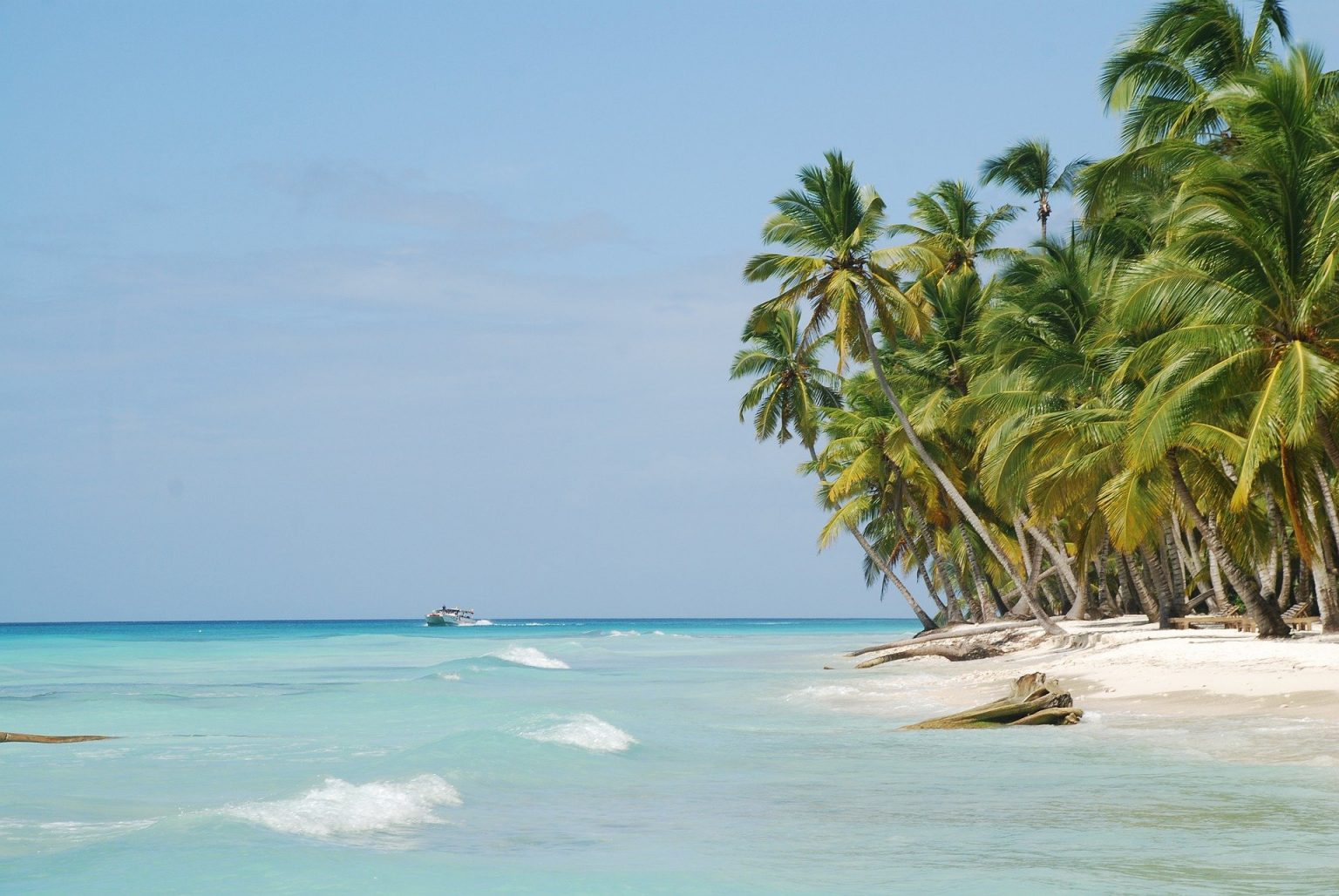 Yes, you are reading correctly. The best is always saved for the last, therefore you can't miss visiting Saona Island. This island has a surface of almost 70 miles2, coral reefs, coast lagoons, and an incredibly diverse flora and fauna surrounding the beautiful beach with calm waters and white sand.
We'll be waiting for you!
Book through our website www.royal-holiday.com