Without a doubt, one of the first destinations that comes to every child and adult's mind when it comes to having a unique experience, is Orlando, a magical place to go on vacation. You'll surely have an unforgettable experience.
Apart from its main attractions, Orlando is a very well-known place for its wide variety of restaurants that will make you enjoy the trip even more.  Grab a pen and a piece of paper because here, we'll give you the best attractions of this destination where you'll be able to have the best traditional American food.
Enjoy this city that offers you the magic in the palm of your hand!
FREEDOM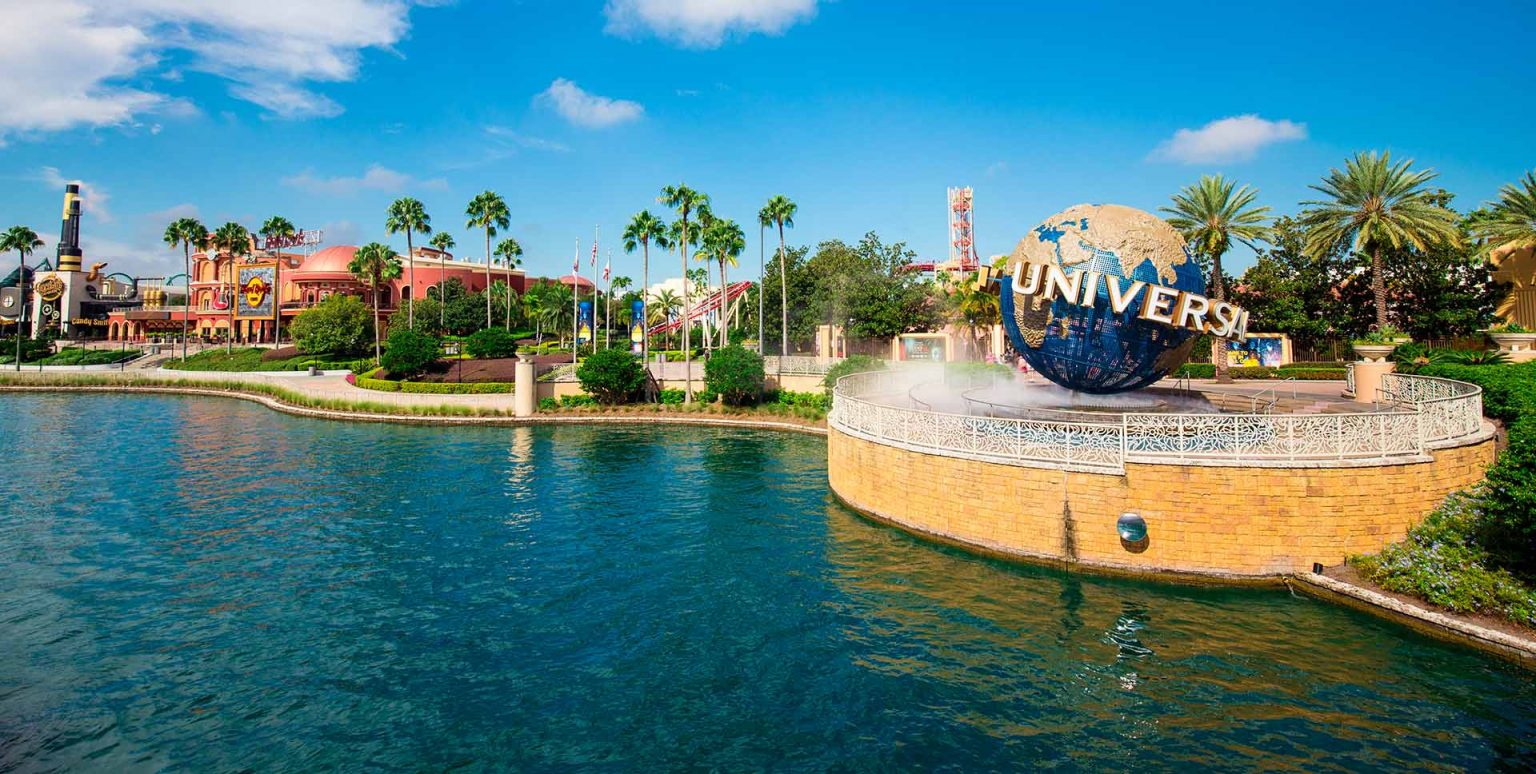 Universal Orlando Resort
The setting and atmosphere of this restaurant was inspired by the iconic musician, Bob Marley. Here you'll find delicious Caribbean food accompanied by reggae music often played live.
MEDIEVAL TIMES DINNER
Orlando Castle
Have you ever wondered how it would be to have dinner in medieval times? Well, stop imagining that and come to this unique and exciting restaurant. Apart from being one of the main attractions of this destination, you'll be able to enjoy a delicious steak, chicken, or beer mugs; they also have vegetarian options!
Don't waste this opportunity and come have this amazing experience!
CORAL REEF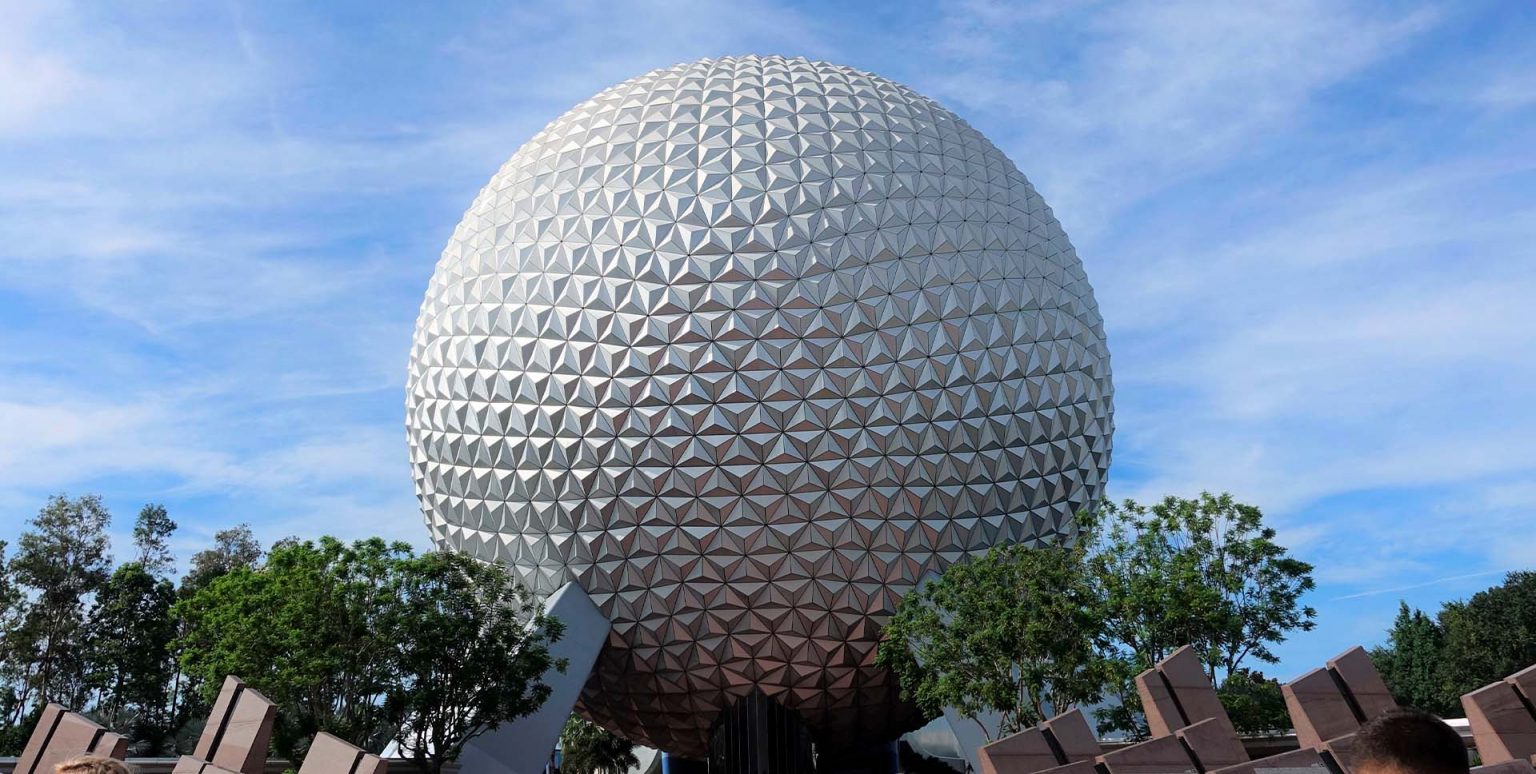 Epcot
Would you like to enjoy your meal surrounded by sharks, sea turtles and divers? Coral Reef is a restaurant with an ocean theme. Here, you'll be able to enjoy a wide variety of seafood, steaks, pastas, chicken and flavorsome desserts.
Don't forget to ask for the mixed berry mousse!
CINDERELLA'S ROYAL TABLE
Fantasyland
If you love the fairytale atmosphere just like us, then this will definitely be your favorite restaurant. It's not only home of one of the all-time favorite Disney princesses, but the luxurious American food offered at this restaurant can give an extra magical touch to your visit.
It will make you feel like a king or queen!
On your next visit to Orlando, we want you to have unique adventures with your Royal Holiday membership. We know that you want to have fun in the most magical city in the world where you'll be able to have the vacation you've always dreamed of.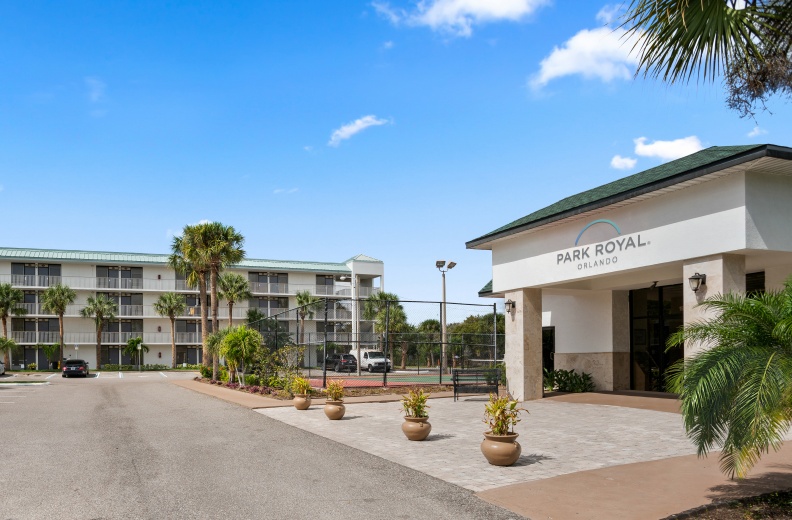 In Park Royal Orlando, we are ready to offer you all the services you may need and special offers for some of the entertainment that this destination has. Orlando keeps charming all the tourists that choose to spend their best vacations here, so, have you decided to travel with us? Be our guest!