The variety of places to visit in Orlando is very extensive and there are many fabulous attractions and experiences to enjoy, regardless of whether you attend one of the famous theme parks such as Disney World, Universal Orlando and SeaWorld Orlando.
The array of entertainment options offered by this exceptional city is open to all budgets, even allowing the possibility of finding free activities performed by the locals.
To visit the places of this city as if you genuinely lived there, we recommend you to take advantage of your Royal Holiday membership and stay at  Park Royal Homestay Orlando, whose comfortable and fully equipped rooms with a kitchenette will make it easier for you to plan each of your vacation days, resting guaranteed.
Places to visit in Orlando, a variety for everyone
You can explore Lake Eola Park, a recreational area that offers free family events and activities throughout the year, such as concerts in the amphitheater. Also, on Sundays, from 10:00 am to 4:00 pm, you can enjoy beer, wine and live music at Downtown Orlando Farmer's Market. At this same lake, a boat ride in the shape of a swan is a must! The rent is about 15 US dollars.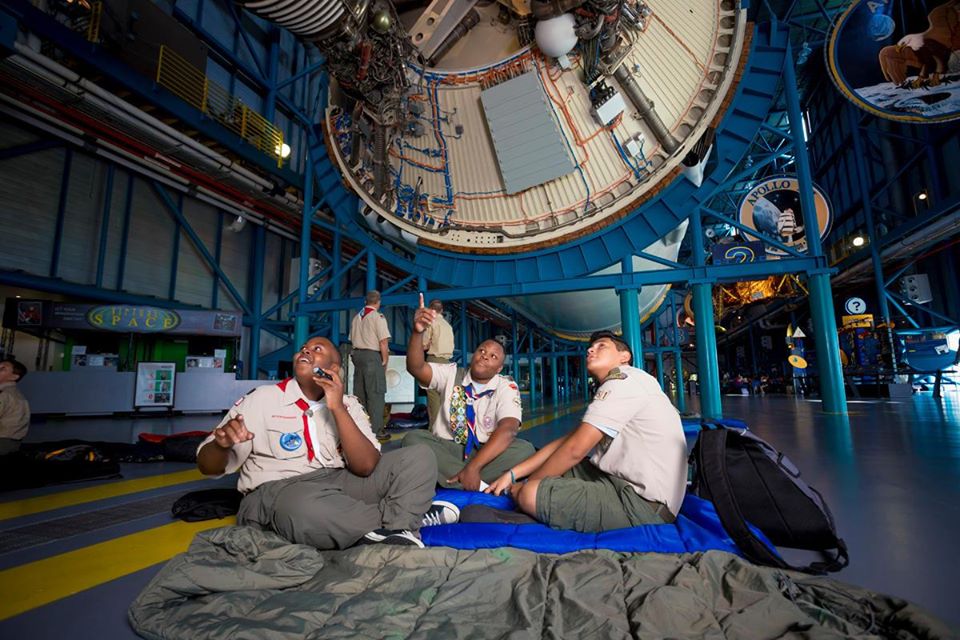 Disney's Boardwalk: on this promenade you can enjoy street artists such as comedians, jazz ensembles and fireworks shows. It evokes the wooden constructions characteristic of seaside cities in the 30s, such as Coney Island and Atlantic City. Go along 400 meters through an impressive gastronomic variety.
At the Kennedy Space Center you can become an astronaut for a day. A visit to this venue is a must. It is located next to Cape Canaveral, where NASA has been launching space rockets and shuttles into space since 1958.
The Cornell Fine Arts Museum combines art and history with over 500 paintings, plus an array of fascinating artifacts and archaeological fragments. You will find works by world-renowned artists such as Henri Matisse, Pablo Picasso and Thomas Moran, and impressive works that covers from the Renaissance to the Baroque period.
At Lakeridge Winery & Vineyards in Clermont, you can enjoy the breathtaking countryside landscapes, while tasting a complimentary wine. The site offers free tours and wine tastings for budget-minded wine lovers.
One of the favorites of the locals is to enjoy the outdoors and admire the stars in Winter Park. On the second Thursday of each month, the popular "Popcorn Flicks in the Park" event presents classic movies for the whole family. These events are free of charge, allowing you to set up your own picnic with tablecloths and snacks.
If you are a beer lover, you should go to Orlando Brewing, a microbrewery that offers free guided tours from Monday to Saturday after 6 pm. Its facilities are certified ecologic, and there they explain the brewing process, and you can try some of their delicious varieties of barrel.
If you travel with children, a great recommendation is to take them to the LEGO Imagination Center, which offers a free play area where younger children can explore their creativity by building colored bricks and marvel at dinosaurs and sea snakes made of LEGO bricks. It is located in the Disney Springs complex, that also offers diverse shops, restaurants and outdoor entertainment.