New Year's Eve is right around the corner and we know that traveling is part of your plan to celebrate. Whether it's a trip to the beautiful beach or a trip to a big city, we know it will be special if you go with your family.
If you are wondering what the best travel seasons are, or what destination suits each season, this article is for you!
THE MEXICAN BEACHES ARE THE BEST OPTIONS ALL YEAR LONG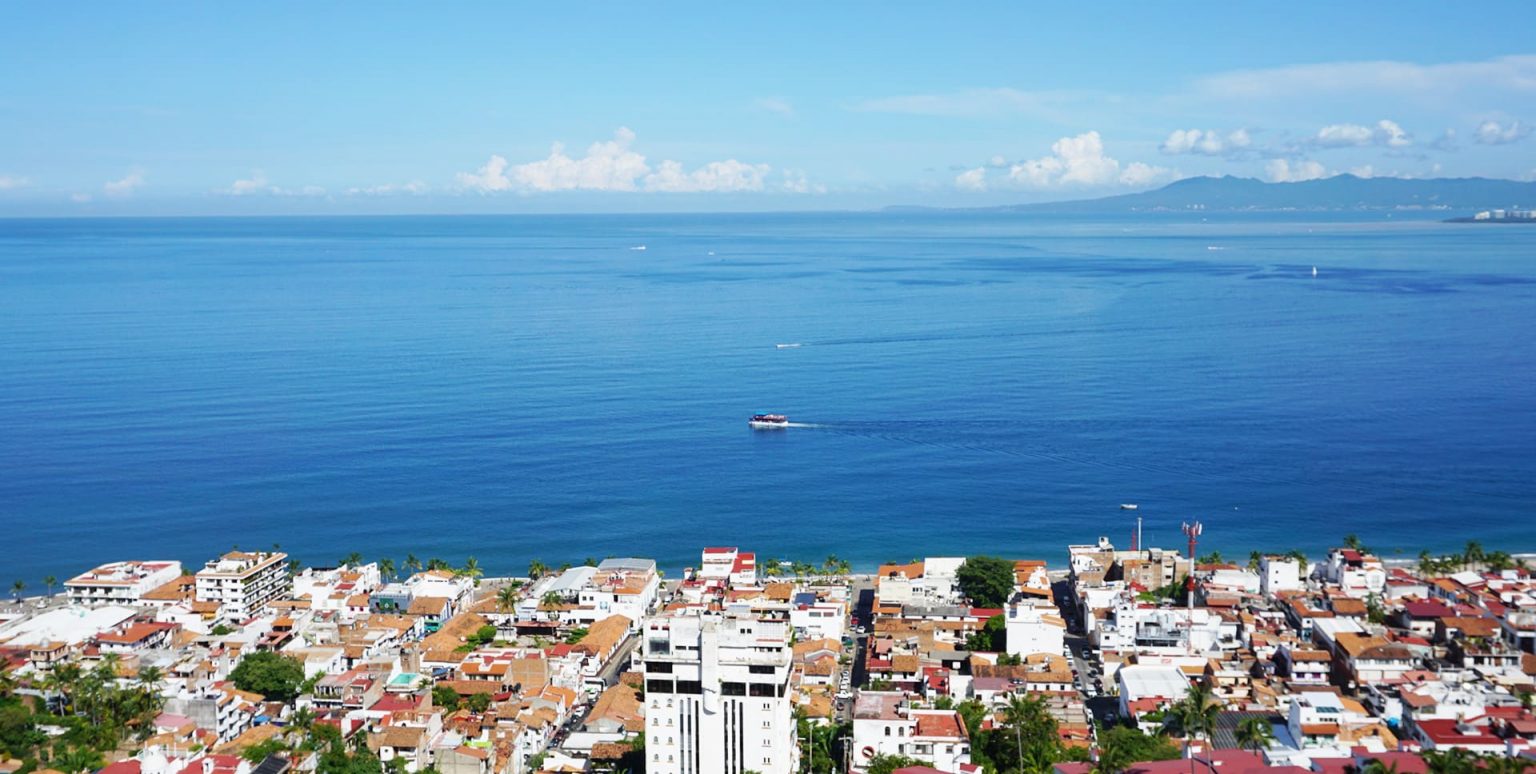 For all the travelers who love a warm, sunny vacation, by the sea, we will always recommend the beautiful beaches in Mexico. Enjoy beautiful weather around 80 degrees from March to August and get the perfect tan.
Nonetheless, it is also important to consider that these are high tourism months, especially in beach destinations. During this season you will find a lot of tourists trying to get access to the main attractions, this is why we would recommend you to book your next vacation 4 months in advance.
In the last few years, the big cities in Mexico like Guadalajara, Mexico City and Monterey have had big tourism increments thanks to all the museums, restaurants, nightlife, and famous attractions. The best part is that throughout the year the big cities also keep a pretty warm weather, there will always be a fun activity regardless of the season.
DO YOU PREFER THE COLD?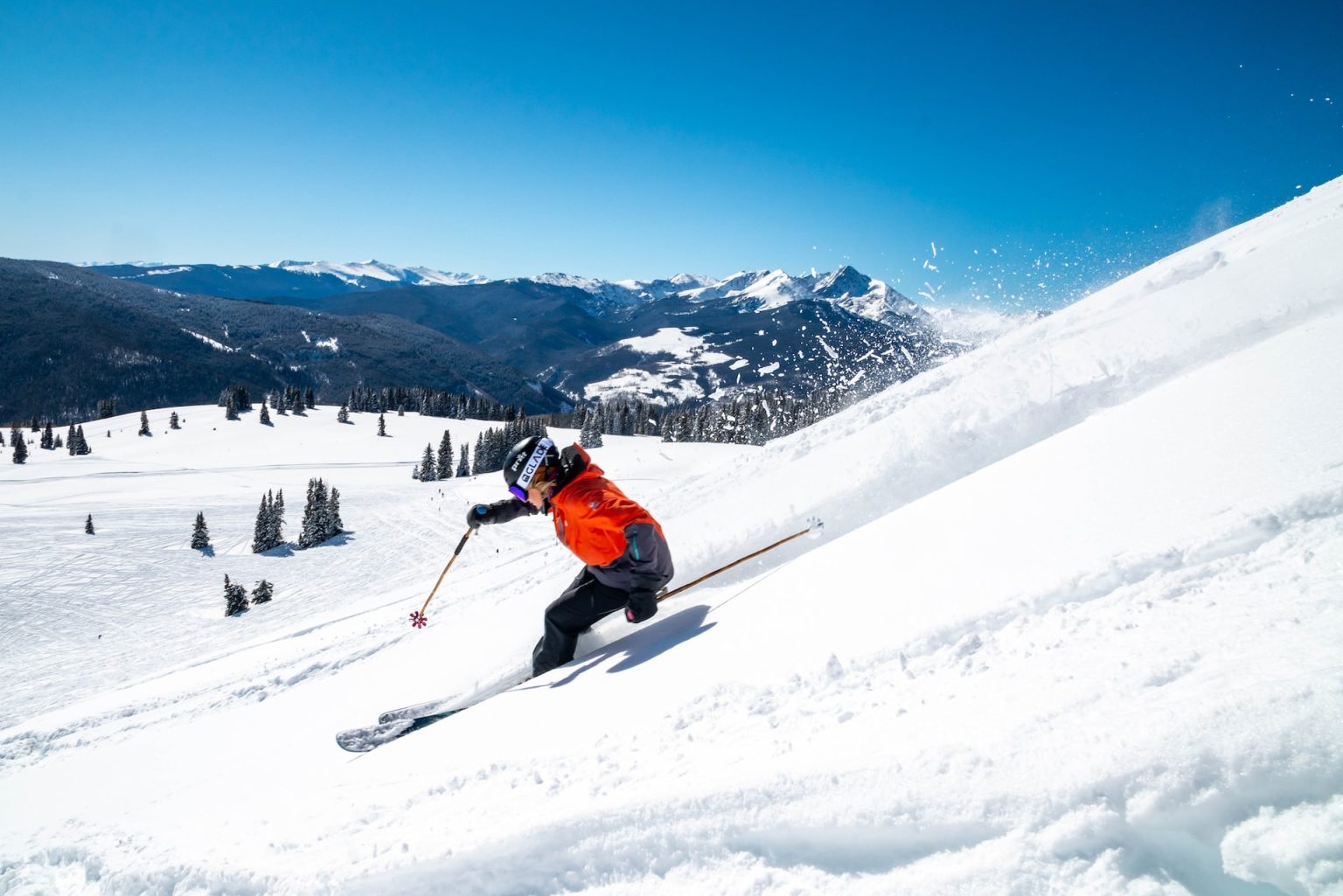 Although some people might try to escape the cold weather during the winter, there are also a lot of people who love snow activities during these couple of months. If you are one of them, North America and Europe will not let you down.
The United States is not only a great option for snow sports, but there are multiple destinations where you'll be able to enjoy an incredible winter vacation with your family. From New York to Vail, The USA will always be an option for everyone who seeks a holiday with snow.
On the other hand, if you are able, and if you want to experience the holidays like never before, plan your trip soon, make your reservation, and travel to Europe.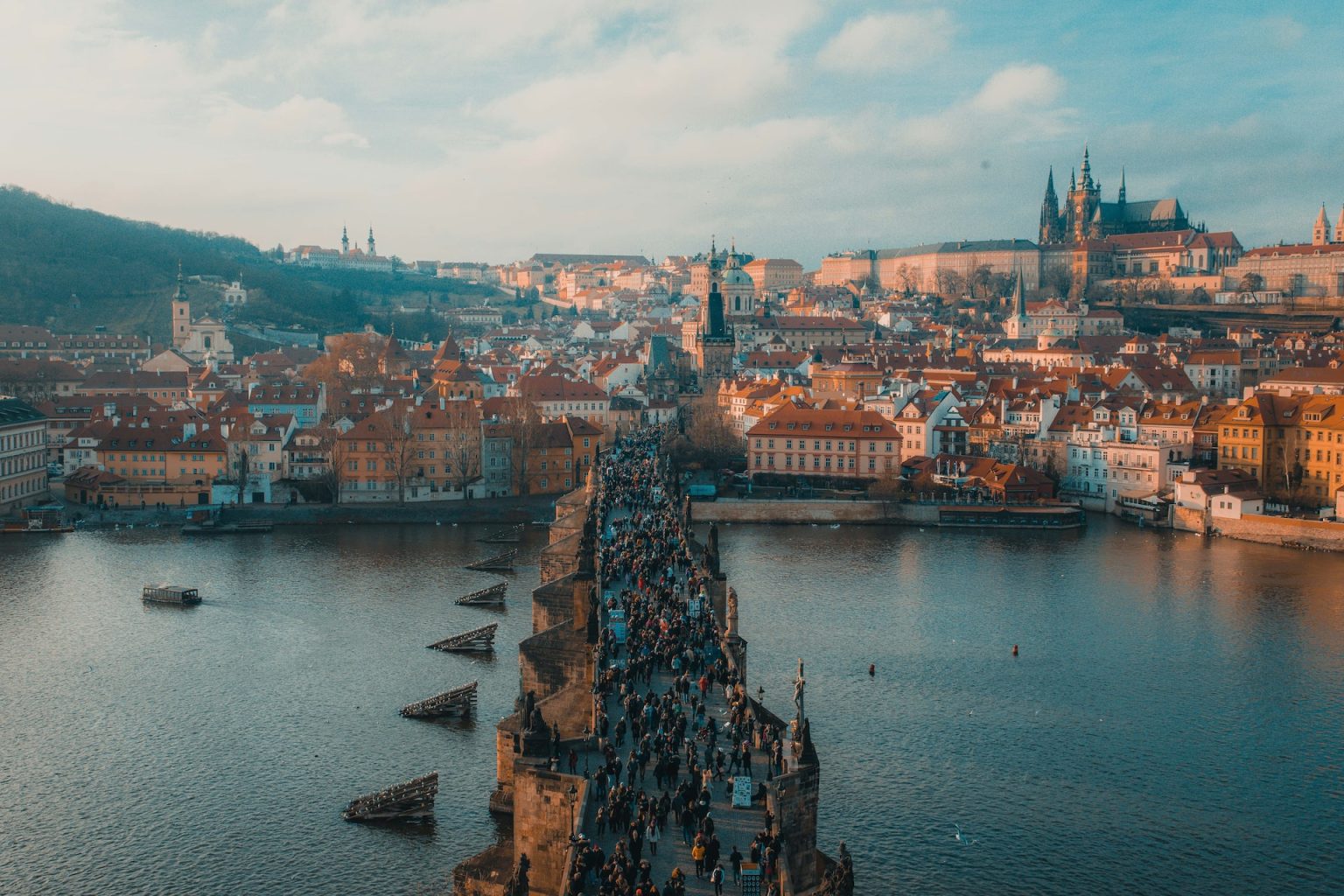 Austria, Germany, and Prague, are only some of the perfect destinations that will make you enjoy this season between castles, beautiful museums, and medieval cities. We are sure these destinations will make your vacation a magical and unforgettable one.
Are you ready for the New Year's Eve?