The reopening of the beaches of Mexico with newly instated sanitary and social distancing measures in place has begun. A "new normal" is gradually settling into place. Royal Holiday encourages you to take advantage of these five paradise destinations so that you see just how much beauty has yet to be experienced.
CHAC MOOL, CANCUN
A paradise of turquoise water and white sand, Cancun is graced with 22 kilometers (13.5 miles) of outstanding beach. One of the most famous and visited is the Chac Mool. With surf far stronger than most of Cancun, it's just off the resort district and far from the placid turquoise for which the area is known.
For the Chak Mool, the legendary Park Royal Cancun is among the most well positioned of resort accommodations. And the Safe Guest Program keeps your entire party safe with advanced hygiene and disinfection protocols, even as guest occupancy is attractively low.
HUATULCO
Huatulco is far and away the sleepy surfer village that Royal Holiday vacationers escape to. With terrific digs right above Tangolunda Bay, it's a natural and eco-friendly destination where guests take off for the national park, the jungle, and dozens of pristine beaches. And of course, this is famous Oaxaca, so the food is exotic, deep, fascinating and always a culinary adventure.
The quiet fishing village of Mazunte is a surfing hotspot and a well-preserved sea turtle sanctuary. Nearby, the beaches of Playa Mermejita in Punta Cometa, and Playa Escobilla to the west are among the most pristine of any in the world.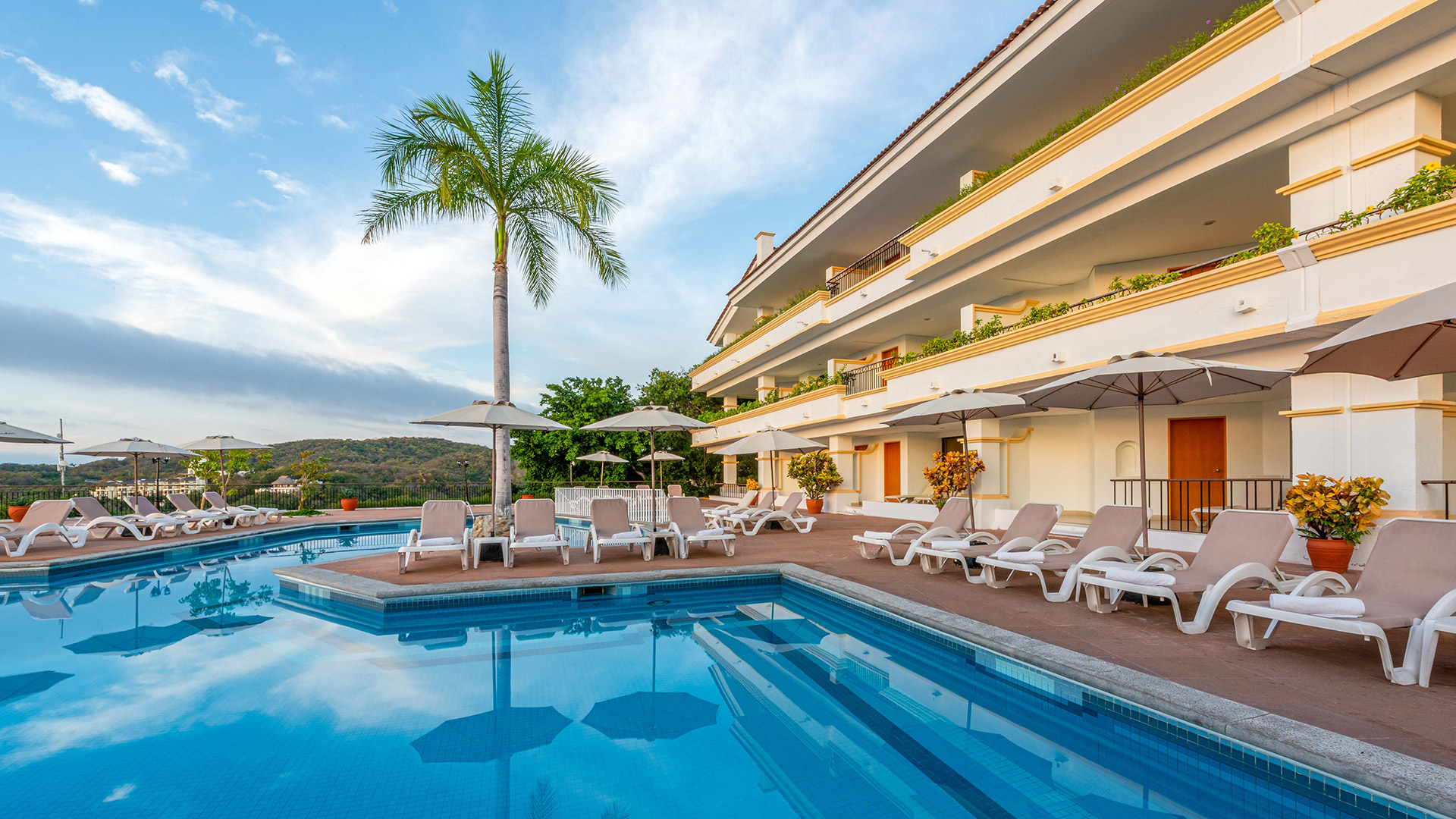 Royal Holiday guests take to the massive Park Royal Beach Huatulco, an all-suites resort overlooking the bay. In this resort you will find the ideal place to disconnect and link with nature. The resort offers complete accommodation and dining (all-inclusive), but it's all under the new Safe Guest Program protocols, so your party is guaranteed the utmost in safety.
THE RIVIERA MAYA
Just ten minutes from Playa del Carmen is a long stretch of world-famous coast. Xcalacoco is but one corner of particularly attractive beach. With restaurants almost on the beach, it's a pre-Hispanic area of land- and seascapes that take the breath away. And this is but one of dozens of beaches all seeing record low visitors even as new sanitary measures are strictly enforced.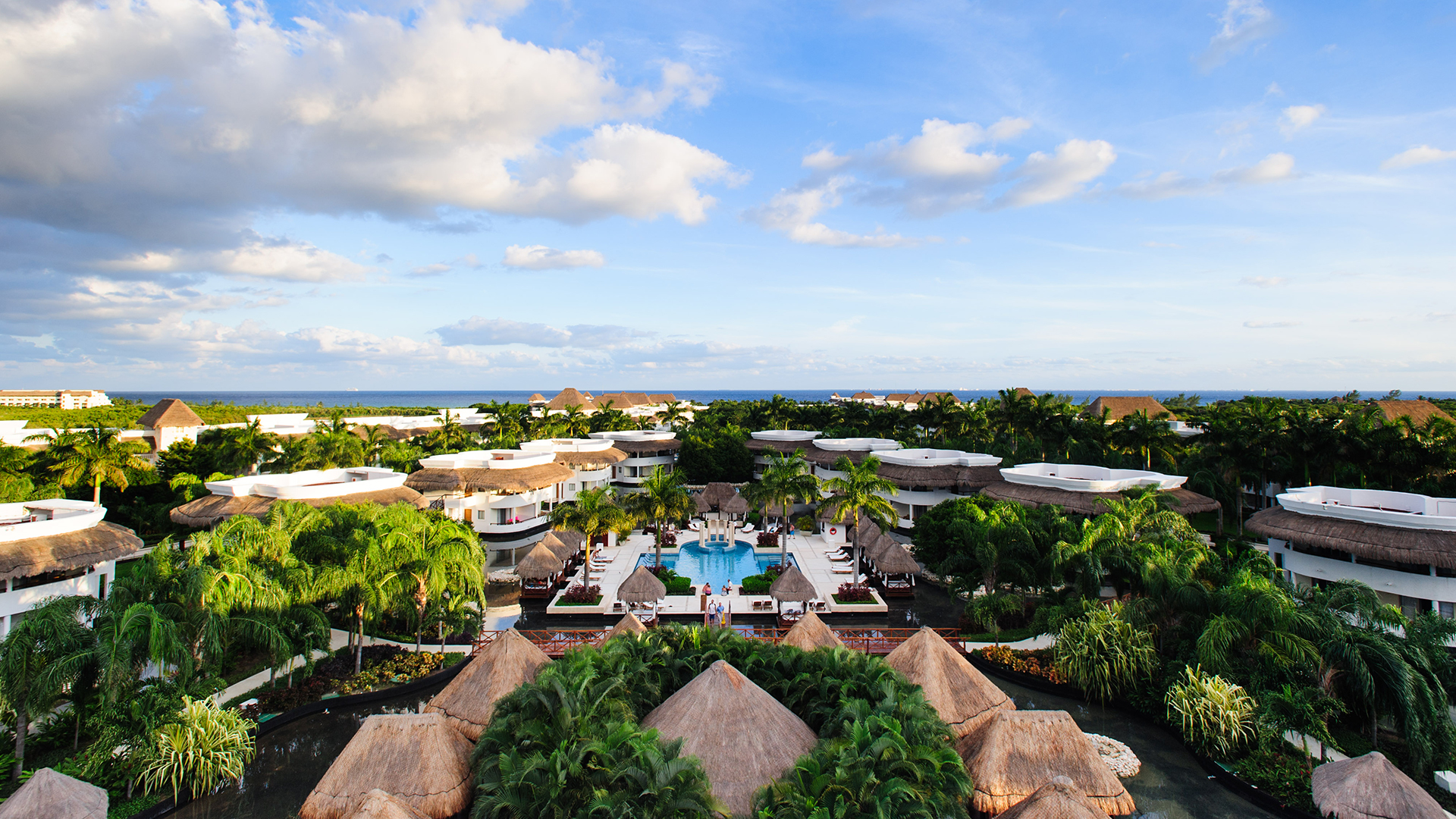 The Grand Riviera Princess welcomes Royal Holiday-ers to a five-star resort amid all of this. On the edge of its own stretch of coast, the resort offers elegant accommodations in spacious wide-open villa-style guest rooms. With every possible amenity, guests have been known to return year after year, and free transport to Playa del Carmen and back mean it's easy to stick close to civilization
PUERTO VALLARTA
Old Vallarta has a reputation for sun and fun stretch back at least to the mid-20th Century. It's one of the original beach resort towns. It's also the longest running repeat vacation destination for Royal Holiday vacationers. Playa Caballo, "Horse Beach," is some 18 kms (11 miles) south of the center of Vallarta. Entirely unspoiled , it's also surprisingly clear. As beaches on the mighty Pacific go, this one of the finest. Perfect for snorkeling, guests arrive aboard locally rented boats or a few water taxis serving the area. It's dreamlike, and yet, always familiar.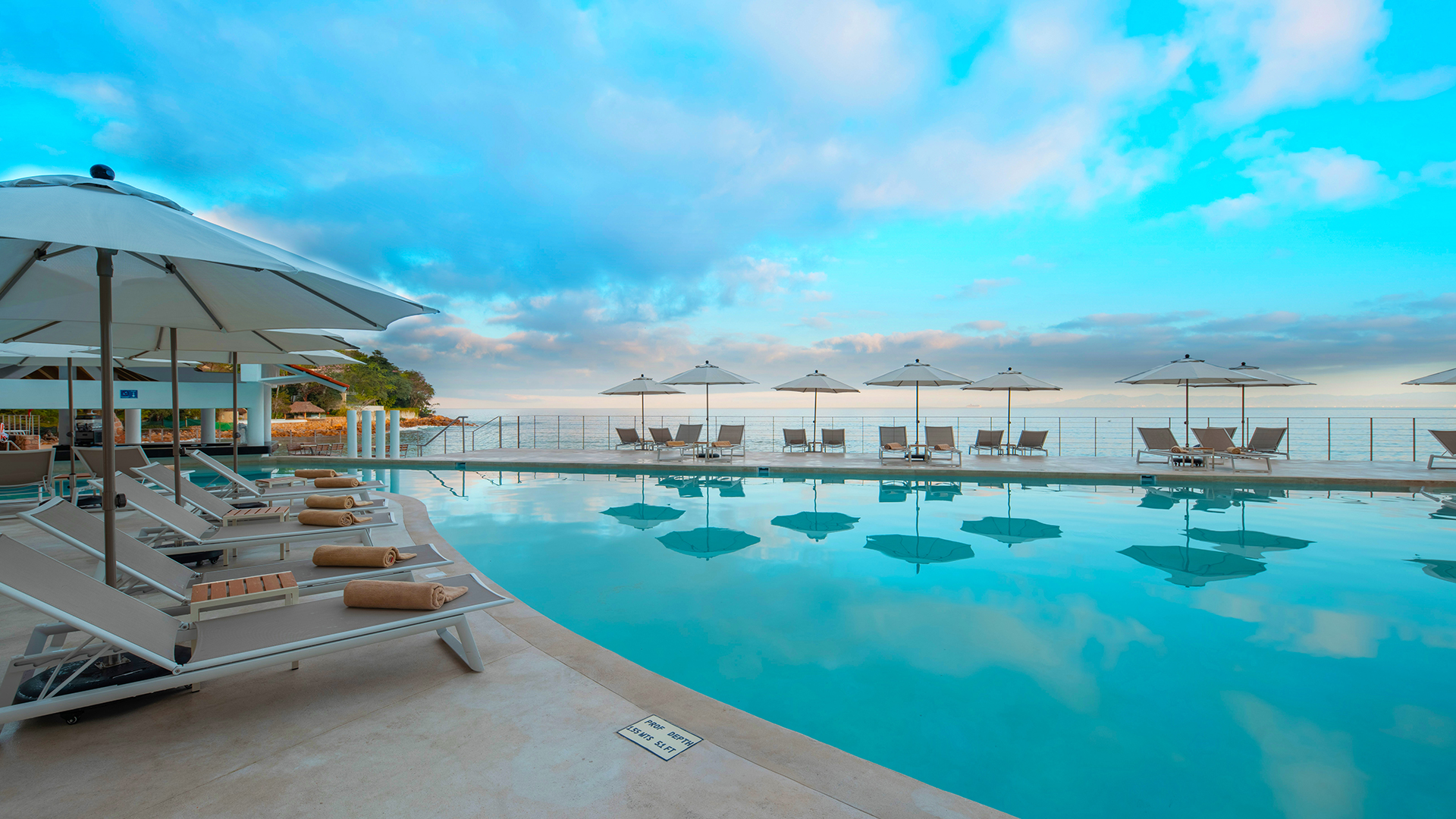 Along the same stretch of placid coast, the Grand Park Royal Puerto Vallarta welcomes Royal Holiday guests to an unparalleled resort experience of Vallarta. For breathtaking sunsets, there's simply no better resort. And the aforementioned Pacific, here, takes on a distinctly emerald hue.  It's a complete package resort vacation, and guests are entirely free to explore the surrounding countryside or to spend the day, by the pool, on the beach, or enjoying any number of accompanying services and luxuries.
VERACRUZ
The Gulf of Mexico is a whole different barrel of fish. International guests come first and foremost for some of the most famous seafood anywhere in the world. The Playa Muñecas though is a highly recommended beach on this stretch of coast otherwise more famous for its history, Mexican-Caribbean culture, and fantastic shrimp. The beach is named "Beach of the Dolls" for the enormous rock said to resemble a person gazing out to sea. Unlike much of the area, the sea here is clear and clean, and teeming with marine life.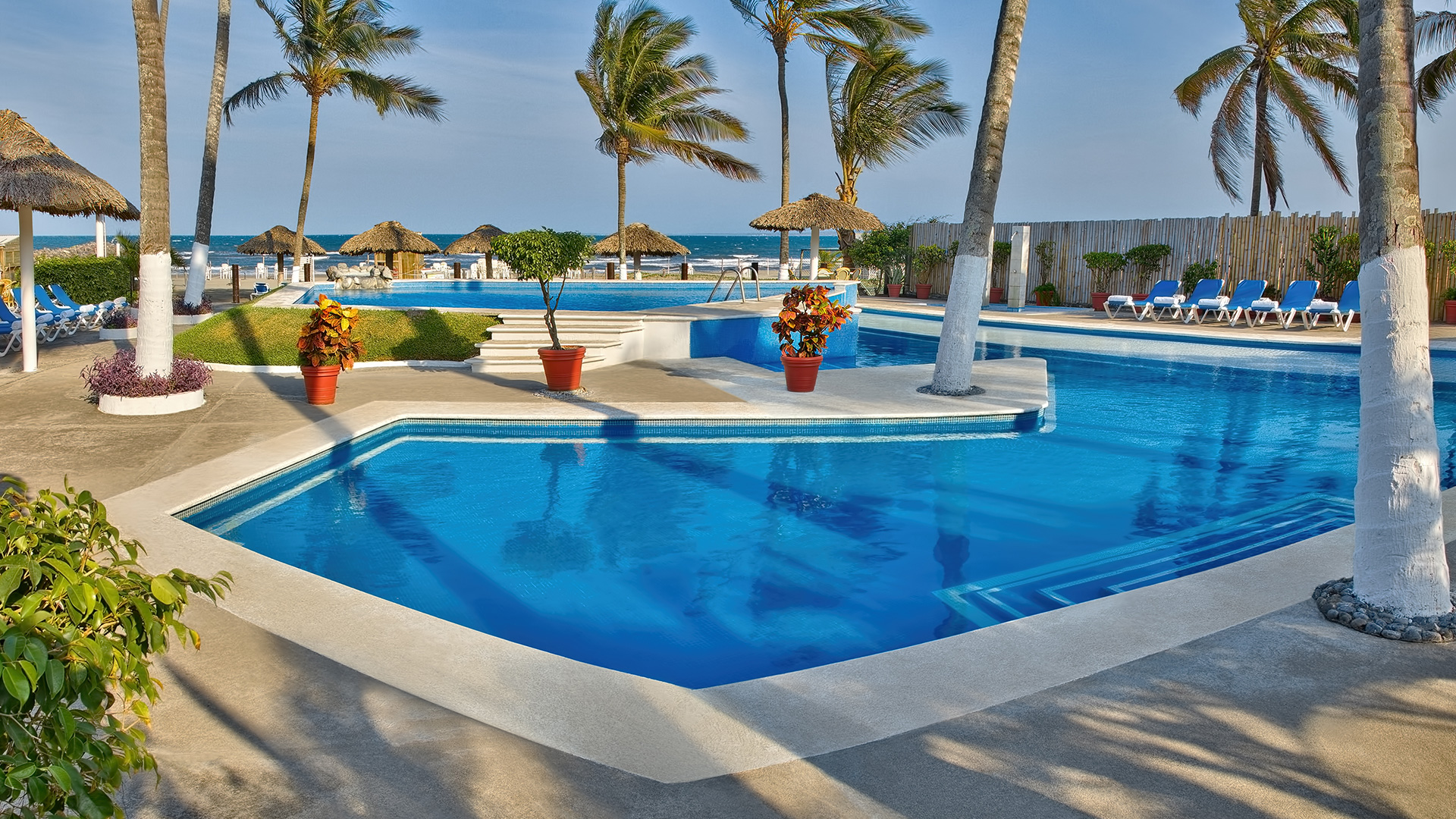 Royal Holiday guests take to the Galería Plaza Veracruz by Brisas. New to the portfolio, accommodations include two swimming pools and an indoor Jacuzzi as well as a complete fitness center, restaurant, a kids' club, and a full-service bar. There's also a complete shopping center next door.
Your Holiday Advisor can tell you more about these and other great beach destinations along the Pacific or Caribbean coasts. There are others all over the world, and your Royal Holiday membership means you get access to the best of them. Call today for information of the best offers this month, and you'll be back at the beach before you know it.