Cancun, a natural paradise on the edge of the Caribbean, has re-opened its doors to world travelers. Royal Holiday, always ahead of the curve, is there to meet them.
From the beginning, Royal Holiday's commitment has been to providing exceptional memories for Members, and for their guests and families. With the corona virus crisis, the Club has added the health of Members and their families to this promise as an undisputed priority.
On your next visit to Cancun, a stay at Park Royal Hotels & Resorts means you can be sure that all necessary measures toward cleanliness and hygiene have been exceeded. The resorts already renowned for cleanliness and maintenance have added emphasis to protecting the health and wellbeing of every guest.

The first Resort Group in Mexico to implement the SAFE GUEST PROGRAM across all properties, Park Royal guarantees a safe experience. Program protocols meet CRYSTAL INTERNATIONAL STANDARDS® and these are carried out in addition to already rigorous cleaning measures for which the Park Royal is famous.
The legendary Park Royal Beach Cancun and the luxury Grand Park Royal Cancun invite guests to enjoy take in the turquoise Caribbean and the famous white beaches. Resorts are open with the extras and services that make the Royal Holiday experience one you enjoy every year: swimming pools, sensible and extraordinary meals, fitness, spas, and all-new Kids Clubs. All are undergoing rigorous cleaning, ongoing disinfection, and all with the fanatical attention to detail for which we're famous.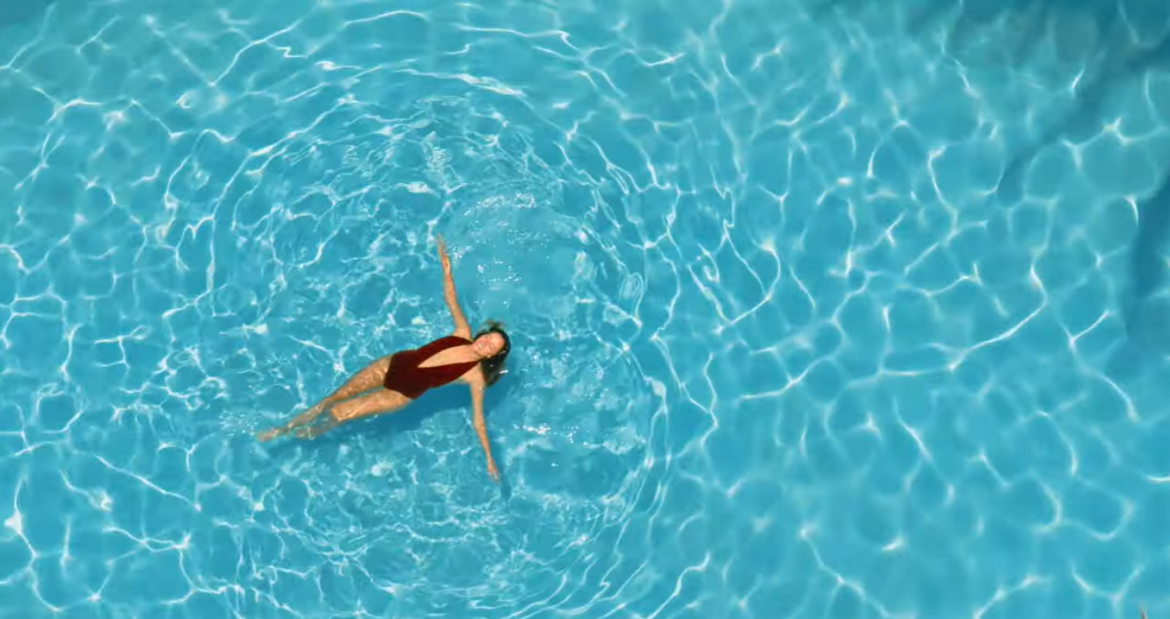 Disinfection across all areas of the Resorts, strict social distancing, staff and guest temperature monitoring, express check-out, and other measures mean that you can arrive with confidence. You can learn more about the SAFE GUEST PROGRAM by clicking here.
Come back! There's no question that Cancun is still the most guest-friendly option for vacation, for spirit, and for health! Come back with the people most important in your life and get more out of the Club that's always paying you back.
If you have dates in mind, book now on the website: www.royal-holiday.com, or through the online chat, and you'll see that there's never been a better time to come back to the Caribbean you remember!