Although Mexican beaches are really known for their natural beauty, the cultural experience of these destinations is also something that you can't miss. Here, we'll tell you a little bit about the cultural activities that you can be part of the beaches in Cancun, Cozumel, Riviera Maya, Los Cabos, Puerto Vallarta, and Acapulco. Let's go!
THE MEXICAN RHYTHM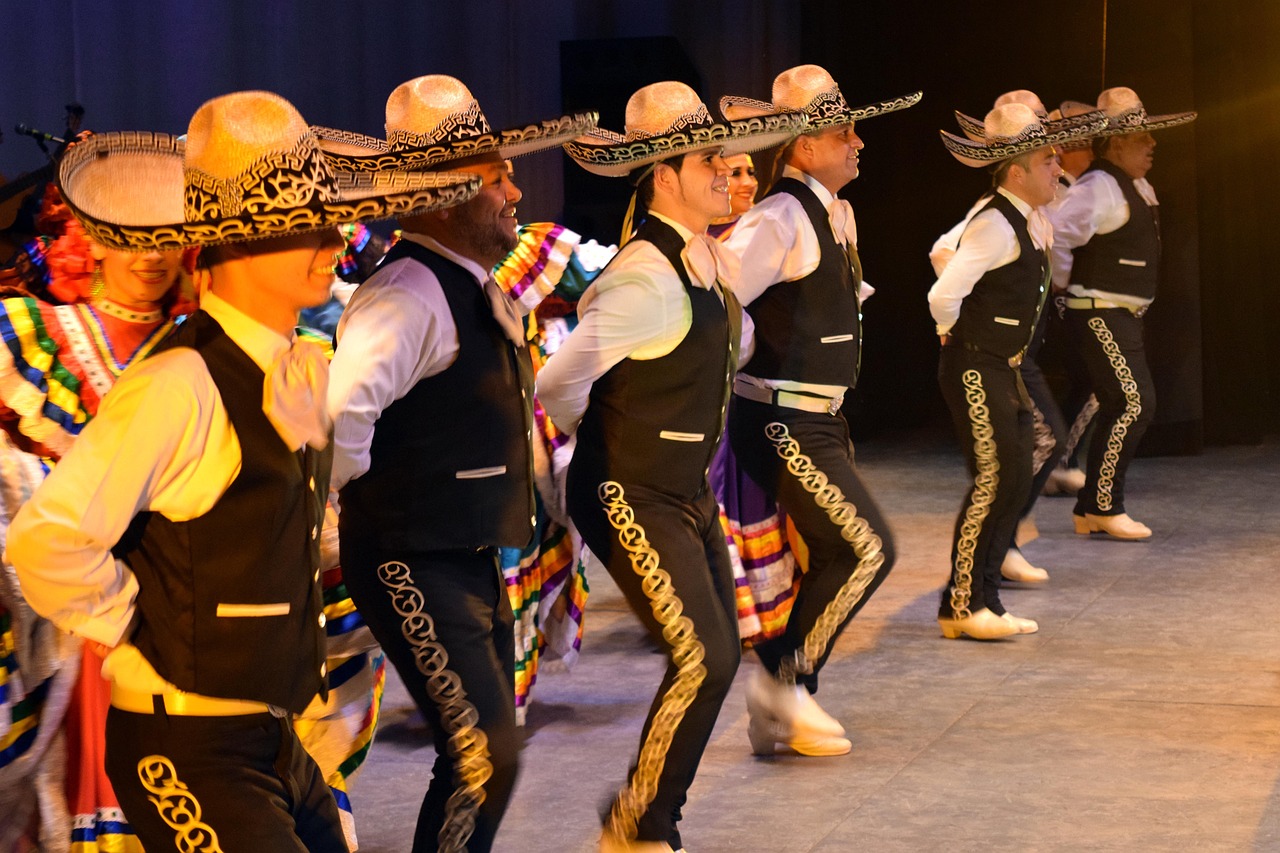 Most of the beaches (and cities) in Mexico have concerts and music festivals with both trending and traditional music throughout the year.
The music combined with the breathtaking beaches makes these Mexican destinations famous worldwide. There is no way you can miss the following festivals;
The Calypso Festival in Los Cabos.
Cancun's Paradise Blue.
The International Mariachi festival in Puerto Vallarta.
The Festival of life and death in the Riviera Maya.
The Zamna Music Festival in la Riviera Maya.
TIME TRAVELING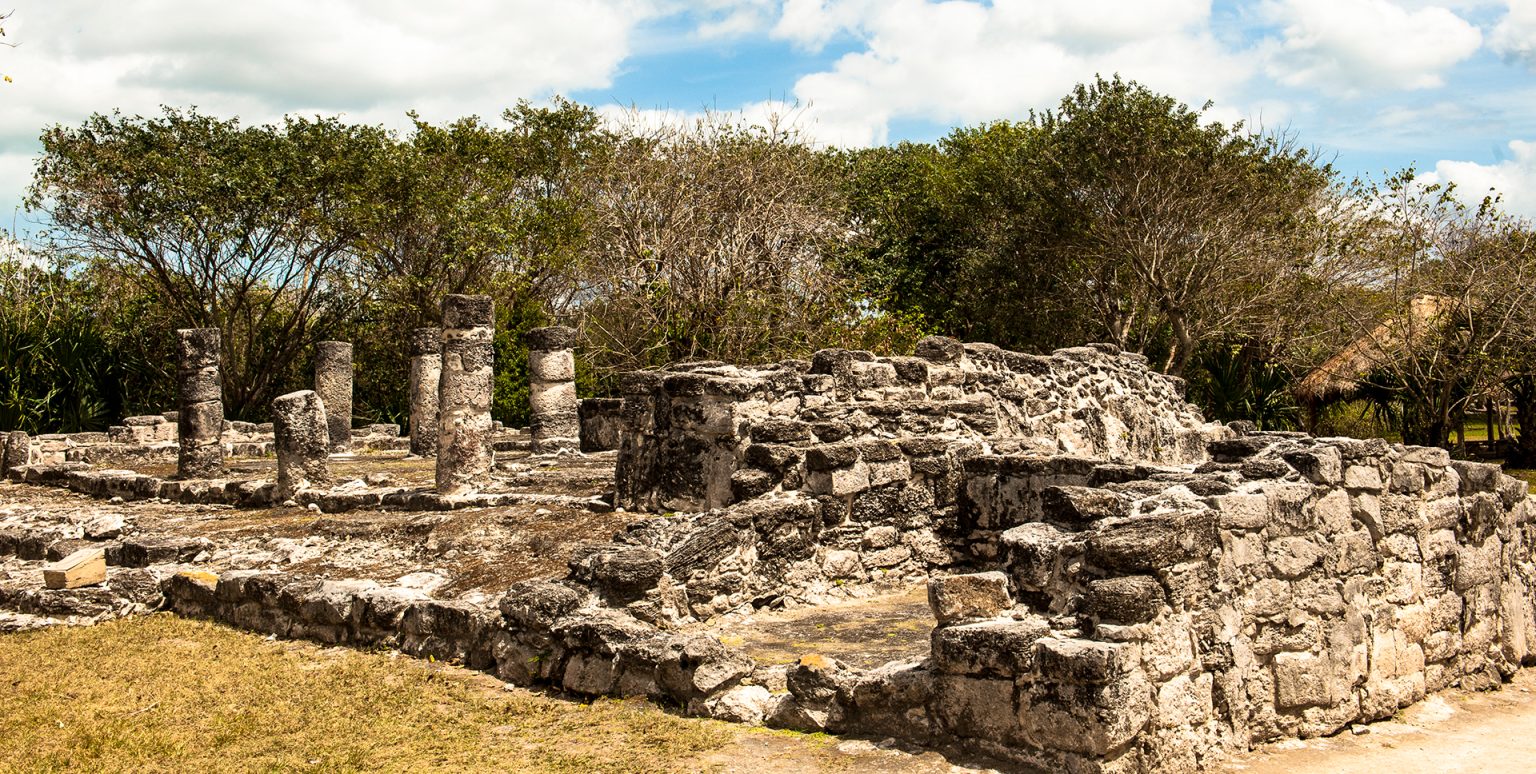 It is no secret that the culture in Mexico is everywhere, how could it not be if cultures like the Olmecs, Mayans, Teotihuacan, and Aztecs, among others, had their roots here?
All of these civilizations built cities and temples that now a day are part of the historical heritage of the country.
Are you ready to time travel? Here is a list of unique archeological areas that will help you explore Mexican history as you've never done before.
Chichen Itza, only a few hours away from Cancun.
The San Gervasio arquelogical area in Cozumel.
Tulum and Coba by the Riviera Maya.
The arquelogical area of Palma Sola in Acapulco.
GET TO KNOW THE HISTORY THROUGH THE FOOD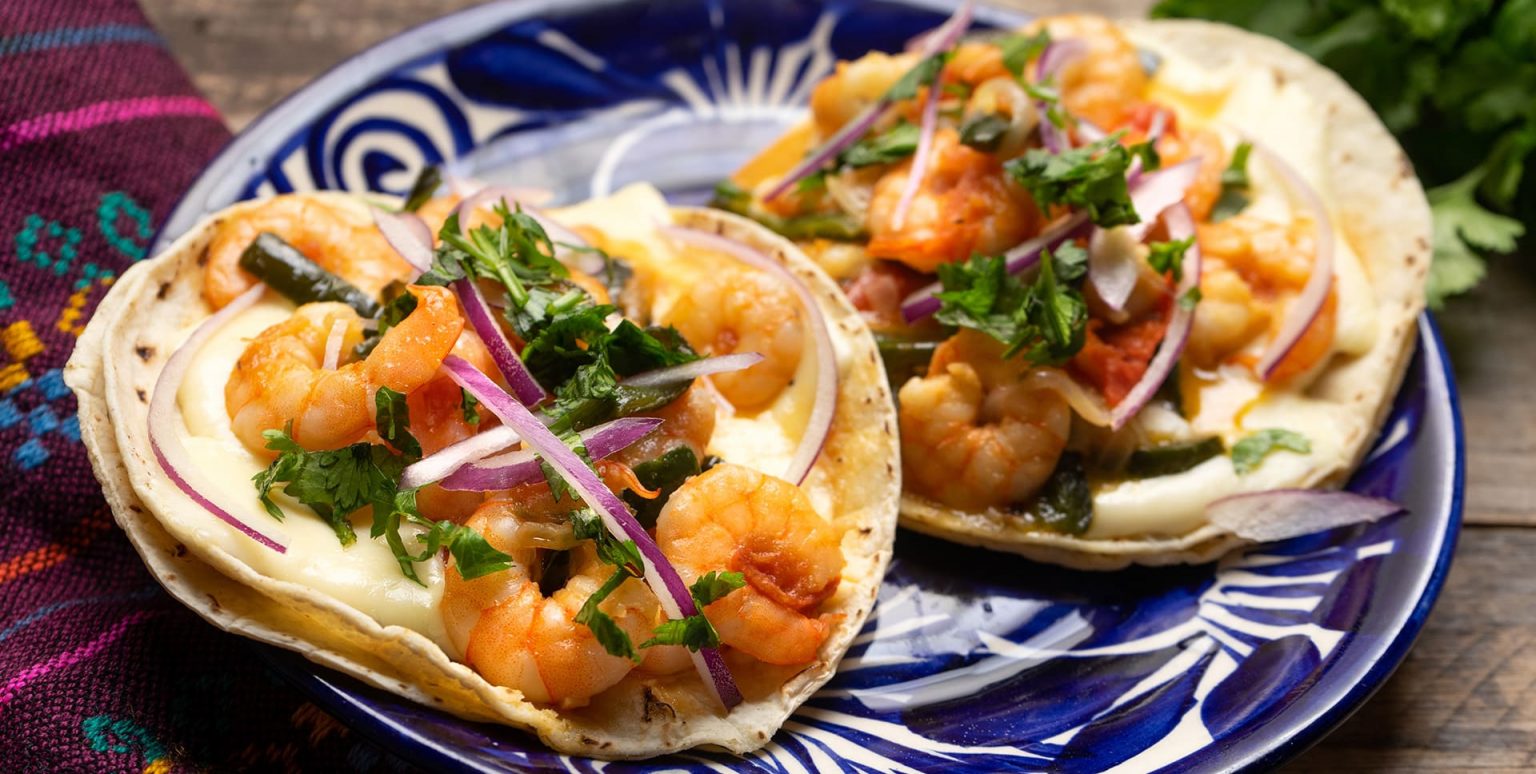 Did you know that Mexican food has been one of the only types of food that the UNESCO has recognized as an "intangible heritage of humanity" due to all the history that comes with it, the preparation, and the traditional ingredients that are used in the preparation of the meals.
In Mexico you don't only have to try the food, you need to have the full meal experience! These are some of the delicious options that you should try during your visit:
Cochinita Pibil and ceviche in Cancun.
Tikin xic and stuffed peppers in Cozumel.
Fish tacos or steak in Los Cabos.
Pozole and roasted birria in Puerto Vallarta.
Shrimp tamales or shrimp cocktails in Acapulco.
Your resort will likely have an All-Inclusive plan where you'll be able to get most of these meals, but if for some reason you can't find it in the menu or buffet don't be scared to branch out of the hotel walls and have some food adventures while you enjoy the beaches of these destinations.
THE ART LEGACY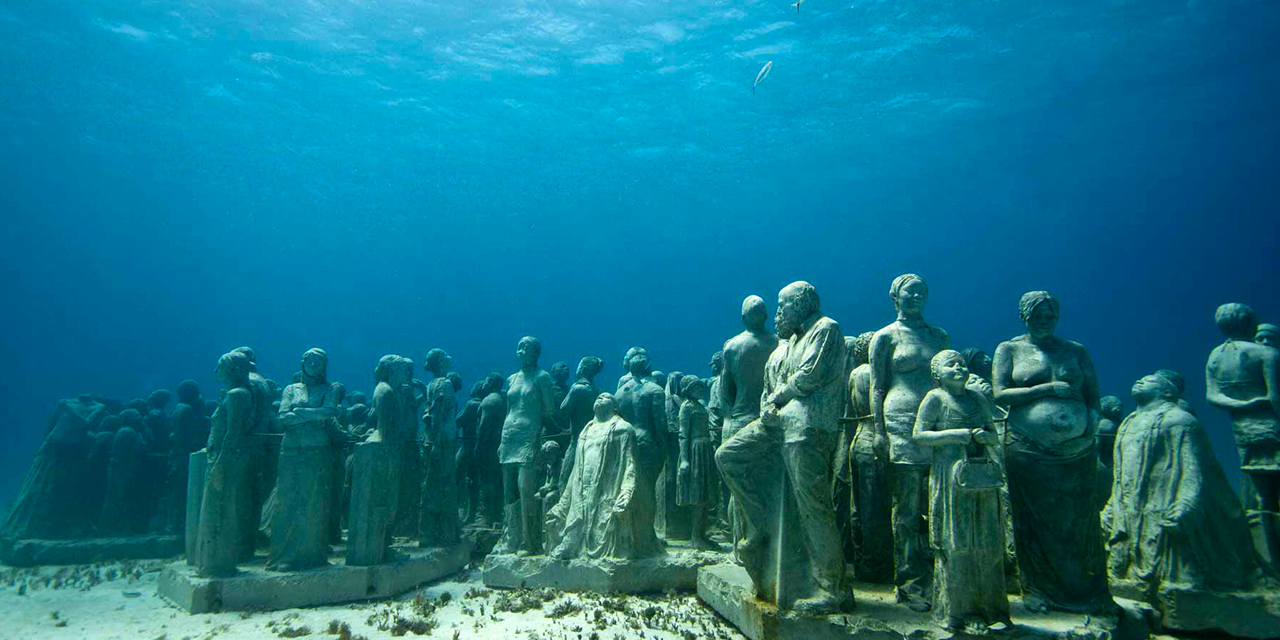 It is unfair for us to finish this blog without talking about all the brilliant museums don't you think? Mexico is a country filled with them!
Explore art galleries, and cultural places or dive into local culture and art:
The Fort Museum of San Diego in Acapulco.
The MUSA (Subaquatic Museum of art) in Cancun.
The Island Museum of Cozumel.
The Popular Art Museum in Cabo San Lucas in Los Cabos.
The Naval Historical Museum of Puerto Vallarta.
From traditional to contemporary pieces of art, these art centers give a broad perspective of this beautiful culture.
Now that we are done, have you decided where you will be going to experience the music, culture, history, and Mexican folklore to its full extent? Share your vacation experiences with us, and don't forget to follow us on social media. Facebook! – Instagram!
Book your stay through our website (www.royal-holiday.com) or our app (Royal Holiday Booking) and keep traveling with your Royal Holiday membership!