The first trip next to your partner is always important to discover if that person is the one. Travel for the first time as a couple with Royal Holiday to Huatulco following these 5 tips, and turn your special trip into a success.
The most romantic places are those that make couples feel unique, as if there's nothing else in the world other than their special feelings. Those are places that combine natural beauty and a colonial charm, exactly like Huatulco.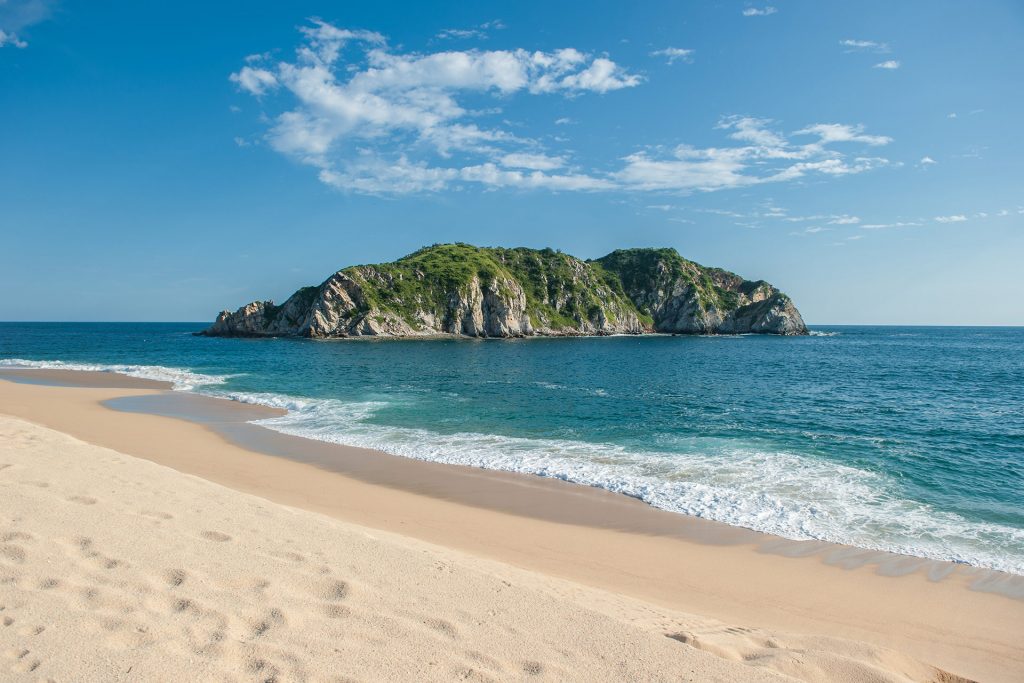 Its tours through its beautiful bays are one of the best experiences for a romantic occasion. An ideal destination for lovers, honeymooners or married couples celebrating an anniversary.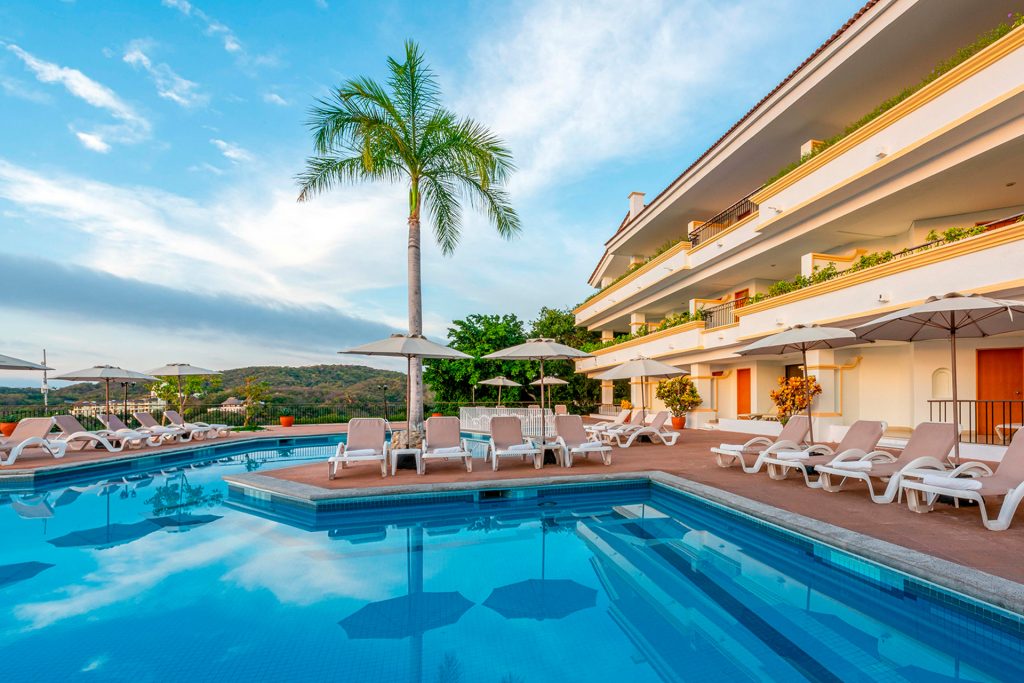 Your accommodation awaits you at Park Royal Beach Huatulco, a modern hotel built with contemporary Mexican architecture and surrounded by large tropical gardens.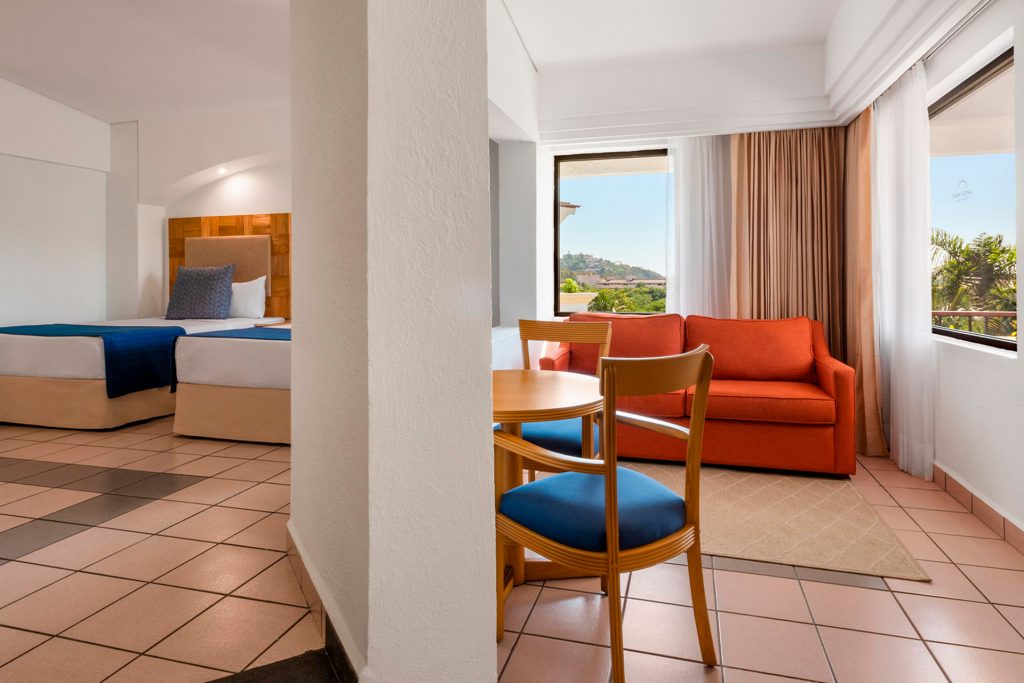 The luxurious rooms with a private terrace offer the best views of Tangolunda Bay.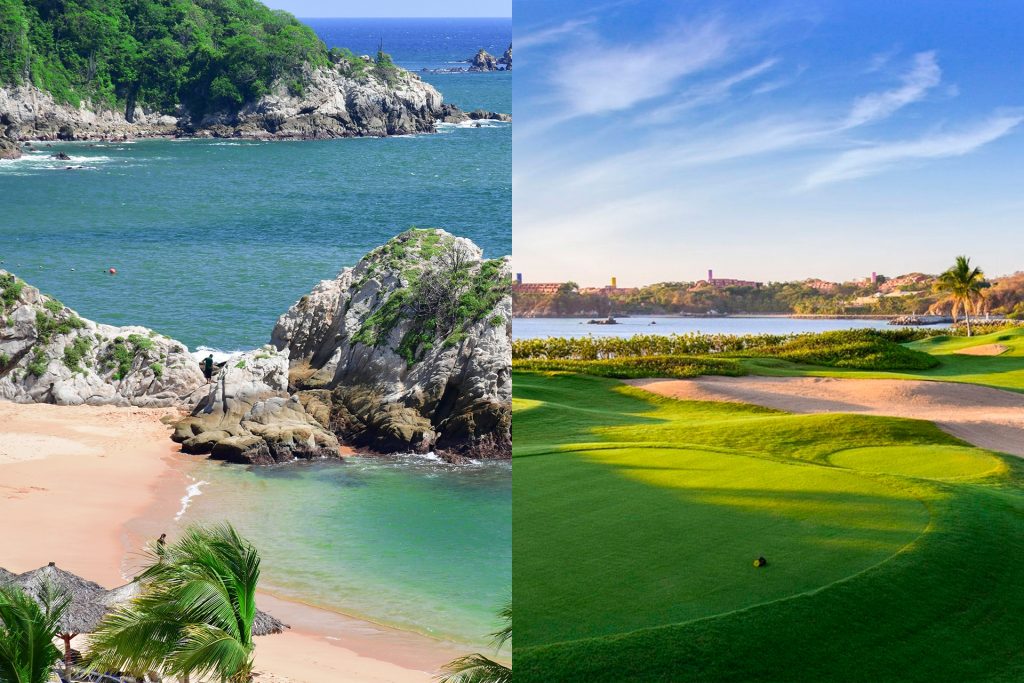 The beach and the golf club are just a few steps away. Park Royal Beach Huatulco is an All-Inclusive hotel (unlimited food and drinks) and an amazing place to rest and forget about the world.
Like all Park Royal Hotels & Resorts, this hotel follows the hygiene and cleaning processes outlined in our Safe Guest Program; which ensures a safe stay for all our guests, members and staff.
TIPS FOR TRAVELING WITH YOUR PARTNER FOR THE FIRST TIME
Follow these tips and get ready to enjoy an unforgettable vacation with that special one, are you ready? Here we go!
1.- CHOOSE A DESTINATION YOU BOTH LIKE
Try to find a place that works for both, a place that the two of you would enjoy. If they match, the rest of the trip will be easy.
2.- TASKS FOR BOTH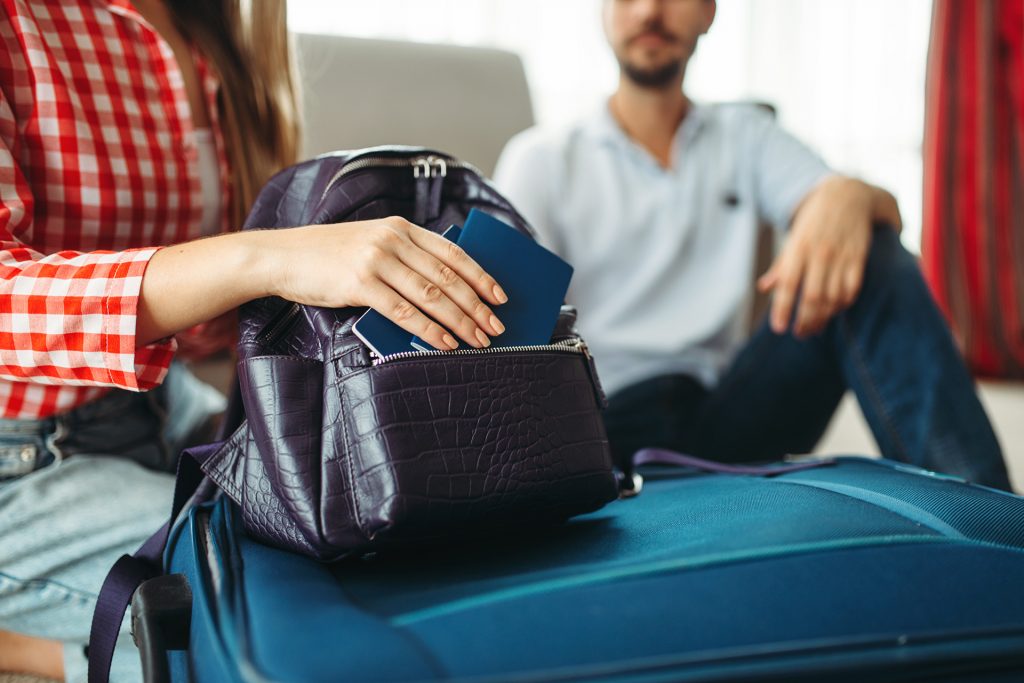 For a trip to be perfect, both of you must show cooperation in making travel arrangements. Divide all the tasks like booking hotels or packing the bags.
3.- FINDING THE RIGHT BALANCE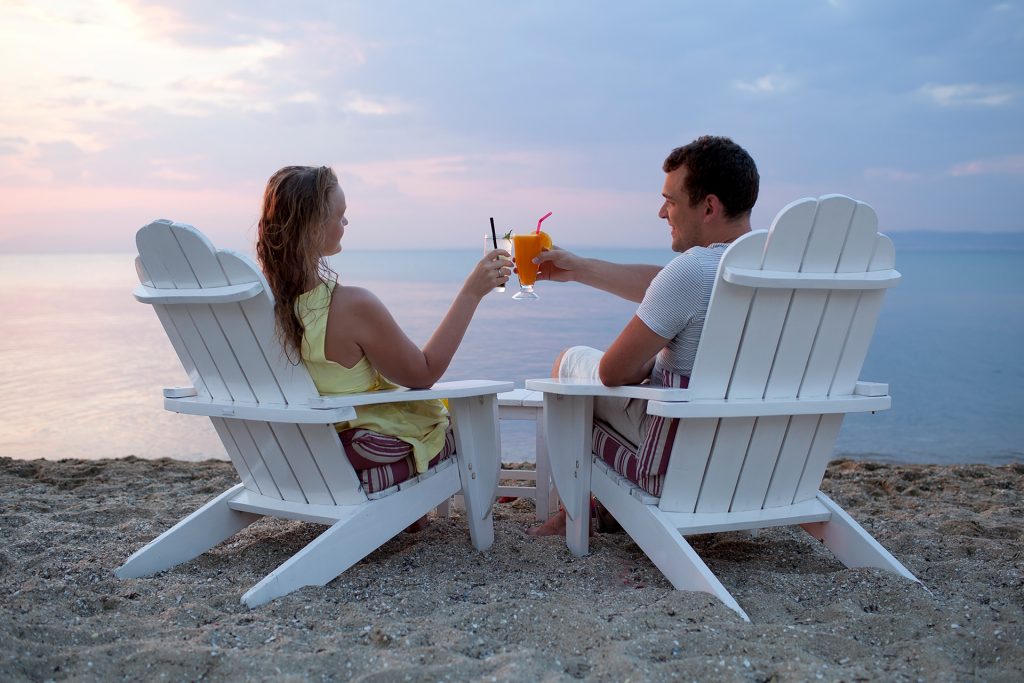 Neither boring nor stressful, find the right balance for this first trip. Avoid adding too many activities to the itinerary or not planning enough.
4.- FIND SOME SPACE OF YOUR OWN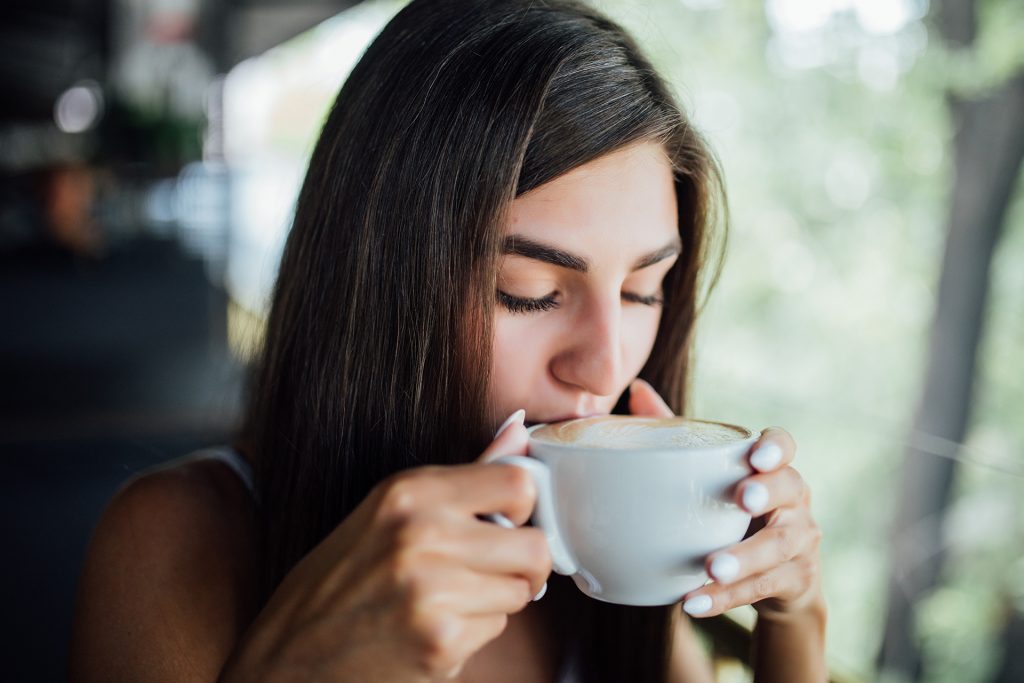 It is not necessary for both of you to always be together. Giving some space to the other person is also great if that's needed.
5.- BE ROMANTIC
This is a great scenario to be romantic, organize dinner on the beach, drinks on the terrace or on your room's balcony.
MUST-DO IN HUATULCO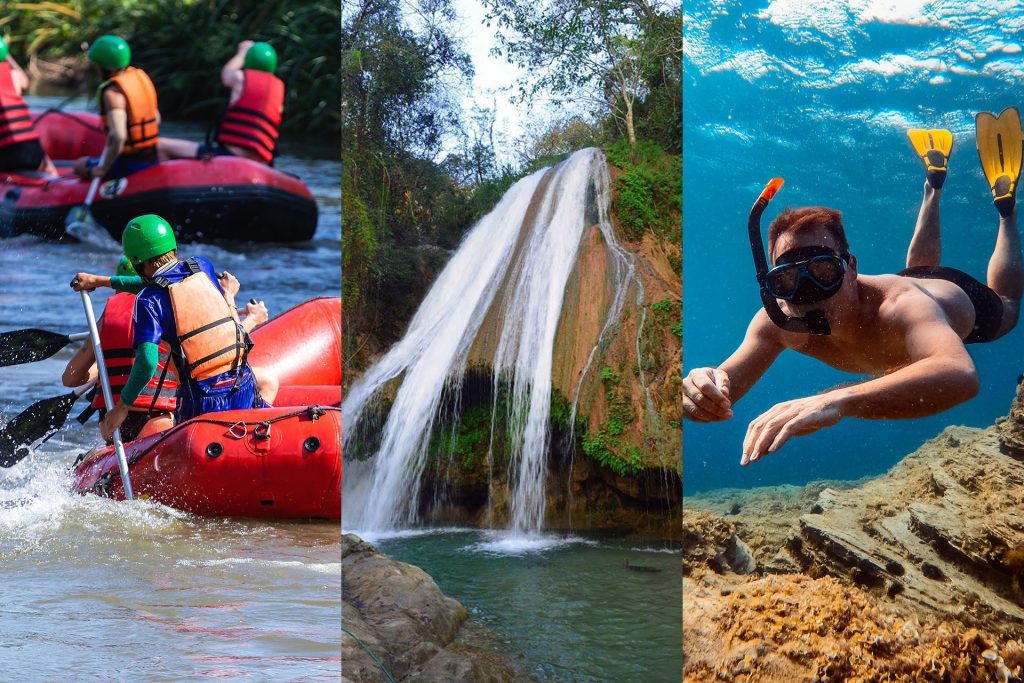 We recommend you try any of the following activities, the best time to visit is during winter, when the weather cools down to around 28ºC. From July to October the maximum temperature can reach 40ºC.
Rafting at Copalita River, 2 hour-drive from Huatulco
Swimming in the Magic Waterfalls, 1 hr 21 min drive
Snorkelling at "Playa La Entrega" and diving in one of the 36 beaches in 9 bays around Huatulco.
Book and travel for the first time as a couple with Royal Holiday from 3,000 Vacation Credits in a Junior Suite, contact your Holiday Advisor or visit our website and enjoy with that special one, the first adventure of your lives.