Copacabana, sexiest beach in Rio
Enjoy Copacabana with your Royal Holiday membership by staying at the Rio Othon Palace
Eleven facts about Copacabana, the sexiest beach in Rio: In preparation for your visit, and so you'll enjoy it more, here are some of the most interesting facts about Copacabana, one of the most famous beaches in Rio de Janeiro, Brazil.
The beach is 2.5 miles long and is located in one of the most densely populated zones in Rio de Janeiro.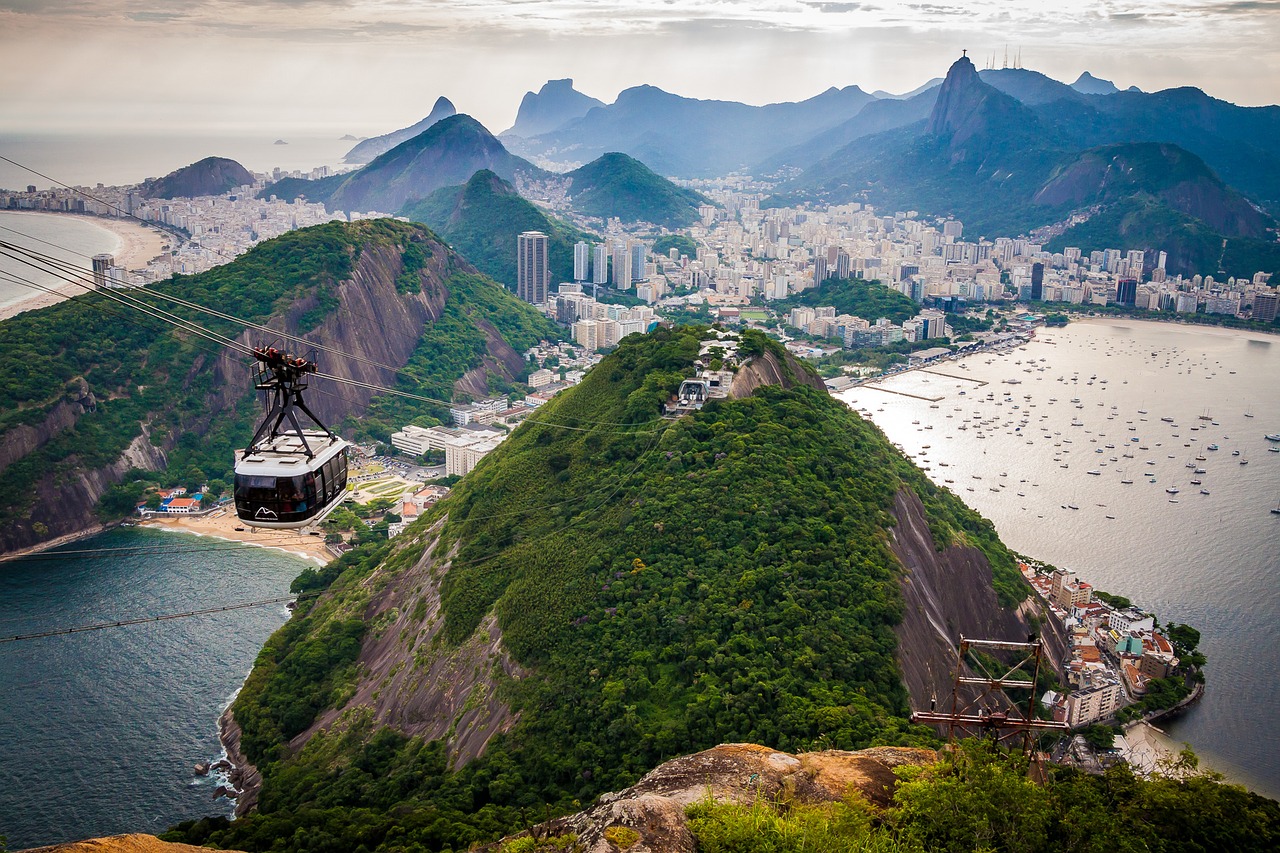 In Copacabana you will find the best shopping centers, many cinemas, theaters and forums for concerts, plus fashion and jewelry shops, restaurants and nightclubs.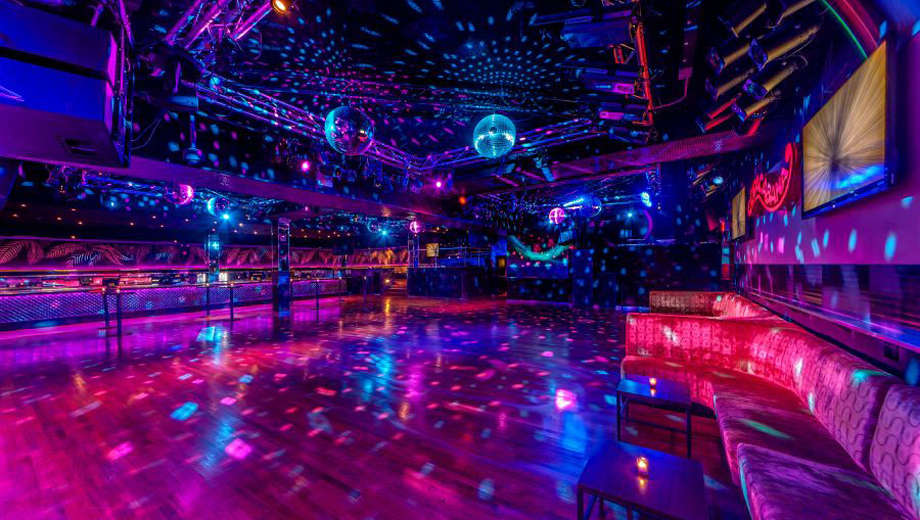 We recommend taxis for getting around as they are very economical. Car rentals are expensive and parking can be difficult.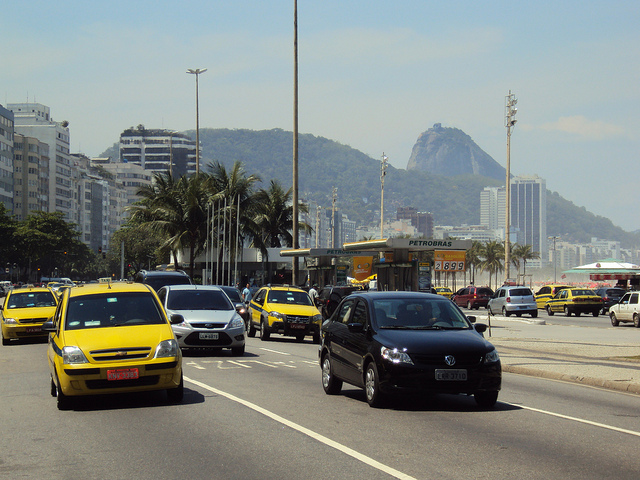 When to visit? During the summer in Brazil, from December to February, temperatures vary between 77 to 95 degrees F. From June to August, during the winter, temperatures can go as low as 55 degrees centigrade.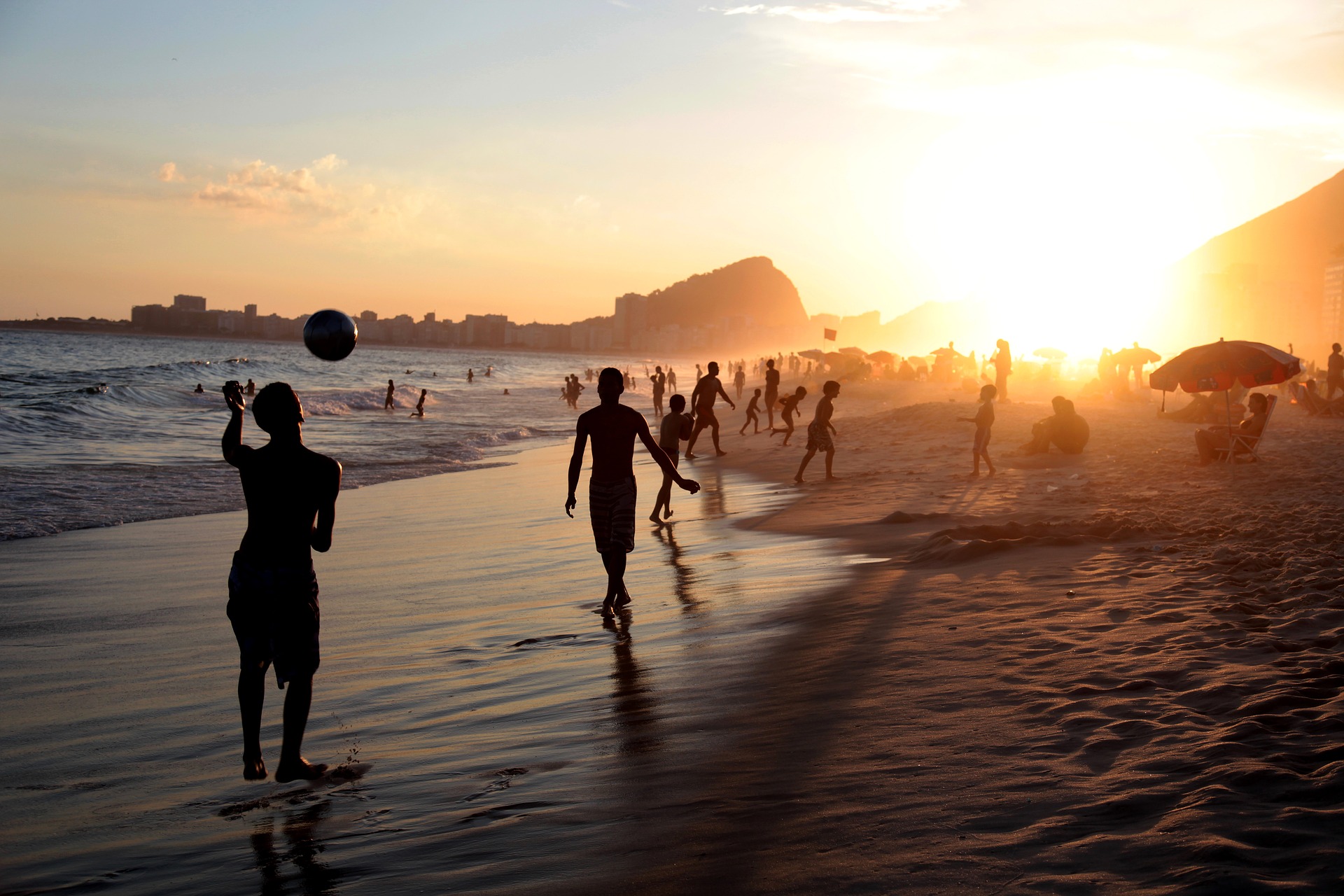 Be sure to try the national dish "la Feijoada," or "Frijolada," made with black beans and pork and served with rice and oranges. It's almost always accompanied with caipirinha, the national cocktail made with sugar and lime.
Be sure to take a walk down the Orla de Copacabana, the pedestrian walkway along the beach. It is one of the icons of the city and was designed by the Brazilian landscape architect Roberto Burle Marx.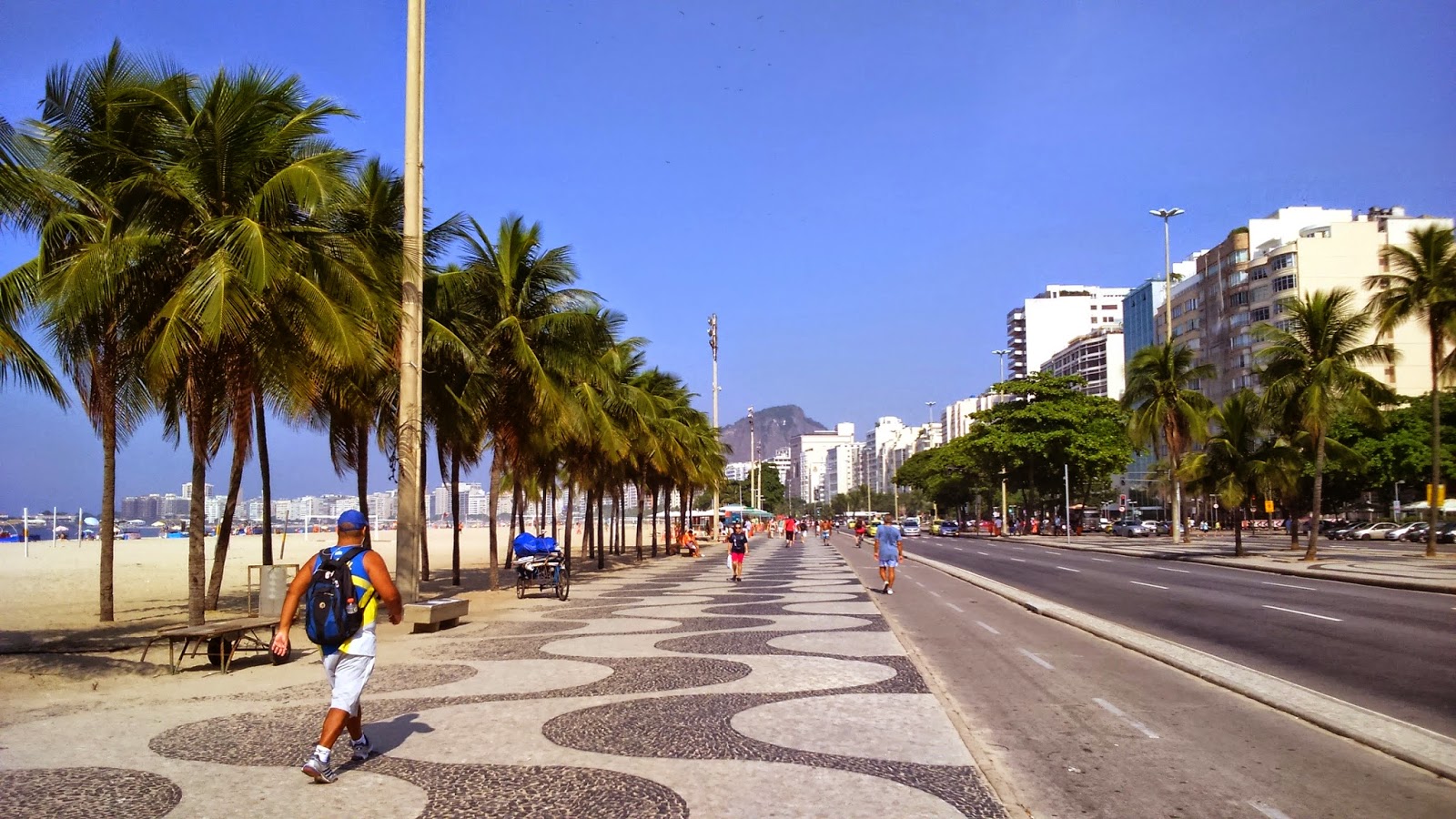 A bit of Rio's history: the city experienced the nadir of its popularity and splendor in the 1940s and 50s when it was a hotspot for the rich and famous with its elegant hotels and casinos.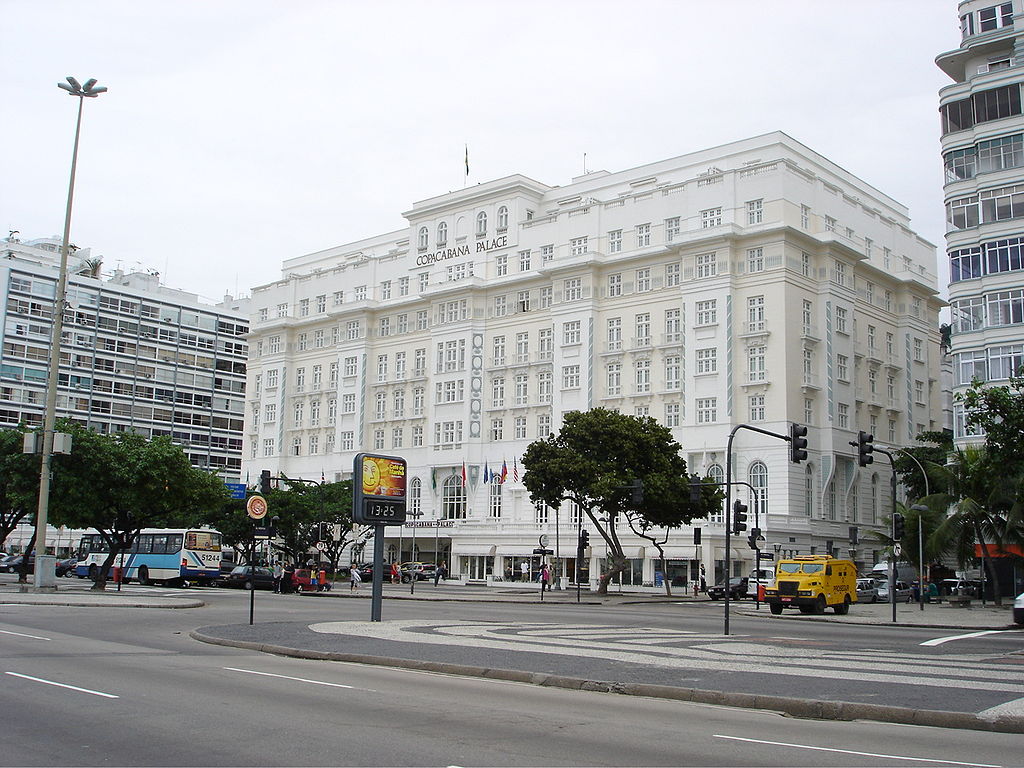 Today, Copacabana is more laid back while still home to many sophisticated hotels. You'll love the city's dynamic beat and wide offering of restaurants, shops and hotel options.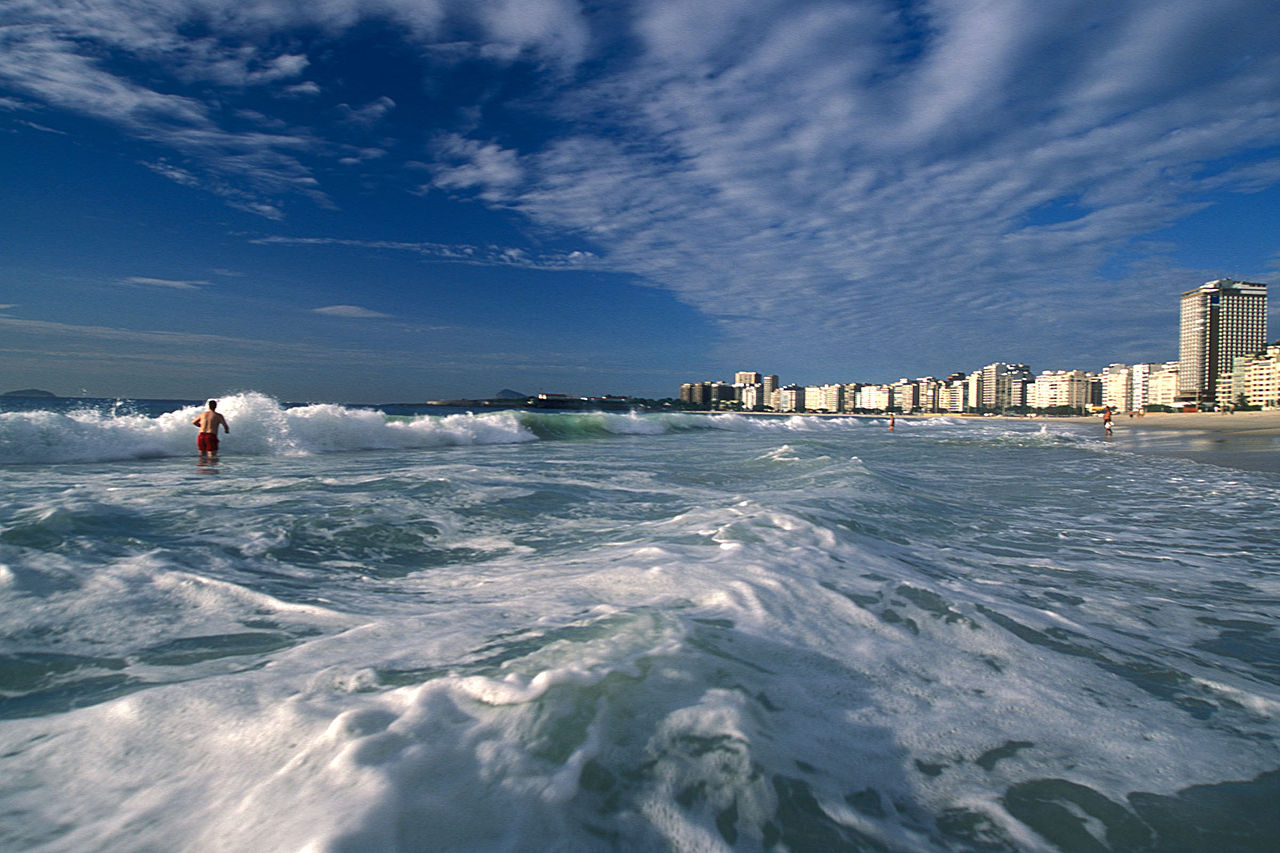 Rio is a city for everyone: You'll find seniors relaxing in public spaces enjoying the sun, children playing soccer in the favelas showing off their expertise, fishermen offering their catch of the day, and plenty of athletic options for sports enthusiasts, including volleyball, paddle tennis, soccer and foot volley, a combination of soccer and volleyball played on the beach. There is also an enormous bike path and we recommend you take advantage of it with a bike tour.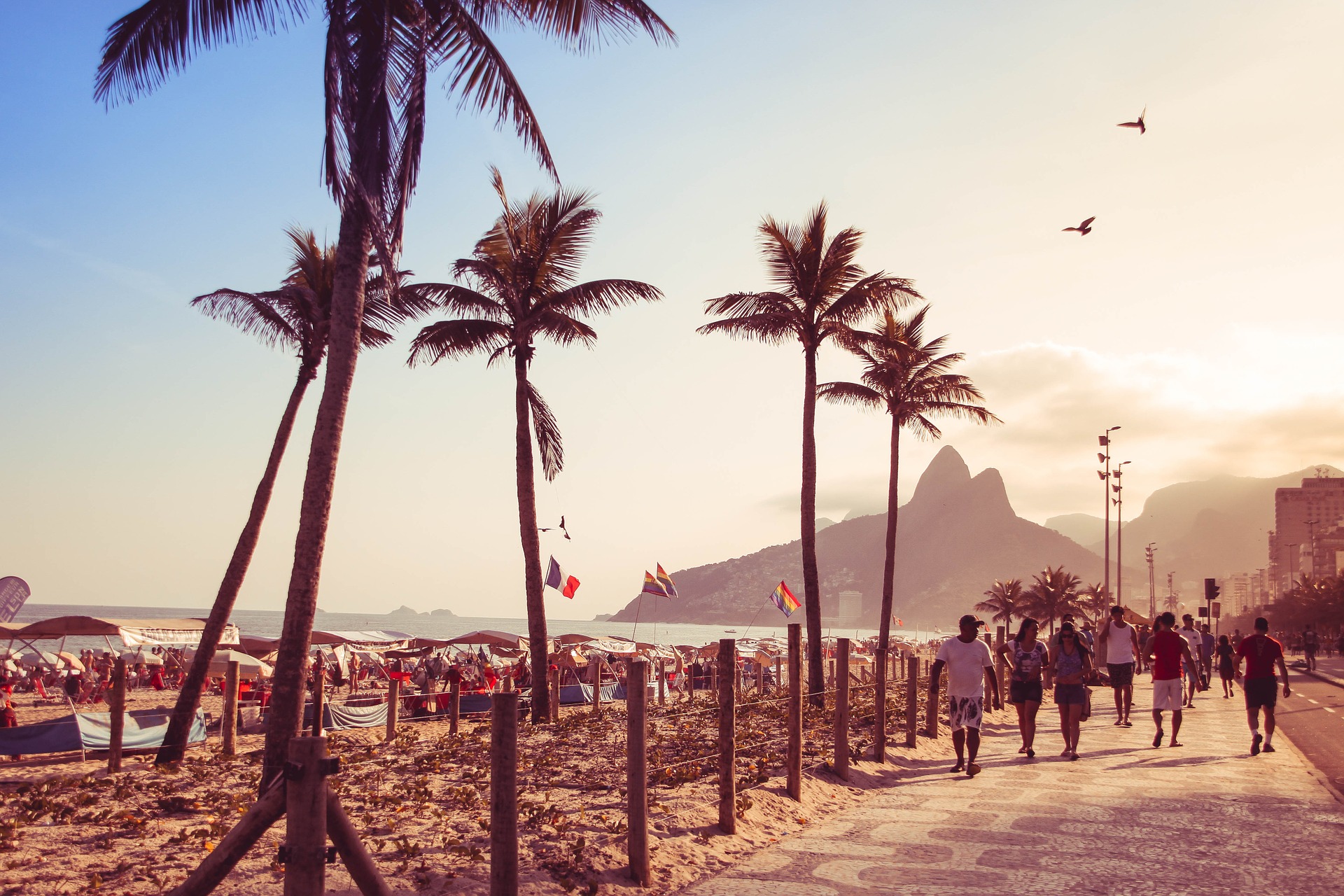 Don't miss stopping by one of the kiosks on the beach offering freshly caught seafood and cold drinks. You may even get lucky and hear some live music.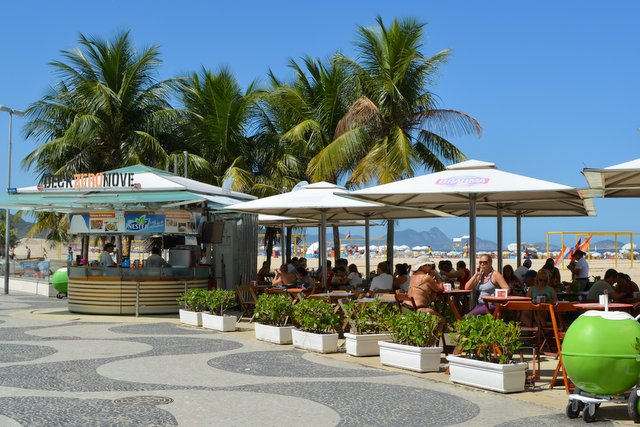 In Copacabana, sporting events, concerts and parties are organized throughout the year. The must-see is the New Year's event "Reveillon," which is celebrated with fireworks and music.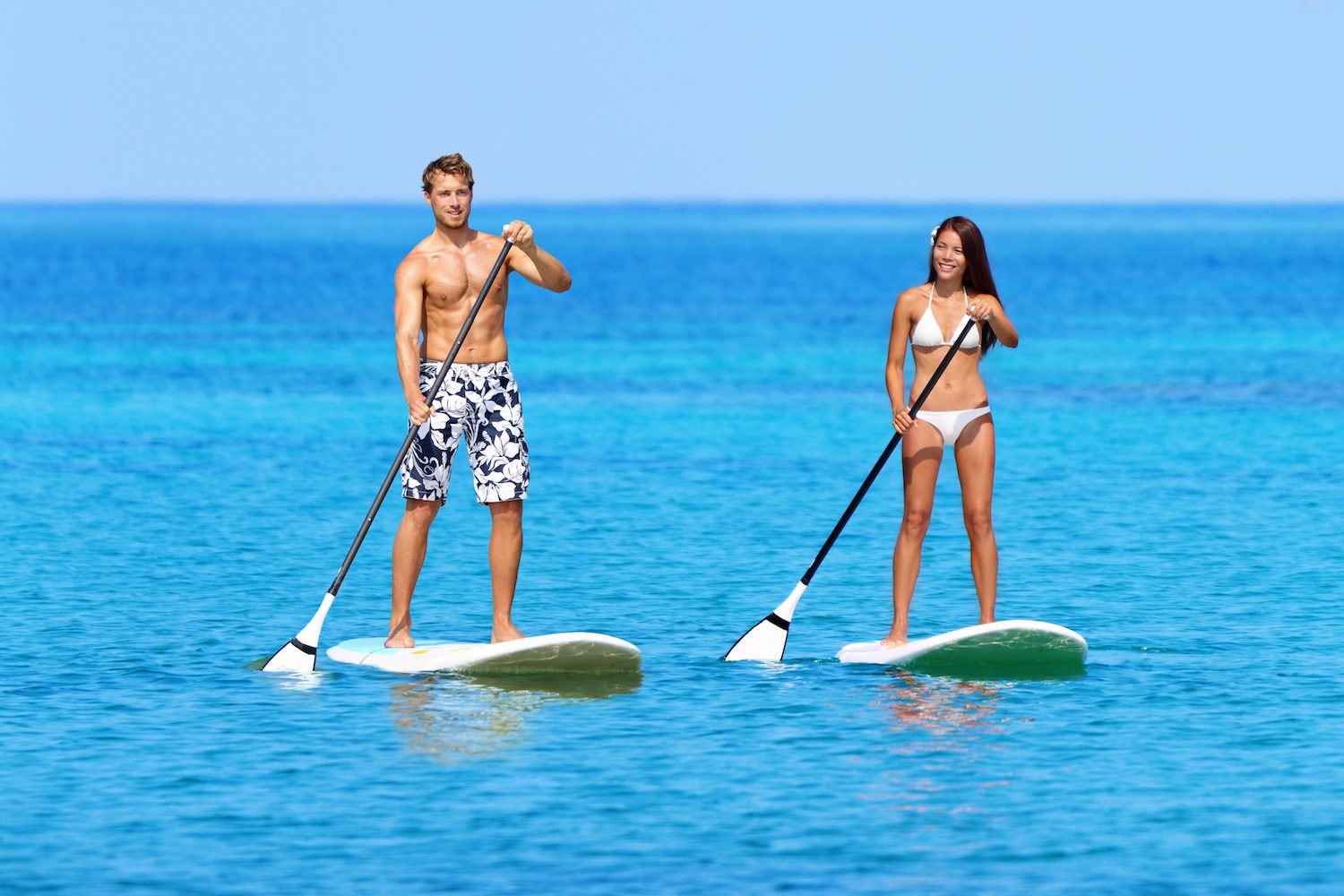 Enjoy Copacabana with your Royal Holiday membership by staying at the Rio Othon Palace, one of the best hotels in the city located just steps from the beach with a patio pool overlooking the water and a bar, and the famous restaurant Skylab with spectacular views of the beach, the perfect spot for enjoying the Rio of yesteryear and today!

Happy travels!