Enjoy the best destination for your vacations in the Mexican Pacific. With Royal Holiday, live the Grand experience and fall in love with the sunsets of Puerto Vallarta with these activities that won't impact your wallet. Are you ready? Let's start!
WALK ALONG THE PIER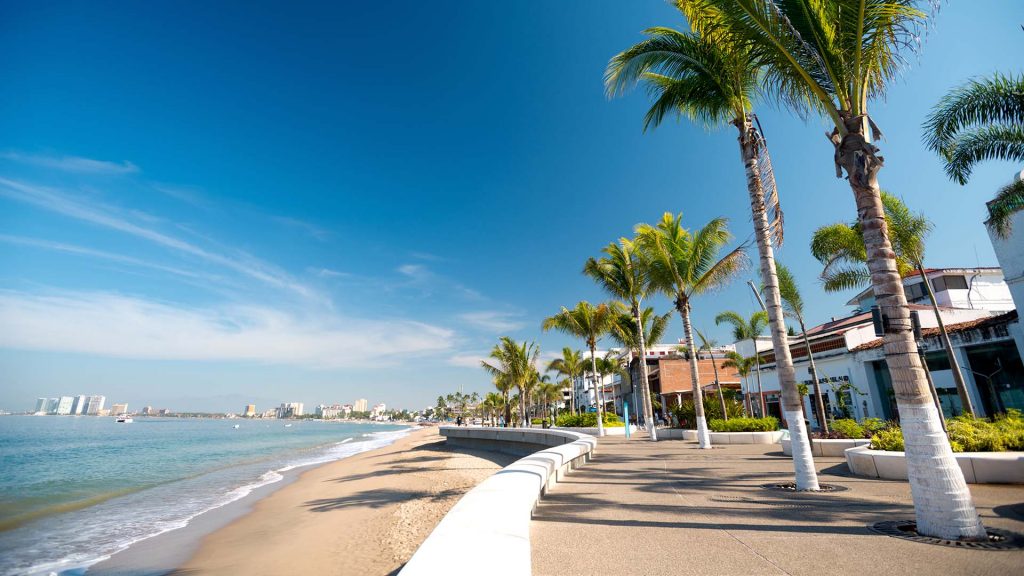 Visiting Puerto Vallarta and not taking a walk through the pier is as if you were never there.  Walk through the pier and go visit all the restaurants, bars, nightclubs, clothing, jewelry and souvenir stores, snack stands, and live street music while you contemplate the Pacific Ocean as well.
BEAUTIFUL WHALES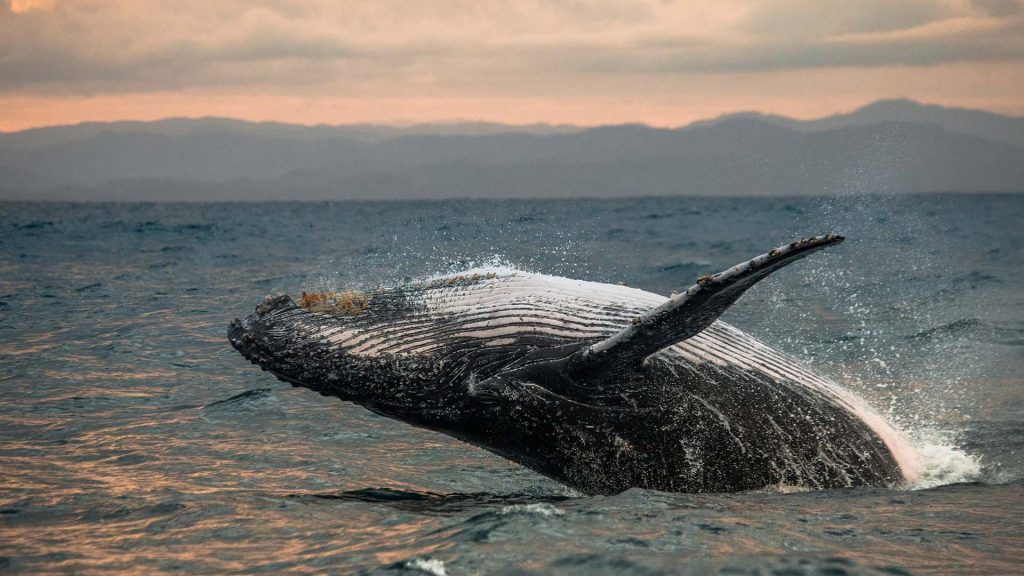 Go see the beautiful whales in their natural habitat from December to February and witness the melancholic chants and their breathtaking free jumps.
A TRIP TO OLD VALLARTA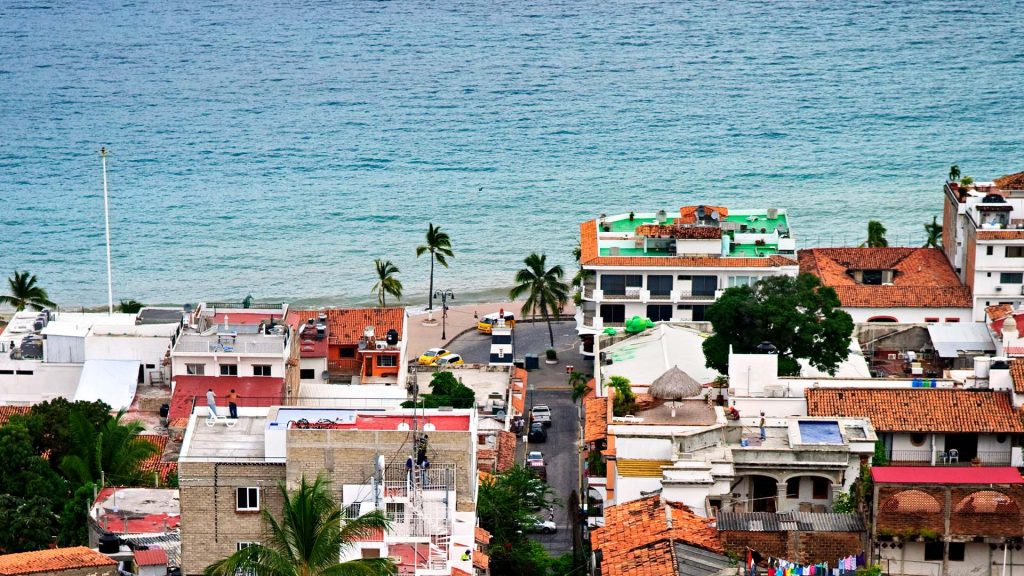 If you're a romantic person, this city offers you a bohemian environment where you'll appreciate beautiful red brick buildings with cute little streets with art galleries, coffee shops, bars and restaurants.  Of course, we would also advise you to see the beautiful sunsets at beaches like: Beach of the Dead (Playa de Los Muertos), Gemelas beach, Seashells beach, Gold beach, and Mismaloya, where the movie "The night of the iguana" with Richard Burton was filmed making this an international known destination.
BAY OF THE FLAGS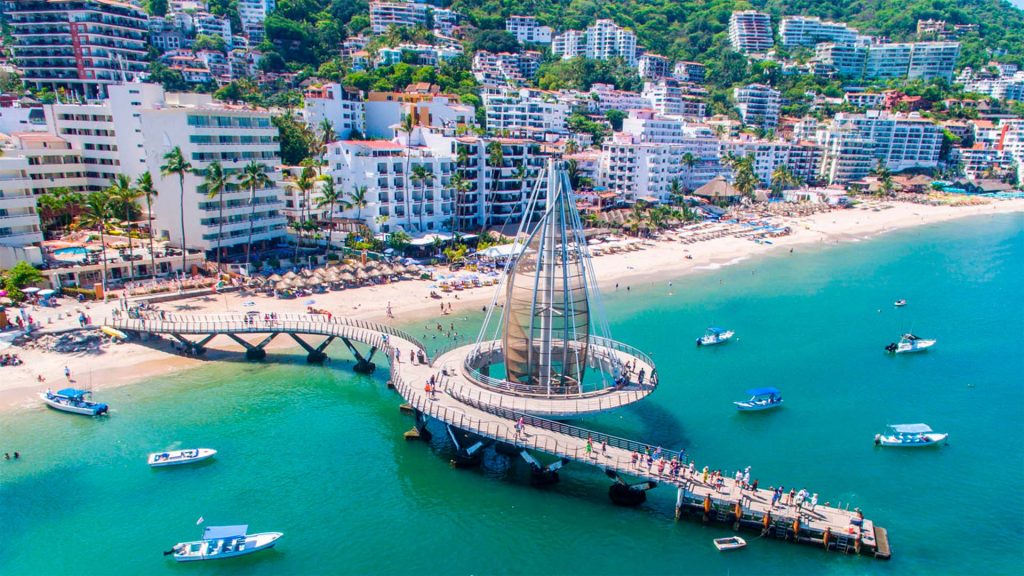 This is the perfect place if you love aquatic sports; the most common ones are water skiing, boat rides, flyboard, windsurfing, surfing, parasailing, Scooba diving, jet skiing, snorkeling, and kayaking. Last but not least, fall in love with the amazing sundown that you'll get the chance to see in the bay.

AS GREAT AS LIFE ITSELF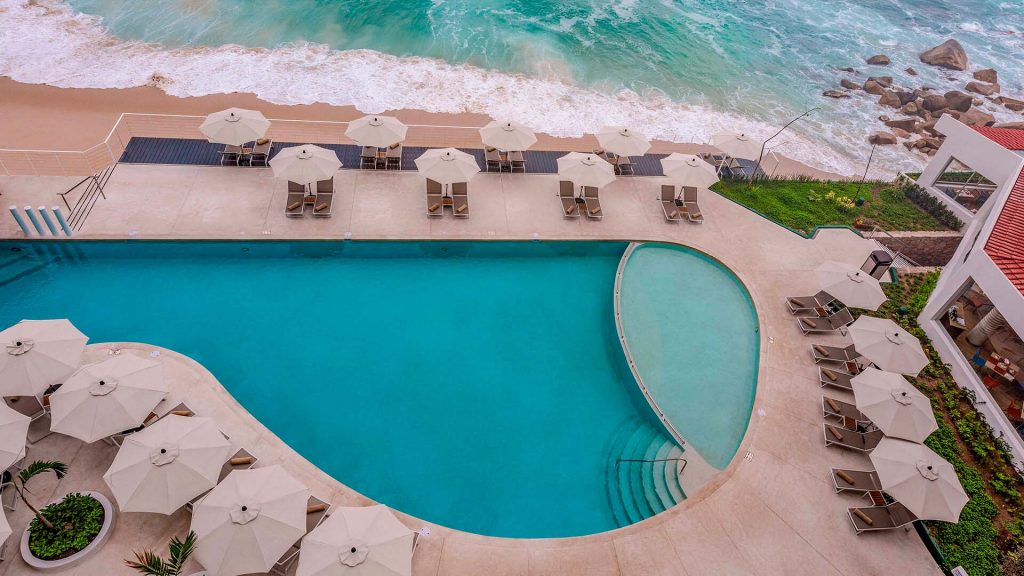 Surrounded by nature, crystalline Esmerald waters and unique pacific jungles, Grand Park Royal Puerto Vallarta is an exclusive and special destination.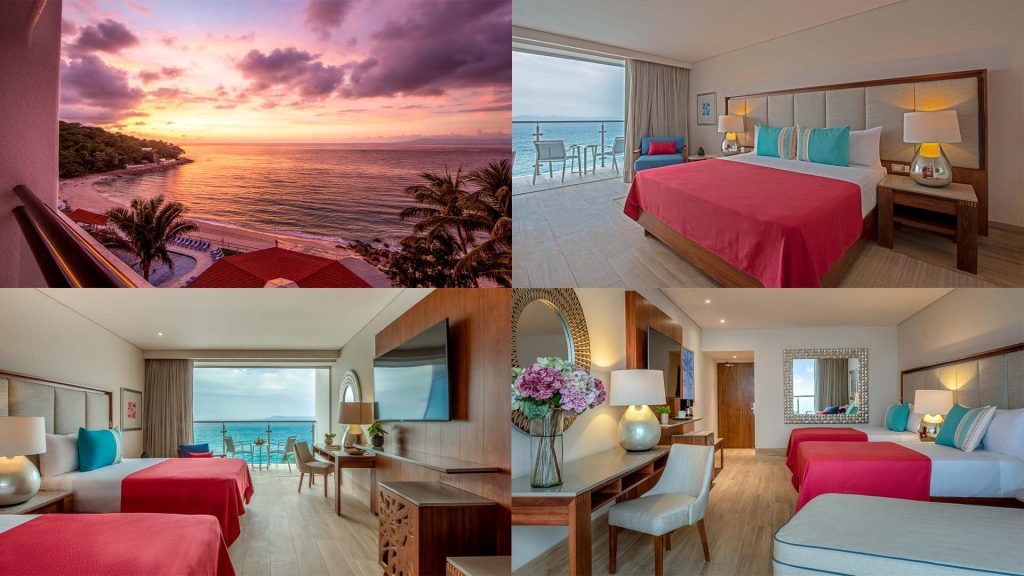 Enjoy with the rest of your family a well-deserved rest and book your stay in Grand Park Royal Puerto Vallarta to experience an unforgettable trip where you'll be able to spend time with nature, the beach, and the ocean in one of Mexico's greatest paradises. All the rooms have a view of the beautiful horizon to make sure you end your day looking at the best spectacle.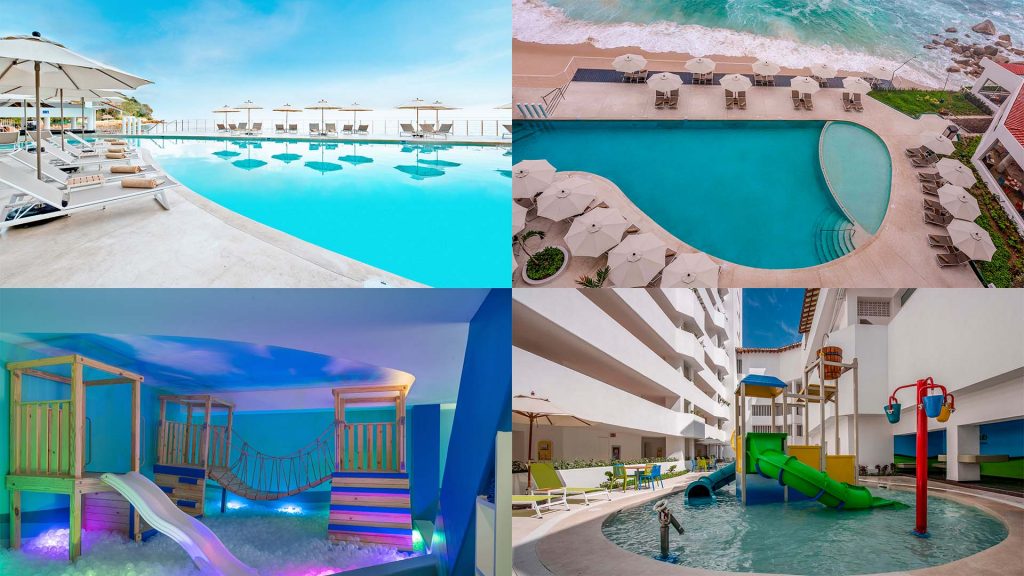 Grand Park Royal Puerto Vallarta will amaze you with its specialties in Mexican, Italian food as well as seafood in our restaurants: Frida, Andiamo, El Pescador and our well-known international buffet Veranda.
We also have the best snack options. Go try the snacks at Munchies, get an ice-cream, or go to our coffee shop, Café Solé. Enjoy the wide variety of beverages that we have to offer in our Lobby Bar, Cheers Bar, Reef Bar, Sports Bar, and the exclusive Ekinox Sky Bar.
We also have other amenities that you'll be able to take advantage of to make sure you have a great day like 3 pools, a fully equipped gym, and a Spa & Wellness center. Come and visit one of the best destinations in the Mexican Pacific, enjoy the sunsets and stay in Grand Park Royal Puerto Vallarta.