The time has come to dive into the beautiful blue and emerald waters and walk on the soft sands of Puerto Vallarta with Royal Holiday. We invite you to enjoy the 5 best beaches of this paradise like destination on your next visit.
1. LAS GEMELAS BEACH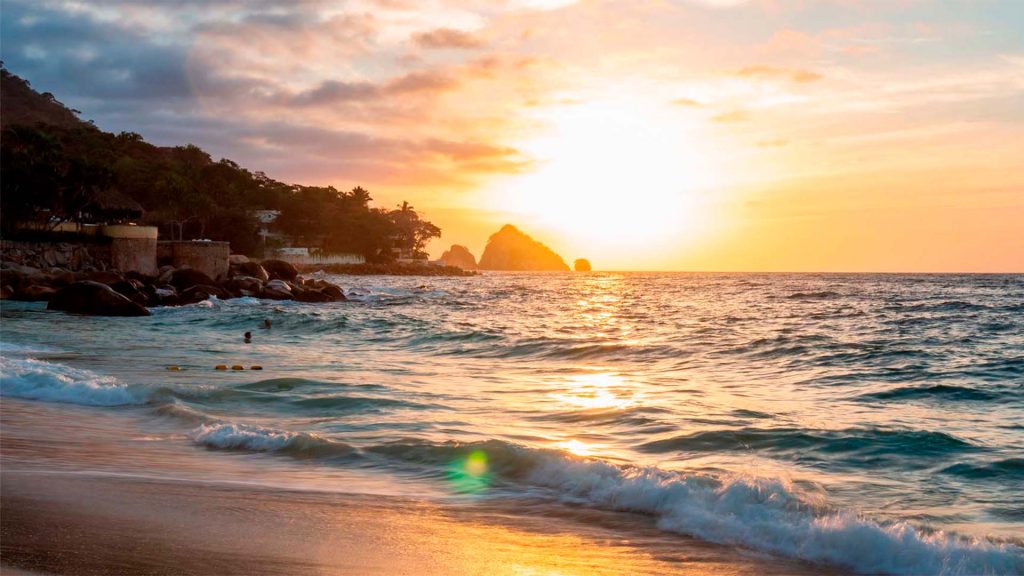 Divided into two small beaches, this paradise is located on Barra de Navidad highway. This beach has been recognized due to its soft white sand, crystalline waters, and soft tide which is perfect for kids to enjoy without fear. This is a great place to relax, get a tan, or do different water activities like scuba diving, snorkeling, or kayaking.
2. MISMALOYA BEACH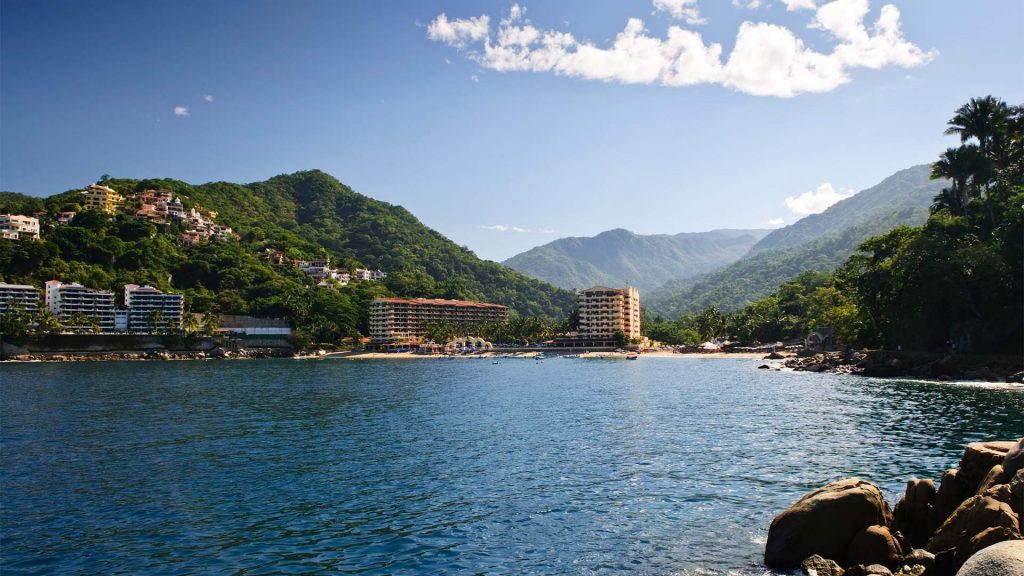 Another beach that is worthy of our list of most recommended beaches in Puerto Vallarta is Mismaloya beach, located in the South of Jalisco. This place is special due to its flora and fauna, beautiful crystalline waters, and calm waves; we invite you to dive and explore the wonders of this beach.
3. LOS MUERTOS BEACH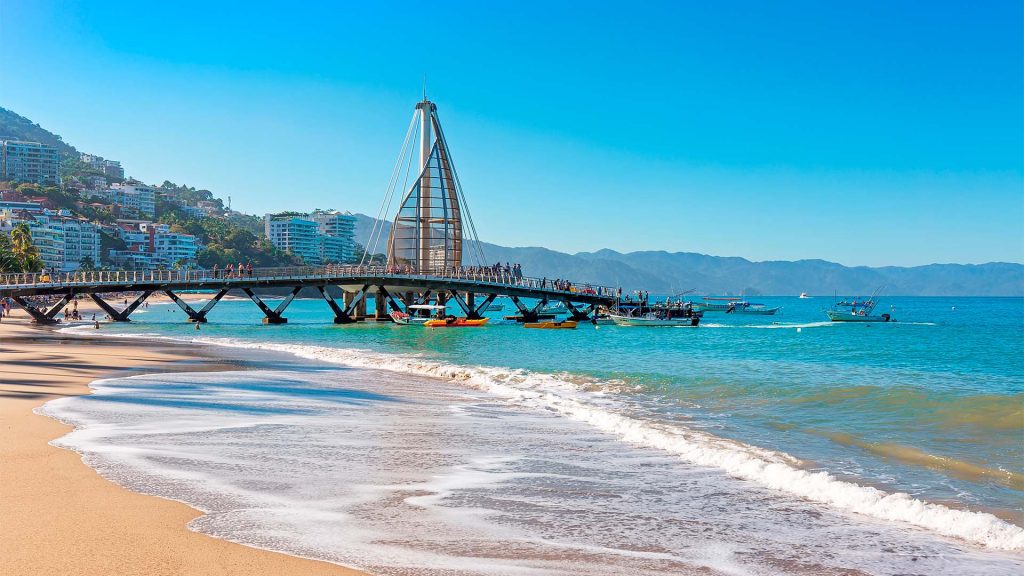 This beach is located downtown, and it is one of the most emblematic places in Puerto Vallarta. Ideal to have a relaxing day, especially when you witness the sun come down in the sailboat monument. Due to its fabulous location, you'll also be able to enjoy restaurants, bars, and boutique stores. This beach surely combines the modern style and the traditional in a perfect way.
4. COLOMITOS BEACH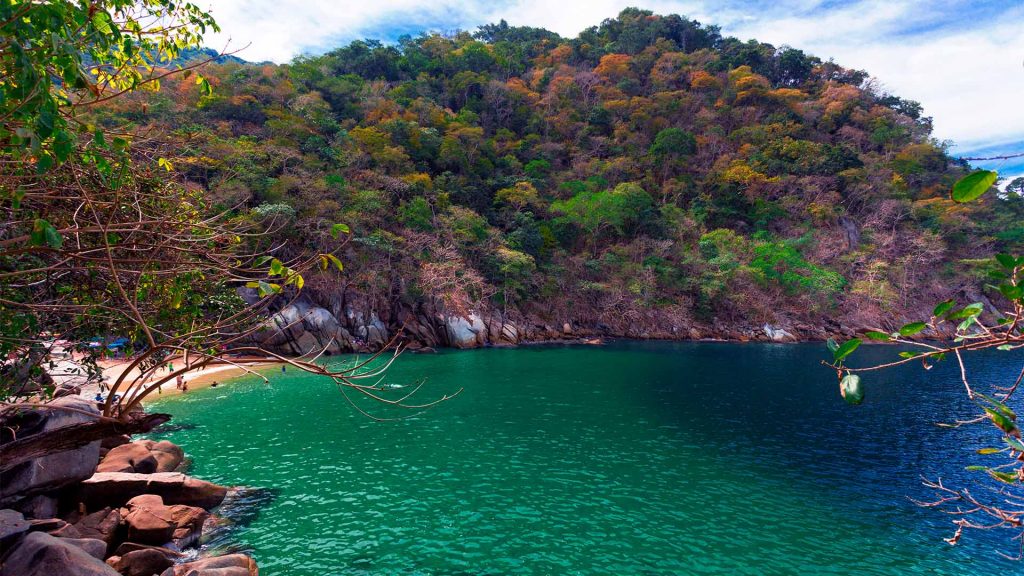 Considered as one of Puerto Rico's treasures and close to downtown, this beach is a sanctuary of crystalline waters, ideal for swimming, kayaking, scuba diving, and snorkeling. You'll only be able to get here in a water taxi from Boca Tomatlán, or walking through the jungle in a 40-minute tour; regardless of how you choose to get here, you'll be able to experience and witness the beauties of nature.
5. YELAPA BEACH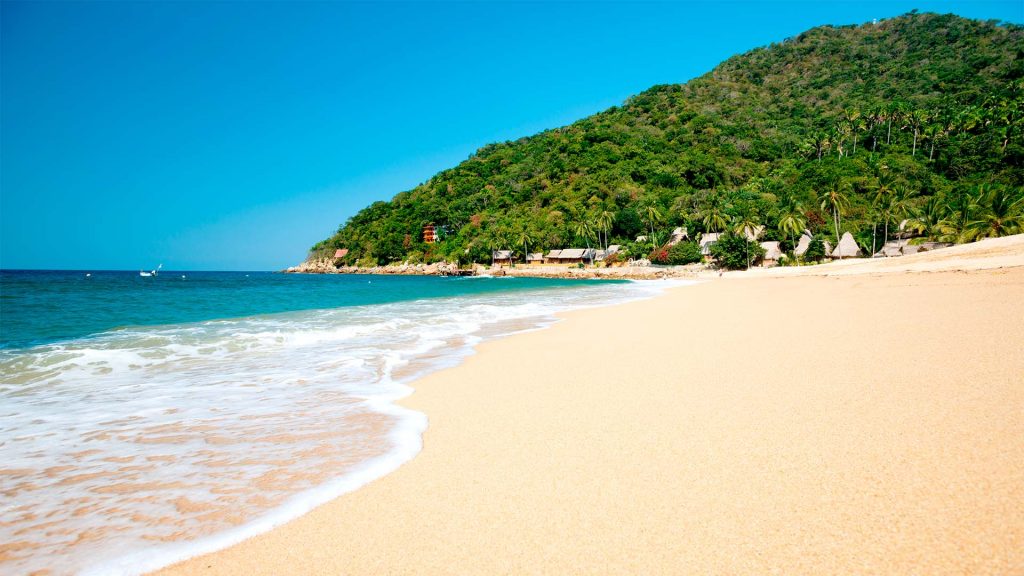 Another beautiful beach in Puerto Vallarta is Yelapa beach. This place combines in a perfect way different natural elements, creating a unique landscape. The mountains, ocean, and vegetation get together to make a beautiful view. This is a perfect place to relax and connect with nature.
YOUR HOME ON THE BEACH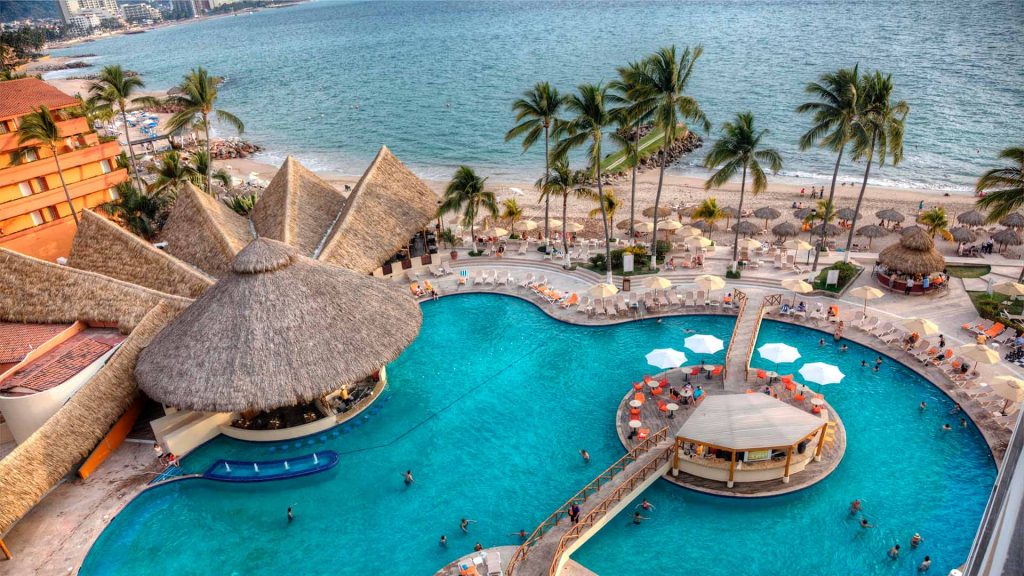 Relax with an amazing view of the Pacific Ocean from a spa. In Torre Condomar you'll be able to stay and feel like you're at home. The apartments are fully equipped to make sure you aren't missing anything.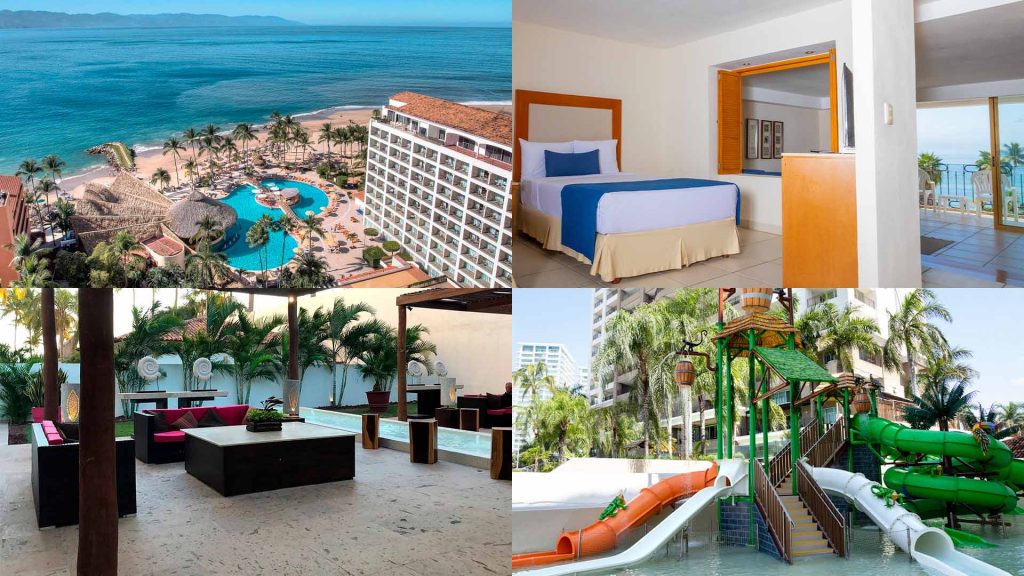 Each apartment has air conditioning, hair dryer, balcony, fridge, microwave, bedding, free Wi-Fi, and TV. You'll also be able to spend the day at its outdoor pool, wading pool, tennis court, fitness room open 24 hours, direct access to the beach, spa, restaurant and mall.
In your next trip to Puerto Vallarta, visit these iconic beaches and stay in Torre Condomar.