Los Cabos is one of the most exclusive beach destinations in Mexico and it's perfect for a family vacation, so come and visit it with Royal Holiday. We have for you a list of unmissable things to do on your next visit to this Mexican paradise to make sure you have the best time with your loved ones.
YOUR VISIT WON'T BE COMPLETE WITHOUT THE ARC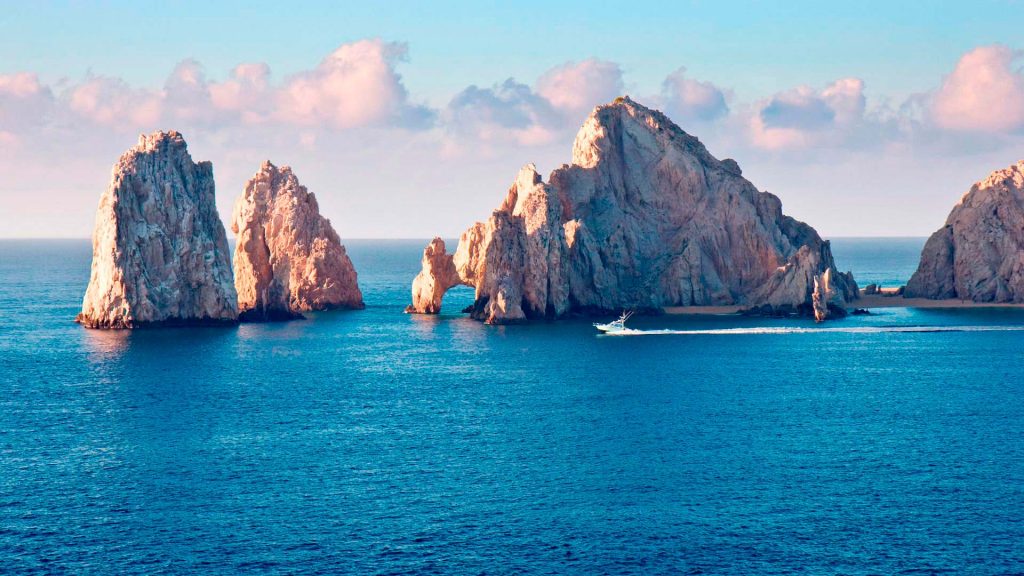 The first thing on your list should be to visit the most popular natural attraction in Los Cabos, a rock formation that separates the Pacific Ocean and the Sea of Cortez. Home to a big family of pelicans and sea lions that will be ready for all your pictures.
PARTY AT THE CABO WABO CANTEEN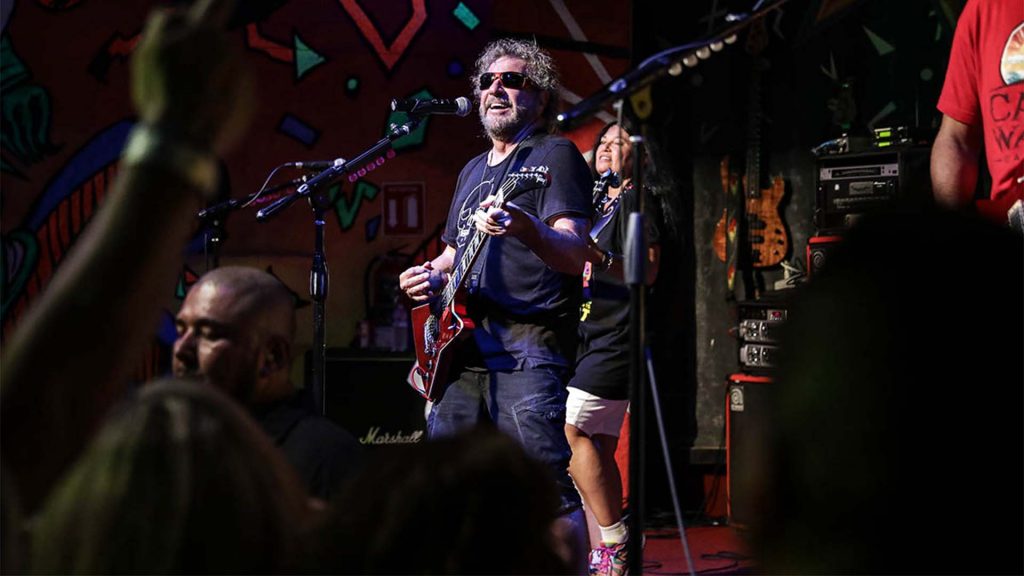 This place is synonymous with music, alcohol, and a lot of fun. The Cabo Wabo canteen will be your favorite place on your next visit to Los Cabos. Open since 1990 by the ex-member of Van Halen & Chickenfoot, Sammy Haga, Cabo Wabo is a huge bar with stages to enjoy rock on its pure style. Witness how rockstars, rock lovers, and even some famous athletes join the stage to improvise and play live music.
WALK THROUGH THE CORRIDOR
The 20-mile Corridor that spreads along the highway that divides the city of San José del Cabo from Cabo San Lucas is ideal for trekking, walking, jogging, or riding a bike on the Corridor while you admire the incredible panoramic view of the Sea of Cortez, the beaches, luxury hotels, and amazing golf courses.
HAVE FUN AT MEDANO BEACH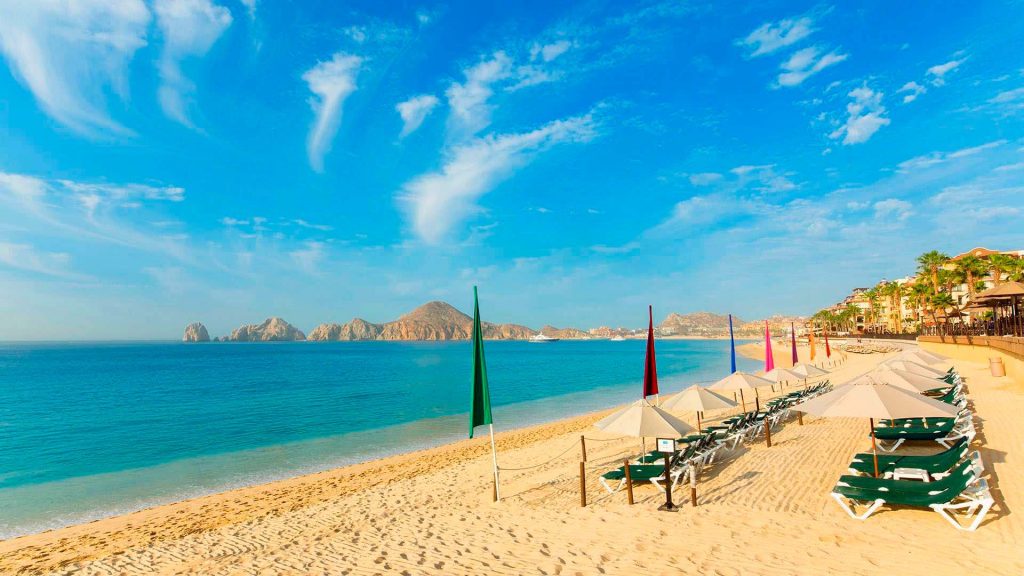 Cool of while you enjoy the wide variety of water activities at Medano beach. Here, the fun will never end, this beach has the best environment, so if you are looking to party, this is the right place for you. You can also practice jet skiing, get a ride on the banana or cross the Ocean on a parachute.
OTHER BECHES IN LOS CABOS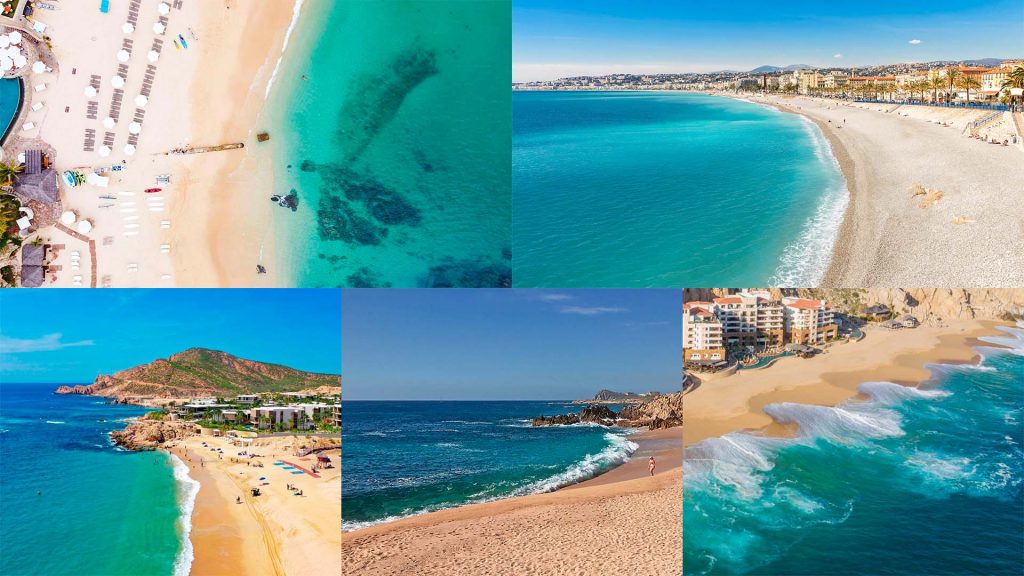 Los Cabos offers a lot of different beaches, some are a little bit farther away, however they all have the perfect doses for what you're looking for. If you are a surfer, go to Costa Azul beach; if you want to relax, visit Palmilla beach which is away from the crowd. Other options for a relaxing day could be Solmar beach, El Tule and Las Viudas.
2 CITIES WITH DIFFERENT PERSONALITIES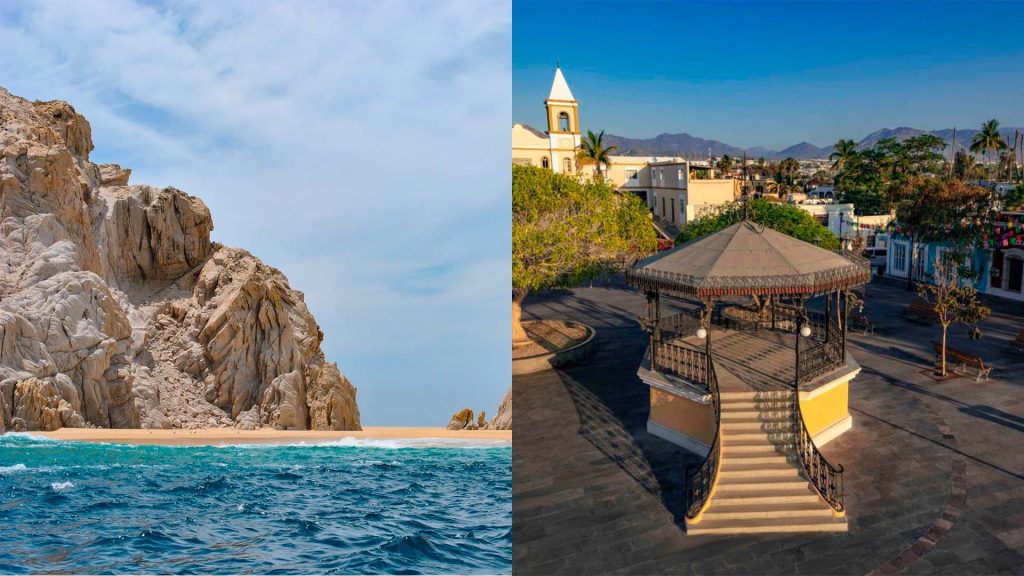 San José del Cabo is the municipal headquarter and it was founded in 1730. This city has the relaxation of the coastal cities with its cobbled streets, colonial buildings, and central plaza; don't forget to visit its restaurants, boutiques, and galleries.
On the other hand, Cabo San Lucas is a synonym for parties 24/7 with its bars, nightclubs, and glamorous malls. If you want to relax there is nothing like its fancy spas and beach clubs. The sports lovers will have an endless list of activities to do here, from huge world-famous golf courses, surf beaches, and all water sports.
SPEND A DAY IN ART WALK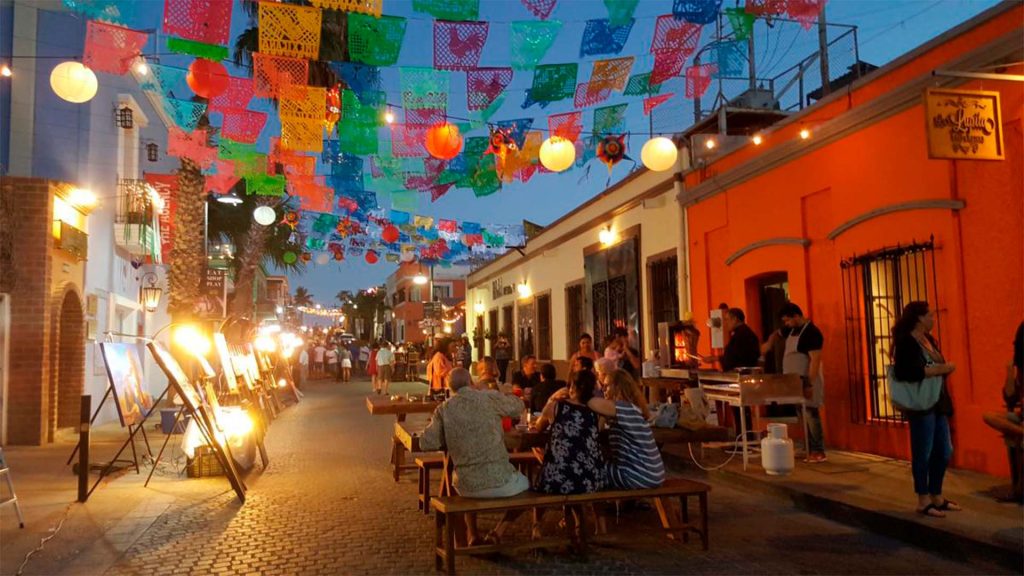 From November to June, each Thursday, El Paseo del art is organized in the main plaza, where eating a delicious meal and looking at art go hand in hand all day long. The art galleries and studios in the street Álvaro Obregón open their doors until 9:00 pm and offer drinks and snacks for the visitors. In the street, you'll hear live music while all the visitors walk from gallery to gallery looking for their dream sculpture, painting, or handmade craft.
THE ACTIVITIES IN LOS CABOS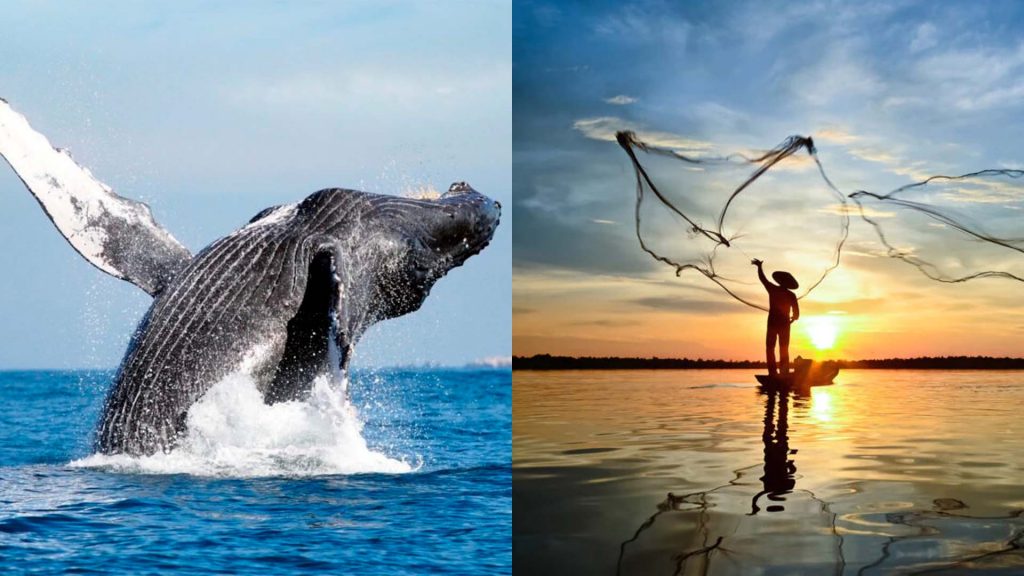 Los Cabos is one of the 5 best fishing spots worldwide, and it keeps its title of "Marlin Capital of the World". Here you'll find black, blue, and scratched marlin that weigh up to 1100 pounds.
There is nothing compared to Los Cabos for gray whale watching. If you visit Los Cabos from December to April this is something that you definitely can't miss. Witness the spectacle that this big and beautiful mammal will have for you.
FEEL LIKE HOME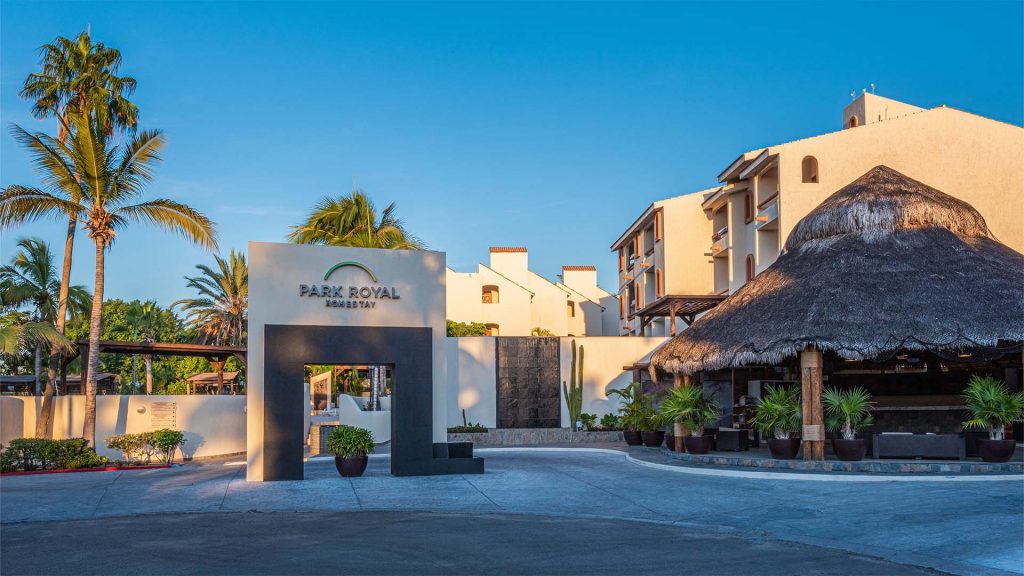 Your vacations in Los Cabos are waiting for you in Park Royal Homestay Los Cabos, located in the middle of the golf course of San José del Cabo, a kilometer away from the beach and only 600 away from self-service stores.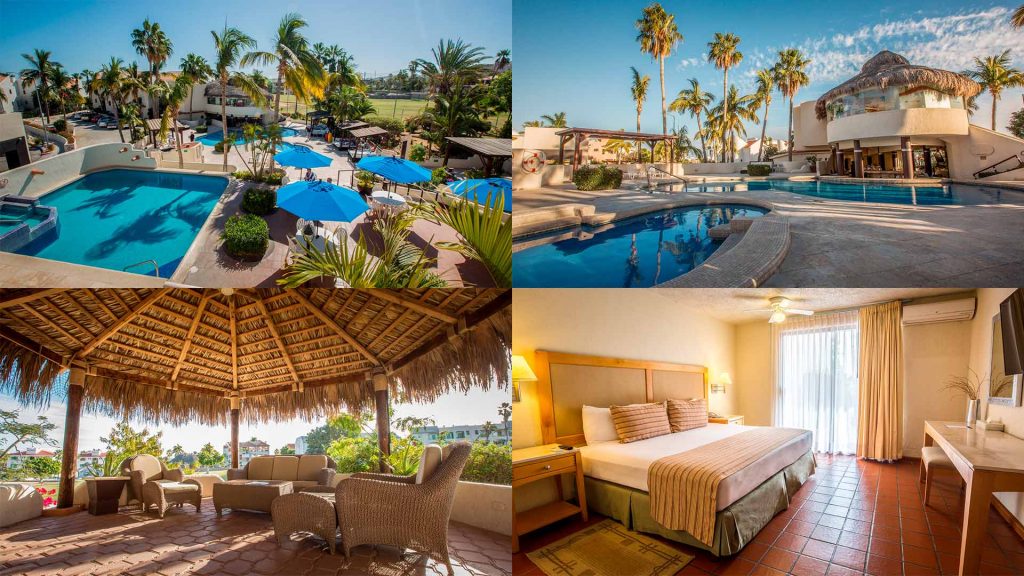 This will be more of a second home than a hotel, its 56 rooms offer a lot of space, and they are equipped with a kitchen, balcony and terrace. They all have a view of the golf course or the pool.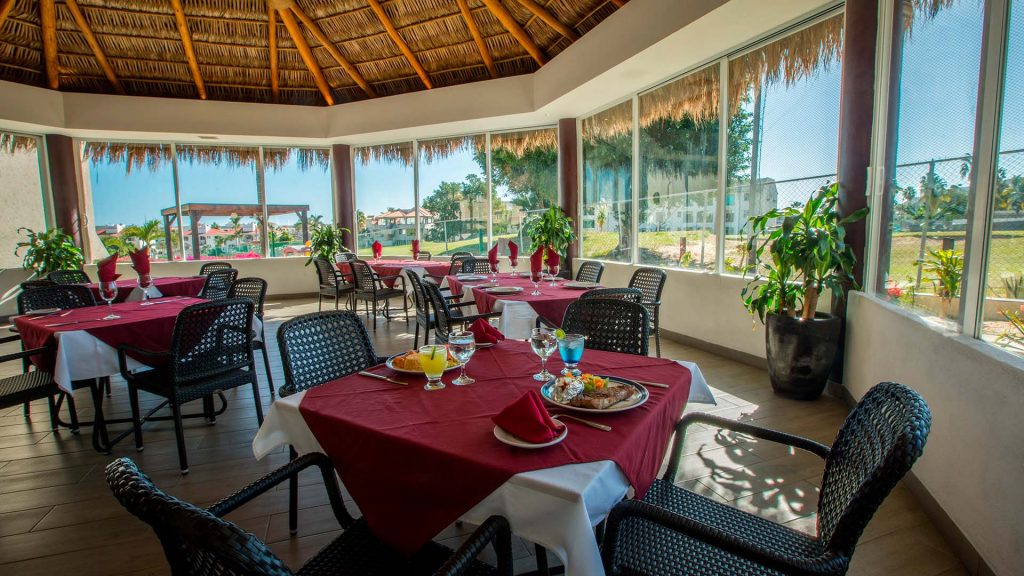 In the restaurant "El Patio", you'll be able to enjoy Mexican and international food. Take advantage of your Royal Holiday membership and visit this beautiful destination. Don't forget to stay in Park Royal Homestay Los Cabos.