This wonderful destination is well known for its beautiful coast, thrilling activities, and vibrant culture. Come with us and discover the greatest places of this traditional Mexican destination. It's time to explore Los Cabos! 
1. THE ARC IN LOS CABOS SAN LUCAS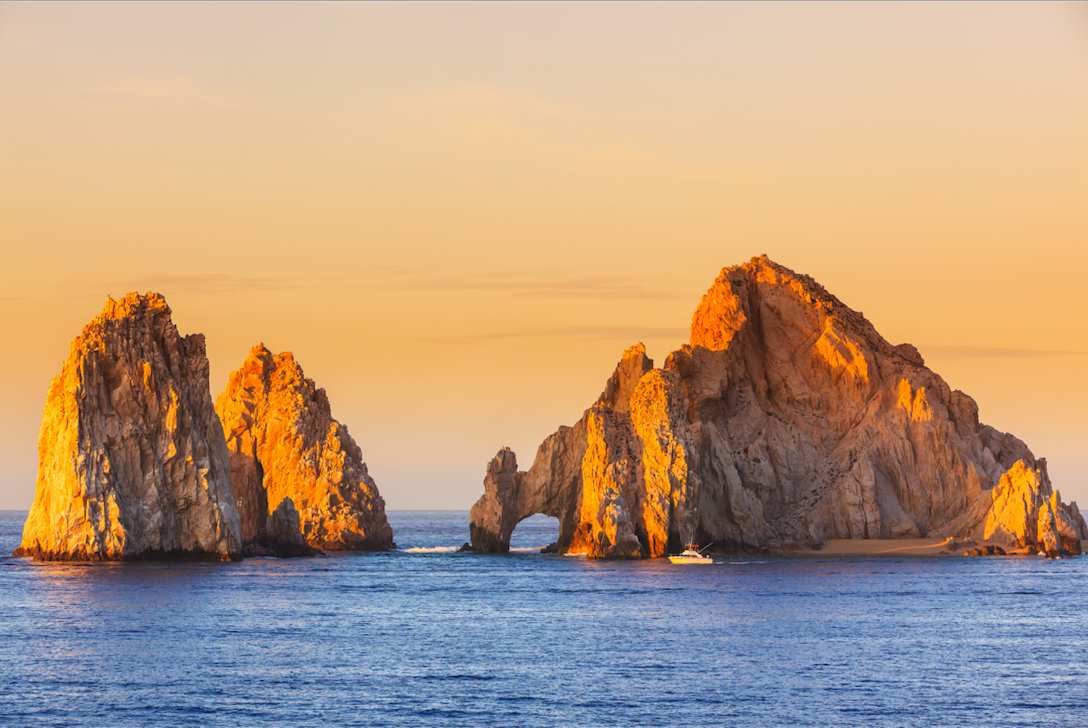 A trip to Los Cabos isn't complete if you don't visit the Arc of Cabo San Lucas.  
Located in the south part of the Baja California peninsula, this famous natural monument is a breathtaking rock structure that you can visit by boat. 
You won't only get a view of the beautiful Pacific Ocean, but you will also be able to see the iconic Lovers' beach, Divorce Island, and some creatures like sea lions! 
2. WILD CANYON ADVENTURES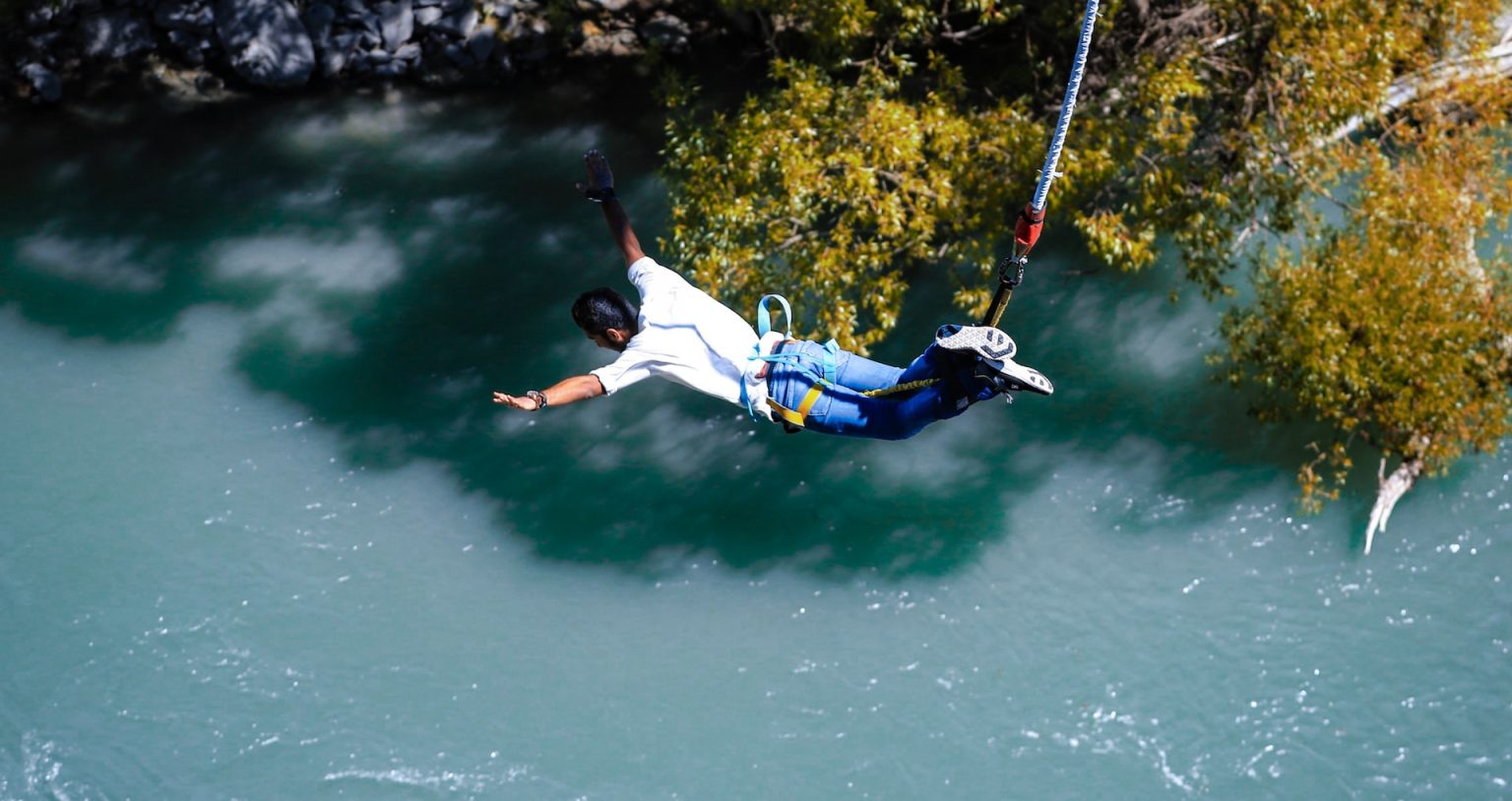 Are you looking for an explosion of emotions, adrenaline, and adventure? Stop looking! 
This place tries to create unforgettable experiences with nature and provides a beautiful view as well. 
Fast rides on quad bikes, zip lines, and bungee jumping are just some of the thrilling adventures you can get at Wild Canyon Adventures. 
3. THEME PARKS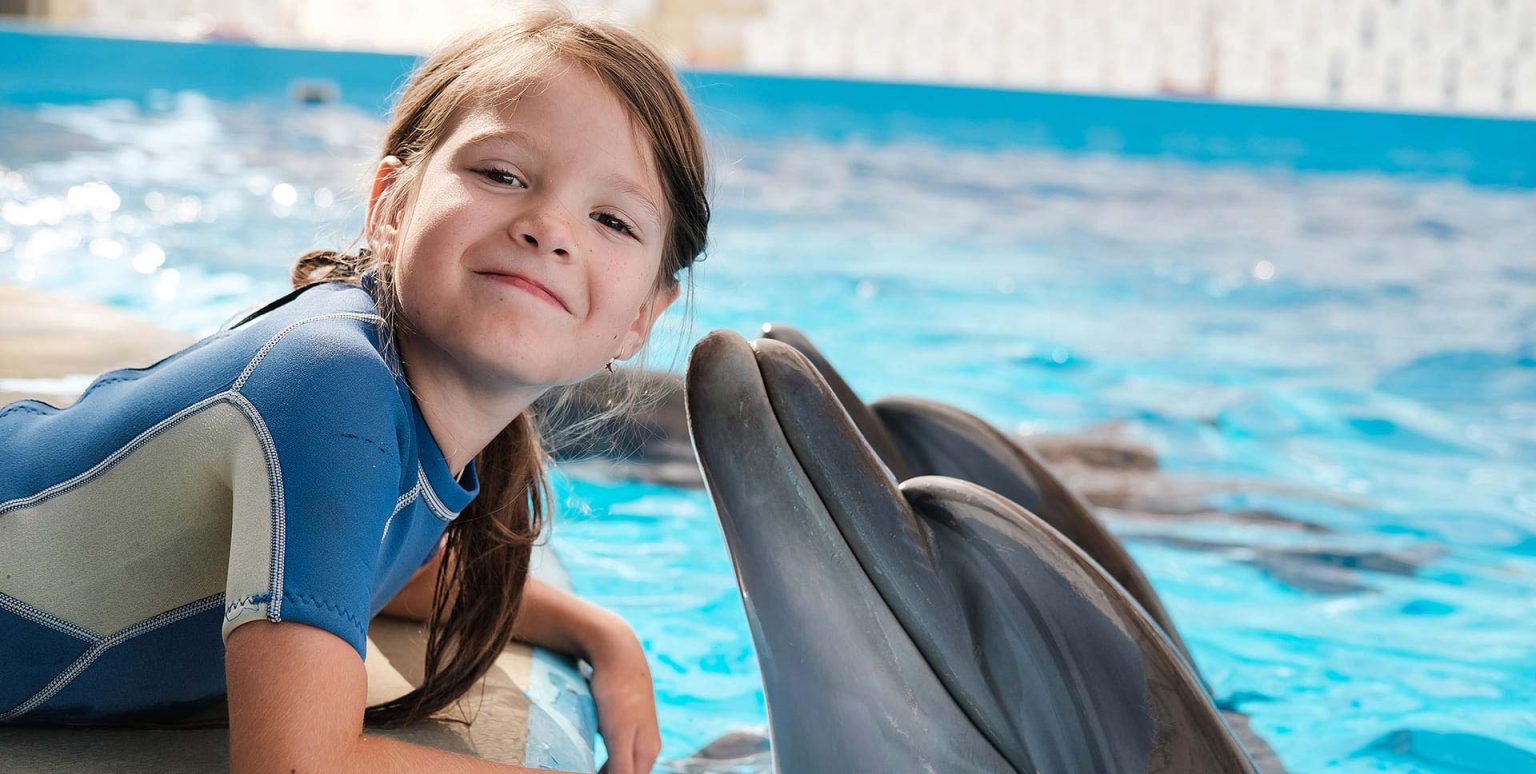 If you thought that the only places in Mexico where you could find theme parks were Mexico City, Riviera Maya, or Acapulco, we have a great surprise for you! 
Yes, you got it right, Los Cabos has theme parks for kids and grown-ups. 
Our greatest suggestion would be Ventura Park Cabo, where you'll be able to enjoy the water park, go-karts, and a zip line. Dolphin Discovery can't stay behind. The experiences that you will get with these intelligent mammals in the theme park are something you can't miss.  
4. CHILENO BEACH 
Less than 20 minutes away from Park Royal Homestay Los Cabos you will be able to find Chileno beach, one of the gems of this destination. 
This small beach offers soft sand, warm crystalline waters, and a great place to swim, scuba dive, or get a perfect tan! 
This beach is not only visited by tourists but also by an incredibly diverse and colorful fauna. During your visit, you might be able to see a few sea turtles and colorful fishes. 
5. MEDANO BEACH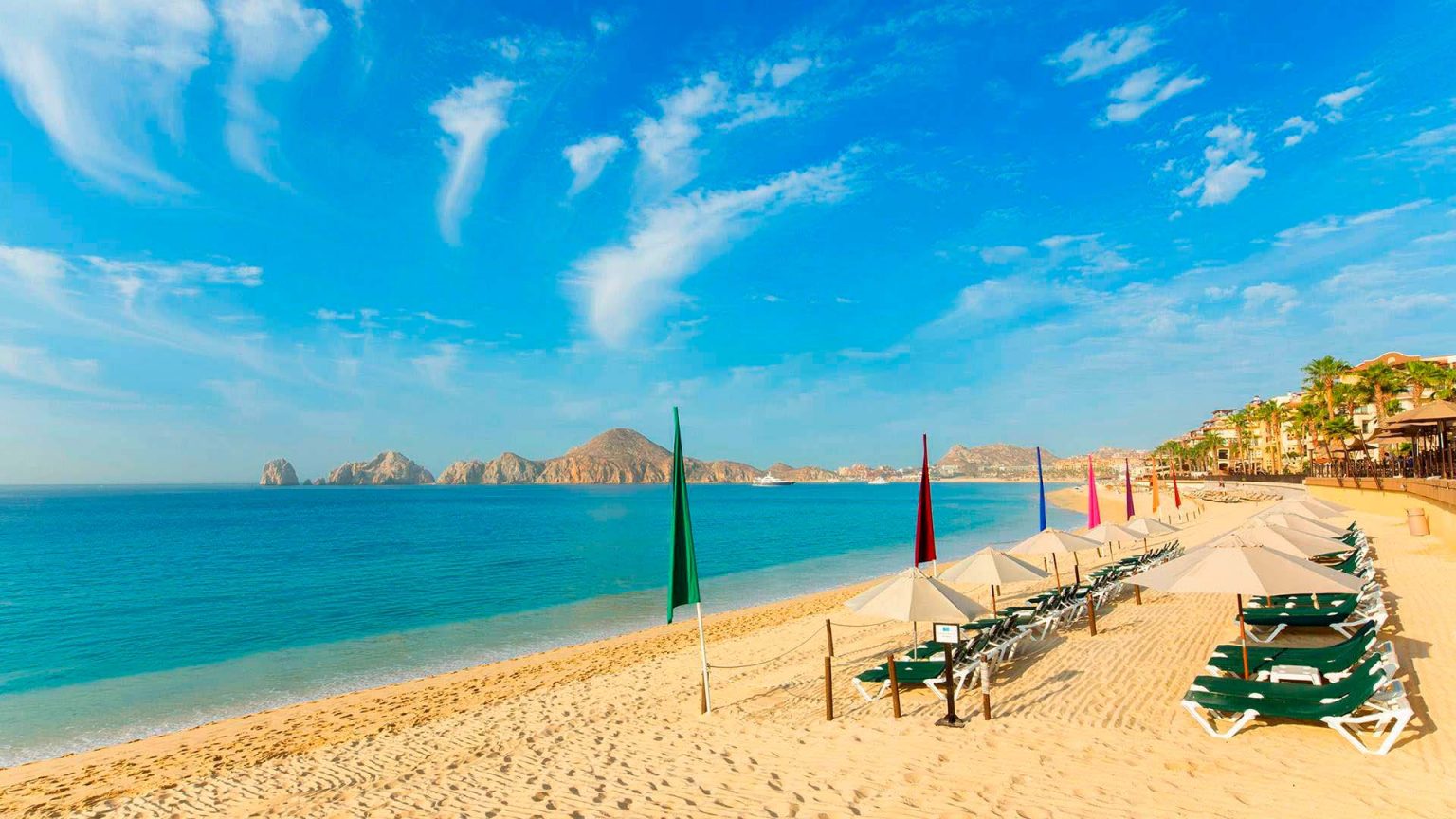 Let's keep talking about beaches. Another thing that you can't miss in Los Cabos is the beautiful white sand beach, Medano Beach. 
This is the perfect place for water activities or if you want to swim and get a natural tan afterward. 
This place offers the perfect environment to relax and enjoy the view. In this area, you will also be able to find a lot of restaurants and bars by the beach, so you won't have to pack a picnic for a day in Medano. 
6. SANTA MARIA BEACH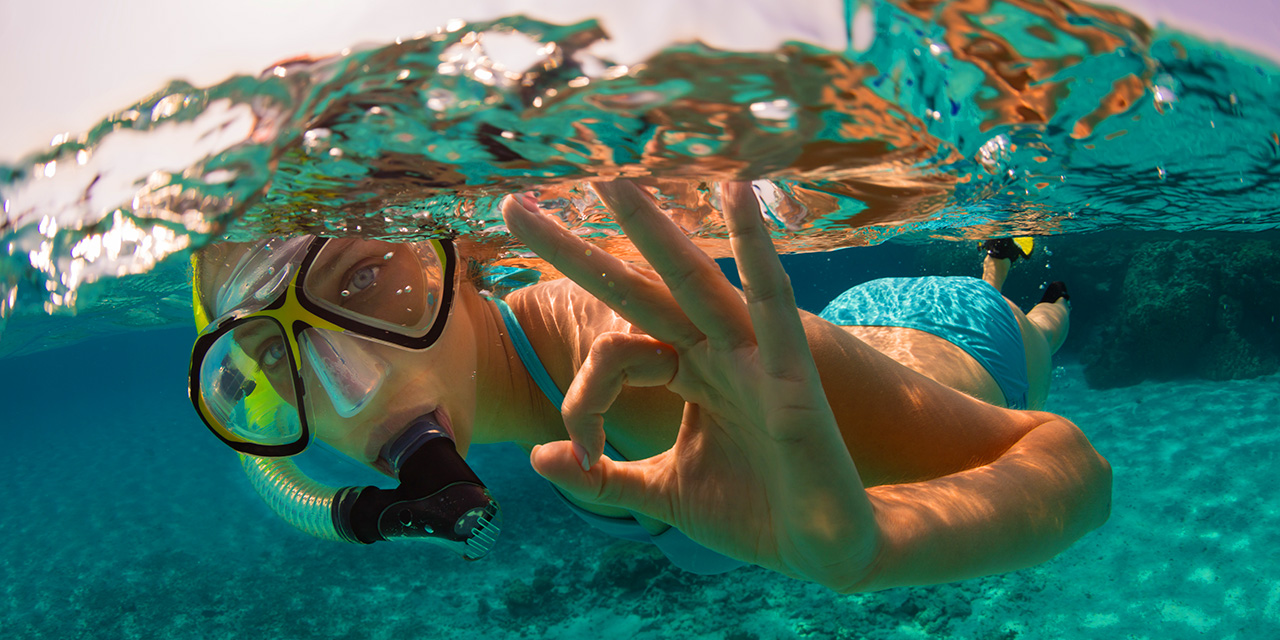 Visit this beautiful, protected cove and soak up all the sun and peacefulness of this place.  
As this is a protected marine area you will be able to see beautiful sea creatures, hence, making this a great place to scuba dive and snorkel if this is something you are interested in. 
You won't want to leave Los Cabos without diving into these crystalline blue waters and swimming around the colorful species! 
7. CABO SAN LUCAS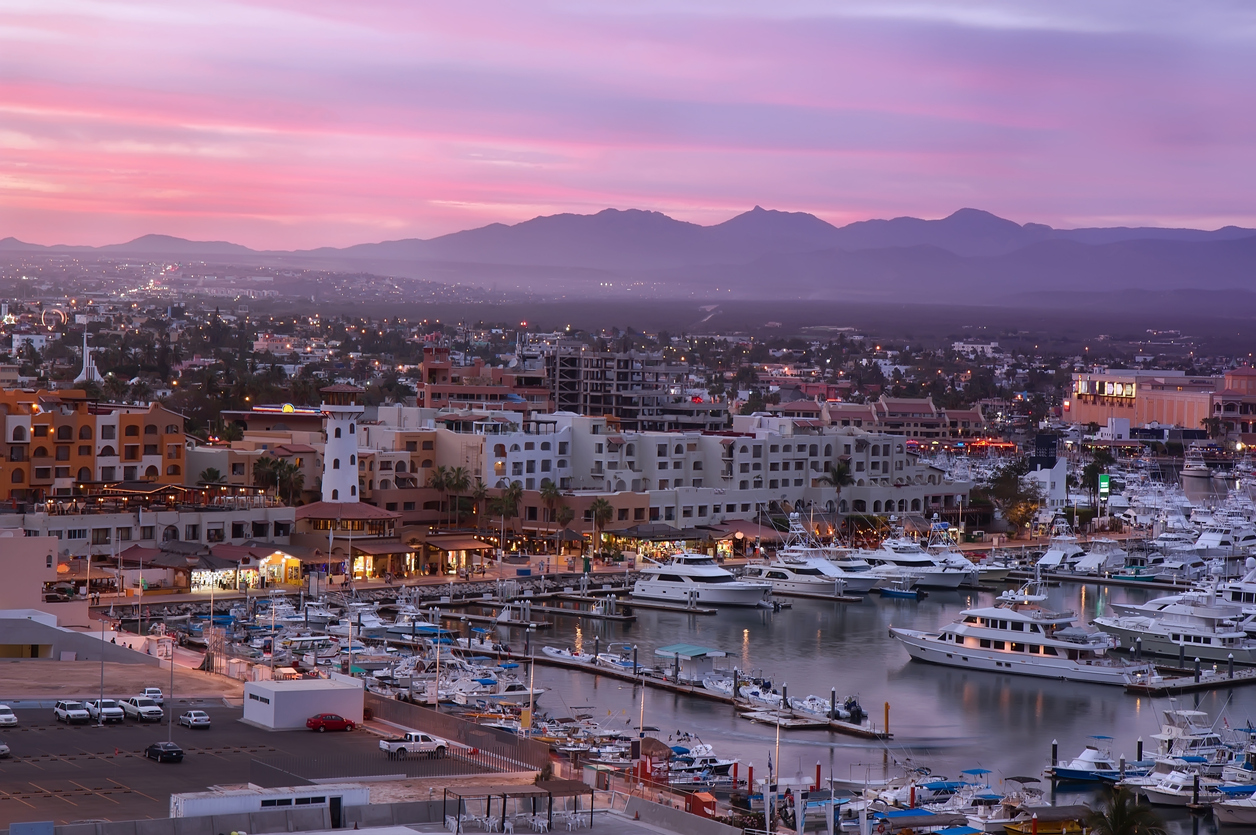 Last but not least, we need to mention downtown Los Cabos, also known as the sports port. 
This port in Los Cabos is always filled with joy and fun activities. We would recommend you take a walk on the pier and look at the beautiful big yachts that decorate the water of this port. 
You will also be able to find different restaurants, bars, nightclubs, souvenir shops, boutique stores, pharmacies, and much more! 
So… do you wanna visit Los Cabos? We surely want to! We'll wait for you in Park Royal Homestay Los Cabos where you'll be able to enjoy a comfortable stay with a European plan that will help you discover this traditional Mexican destination. 
Share your vacation experiences with us, and don't forget to follow us on social media! Facebook – Instagram  
Book your stay through our website (www.royal-holiday.com) or app (Royal Holiday Booking) and keep traveling with your Royal Holiday membership.