Traveling is much more than just adventure and exploration. Going on vacation goes beyond the excitement and learning about a new culture; it has been scientifically proven that traveling can also have a significant improvement in people's well-being. This is why Royal Holiday invites you to get to know these health benefits. 
LESS STRESS AND IMPROVEMENT IN MENTAL HEALTH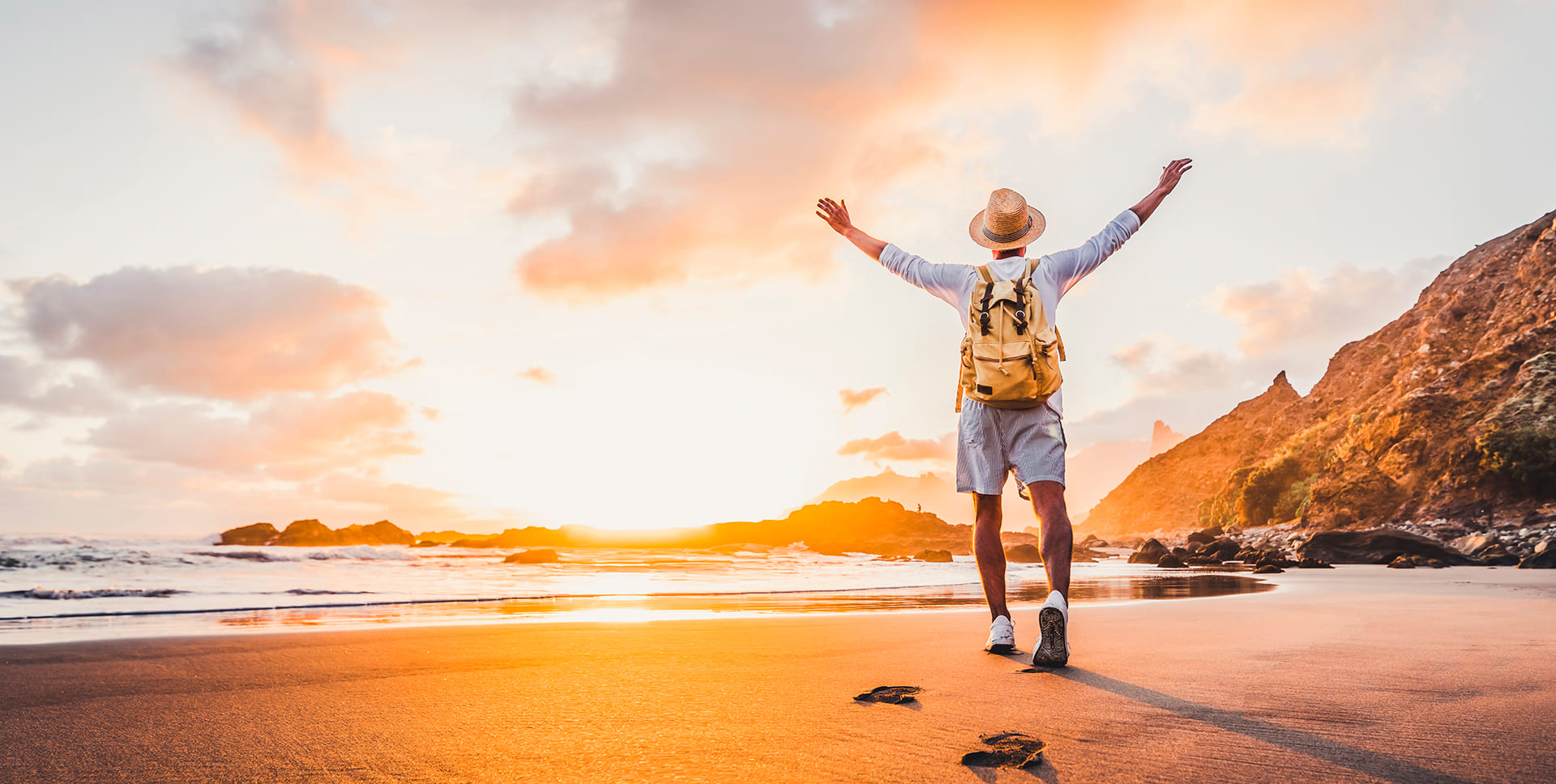 Traveling allows you to escape your day-to-day life which can help reduce stress and anxiety. Getting exposed to new surroundings, cultures, and new challenges stimulates the brain in a way that promotes happiness and well-being. It has been proven that traveling can help to lower depression and help increase mental health in general.  
PHYSICAL BENEFITS OF TRAVELING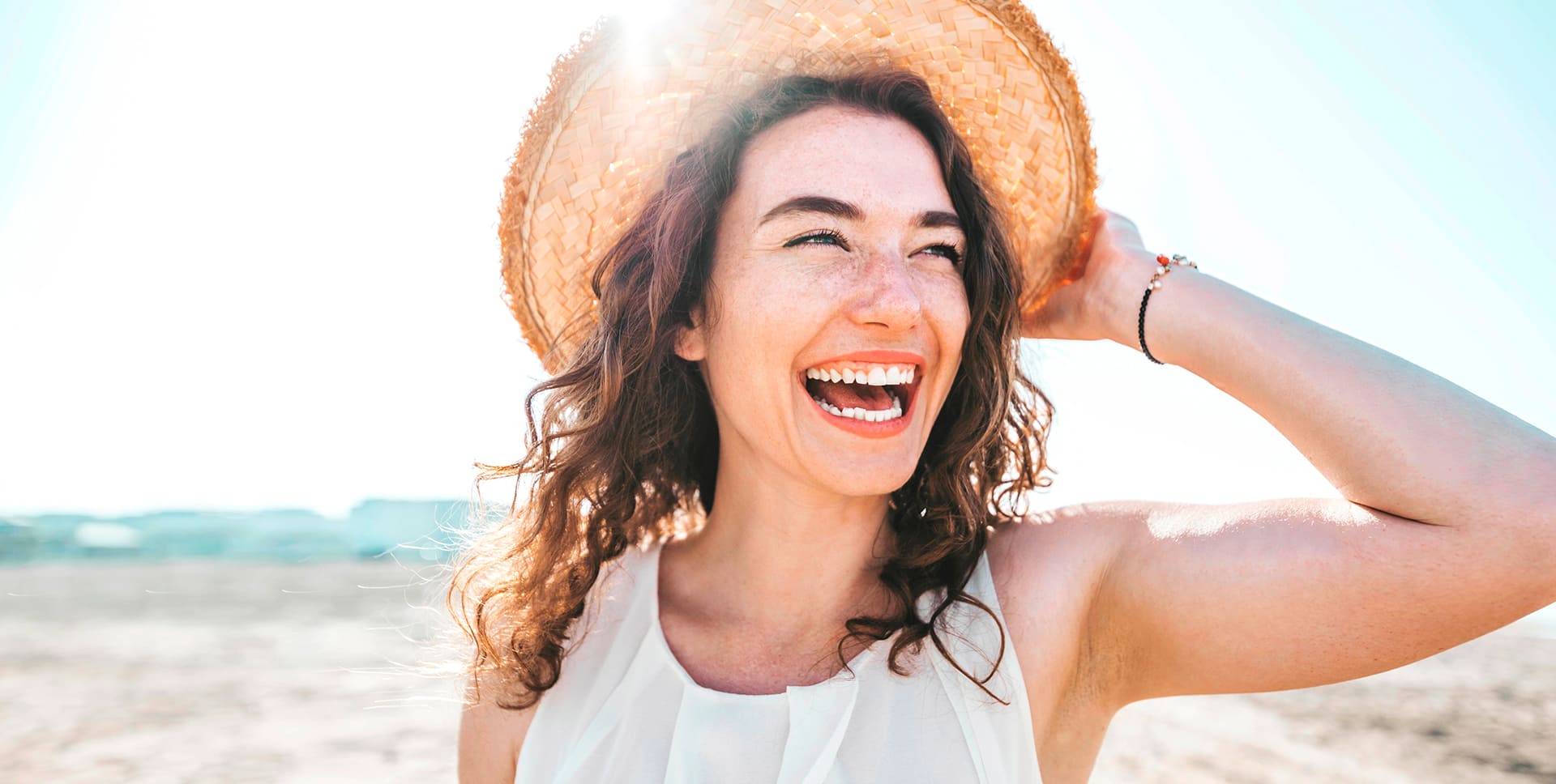 Although traveling Comes with a lot of movement and walking which is already good for our bodies and physical health, it is also an opportunity to relax and rest. Going on vacation helps us recharge our energy which helps with burnout and stress, this type of benefit directly relates to heart health as well as improving your immune system. Traveling is also an excuse to smile more. 
COGNITIVE STIMULATION AND LEARNING OPPORTUNITIES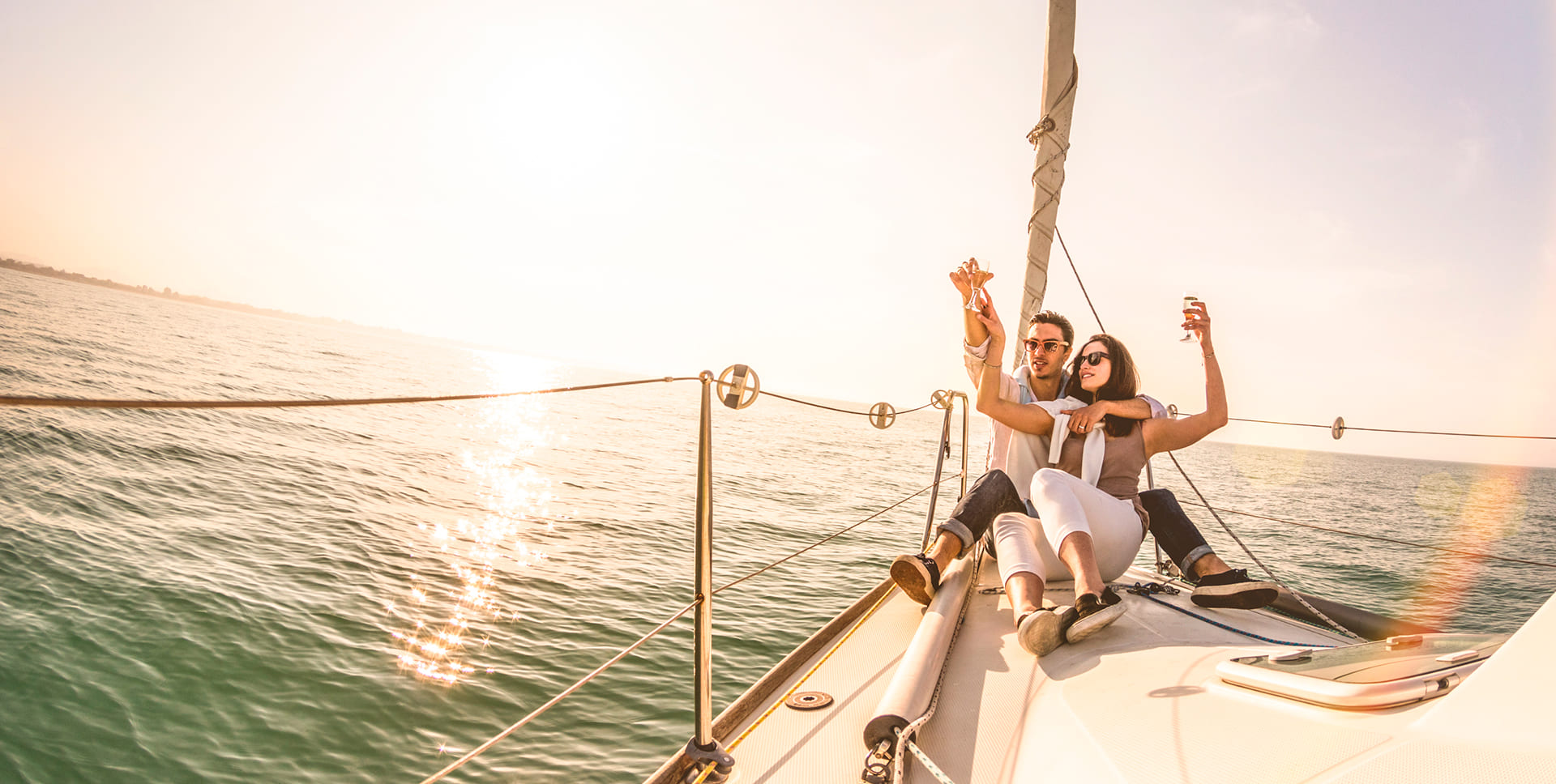 Traveling goes hand in hand with facing new situations, being able to adapt to new environments, and learning about different cultures. These situations stimulate the brain promoting a constant state of learning, neuroplasticity, and cognitive plasticity, that create long-lasting positive effects on our brain. 
SOCIAL CONNECTIONS AND EMOTIONAL WELL-BEING 
Traveling is a great way to strengthen social connections. Whether it is by interacting with locals during your trip or with the people you travel with. Positive social interactions help with emotional well-being and create a sense of belonging and happiness. 
Even though traveling comes with a lot of health benefits, it is also important to keep in mind the challenges that we might face. Jet lag and stress during planning can always influence part of a trip so it is always good to keep a personal balance. 
In summary, traveling could be a great way to help your health both mentally and physically and it creates endless possibilities to work on social and cognitive skills. Having a balanced and well-planned vacation will always help you enjoy the trip to its fullest and relax. 
Give your body the recovery trip it needs and make your reservation with your Royal Holiday Membership through our website www.royal-holiday.com or through our app Royal Holiday Booking.