Live the city of festivals!

This small California city of 91,000 was founded in 1930 and is located in the Colorado desert–hence its climate is warm most of the year. Indio enjoys 348 sunny days per year and in summers temperatures can go as high a 120 ° F.
Indio is known as the city of festivals because since 1999 it has been home to the Coachella Music and Arts Festival, one of the most famous music festivals in the world. It's also home to the Stagecoach Country Music Festival as well as others, including the Indio International Tamale Festival in December.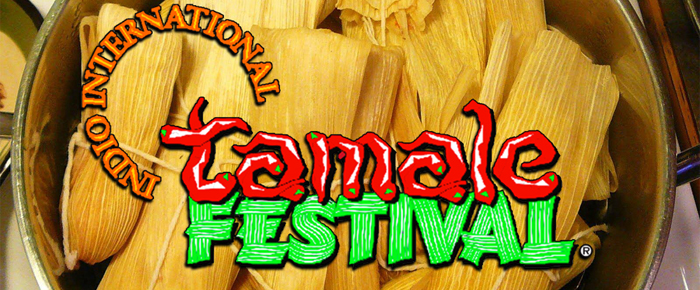 Besides its fame for music, Indio is also for lovers of art, shopping and gastronomy. It's home to several special arts spaces, including the Indio Performing Arts Center where classes in music, acting, dance, singing and ballet are taught; and the Coachella Valley Art Center that promotes local art and creative expression.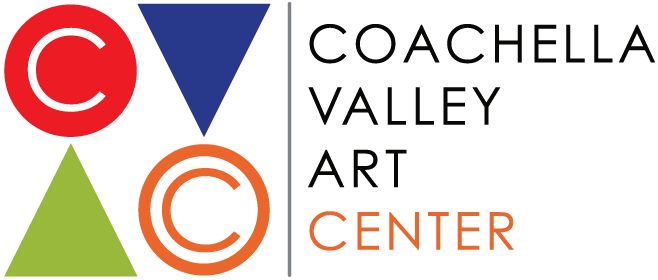 Head downtown to appreciate various murals highlighting the desert environment and the importance of Indian cultures and history to the town. You'll also find many galleries, artists' workshops, shops and the Riverside County Fairgrounds, an arena opened in 1947 where everything from concerts to rodeos are held. In Indio, it's also very common to enjoy events held in the streets.
Sports
 The Golf Club at Terra Lago, opened in 1998, has hosted the PGA Tour as well as well-known players of the game. It has 36 holes, dramatic elevation changes and surprising views of the valley.
Make your reservation to play at http://www.golfclub-terralago.com/

 Gastronomy
Indio's restaurants combine sophistication with variety, and Mexican cuisine is a well-known favorite. We recommend the Rincón Norteño, or the Soul of Mexico restaurant. For Italian fare and flavor, head on over to Ciro's and Mario's. Between restaurants and bars you have more than 100 options to choose from, including bakeries and cafes.
Shopping
Keep you eyes out for deals during incredible shopping at the El Paseo Mall, with big-name stores like Saks Fifth Avenue, Louis Vuitton and more, including Banana Republic. And set aside some extra time to browse the art galleries, eat at the specialty restaurants and relax over coffee at the mall's cafes.
Lodging
Make the most of your Indio visit by staying at the Indian Palms Intervals, located on the grounds of the beautiful Indian Palms Country Club.
The hotel features:
Two pools
Kitchen-equipped air-conditioned rooms and exterior patio
Tennis courts and gym
18-hole golf course ($)
Discover your own perspective on Indio, Calif., enjoying all Indio has to offer with your Royal Holiday membership!