In your next trip to this magical Florida city, you can't miss the excellent food offer that they have.  Be prepared to fill your stomach with these five amazing meals in Miami and enjoy with your family and friends the taste of the great latino culture in this city of the United States.
1. CUBAN SEAFOOD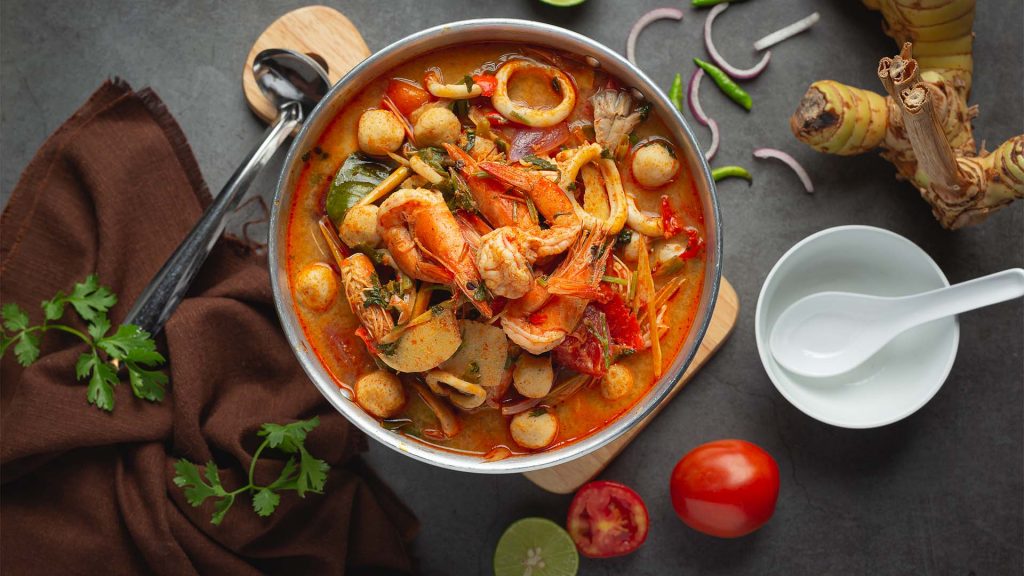 Cuba is considered as one of the best places to get seafood  in the entire world, you'll be able to enjoy this delicious food in "La Camaronera", a Cuban restaurant in "Little Havana" in Miami. Here you'll be able to taste the delicious dishes of this amazing culture, from shrimp soup, and shrimp cocktails to lobster and their specialty "las mariscadas".
2. MOORISH CRAB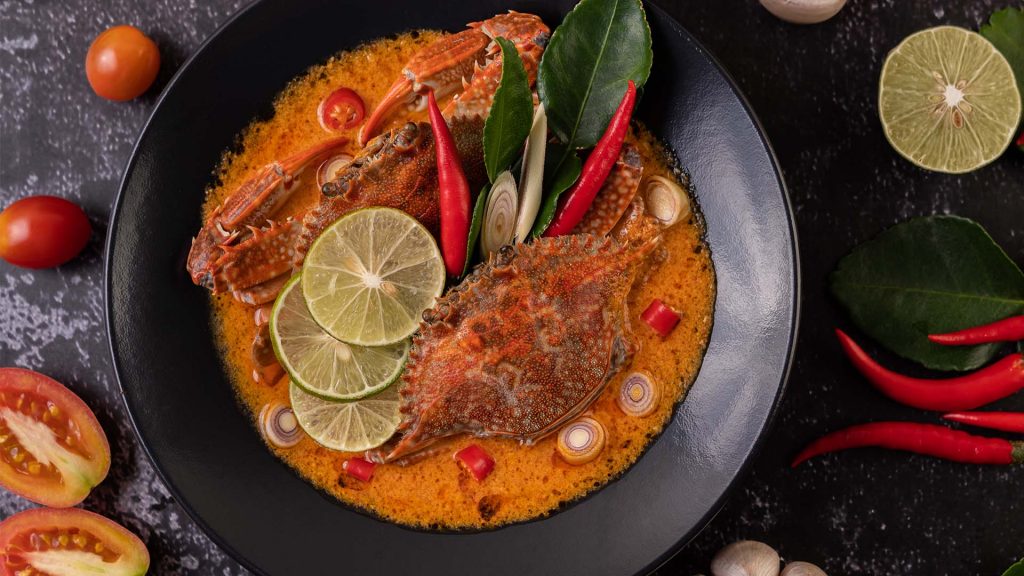 Taste this delicious meal originated in the Gold of Mexico, where the fresh crab claws are eaten with lime juice and salsa. The perfect place to try this dish is Joe's Stone Crab restaurant in Miami Beach. In fact, this is the all-time favorite dish at this restaurant.
3. FRITAS CUBAN HAMBURGUERS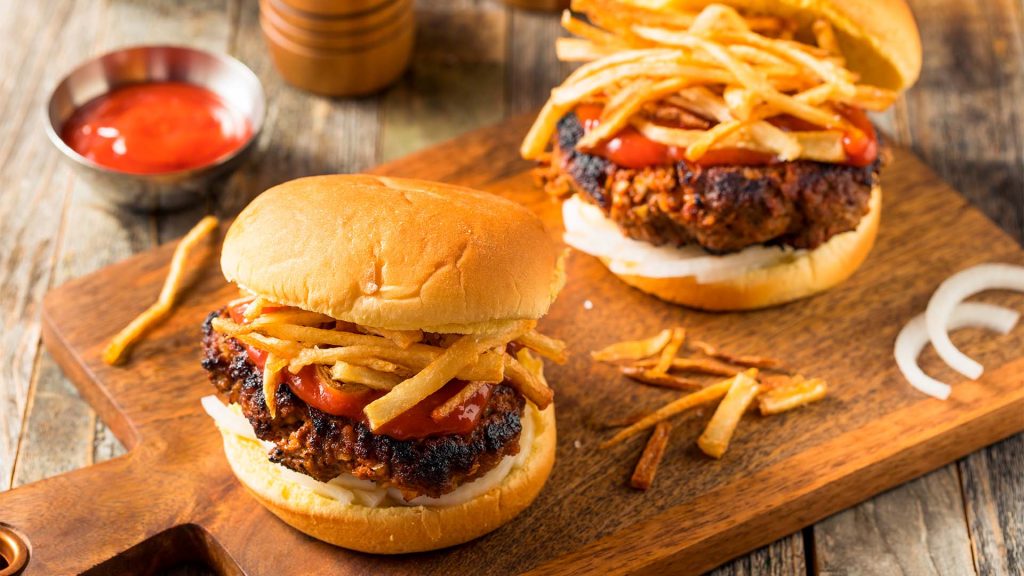 We can all agree that burgers were born in the United States, however different nations around the world have made their own twist and given it a special touch to this dish, just like the famous Fritas Cuban style hamburgers. These hamburgers are made with ground beef, chorizo, onion, Cuban bread and a good portion of French fries with salsa. To try this amazing style of hamburgers, we would definitely recommend you visit "El Mago de las Fritas".
4. GATOR BITES
Another dish that you need to try on your next visit to Miami is the crocodile tacos best known as Gator Bites. This dish is unique, and you'll only be able to get it in the restaurant Kush in Wynwood. It's made from small fried gator pieces that taste like chicken, we would also recommend you to try their amazing pastrami sandwich.
5. KEY LIME PIE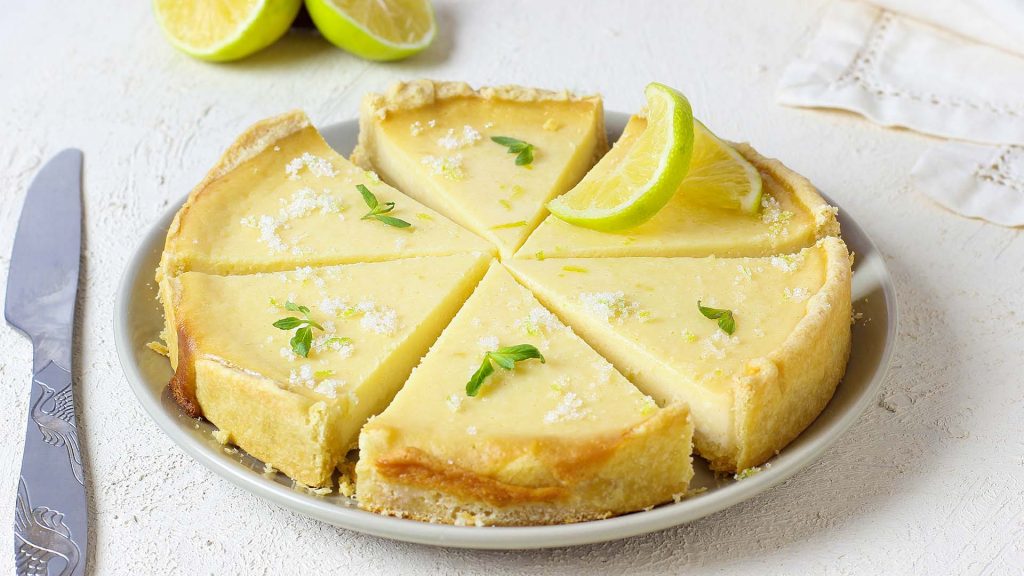 We also need to give recommendations for those with sweet tooth. In your next visit to Miami make sure to try the traditional Key lime pie. This dessert is known as a traditional dish from Miami since it combines sweetness, sourness, crunchiness, and creaminess in a perfect way.  You can try this delicious dessert on any of these places: Icebox café, Fireman Derek's Bake shop or in Joe's Stone Crab.
LODGING THAT WILL SWEETEN YOUR STAY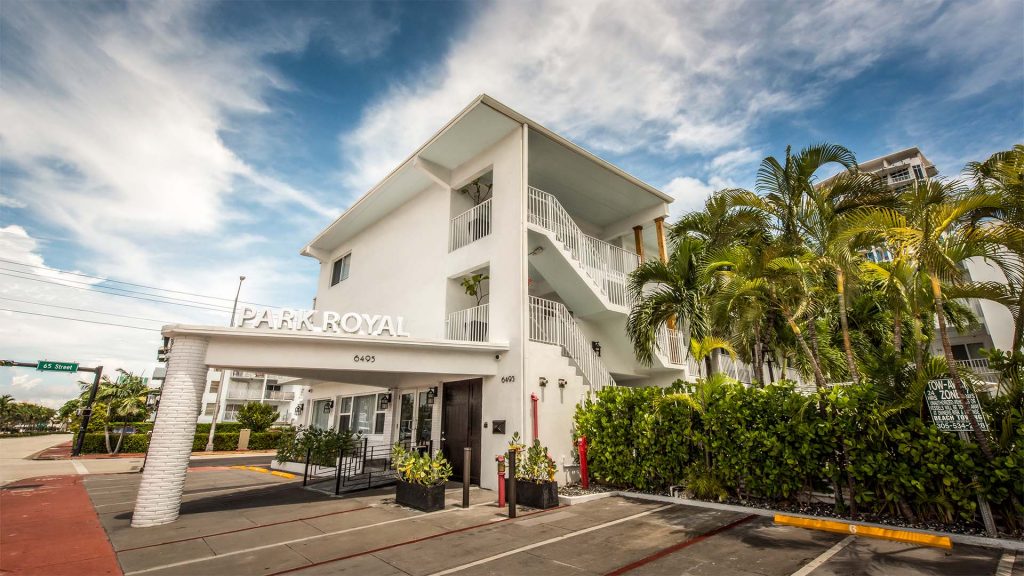 Park Royal Miami Beach will leave you wanting more with all that it offers in this beautiful and colorful city. Its location in the residential area of North Beach Miami will keep you away from the noise of the city but close to the beach.
Its 42 rooms offer personalized decorations with amenities that are meant to keep you away from any stress where you'll have all you could ask for like free internet. The beds with feather duvets and rain-style showers will help you have a relaxing vacation.
Have a refreshing day at our outdoor pools and enjoy the amazing weather in Miami, Florida. You already know it, on your next vacation here, visit this unmissable restaurant and taste the exquisite meals that make this destination unique and complete your stay at Park Royal Beach with Royal Holiday.