Already planning what you're going to do once things get back to normal? After so much time at home, you'll want to recover a little color and, for that, there is no better place than the beach! Here's what makes Puerto Vallarta is the perfect place for your next vacation!
The city of Puerto Vallarta is perfectly placed between the gorgeous mountains and one of the most famous bays in the world. It's a cosmopolitan city with a tropical climate, ocean breezes, fantastic beaches, a magnificent gourmet scene, nightlife, and a lot more! You'll find all of this on a stretch of magnificent Pacific coast, blessed by the sun, and swept by the sea.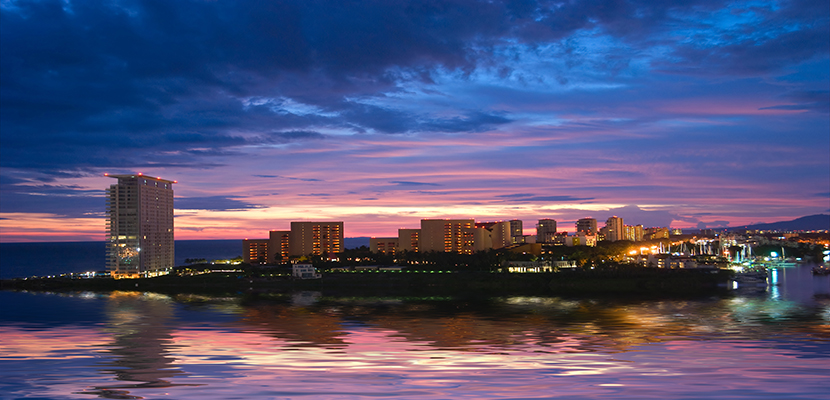 The area's fantastic natural resources mean that visitors come for the experience of the outdoors, zip line tours, canoeing, rappelling and, depending on the season of the year, for whale watching, too!
Royal Holiday guests choose from a luxury all-inclusive stay, or a condominium that's been a Royal Holiday favorite for decades. Choose the stay perfect for your own travel style and you'll be that much closer to the beach.
The Grand Park Royal Puerto Vallarta: Is the most luxurious resort on the bay. A secluded beach, fitness center, spa, sky-pool, kids-only areas, two more swimming pools and a slew of specialty restaurants (Veranda, Andiamo, Frida, and El Pescador) mean you get it all. Other amenities have been selected to give you a whole new level of indulgence even in a world-famous beach resort town.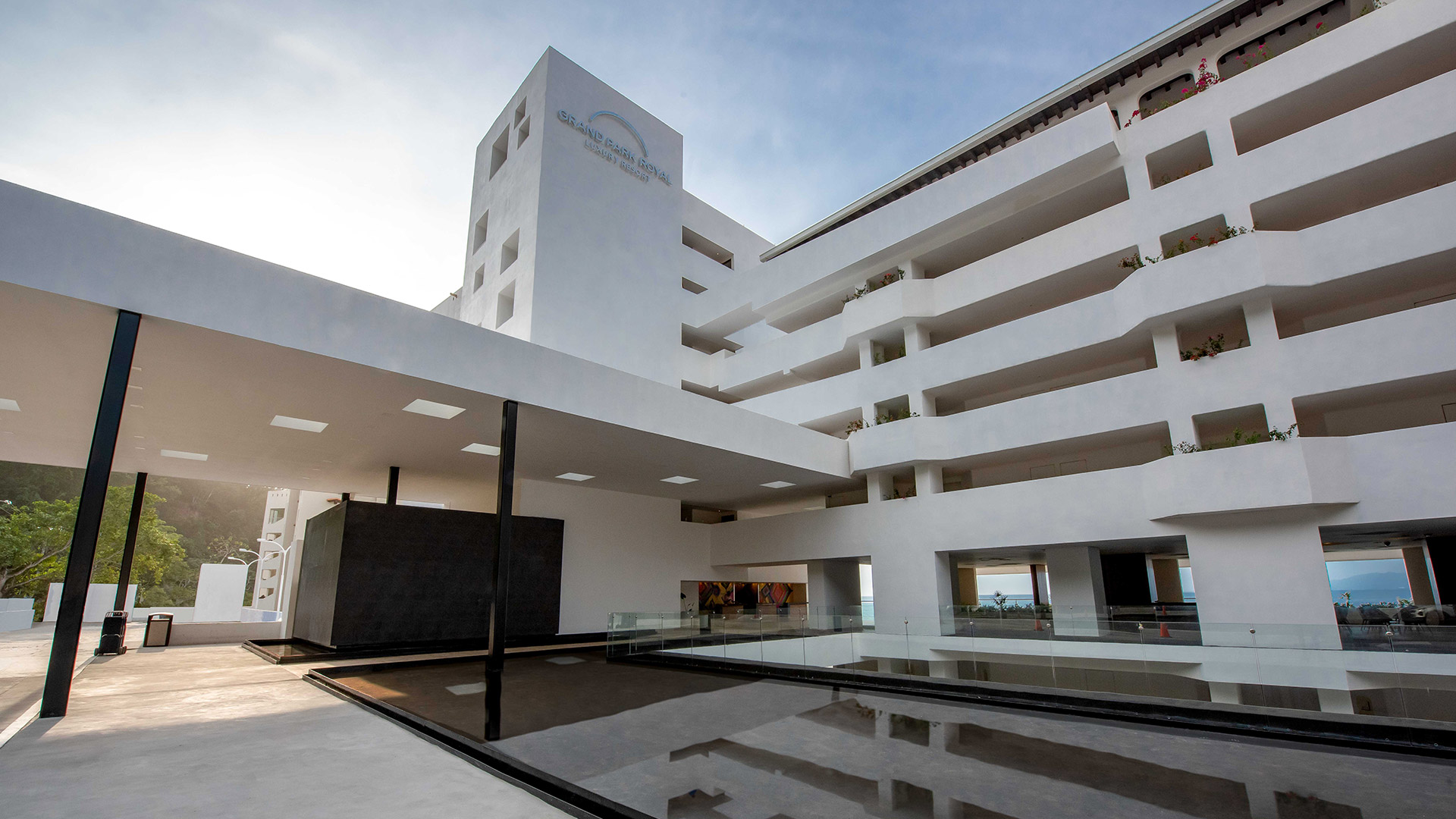 The Torre Condomar Sunscape Puerto Vallarta: In the heart of Vallarta's resort district, Royal Holiday guests go in for the amenities and spa services, the beauty salon, tennis courts, entertainment, swimming pool, and plenty that will make you wonder why you've never stayed before.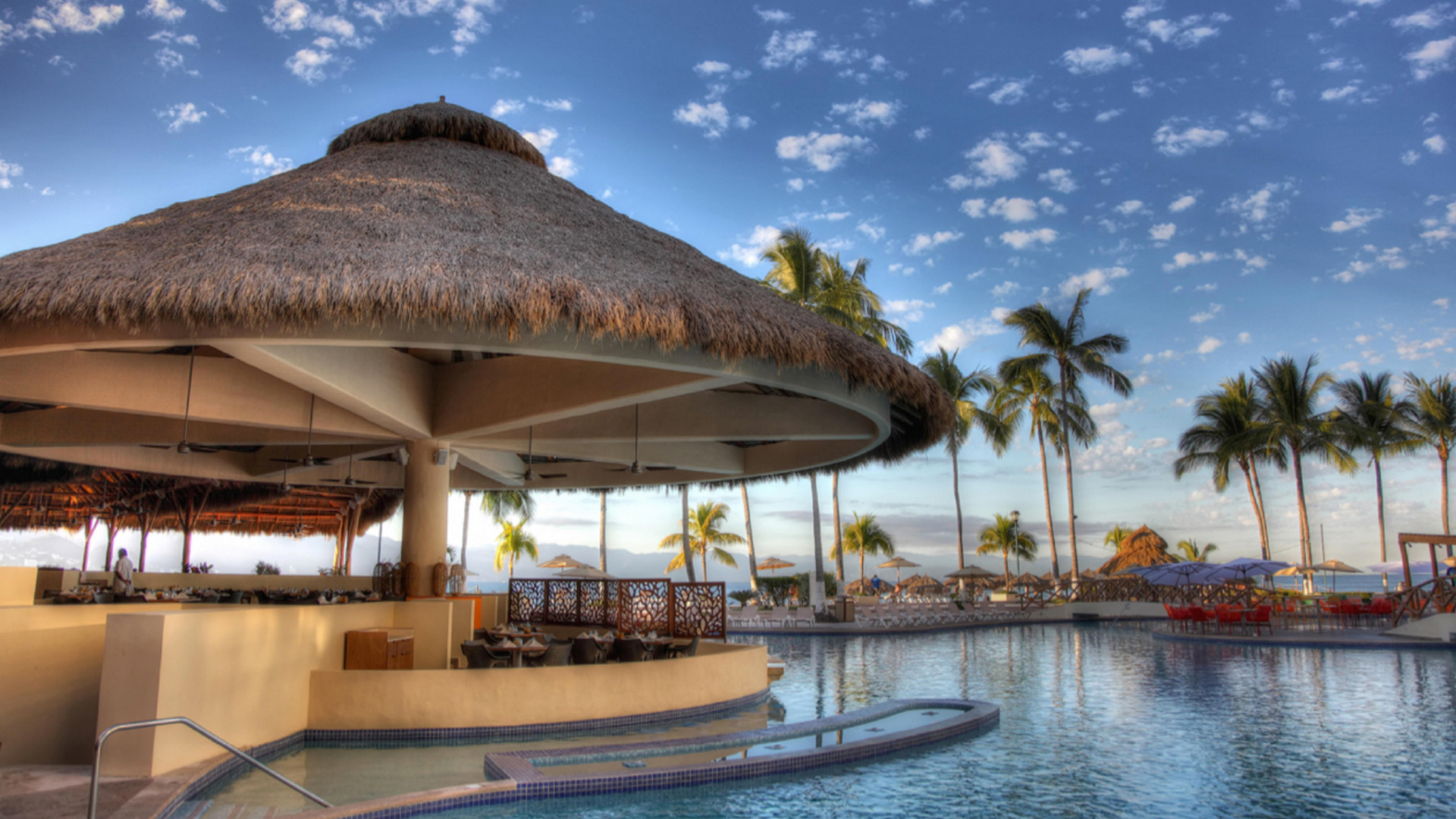 The Park Royal Los Tules is a traditional beachfront condominium with everything you need to settle in for the long haul. With a massive resort ground, guest stay for the tennis courts, barbecue areas, multiple swimming pools, sand, sun, and beach. And as one of the most popular stays in the history of the club, it's also the one more members come back to, every single year.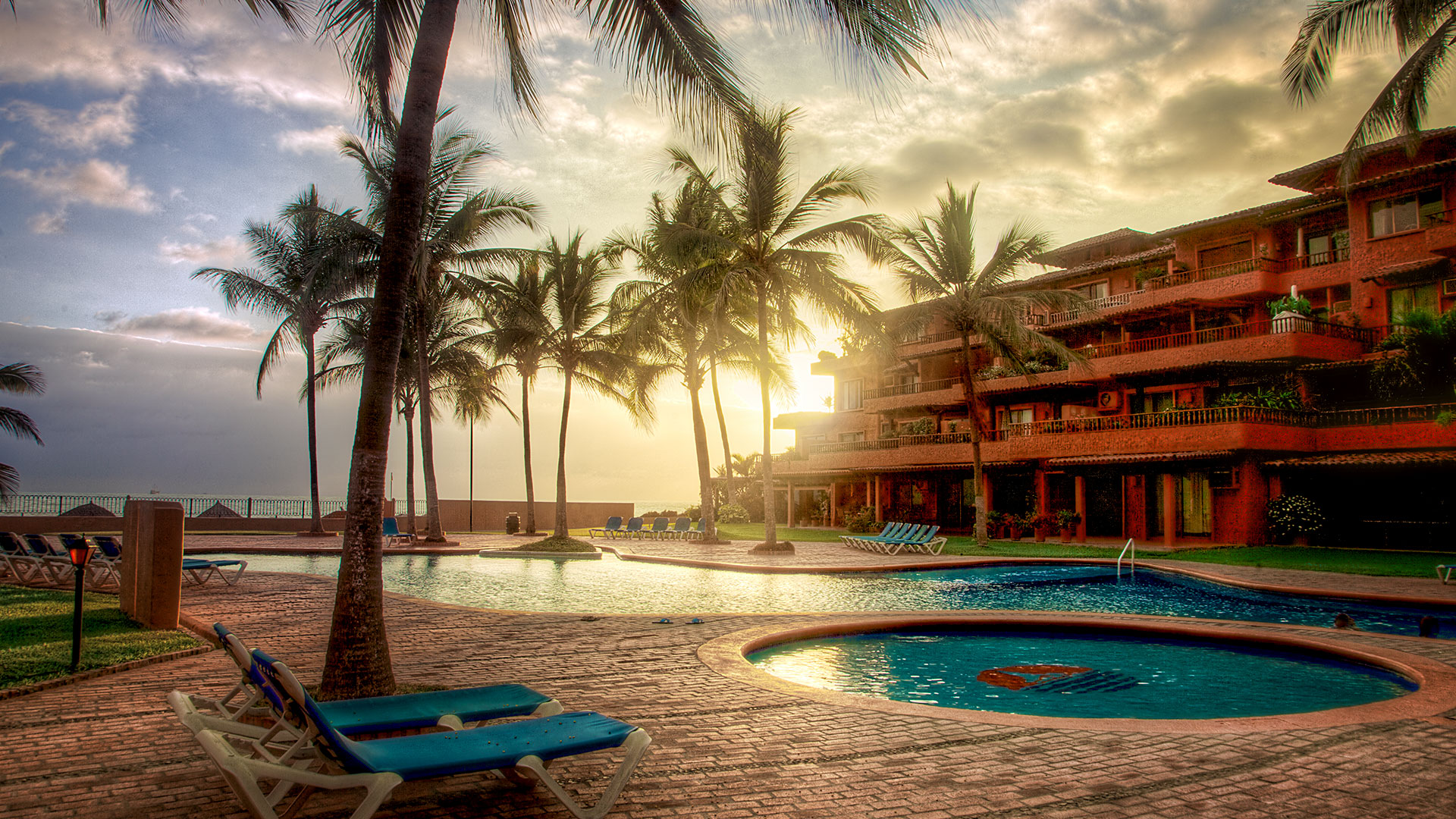 Of course, Puerta Vallarta is not just famous for the sun and the sea. Guests come back because it's a fantastic place to spend a week or ten days. Book now on the website: www.royal-holiday.com or hit the chat and they'll set you right up. See you in Vallarta!