Surely you have heard the saying "at sea, life is better" and yes, it is totally true! Keep on reading to discover the beach escapes to explore that you should visit on your next adventures with Royal Holiday.
HUATULCO BAYS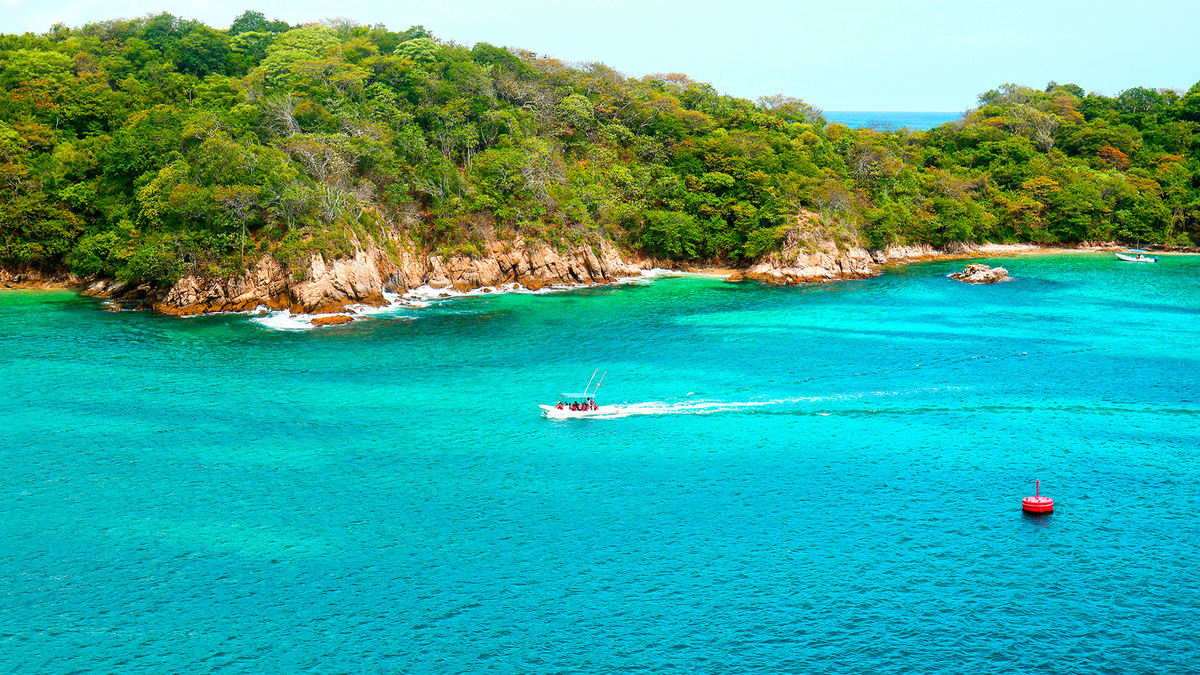 Get in touch with nature in Chachacual; relax on the golden sands of Cacaluta; immerse yourself in the calm waters of Órgano y Maguey; discover the Santa Cruz legend; go snorkelling in San Agustín; be part of the music festival "Music for the Earth" in Chahué; enjoy a calm day in Riscalillo; go horseback riding in Conejos or admire Tangolunda's views from Park Royal Beach Huatulco.
As you can see, this region located in the state of Oaxaca, which covers approximately 36 km of coastline, is home to nine beautiful bays that you can't miss. Which one will you visit first?
MAZATLÁN
Located in the state of Sinaloa, and best known as "Pearl of the Pacific", it offers a nice and warm weather, beautiful sunsets that paint the beach's sands gold and a delicious local cuisine!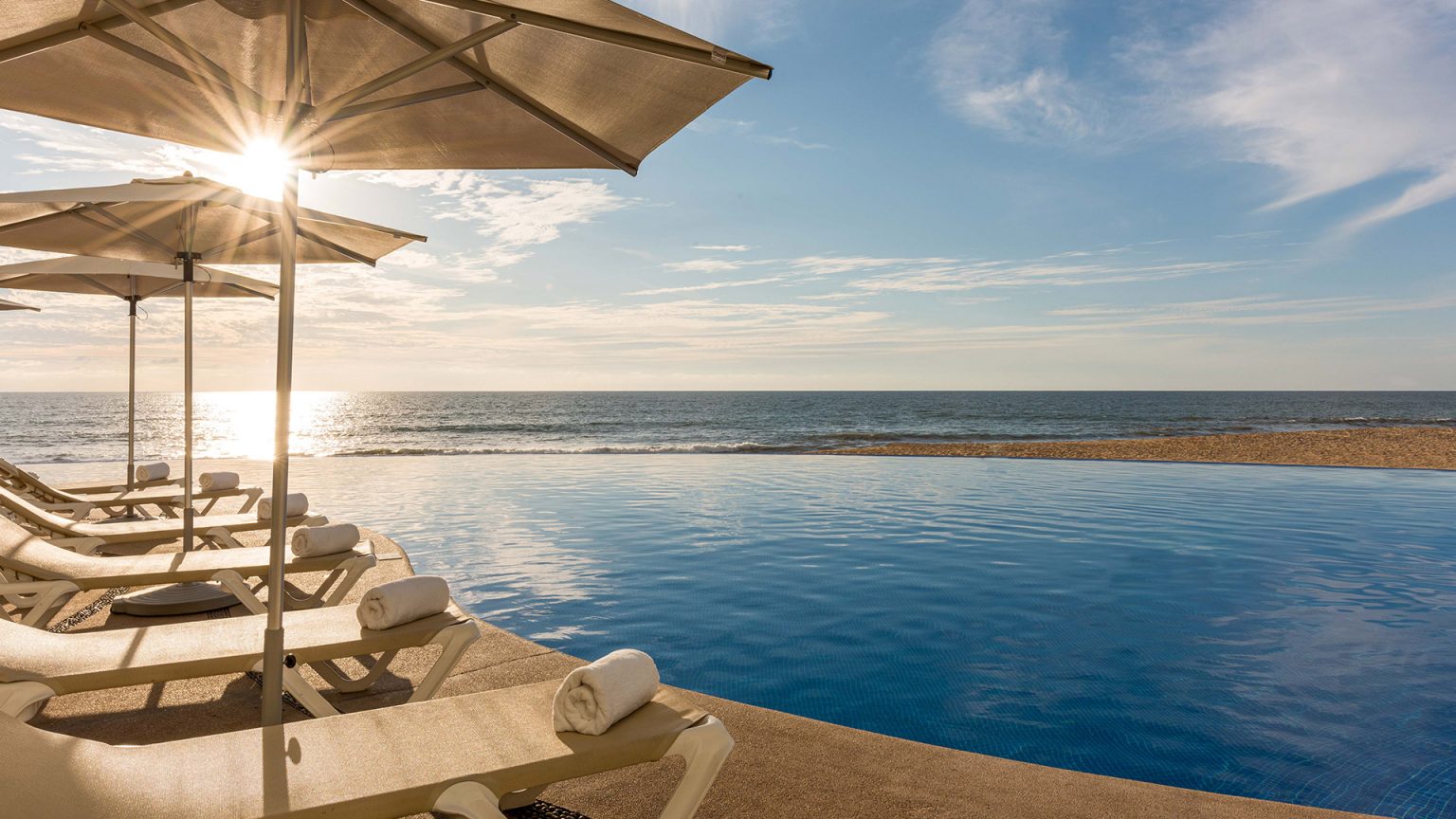 Stay at Park Royal Beach Mazatlán and enjoy an unforgettable experience in some of its beaches such as Olas Altas, Gaviotas and Cerritos. You must try one of these 5 famous dishes while enjoying this city.
PLAYA DEL AMOR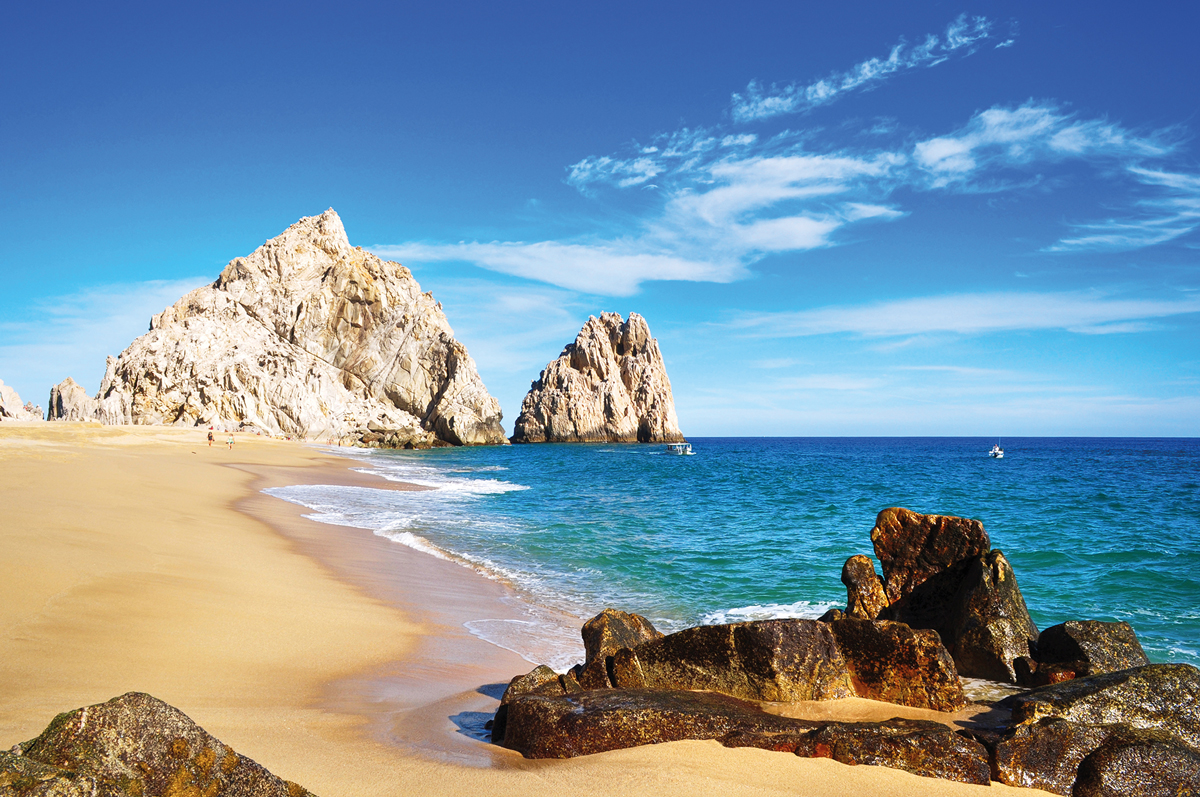 It's time to embark on an adventure… literally! Located at the southernmost point of the Baja California peninsula, and framed by the iconic arch "El Arco", this attractive beach is accessible only by boat.
Would you like to witness an incredible show? Plan your stay at Park Royal Homestay Los Cabos between December and March and you could go whale watching!
PLAYA NORTE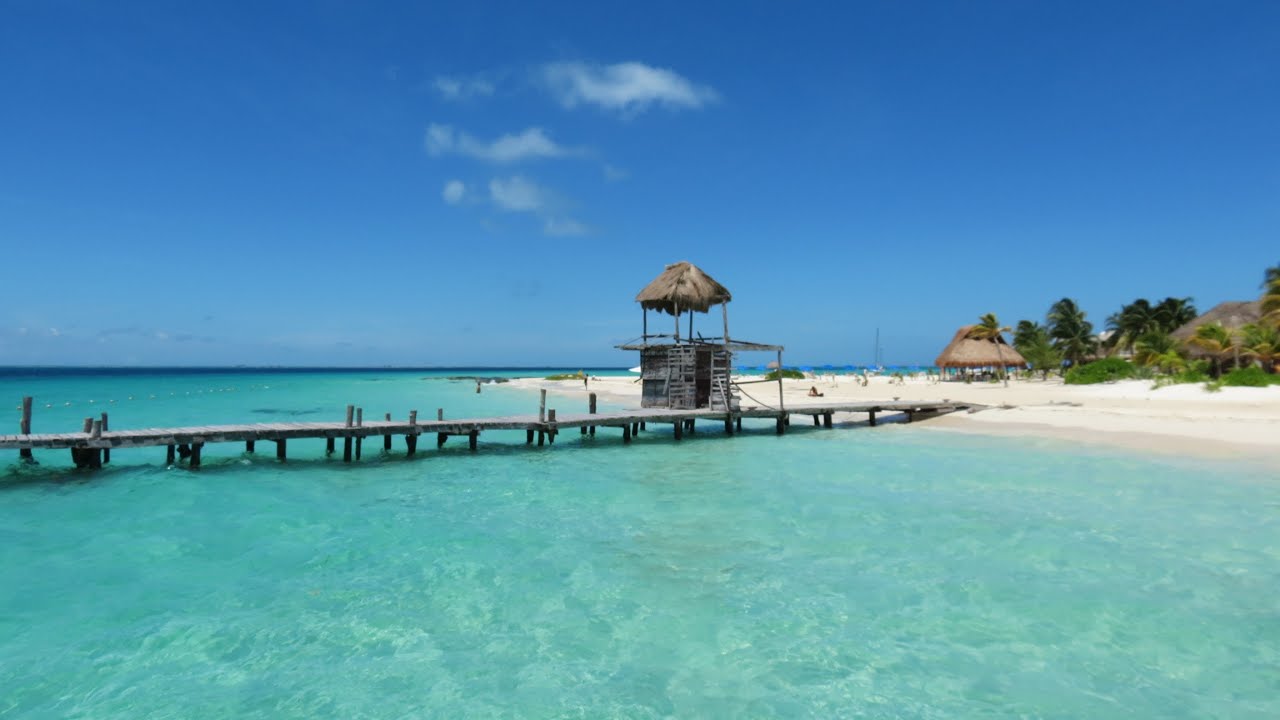 Located less than 15 km from Cancún, this beach awaits you on the renowned Isla Mujeres. Get a tour from Park Royal Beach Cancún or Grand Park Royal Cancún  and enjoy calm crystal-clear waters, white sands, beautiful sunsets, exotic birds and much more.
IXTAPA-ZIHUATANEJO
A "two in one" destination. Perfectly combining modernity with tradition, this place extends through 11 km of coastline; framed by the Sierra Madre del Sur and amazing mountains, lagoons, islands and beautiful beaches.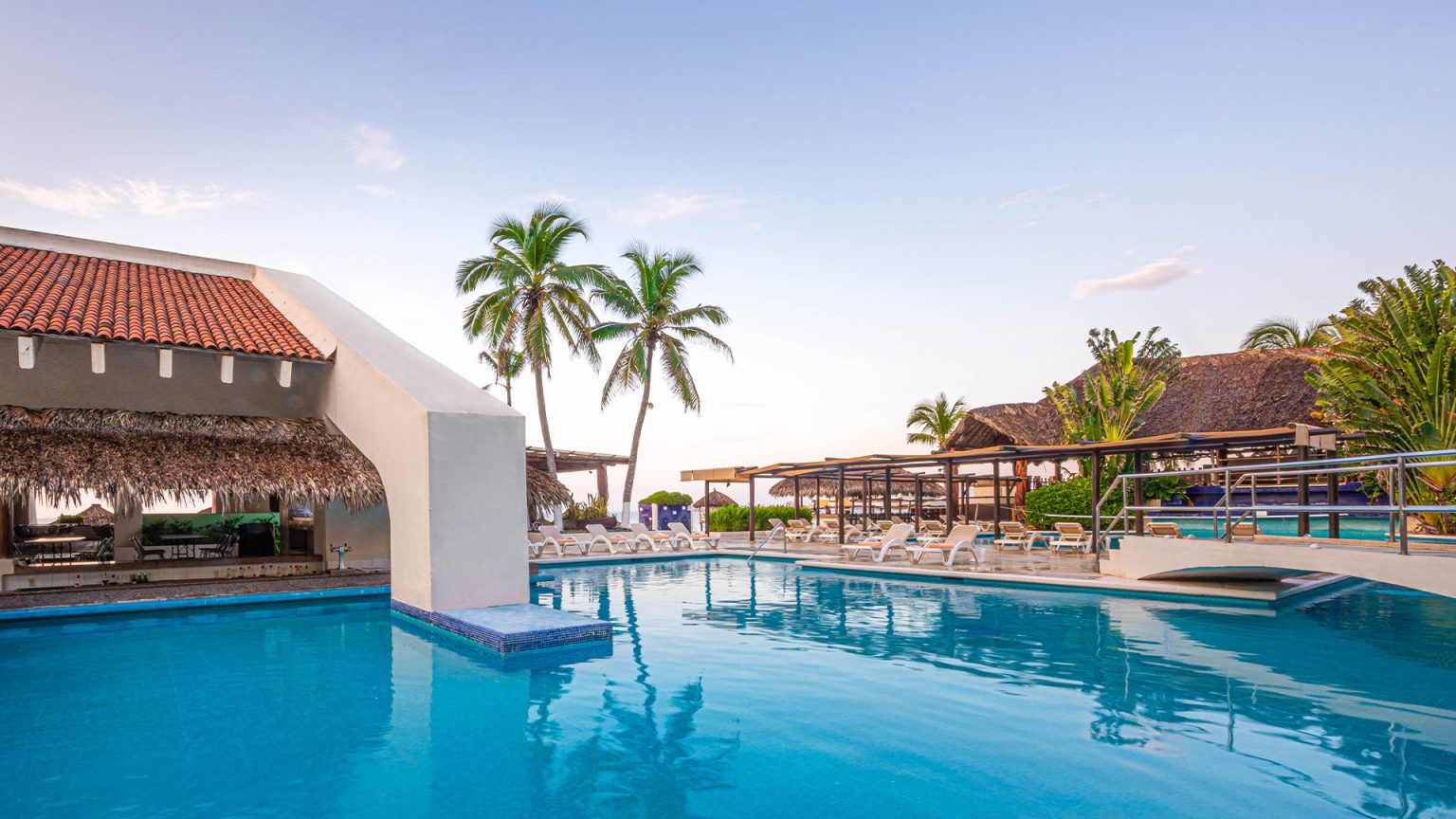 Stay at Park Royal Beach Ixtapa and discover a colorful underwater world in Playa Las Gatas; windsurf at Playa El Palmar or take a boat ride from Playa Larga.
Do you know which beach escapes to explore? Share your vacation experiences with us and don't forget to follow us on social media Facebook – Instagram.
Book on our website: www.royal-holiday.com and continue traveling with your Royal Holiday membership.