New Bern, North Carolina. Immerse yourself in American history!
Located in Craven County, North Carolina, New Bern is a quiet town rich in ways to explore its past. Its many historical attractions trace its European origins, the predominance of its original settlers from Switzerland and how events through the Civil War and up to the present day contributed to the country's development.
Surrounded by two mighty rivers, New Bern is a city you can discover on foot starting with its historic district and charming mansions that hark back through 300 years of history. You'll also enjoy its restaurants with typical American food, as well as New Bern's spectacular gardens and outdoor events.
First stop: Tryon Palace and the North Carolina History Center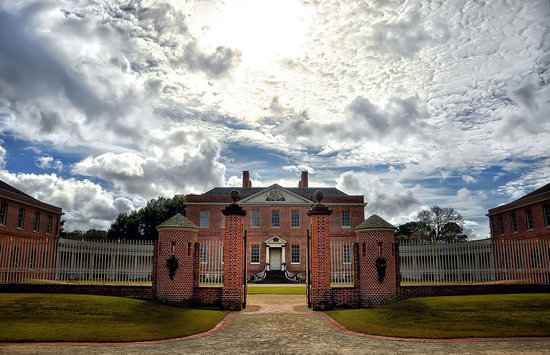 An icon of the city, the Tryon Palace was completed in 1770 as the home of Governor
William Tryon. A 1798 fire destroyed the mansion. It was remodeled and re-opened to the public in 1959. In addition to this magnificent building, you'll enjoy the British, 18th century-style gardens that surround it.
Adjoining the Tryon Palace you'll find the North Carolina History Center, a new museum that sets a new standard for the museum experience. Visitors can actually "live" the region's history, admiring the period dress and artifacts as well as the interactive exhibits.
And don't miss a visit to the shop at the Historic District Museum where you'll encounter books, typical plants, pottery, jewelry, toys and more. This is also a great place to pick up a gift.
Second stop: The Pepsi Family Center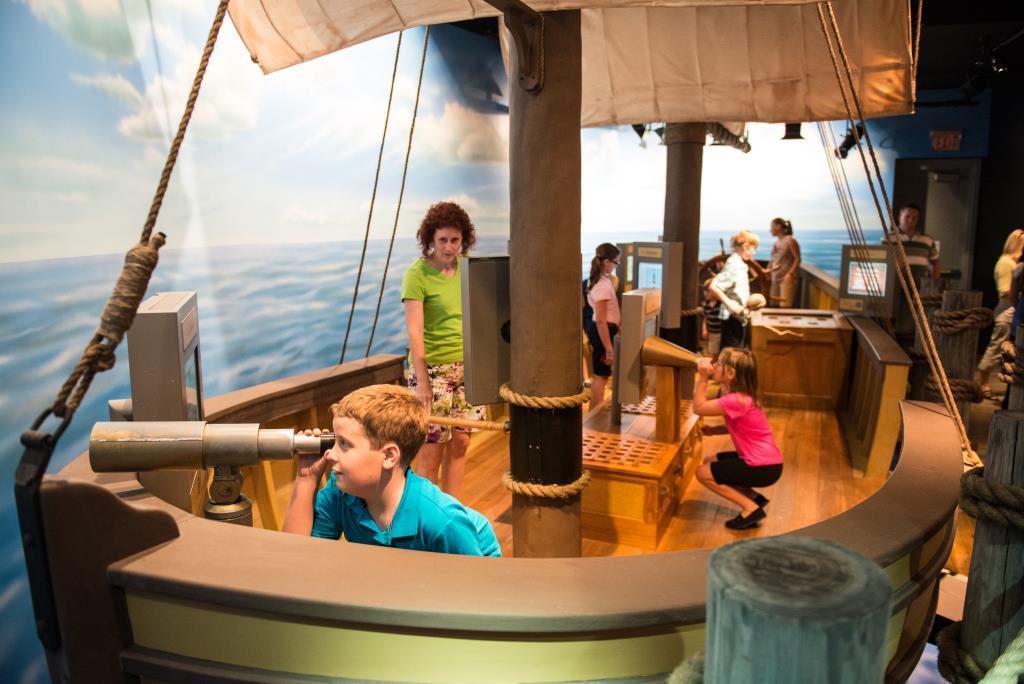 Kids love The Pepsi Family Center's "time machine" like quality that takes visitors back to 1835 with period activities galore, including sailing a boat, helping out at a period grocery store and many other roles in New Bern's past.
Third stop: Museum of Regional History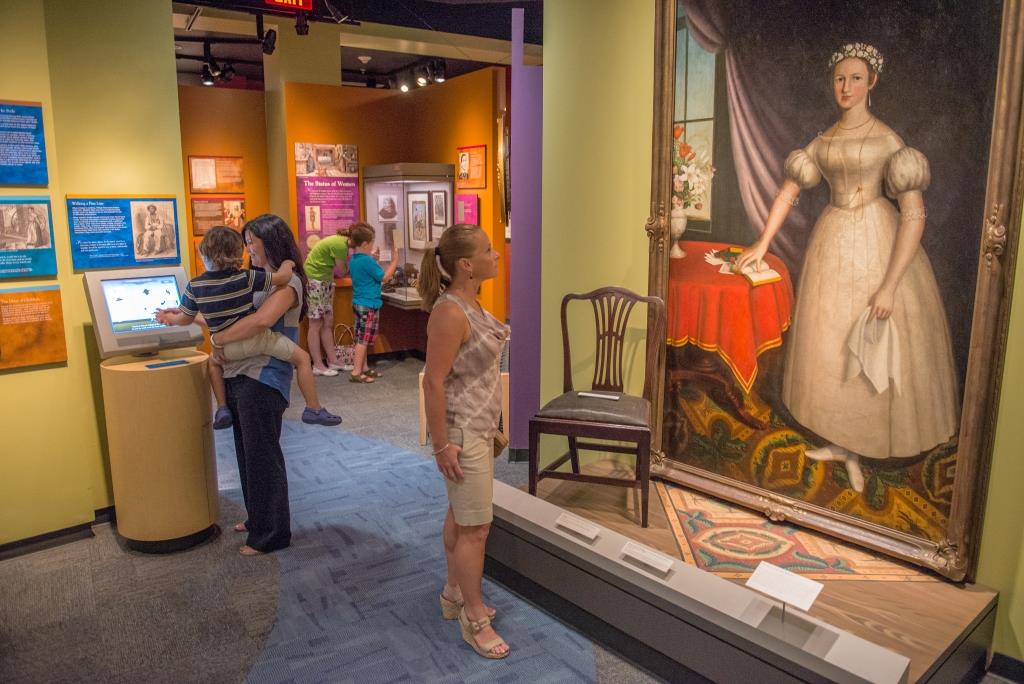 If you're a history buff you won't want to miss the Museum of Regional History with its interactive displays featuring the city's past, ecosystems, geography, climate, indigenous populations and even the European explorers who arrived here along with their traditions and way of living.
Fourth stop: Outdoor events
 This is the perfect city for enjoying the outdoors. Different events are organized throughout the year including sports competitions on the banks of the river, concerts, outdoor theater performances, historical tours and Civil War recreations.
Fifth stop: Croatian National Forest
 This impressive space for enjoying nature covers 245 square miles and includes walkways, lush forest and lots of fresh air. This is a great place for a picnic, walks and bicycle rides.
Additional spots in New Bern you may like to visit include the Duffy Art Gallery, The Cullman Performance Hall and Lawson's Landing Café.
We invite you to enjoy this charming North Carolina town by choosing one of the excellent hotels we offer:
Fairfield Harbourside II
 

Sand Castle Cove
 Sand Castle Village
 Waterwood Townhouses
Book now with your Royal Holiday membership!