Just like Disney is saying, "The magic is calling everyone", so come and celebrate alongside them the 50th anniversary of Walt Disney World Resort starting October 1st! We are here to tell you all the details about what you'll find at this celebration and all the amazing things you can't miss during this magical event. Let's go to Disney!
DID YOU KNOW?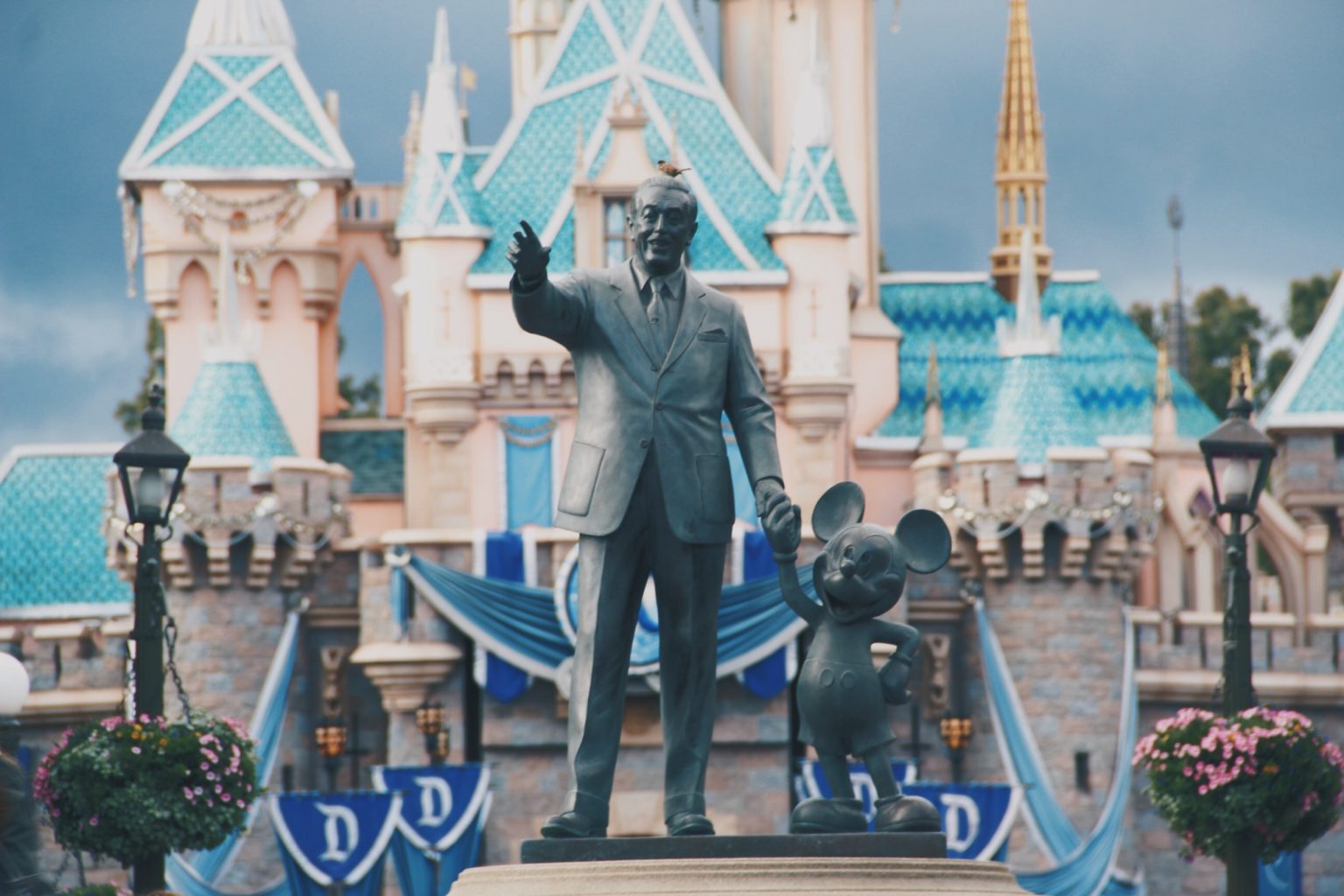 Walt Disney World Resort opened its doors for the first time the 1st of October of 1971. Ever since then, hundreds of people have traveled the world to have a magical experience in "the happiest place on earth".
This place is definitely not small, it's almost the size of San Francisco and it includes a total of 4 theme parks.
Throughout this wonderful event, Disney promises to take you on a route that celebrates the all the small, medium, and large things. It also assures you that you'll be able to rediscover and get to see the classic favorites while you experience an adventure full of laughter and joy.
BRIGHTEN THE SKY!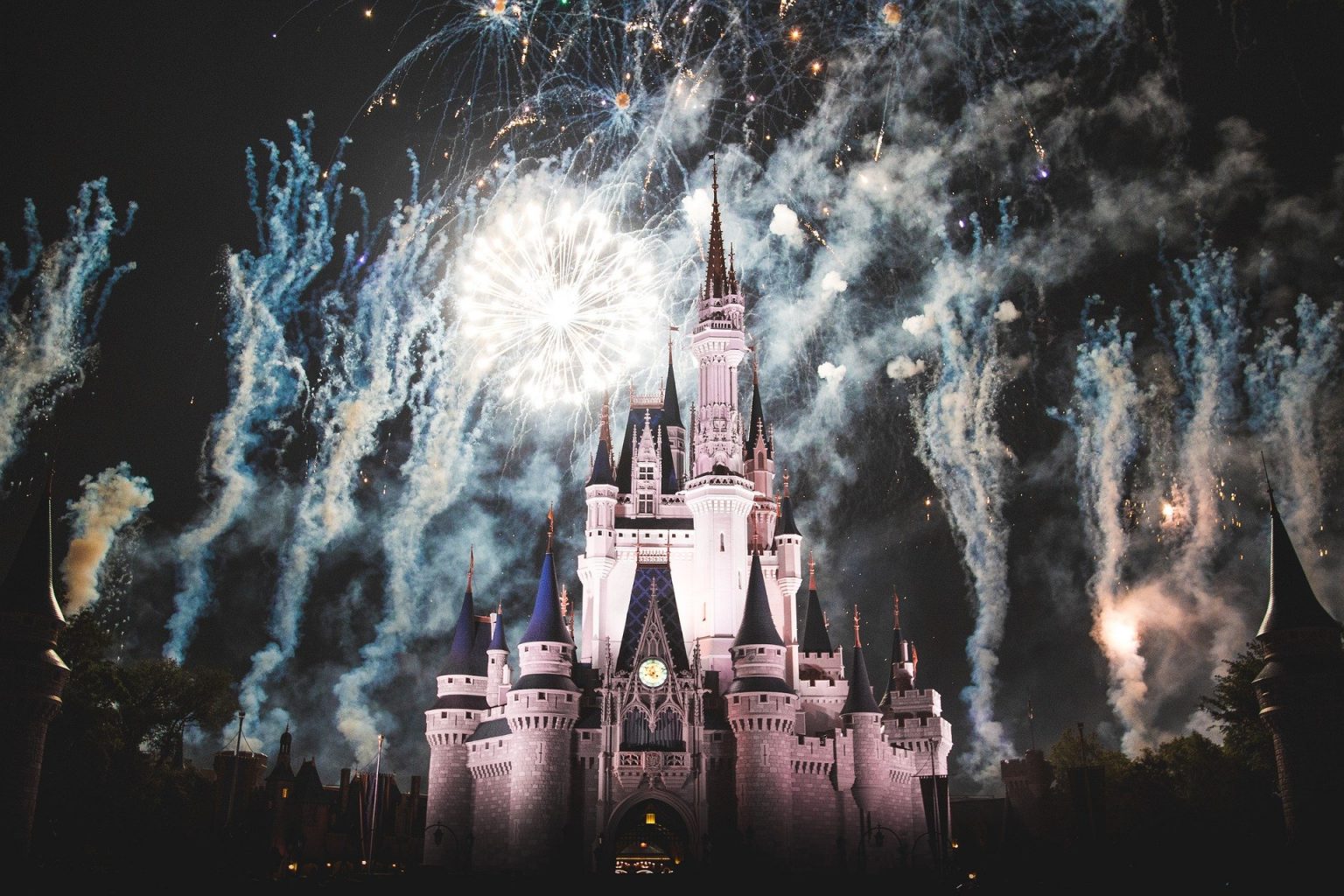 Premiering a completely new show, "Beacons of Magic", Disney's celebration will light the beautiful night sky starting October 1st of 2021.
This show will include colorful light that will paint the most emblematic attractions of every themed park and it'll be available EVERY night. Do you know the attractions that we are talking about? Here you have them:
The iconic Cinderella's castle
"Spaceship Earth", at Epcot
The scary "Tower of Terror", at Disney's Hollywood Studios
"Tree of Life", at Animal Kingdom
THE NEWEST THINGS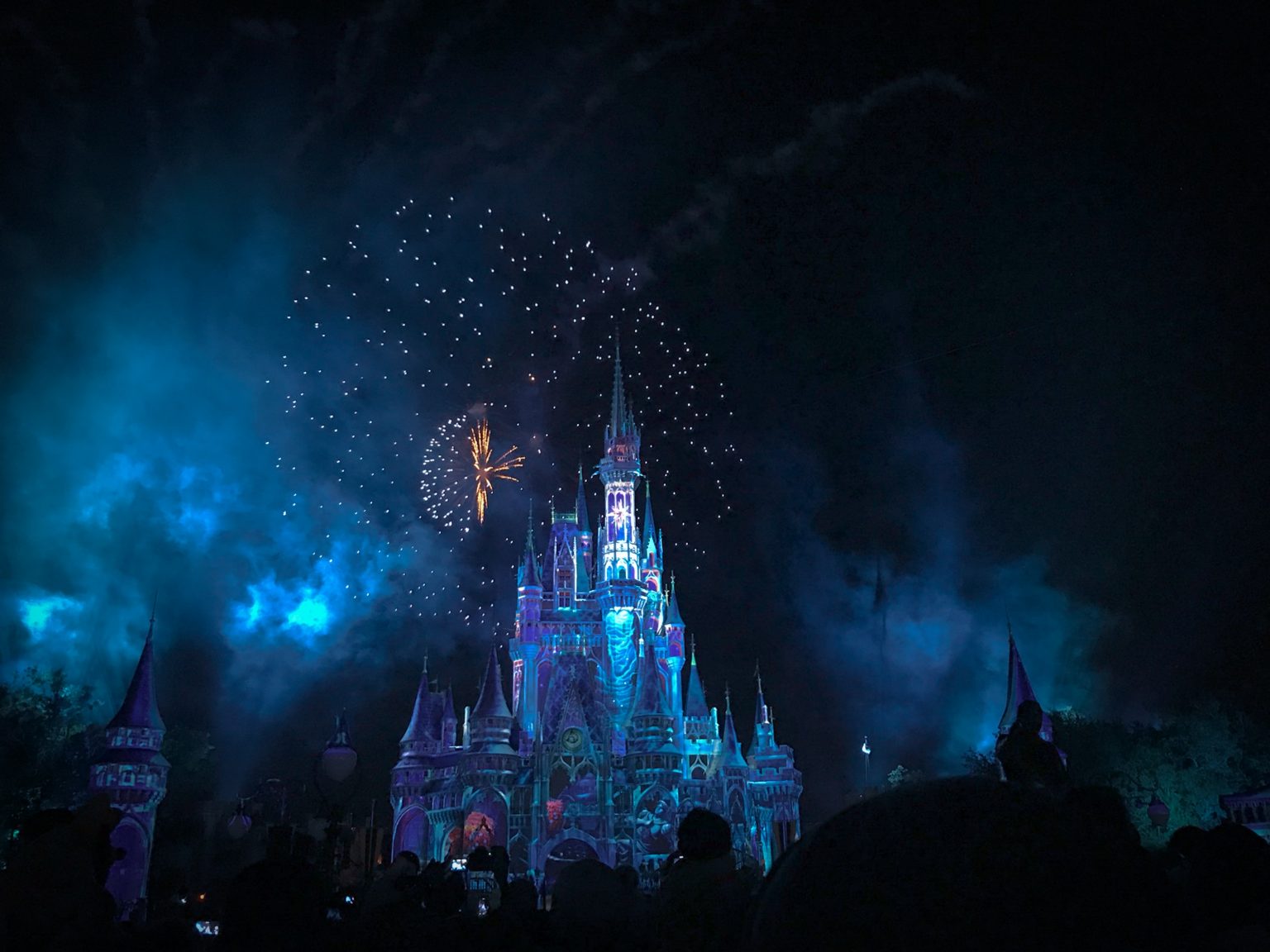 As Usual, Walt Disney World Resort keeps finding new ways to innovate and experiment with montages, games and shows. This is not the exception! Just in time for their big 50th  anniversary celebration, the house of our favorite mouse with red pants will open 4 new attractions. These attractions will be:
Disney Enchantment:A world of wonders waits for you during the night on the Main Street. Enjoy the amazing fireworks show, protection effects, and amazing soundtrack from the Disney movies while Cinderella's castle is illuminated in beautiful colors.
Disney KiteTails:Is it a bird? Is it a plane? No, those are hundreds of kites! This show will decorate the skies of Animal Kingdom with tridimensional animal shaped Kites and iconic Dinsey characters while they fly across the "Discovery River Theatre".
Harmonius: An amazing night show at Epcot that combines lights, fountains and fireworks with the classic Disney hits. You'll be amazed!
Remy's Ratatouille Adventure:A 4D experience that will shrink you into the size of a "little chef". That's right, go with Remy to this amazing culinary adventure through the world of Ratatouille.
GOLDEN MEMORIES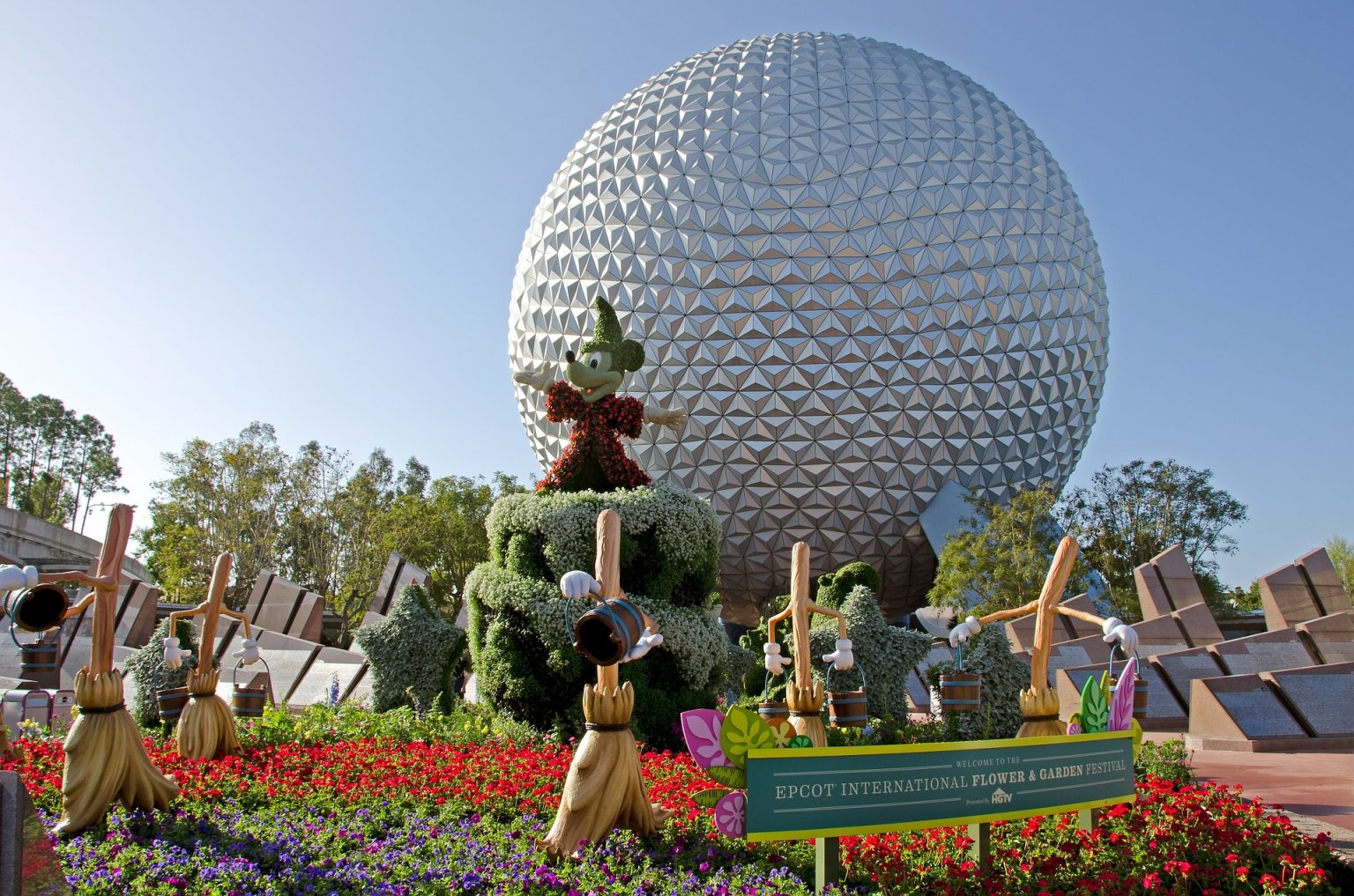 This half century full of magic has filled hundreds of homes with unforgettable moments, amazing memories and beloved movies; due to this, a new collection of statues of the most iconic Disney characters has been placed in specific parts of Walt Disney World Resort.
A total of 50 statues have been placed in the 4 amazing Disney parks. Do you think you'll be able to find them all? Here, we'll share with you the list of the amazing character statues you'll be able to find:
Magic Kingdom (X25):Mickey Mouse, Minnie Mouse, Donald Duck, Daisy Duck, Goofy, Pluto, Chip 'n' Dale, Lumiere and Ding Dong, Orange Bird, The Mad Hatter, The Cheshire cat, Dumbo and Timothy Q. Mouse, Stitch, Pooh and Piglet, Pinocchio, Jaq Jaq and Gus Gus, Lady and the tramp, Abu and Tinkerbell.
Disney's Hollywood Studios (X9):BB-8, Edna Moda, Flounder and Sebastian, Frozone, Joe Gardner, R2-D2, Woodie and Bo Peep.
Epcot (X9):Dante and Miguel, Figment, Olaf and Bruni, Pua and Hei Hei, Rocket Raccoon and Baby Groot.
Animal Kingdom (X7): Bambi and Thumper, Nemo and Dory, Simba, and Timon and Pumba.
SNACKS AND DRINKS THAT ARE WORTH A CELEBRATION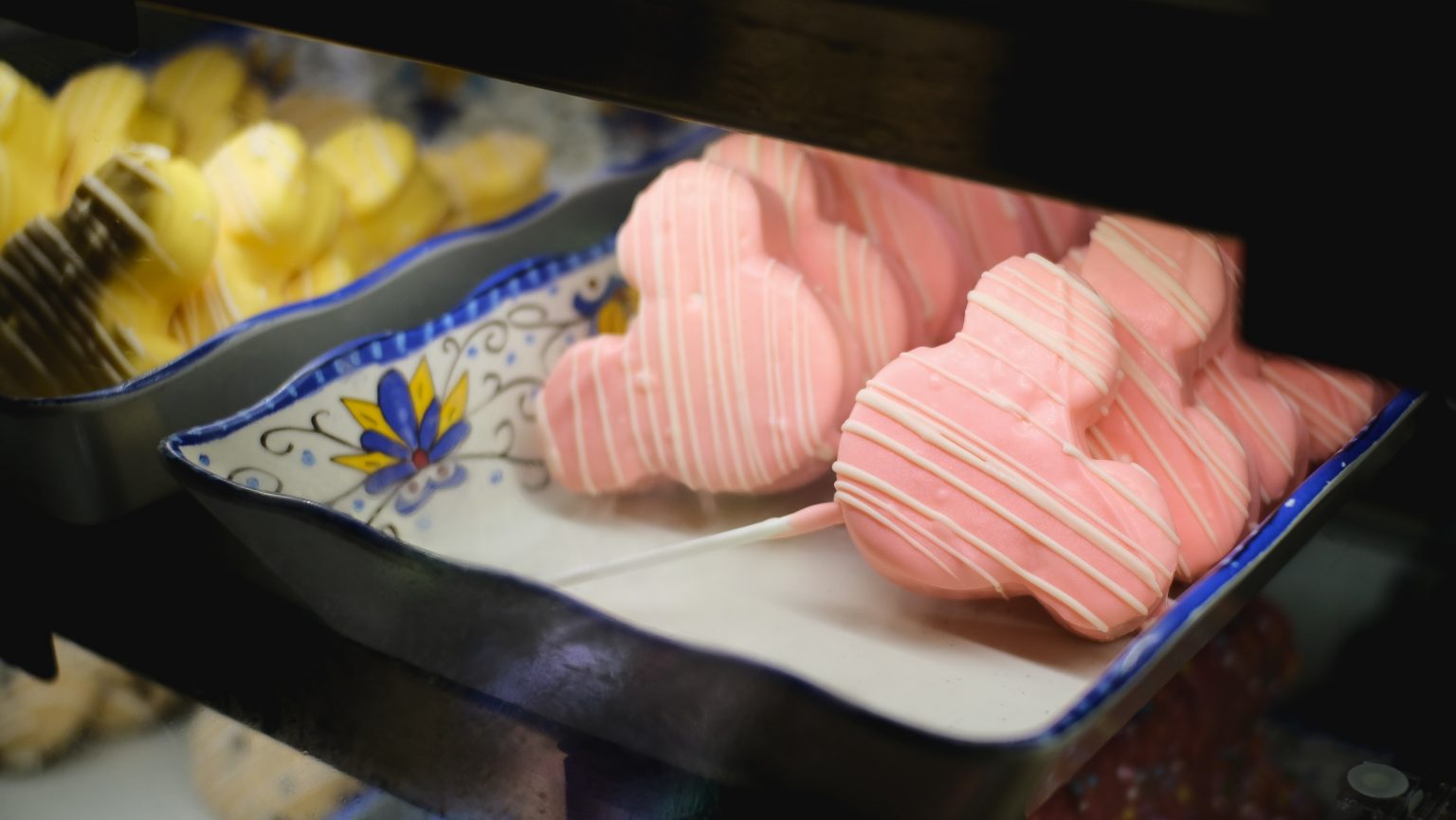 Did you thought the food wasn't gonna be part of Disney's 50th year anniversary? With cupcakes, snacks, drinks, starters, and much more; Disney's 4 theme parks will offer you a wide variety of exquisite dishes worthy of a party.
Don't miss "Uncle Orville Great Big Beautiful Tomorrow Sundae", a delicious ice cream served on a "bathtub", or the exotic "Squid's Revenge drink", a michelada decorated with roasted octopus tentacles and olives.
The burger "Mission to Mars", the "Chocolate pigñata" and the "50th celebration Hot Dog" are some of the featured dishes that you must try at least ones during your magical vacation. You'll surely love them!
It is also important to mention how these amazing and creative dishes are inspired by a lot of different things, from attractions of the parks to specific movies and characters. Do you think you can find all the references?
WONDERFUL SOUVENIRS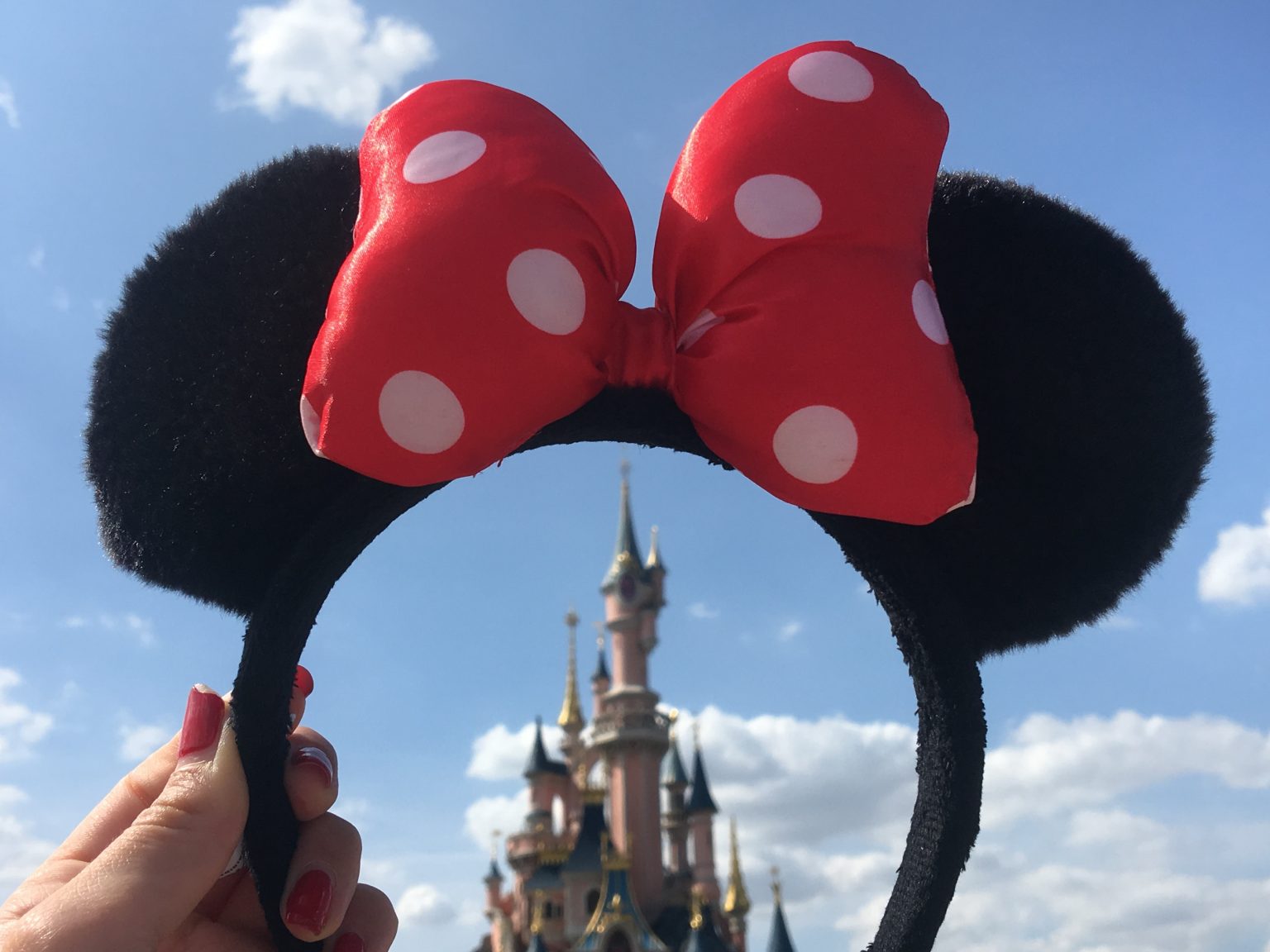 Just as expected, they will be launching not 1, but 5 new collections of wonderful souvenirs, some of them limited edition due to Disney's 50th anniversary.
From the classic Mickey and Minnie's ears to new stickers, Christmas spheres, cups and mugs, stuffed animals and characters, games, accessories, clothes, luxury souvenirs, and much more. You'll be able to find all these amazing gifts in:
World of Disney, at Disney Springs
Emporium, at Magic Kingdom
Creations Shop, at Epcot
Keystone Clothiers, at Disney's Hollywood Studios
Island Mercantile, at Animal Kingdom
Bayview Gifts, at Disney's Contemporary Resort
YOUR PERFECT HOTEL NEAR DISNEY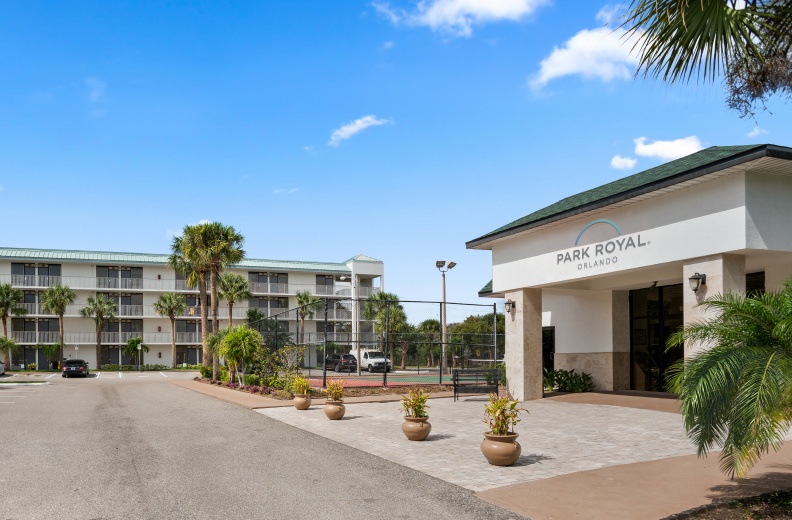 To help you have an amazing trip, in your vacation club we offer a stay that will allow you to enjoy all the theme parks.
Park Royal Orlando  offers you very comfortable rooms, free WIFI, a Eupen plan, a heated pool, a solarium, a gym, tennis courts, and most importantly an excellent hygiene, cleaning, and disinfecting program that you'll be able to enjoy in your stay called  Safe Guest Program.
Don't miss your chance to be a part of Disney's 50th year anniversary!
Share your vacations with us, and don't forget to follow us on social media!  Facebook – Instagram
Make your reservation through our website  www.royal-holiday.com  and keep travelling with your Royal Holiday membership.