Cairo is the fascinating capital of Egypt, and every year it welcomes about 7 million visitors, attracted by its enigmatic pyramids and its exciting history, which is a world heritage site.
It preserves the only one of the 7 Wonders of the Ancient World that still standing: The Great Pyramid of Giza (or Pyramid of Cheops), whose construction continues as an enigma for modern architecture, since over 2 million stone blocks were placed, weighing over 2 tons each!
There are also several theories about why the 3 pyramids (Cheops, Chephren and Mycerinus) are aligned with the Orion belt stars, although the core is the deep knowledge of astronomy of the ancient Egyptians.
The Egyptian capital is also known by the name of Al-Qahirah, which in Arabic means "the triumph", and throughout its history, it was ruled by pharaohs, caliphs, Romans, Turks, British and French colonizers.
The pyramid of Cheops is the heaviest building in the world, and was the largest for 4 thousand years, until the bell tower of the Lincoln Cathedral was built in the fourteenth century in England.
The pyramids of Giza are not the only ones, around them there are about 120 more, so in terms of architecture, they were always at the forefront. It should even be remembered that between 1859 and 1869, another mega construction was carried out which forever changed the international markets: the Suez Canal, which links the Mediterranean Sea and the Red Sea.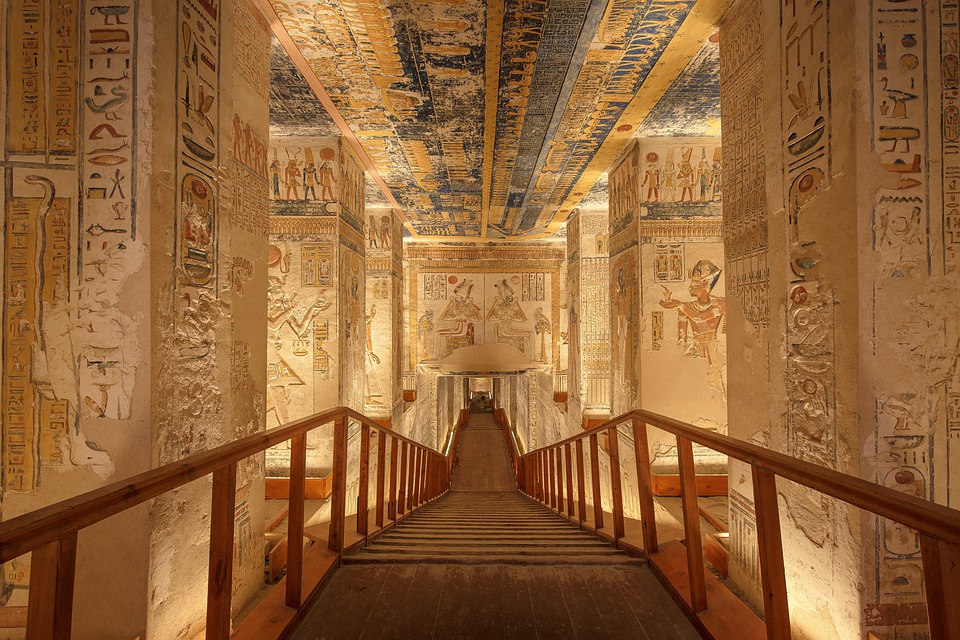 Cairo, history and modernity
In this enigmatic city, history and monuments coexist with large hotels, casinos and restaurants with a touch of modernity keeping up with all the great capitals of the world.
As if this were not enough, since 2015, the Egyptian government announced the creation of a new capital built from scratch, and in the middle of the desert!
"The Capital Cairo," which would be completed by 2023, has an investment of 45 billion dollars and ensures that it will be number one globally. According to Egyptian government officials, the project will have "the largest urban park in the world" (with an extension twice that of Central Park in New York). As well, "a theme park four times larger than Disneyland."
Only a few cities are so exciting, and if you decide to visit Cairo, you can take advantage of your Royal Holiday membership and stay at Sonesta Cairo, a wonderful hotel where luxury and comfort are in perfect harmony.
You can enjoy its gourmet restaurants of French, Italian or Lebanese cuisine, gyms, playroom, pool with bar and spa: a paradise to have some relax.