Mexico has around 1973 million km2, imagine all the things that you'll be able to find in this beautiful country. Come with us and explore some of the best vacation spots.
HISTORY: MEXICO CITY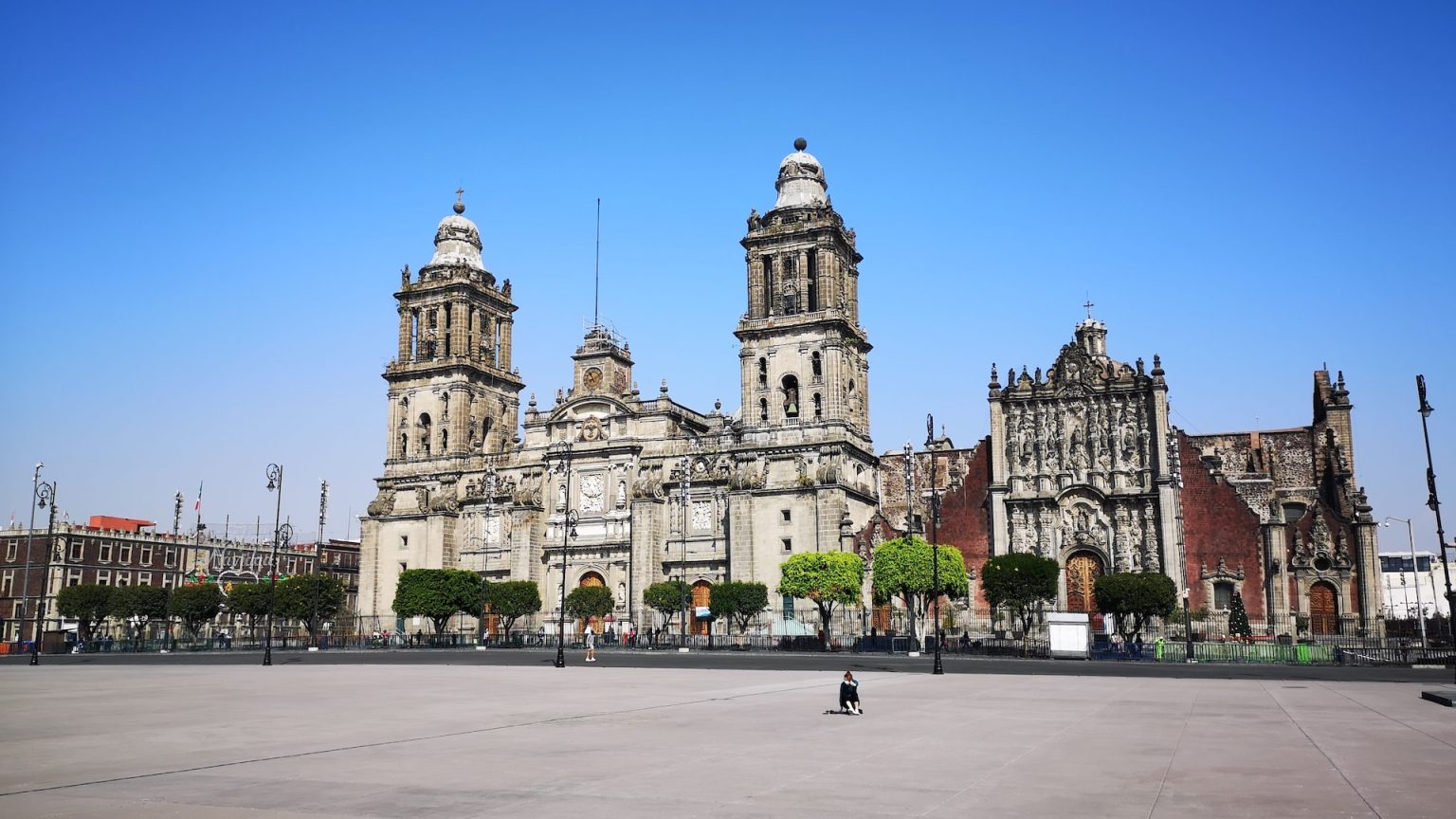 Without a doubt, Mexico City is a place you can't miss. Did you know that it is one of the most ancient cities in America? It was founded in 1325 And it was originally built on top of an Aztec city called Teotihuacan, which means that during your visit you will be walking on top of an ancient civilization.
This city has more than 150 museums that cover different themes including art, history, science, and technology. Some of the most important museums are the National Museum of Anthropology, the Frida Kahlo Museum, and the Museum of Modern Art.
But don't worry, if you're looking for a vacation full of entertainment you can also visit one of the most beautiful auditoriums according to National Geographic, the National Auditorium (Auditorio Nacional), or the seven biggest soccer stadiums in the world. This magnificent city has something for every type of tourist.
TOURISM: BAJA CALIFORNIA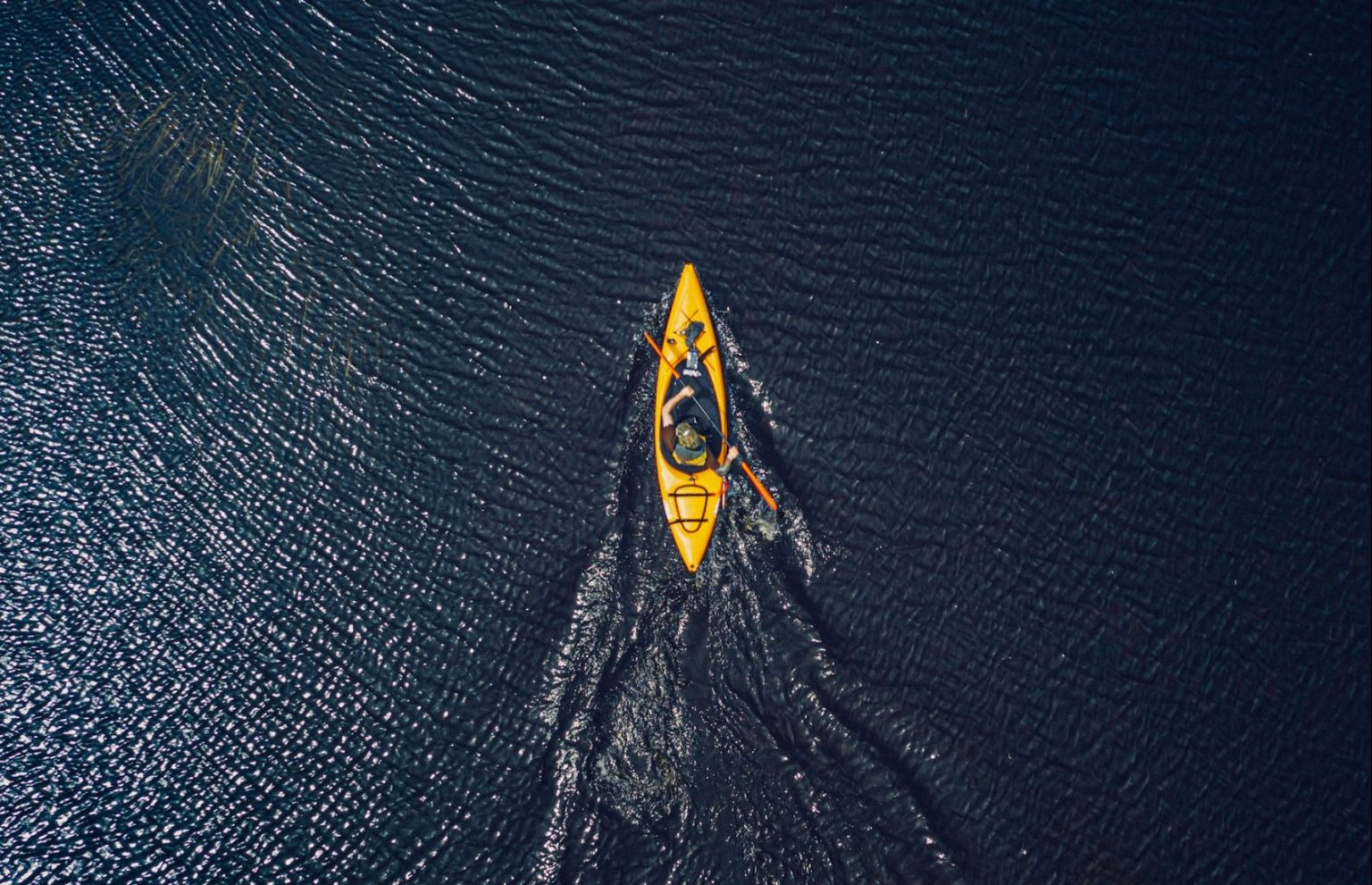 The story says that Hernán Cortés lost his fortune trying to conquer are indigenous people living in California. Without a doubt Baja California it's a destination full of history and adventure that anyone who loves nature in water sports will enjoy.
Did you know that this peninsula this home to the Gray whale during its mating season? Every year thousands of Wales visit the coasts of Baja California and give a unique spectacle. Come with your family and have this wonderful experience.
You can also enjoy numerous beaches like Rosarito, Ensenada, San Felipe, Balandra, and El Medano, among others. Enjoy surfing, fishing, going on a kayak, or simply lying under the sun.
If you still aren't sure about visiting these destinations you should check out the cultural festivals, national parks, and the wide range of food options that the South and North parts of Baja California have to offer.
CULTURE: OAXACA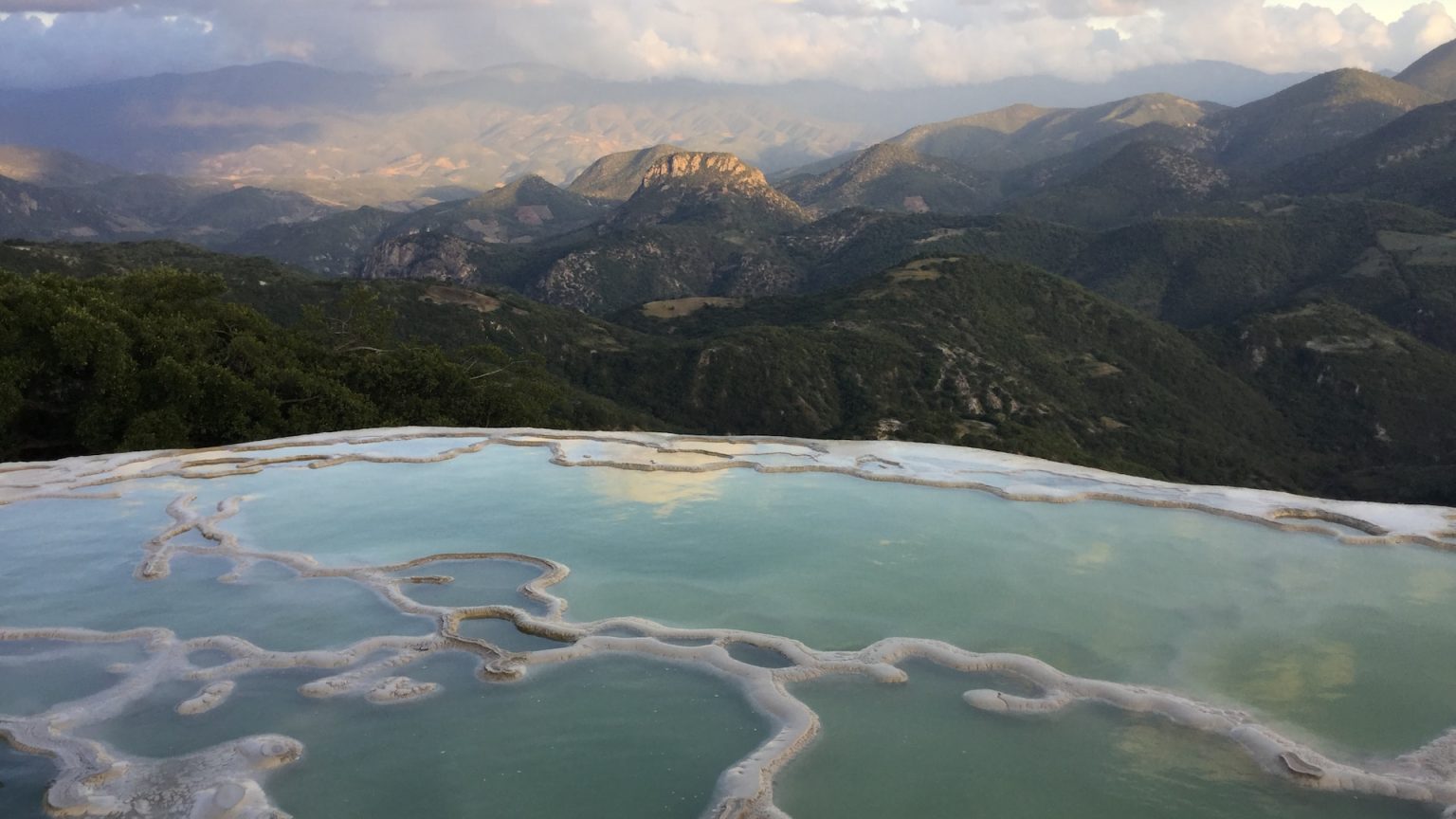 Oaxaca Is located in the South part of Mexico. This destination is full of traditions, art, and culture, and it is known for its beautiful colorful celebrations and festivities. One of the most
important celebrations is the Guelaguetza which happens every year in July and invites multiple indigenous communities to share their music, dances, and traditional food.
This state is also famous due to its handicrafts such as the famous alebrijes, a Mexican treasure. The alebrijes are hand-carved figures that represent different magical animals. If you want to experience a vacation full of fantasy and color, Oaxaca will be the perfect place for you!
Mexico City, Baja California, and Oaxaca are some of the most wonderful destinations in Mexico. Pack your bags and come discover these beautiful places with your Vacation Club!
Make your reservation through our website www.royal-holiday.com or our app Royal Holiday Booking