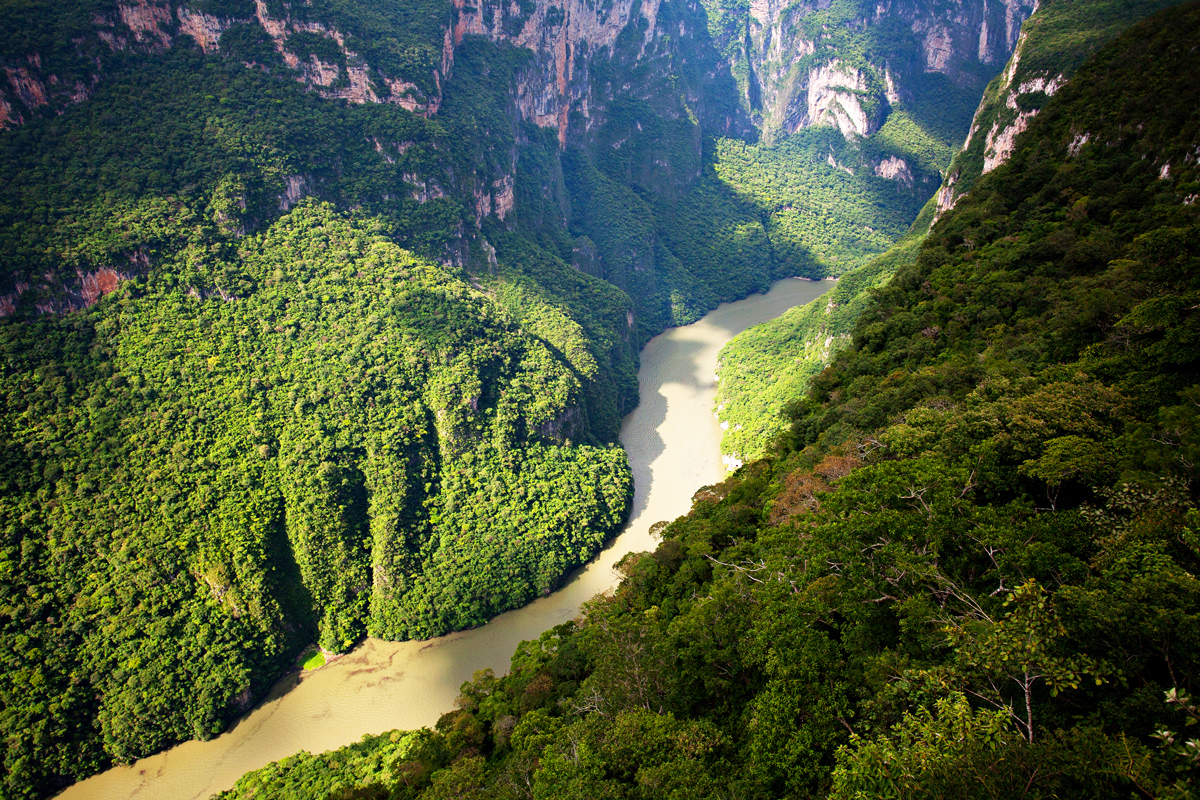 Tuxtla, this capital city in the southern state of Chiapas has an important presence of indigenous peoples and is one of the safest cities in Mexico. We invite you to discover it!
Tuxtla Gutierrez has a population of about 613,000 and covers approximately 159 square miles. The city is warm both in terms of its climate and its peoples and offers a very desirable rich combination of culture and natural beauty made accessible by a modern infrastructure.
The city's name means "Place where rabbits abound," or Tuchtlán in the indigenous language of Nahuatl. The name was transformed to "Tuxtla" by the Spanish and the word Gutierrez was added to honor the governor Joaquin Miguel Gutierrez in 1848.
What to see
Chiapas Regional Museum
This museum contains one of the best archaeological collections in Mexico, from prehistory and the Olmec expansion, to Mayan and Zoque classical times and the conquest of the Mexicas.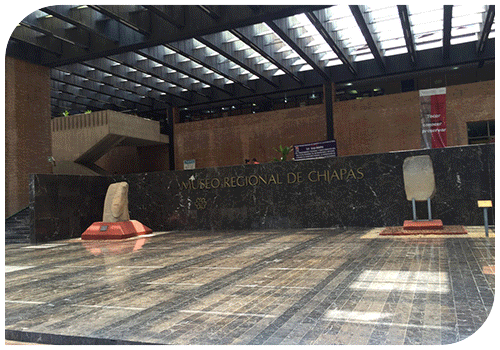 Chiapa de Corzo
This is a town rich in history with unique architecture that includes colonial, and hispanic-arab influences. You should also visit the ruins, the monastery and the archeological zone. Plan to also see the Le Pila Fountain constructed in 1562 in Moorish style.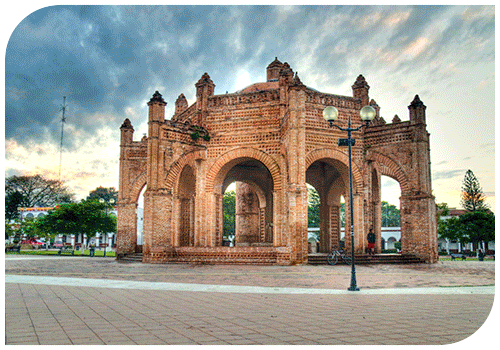 Sumidero Canyon
Located just 35 miles from Tuxtla Gutierrez, this canyon is a crack in the earth's crust that was then made deeper by a river and erosion over millions of years. Its walls reach as high as 3,280 feet. Animal life includes monkeys, birds and reptiles. The canyon is usually seen by boat and you can also camp or enjoy a picnic at one of its lookouts.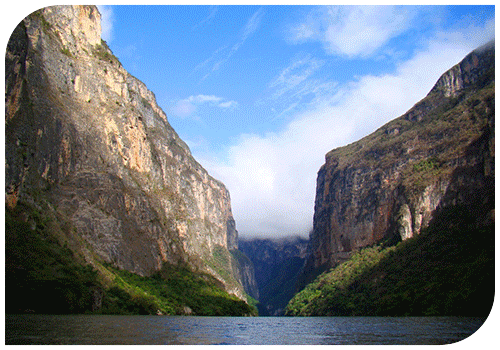 St. Mark's Cathedral
This cathedral was built in the sixteenth century as a Dominican parish and although the colonial architectural style of the times has now disappeared, the cathedral's highlights include a tower with 48 bells that sound every hour.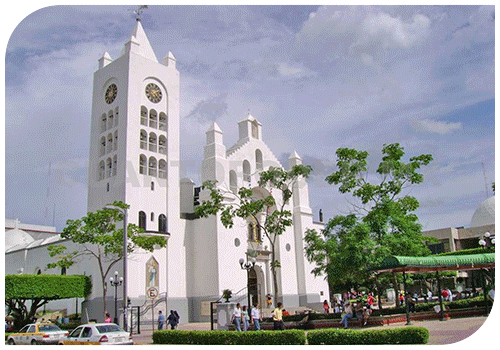 Faustino Miranda Botanical Garden
Covering nearly 11 acres, this botanical garden includes more than 780 plant species native to the central Chiapas region. It's the oldest botanical garden in Mexico.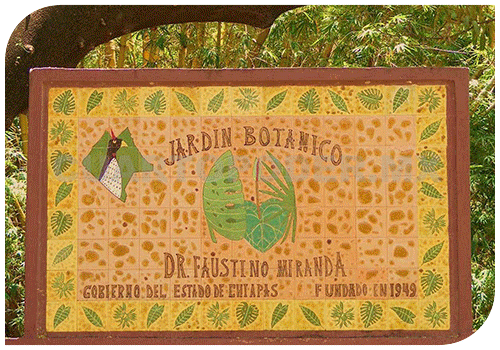 What to eat
One of Tuxtla Gutierrez's main attractions is its cuisine, with its strong pre-Hispanic flavors, especially the ethnic Zoque influence. The basis for much of the food is corn, including tortillas, tamales and tascalate, a sweet drink. Other interesting ingredients used in the local gastronomy include chili, chipilín (a local vegetable), banana, pork, rabbit, venison, tasajo (meat cuts typical of the state of Oaxaca), and in June and July you can try the nucú or chicatana, an ant roasted with lemon and salt served in a taco.
We have two excellent suggestions for sampling the local cuisine:
• Flor de Cuchunuc Gastronomical Fair
This gastronomy fair is held at the end of February and beginning of March, and centers around the cuchunuc flower native to Tuxtla Gutierrez and dishes prepared with it. Held at the Marimba Garden Park, visitors can enjoy samples of vintage dishes.
• Los Ancianos and the Juan Sabines Markets
Nothing compares with eating at local food markets for discovering the true flavors of a region, and these two markets are no exception.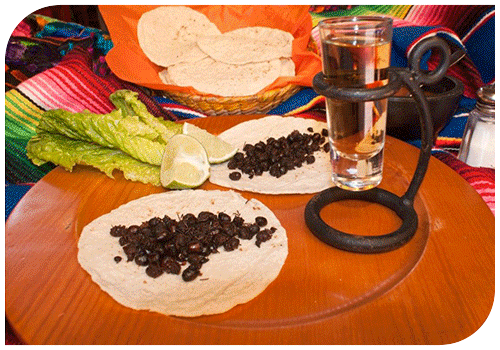 Take advantage of your Royal Holiday membership to visit this exciting Chiapas capital. Stay at the Marriott Tuxtla Gutiérrez for an unforgettable experience.