If you're wondering what you can visit in Scottsdale, Arizona, pack your bags and get to know Taliesin West, a place full of history, design, and architecture.
Baptized with the name of Franklin Lincoln Wright and maybe one of the first architects to propose what is now the development of organic architecture. Frank Lloyd Wright is still one of the most famous and recognized modern architects, not only for his numerous contributions, but because he is still nowadays the architect with the highest number of pieces declared by UNESCO as Intangible heritage of humanity, and thanks to your Royal Holiday membership, you'll be able to visit one of them, keep reading and discover about this place you never thought you could get to know; Scottsdale, Arizona.
MORE THAN DESSERT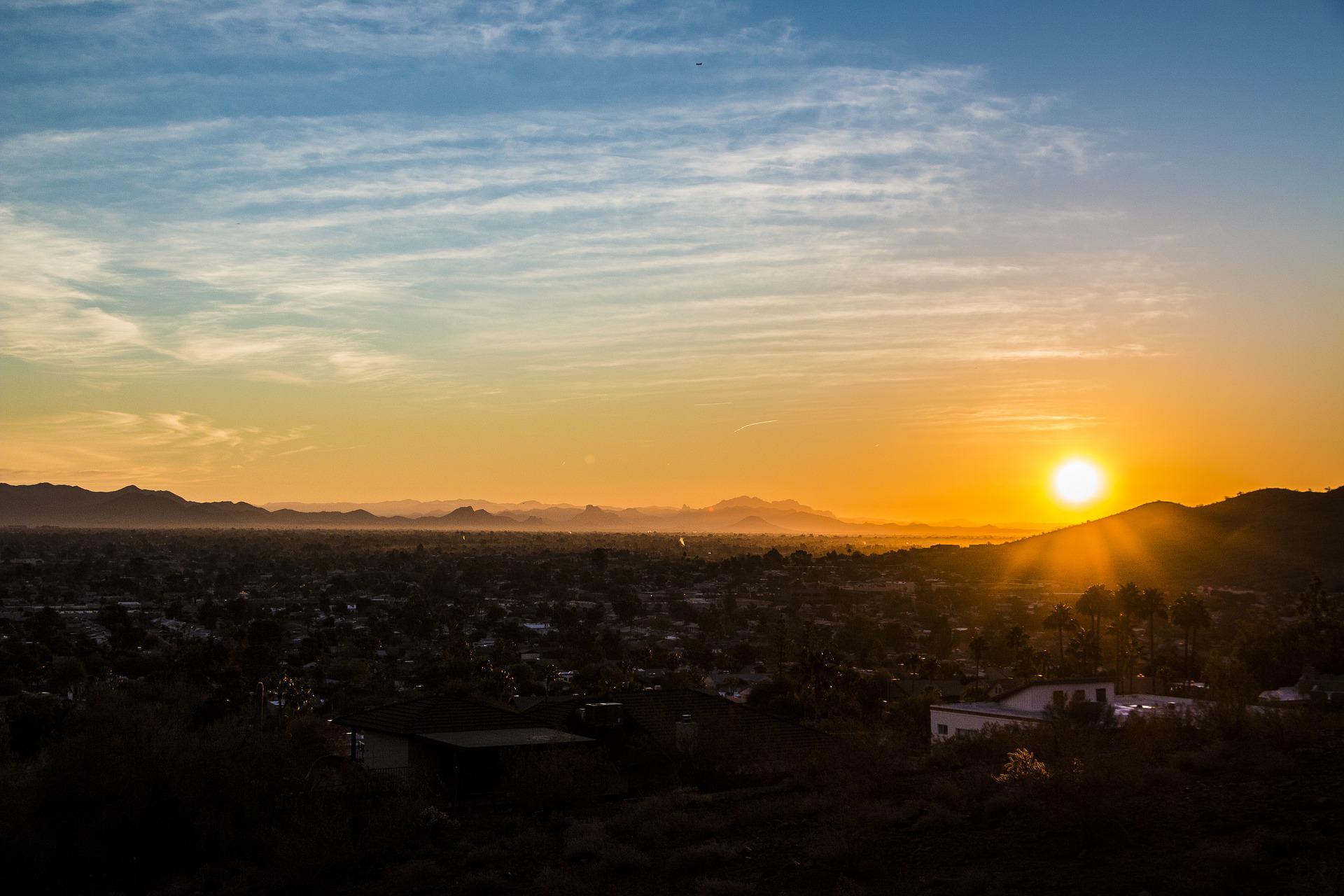 This North American country tides intangible secrets that you'll only be able to discover if you start exploring places that sometimes aren't visited as much, who would want to visit Arizona instead of the 5th Ave in New York? Or the Disney theme parks? Or the most important casinos of the world in Las Vegas? It's time to leave all of those beliefs aside and recognize places like Scottsdale Arizona that share a beautiful history and culture that you haven't discovered.
KIERLAND COMMONS, THE COMMERCIAL AREA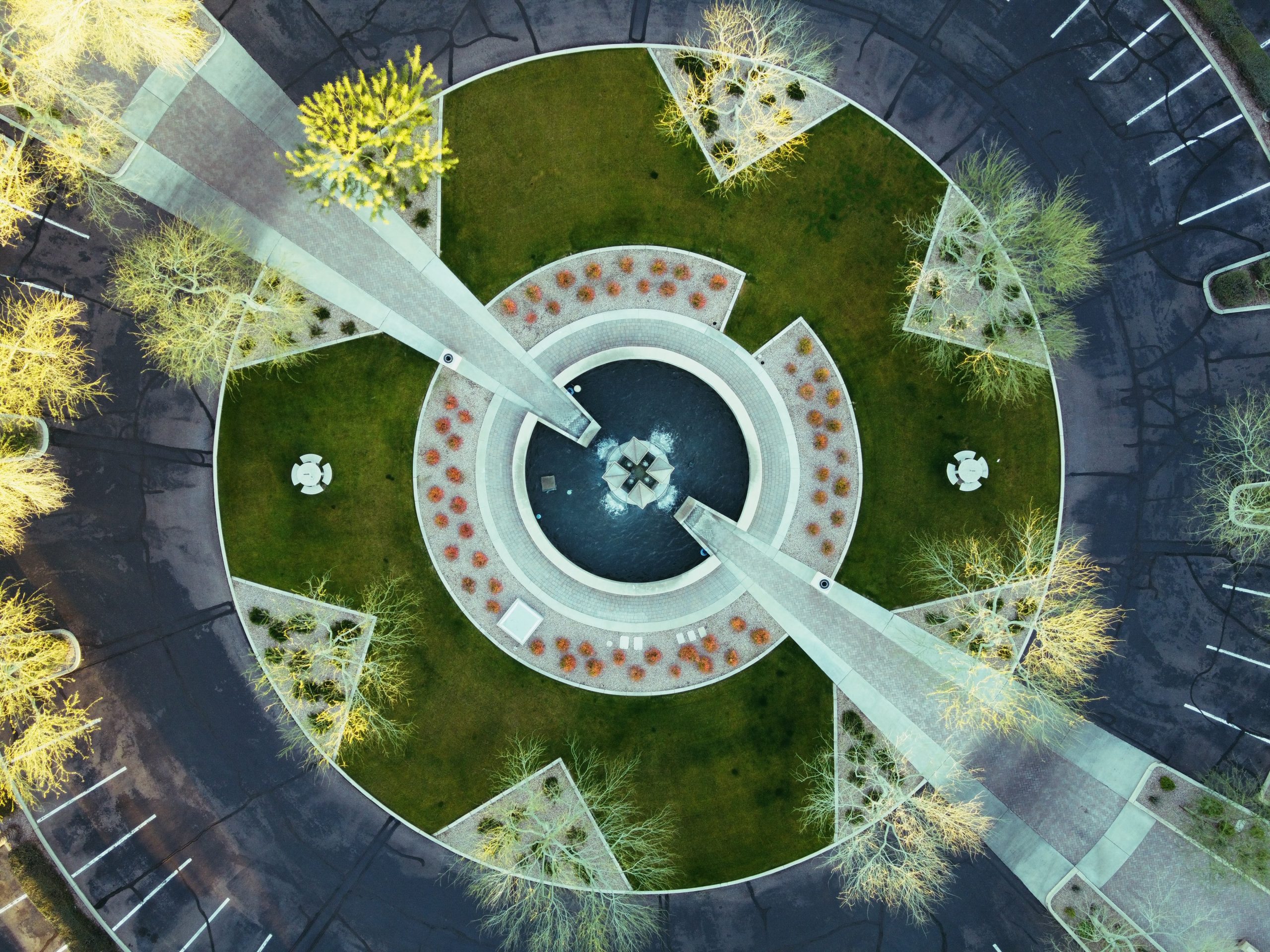 The main Ave of this city that collides with phoenix Arizona has all types of departmental stores where you'll be able to find clothes, shoes, electronics, decorations, and of course, its famous chain restaurants, coffee shops, and small local restaurants where you'll be able to spend a beautiful day. Apart from this, you'll be able to get food with a view of the aircraft tracks where pilots used to train in the 20th century as part of their military formation.
THE ORGANIC ARCHITECTURE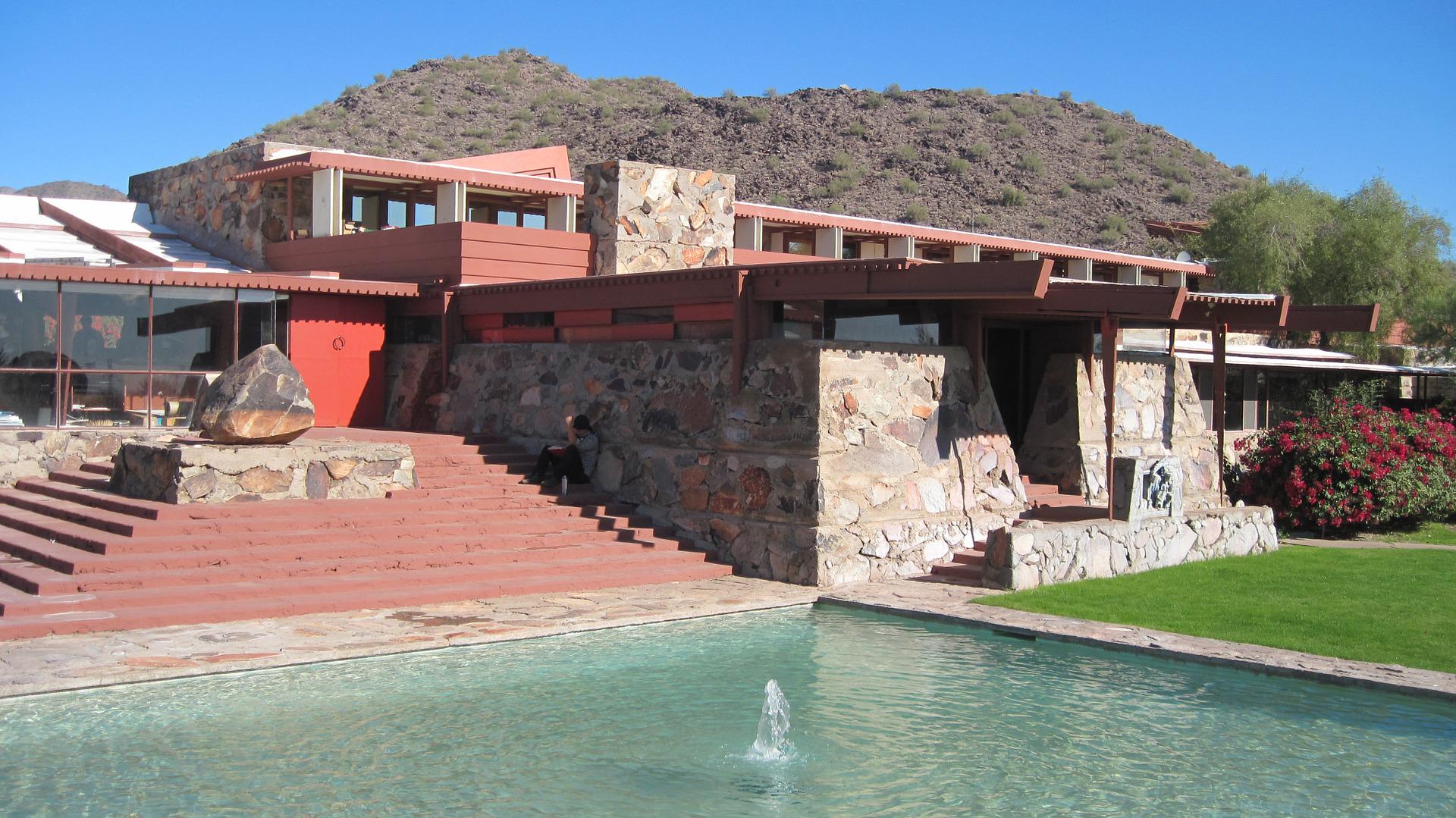 As we know, Scottsdale AZ has grown in the past few years, on the West side of Scottsdale you'll find a place that, without a doubt, every local person knows. Of course, we're talking about Taliesin House, built, and owned by the famous architect Frank Lloyd Wright; it is known that he hid here with his lover until he died in 1959.
The Taliesin House was declared an intangible heritage of humanity, and just like Lloyd said, the architecture should be organically combined with its surroundings; This is why the Taliesin House was carefully conceptualized to match the desert of Arizona, due to this, the open spaces, materials, and colors combine perfectly with the landscape, meaning, that Lloyd carefully thought about every detail of the desert to create this masterpiece.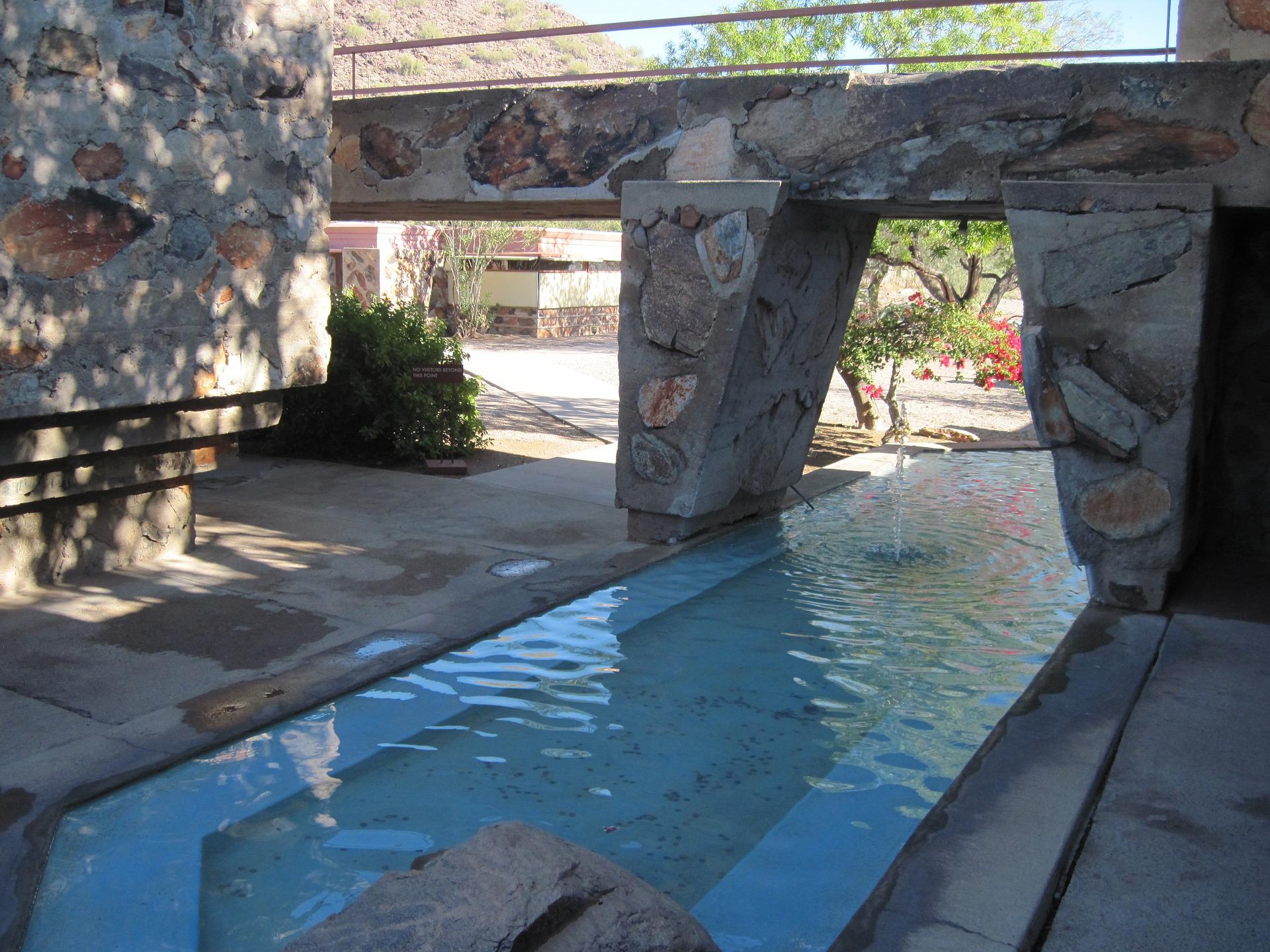 Inside the house, the furniture, and the creative elements are also part of the original design of Lloyd who used a great influence from the Bauhaus, creating interesting tables and couches with an origami style, different dimensions, and lines similar to the ones you see on paper.
But the wonders of the house haven't finished. This house has numerous pools, and fountains as part of the ecosystem. They look like a small Oasis that invites its visitors to at least refresh their hands on the water to cool off from the 80 degrees weather.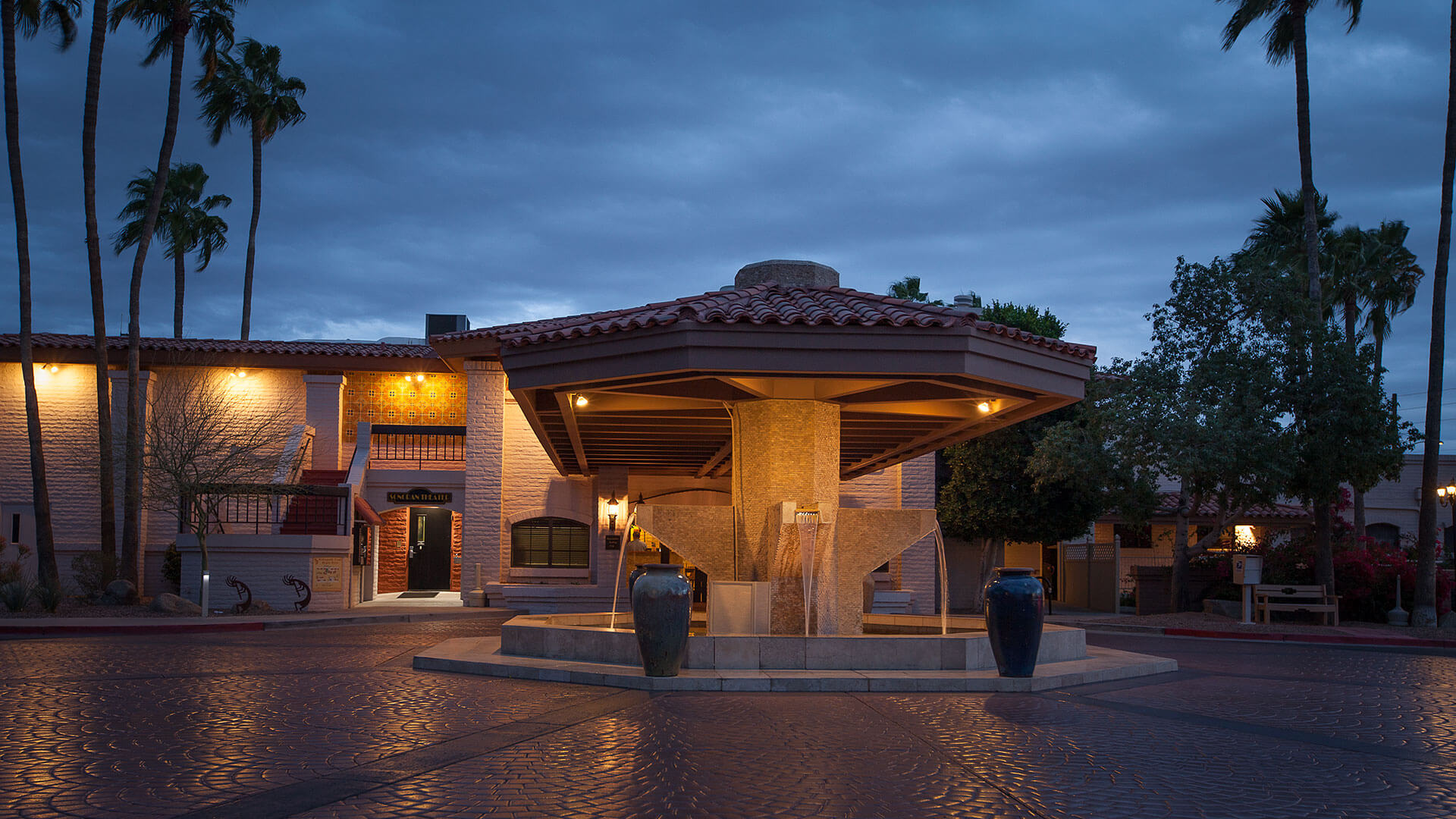 With your Royal Holiday membership, you'll be able to stay in Scottsdale Camelback Resort, a hotel with all the amenities that you might need to make sure you have an incomparable stay just 24 minutes away from Taliesin West.