In Los Cabos, the whale watching season has started. An amazing spectacle you should not miss.
We invite Royal Holiday members to visit Los Cabos, the best location in the world to watch the arrival of 8 out of the 11 cetacean species to the Mexican coasts. These mammals come in search of the Northern Mexico warm undersea streams.
As Wintertime approaches, the whales take the longest migratory trip on earth, because they travel 19 thousand kilometers (11.8 thousand miles) for 6 months from the frozen waters of the Arctic until the Baja California peninsula, where they linger for several months. Many of them breed, some give birth to their calves, and by the end of March they initiate their trip back home.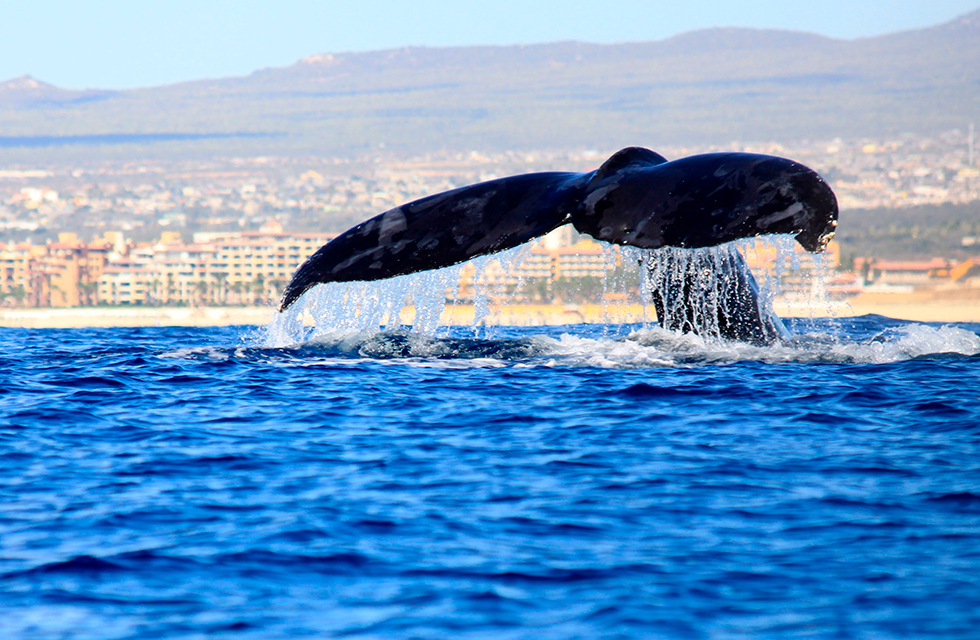 We recommend you to take a watching tour on board of inflatable boats. Several companies in Los Cabos offer this service, or you may rather be a part of a photographic safari. Don't forget your camera!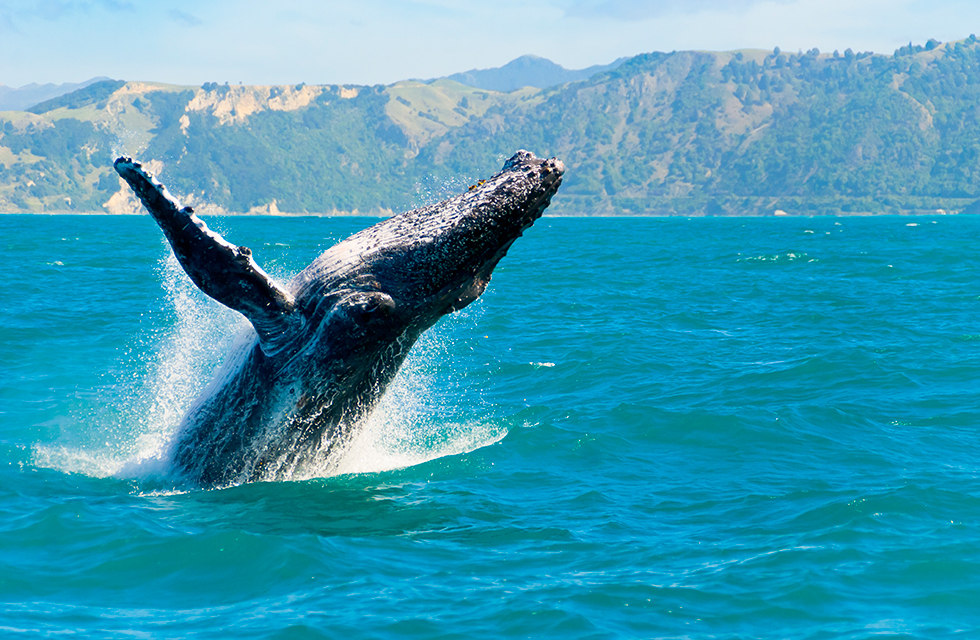 During this tour, you will be able to watch mainly gray whales, which are specimens of about 16 meters (52.5 feet) long, weighing up to 30 tons. In general, they easily allow you watch them and are described by tour guides as docile and curious.
The whale watching season officially starts on December 15th and ends on April 15th. Take advantage of your Royal Holiday membership during this Winter season to enjoy this amazing experience by reserving this promotion at Park Royal Los Cabos.