If you're looking for an unforgettable experience with incredible attractions, you are in the right place! Come with us to this incredible tropical paradise and enjoy its beautiful crystalline waters, white sand, and breathtaking views. Welcome to Punta Cana, a destination you cannot miss in 2023!
MAIN ATTRACTIONS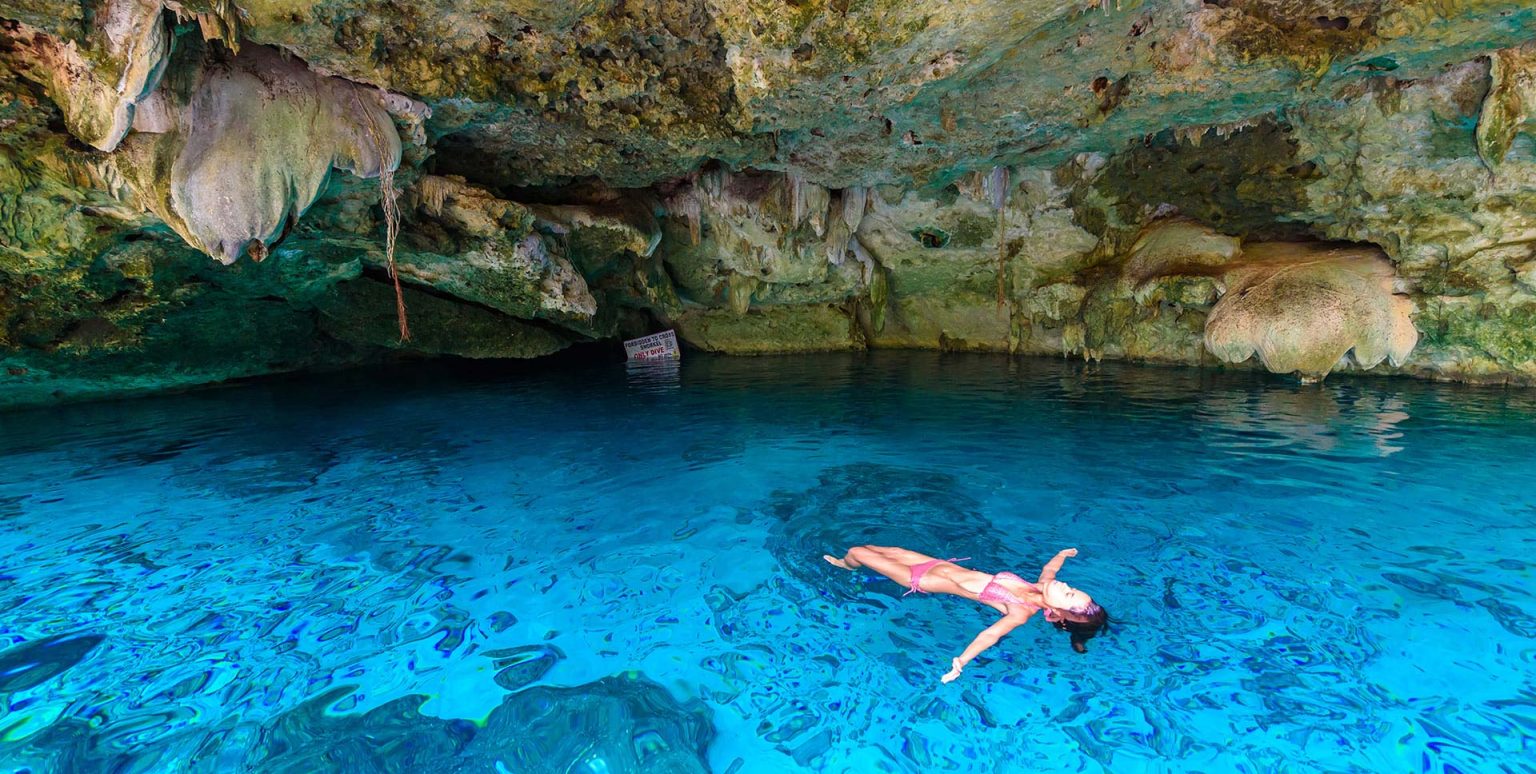 When you're planning a trip most tourists face the problem of not knowing what to do and what places to visit in the destination.
To help you answer these questions we've made a list of things you will  be able to enjoy in this beautiful Dominican city:
Bavaro Beach: Known as one of the most beautiful beaches in Punta Cana, and we would even dare to say of the world. This beach has beautiful waters perfect for swimming, snorkeling, and enjoying a beautiful day under the sun!
The ecological reserve Ojos Indigenas: A true paradise with a wide variety of flora and fauna and 12 sweet water lagoons that you will be able to enjoy. Here you will be able to rent kayaks and paddle boards to enjoy the water and have fun in a different way.
Hoyo Azul: Located in Scape Park, this is in a natural pool connected to an underground river that paints itself with bright blue tones.
Saona Island:  A magnificent island in front of Punta Cana that is well known for its beaches, ocean, and cute surroundings.
A DELUXE EXPERIENCE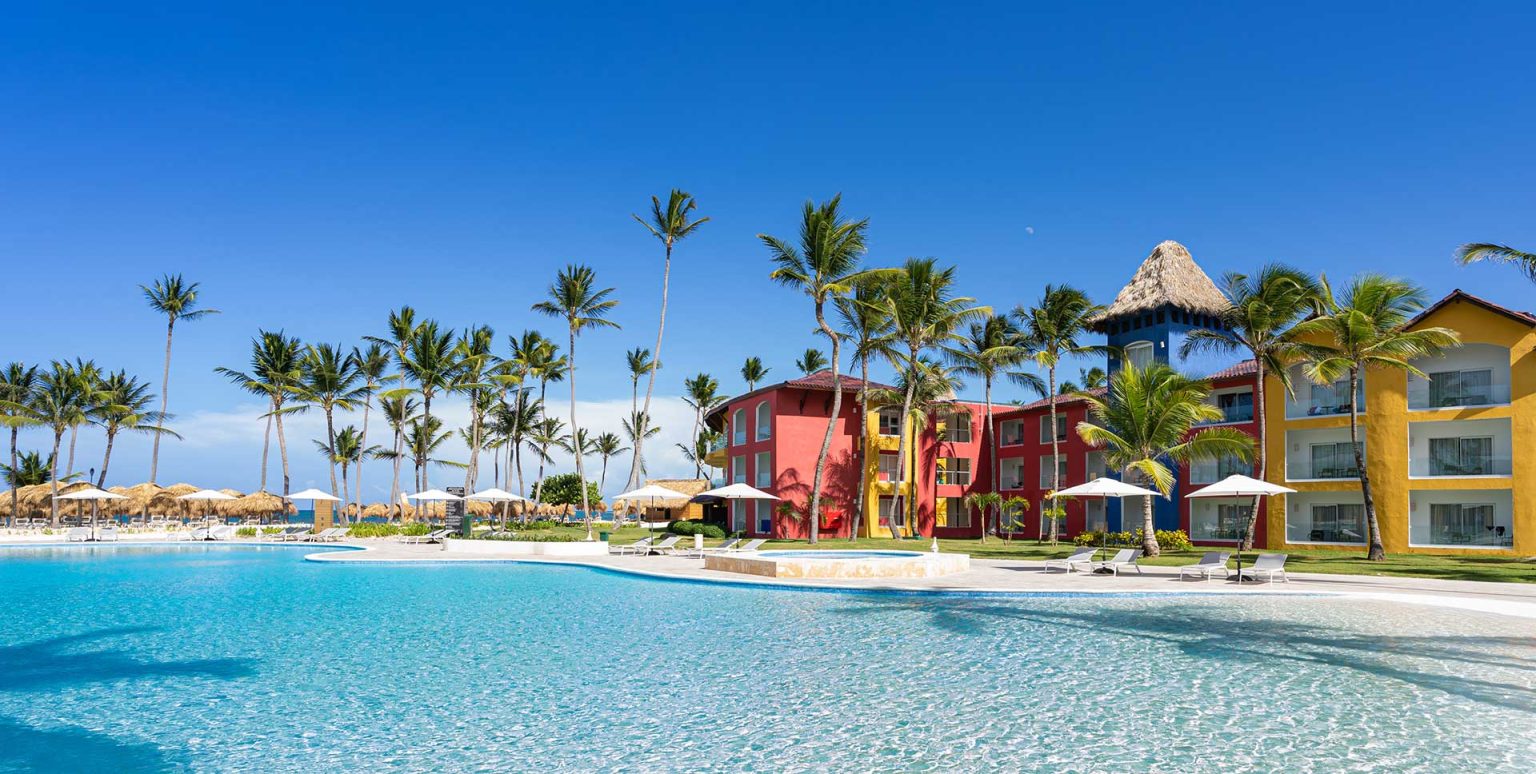 The first hotel option that you have access to with your vacation club in Punta Cana is Caribe Deluxe Princess.
This complex is right by the beach and it is perfect if you want a private relaxing experience. Its wide rooms are fully equipped to make sure you have everything you might need during your vacation.
This hotel also has multiple pools, a spa, water sports at the beach, a water gym, and two tennis courts.
Regarding food, this hotel has an All-Inclusive plan that gives you access to seven restaurants, 9 bars, including one that is open 24/7, and a sports bar.
Anyone who's looking for a relaxing vacation where they can lay under the sun and just enjoy will find a home in this hotel. So what are you waiting for? Stay in this resort and take the break that you deserve while you enjoy the beautiful view.
A ROYAL STAY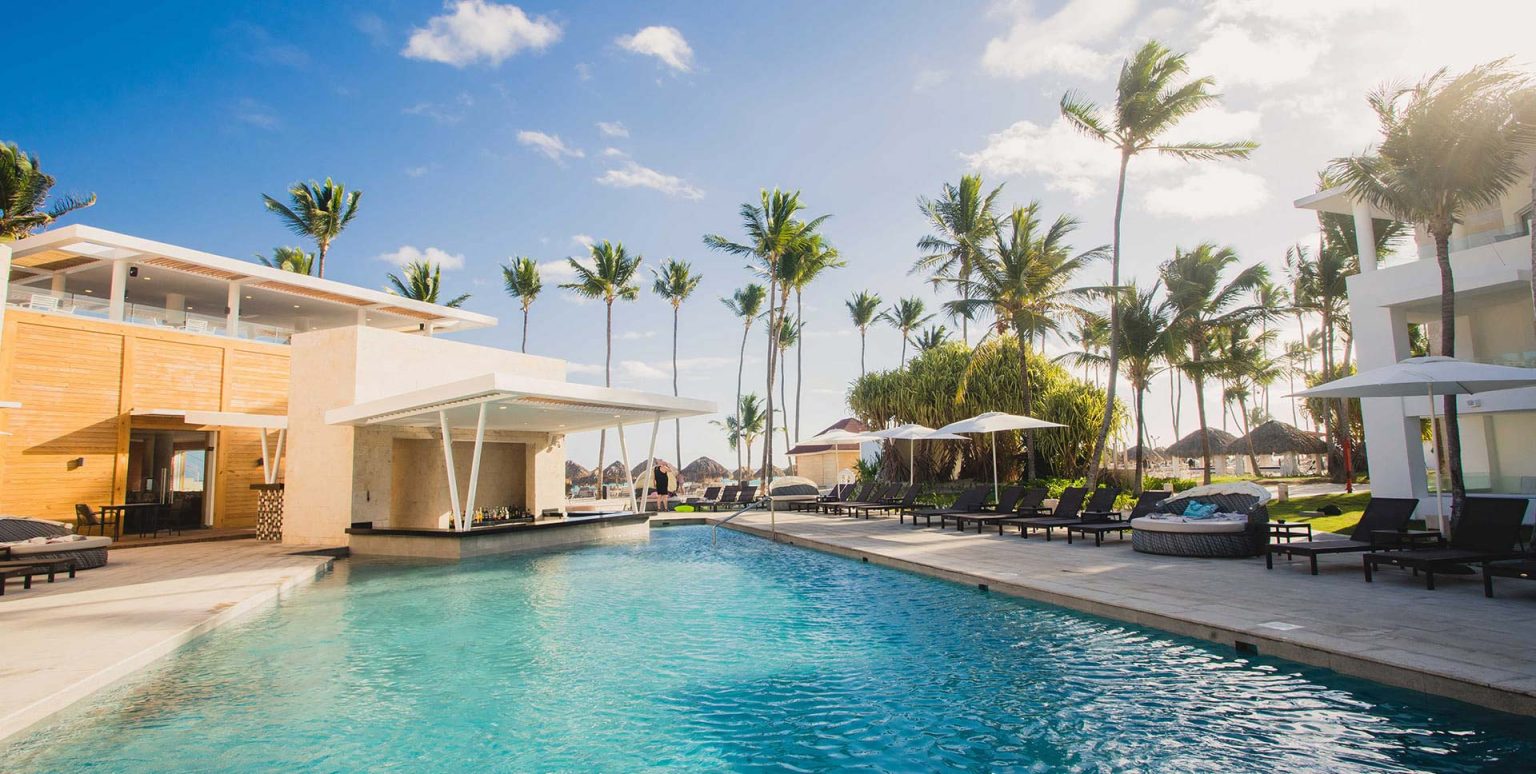 If you're looking for a  luxury hotel in Punta Cana, Grand Bavaro Princess will be the right place for you!
This huge hotel has a very convenient All-Inclusive plan that helps you have easy access to any of its nine restaurants, a spa, a casino, and 10 pools where you'll be able to have fun and rest.
Its wide rooms are fully equipped for you to have a comfortable and peaceful vacation. Most of the rooms have balconies that will allow you to see the beautiful gardens or the ocean while you enjoy the sunset.
Without a doubt, if you're traveling with your friends or family, Grand Bavaro Princess will be a place where you'll create great memories with them.
TRAVELING TIPS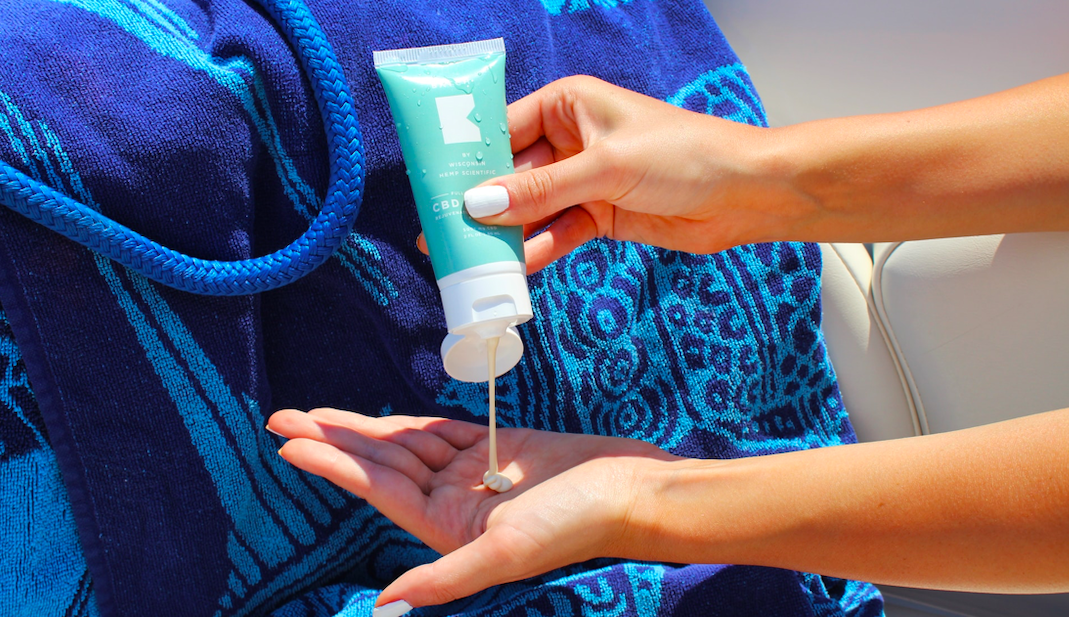 The trick to any good trip is planning ahead; This is why we would like to finish this article by sharing some of the key aspects everyone should consider before traveling to this paradise.
Get ahead of yourself! Buy your plane tickets in advance to make sure you get them as cheaply as you can. Royal Travel, your travel agency, can help you get the best deals to travel to this incredible destination.
Check your flight schedule! Depending on the airline that you choose you might have to have a layover in Medellin, Bogota, Panama, Houston, Atlanta, or Miami, among other destinations.  Due to this, you need to make sure you take your passport or visa if you need it.
Protect yourself from the sun! A lot of us go to the beach planning on getting a beautiful tan, however, to make sure this happens you also need to take a good sunscreen with a high SPF and a refreshing lotion to moisturize your skin. Don't forget a hat and sunglasses!
Let's talk fashion! The Caribbean beaches are characterized by tropical weather and sunny days. This is why we would recommend you take comfortable fresh clothing. Linen and cotton clothes are always great options, as well as shoes that are appropriate for the beach like sandals, and then closed-off shoes for restaurants.
Make sure there is availability! This top goes hand in hand with the tip about the flights, but this time we're talking about hotels. We would recommend you make your hotel reservation as soon as you can to make sure you get the hotel and type of room that you want.
So…? When will we see you in Punta Cana? Share your vacation experiences with us and don't forget to follow us on social media!  Facebook – Instagram.
Book your stay on our website (www.royal-holiday.com) or our app (Royal Holiday Booking) and keep traveling with your Royal Holiday membership.