It doesn't matter if you want to relax, have an adventure, explore, or lay under the sun, there will always be something to do in this coastal Caribbean destination. Get to know all the secrets of Playa del Carmen and enjoy all the things that it has to offer.
THE X. OF ADVENTURE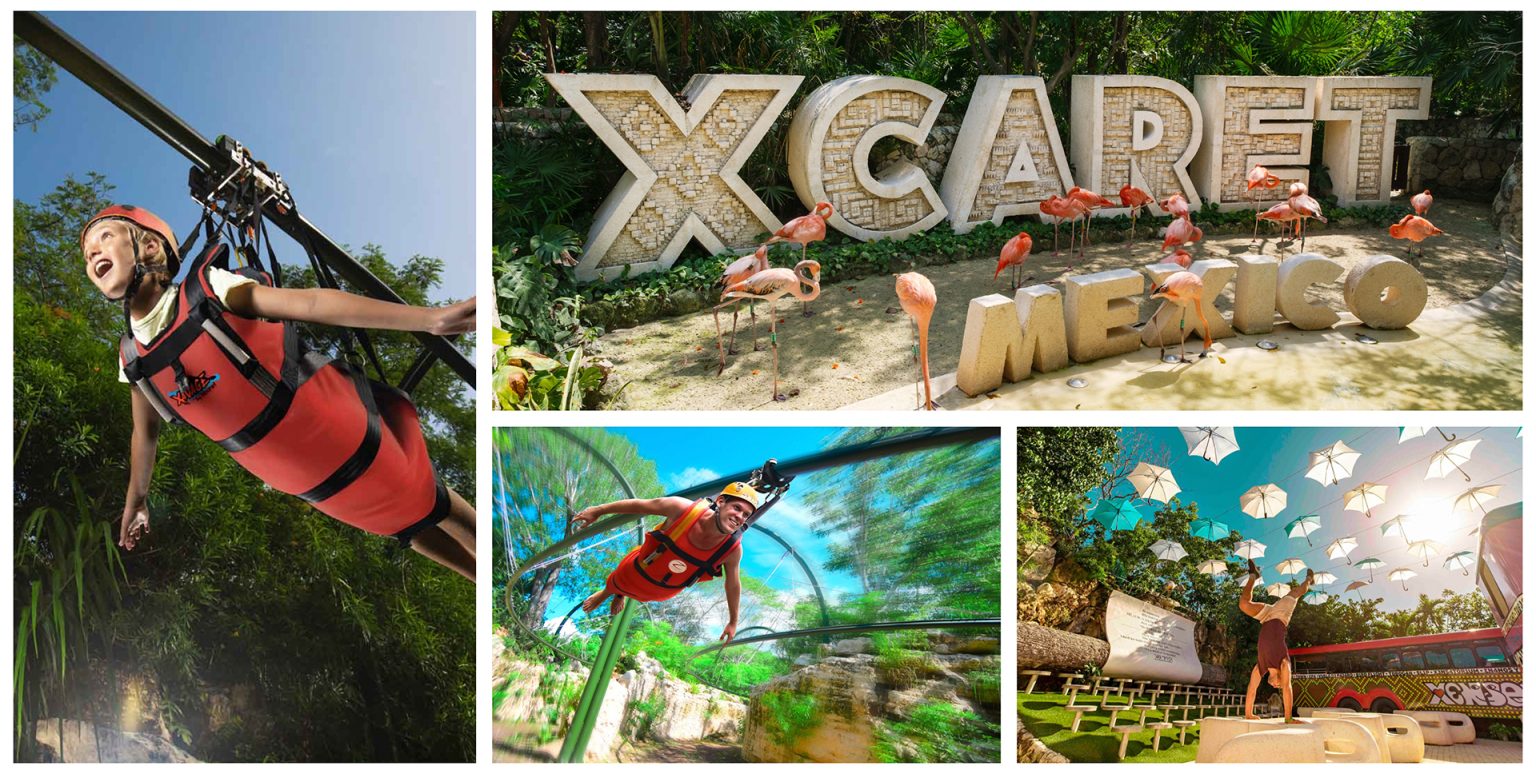 The Riviera Maya is one of the most beautiful destinations in the world and it is home to 4 incredible adventure parks where you'll be able to enjoy the adrenaline any day. Get ready for them:
Xenses: The place where your 5 senses will experience adventure. This park combines reality with fantasy through 50 different scenarios where you'll fly like a bird, walk in the dark and rely on your other senses, among other incredible activities.
Xichen: An adventure through nature and history. Visit the Chichen Itza pyramid, the great cenote Zaci, the observatory, and the Mesoamerican ballgame, among other incredible attractions.
Xcaret: This park has more than 50 natural attractions and it is considered an eco-archeological paradise of Mexico. Enjoy the underground rivers, jungle walks, mysterious caves, aquarium, Mayan trace, and even some museums.
Xavage: For anyone who loves wild adventures, this park will be the perfect one for you. Enjoy activities from kayak rides, to flying on a zip line, ropes course, monster trucks, and getting all the speed in a water jet among other thrilling adventures.
DISCOVER MORE TREASURES IN PLAYA DEL CARMEN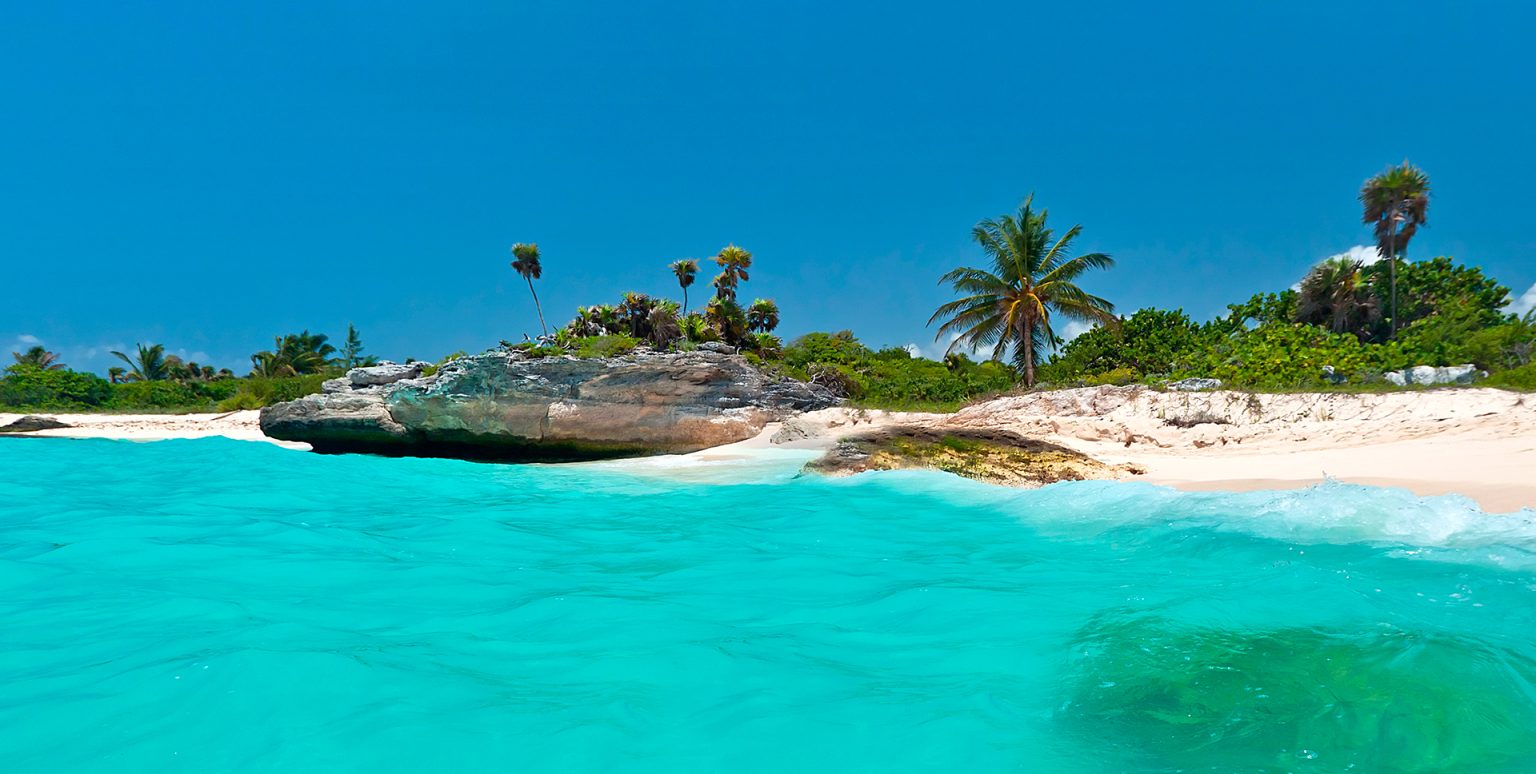 If you want to get to this paradise you will have to do it from the beautiful archeological area of Tulum. The activities here are mostly linked to nature: scuba diving, snorkeling, sports such as volleyball and beach soccer, and even admiring the beautiful turquoise waters are some of the activities you'll be a part of here.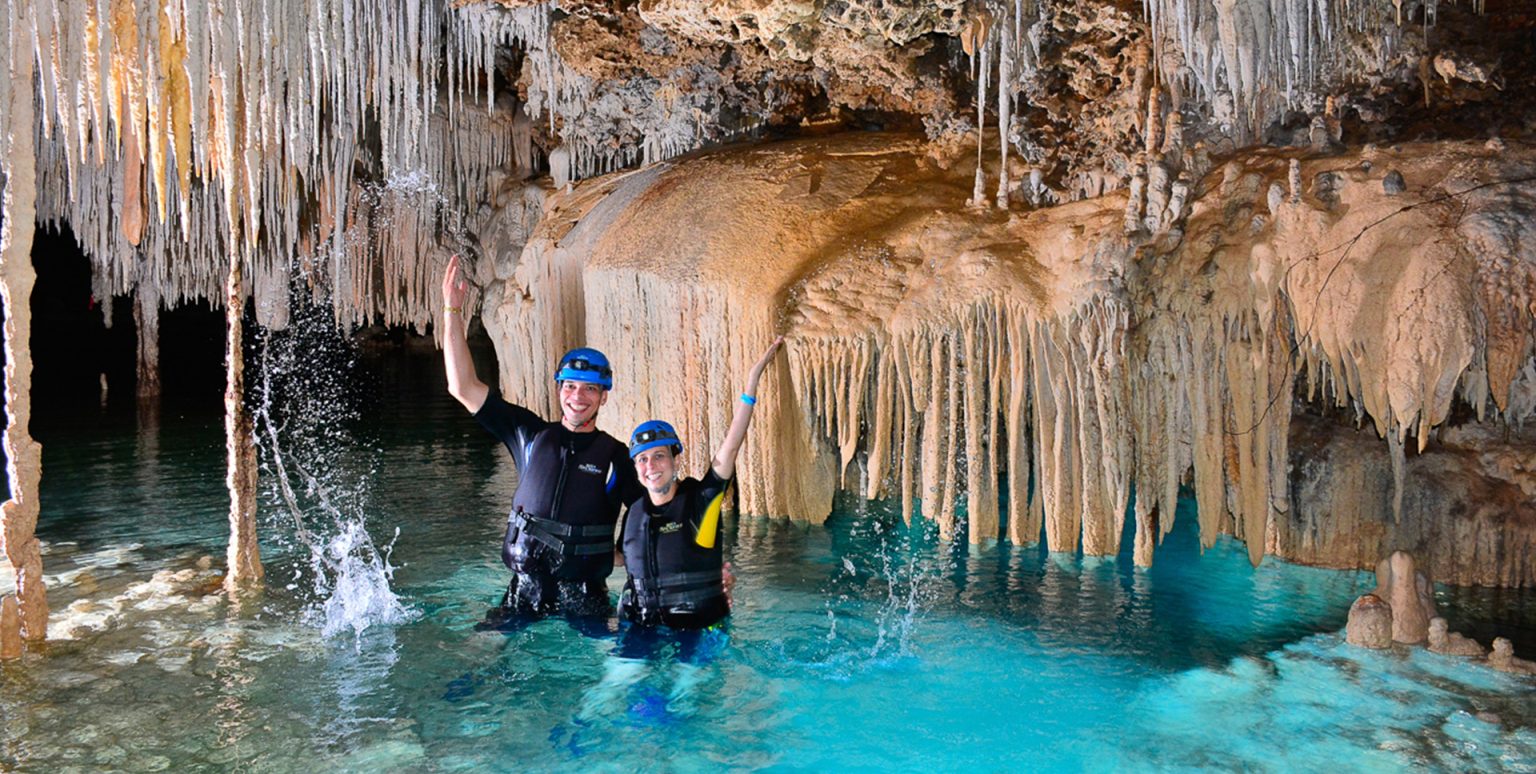 If you want to discover the geological history of the world this crystal museum will be the perfect place for you.  Located 80 feet below the ground, this amazing attraction of semi-sink caves covered with stalactites and stalagmites creates the path to identify unique vegetation and the small creatures that inhabit the caves along the way. This is one of the best experiences you can have in the area.
Visit Playa del Carmen and get to know all the wonders that the destination has to offer. Stay at Grand Riviera Princess and don't forget to use your Royal Holiday Membership.