There are lots of places to go with the family – and lots more that are better for singles, or couples or grown-ups only.
Whether you're hoping for the ultimate in rest and relaxation – or thrills and excitement for the kids – this list is intended to give you the best of some of both.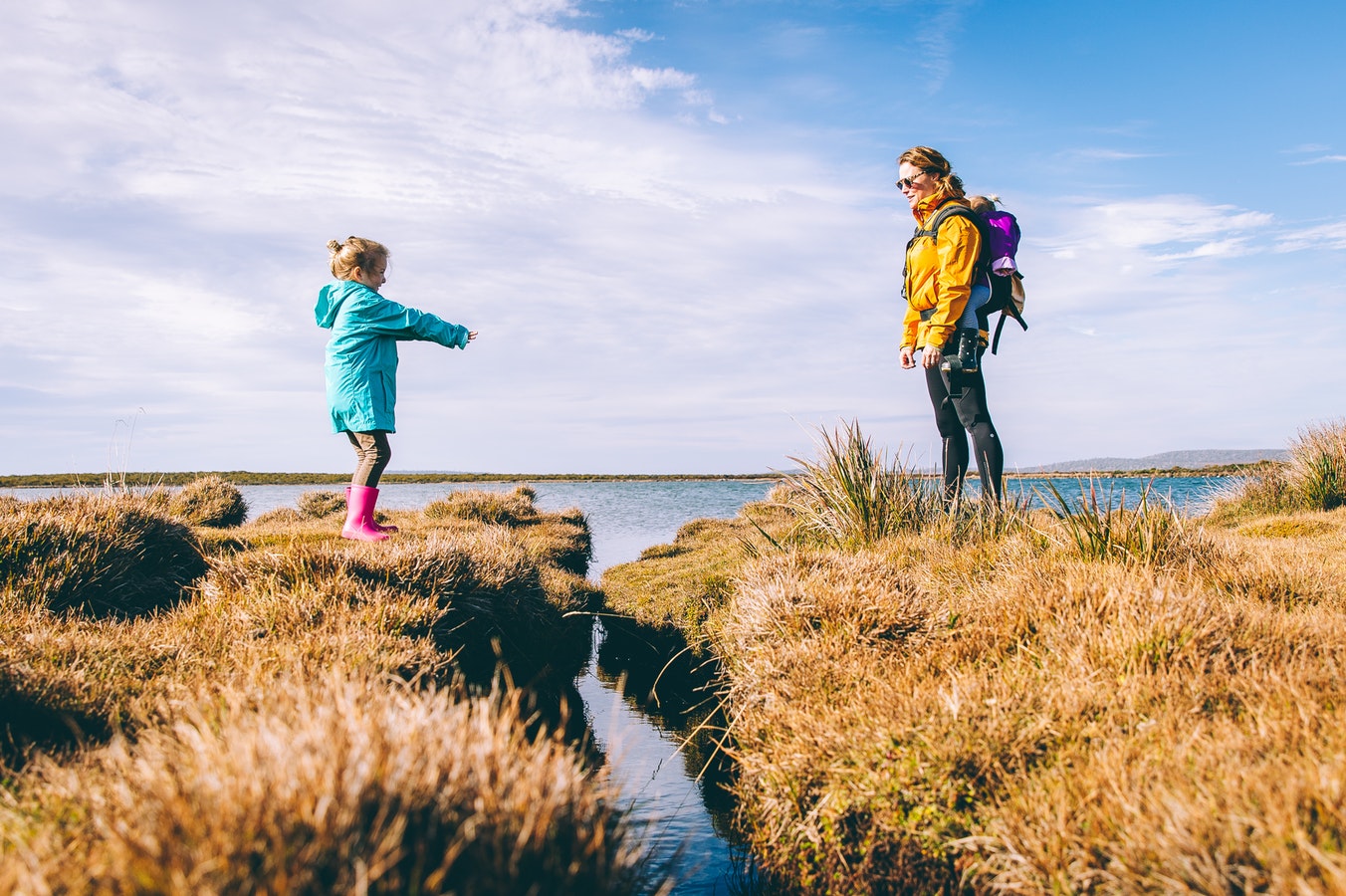 For Royal Holiday vacationers these are some of the most popular, and some of the most tried and true.
For whichever reason you're taking the whole gang along, your Royal Holiday membership will get you to some of the best:
1. Playa del Carmen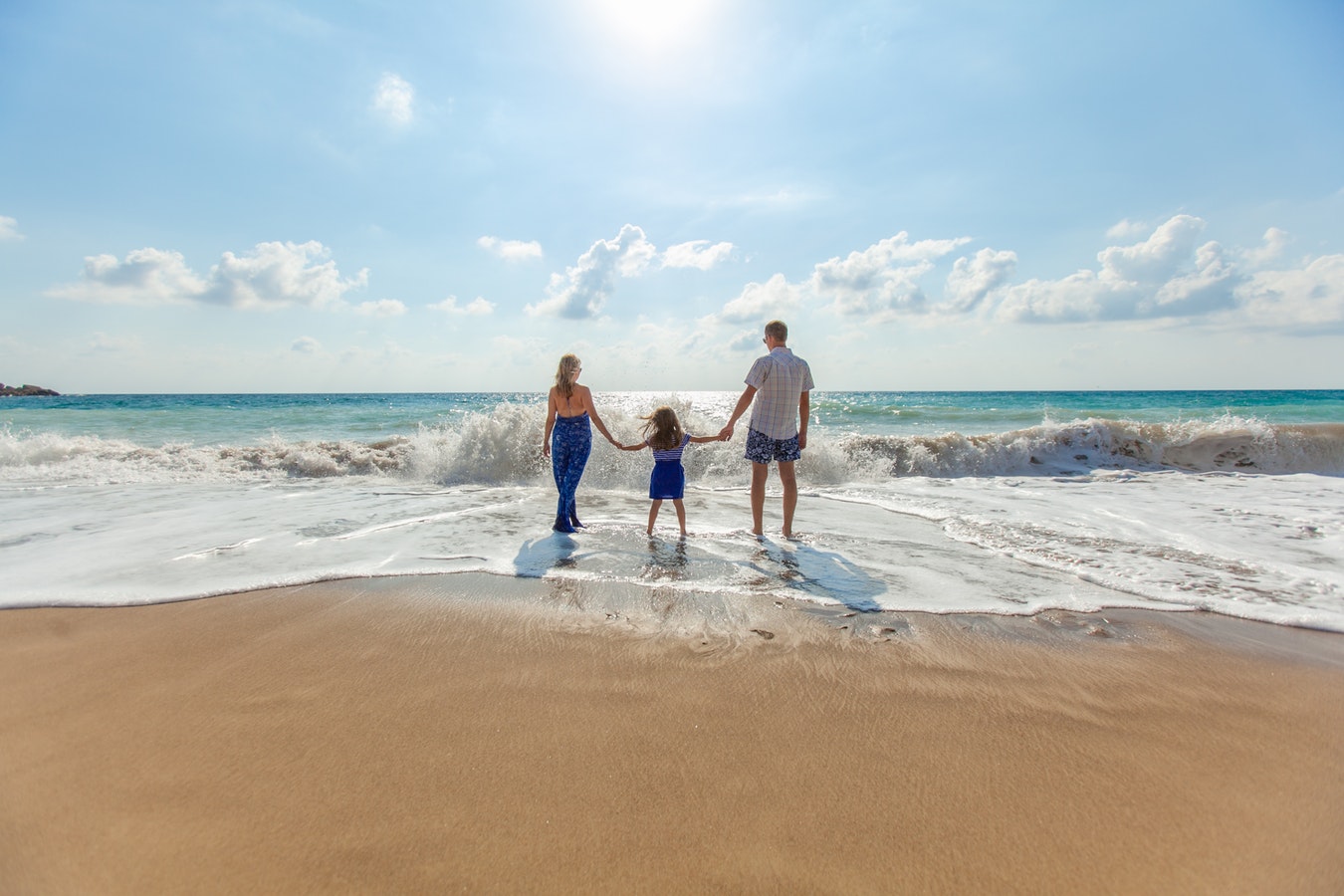 A major beach destination on the Caribbean of Quintana Roo, Playa del Carmen is about halfway between the major destinations of Cancun and Tulum.
It's got all the fun of the stunning turquoise sea and powder white beaches, but the region also supports a huge number of attractions from theme parks, to eco-resorts, and every possible activity on the sea.
Visitors take to snorkeling, kayaking, beach activities, ecotourism, and of course the quaint town of Playa del Carmen itself.
Royal Holiday vacationers take to the Grand Riviera Princess, which offers lots for kids and regular shuttles into the center of Playa del Carmen.
2. Orlando, Florida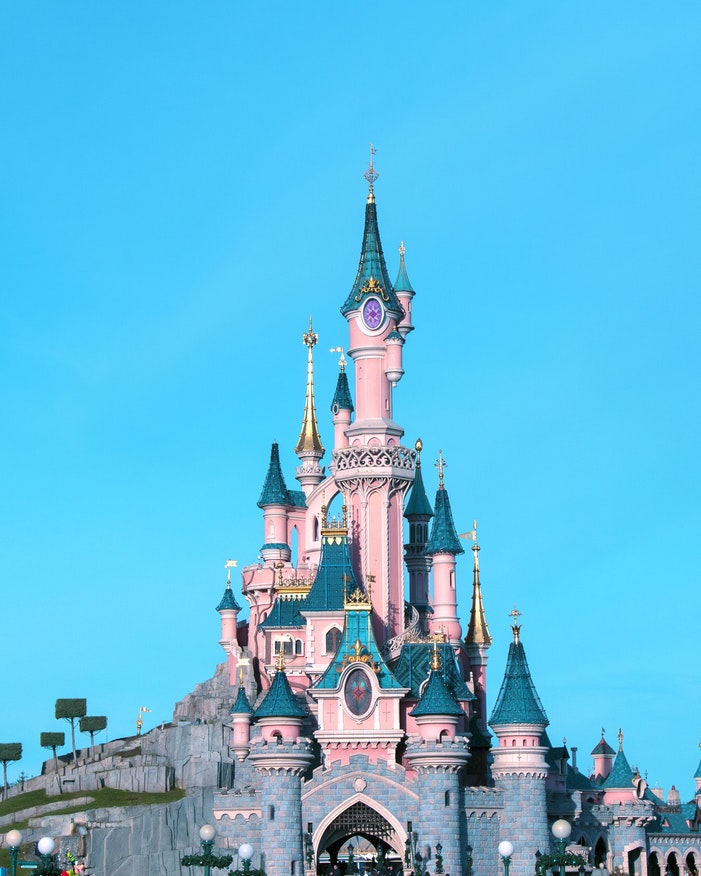 Florida's truly grand vacation capital, Orlando is built just for families with kids, although here and there you'll find singles and couples visiting too.
The Park Royal Orlando is just the latest and best way for regular vacationers to take on Orlando. Vacationers head for the Disney World Resorts, Universal Studios and the Kennedy Space Center among many, many others.
And the Park Royal is right in the heart of Florida's best outlet shopping, and everything people love about Orlando. And as you're staying with the family-vacation experts at the Park Royal Orlando, this time you really can't go wrong.
3. Ixtapa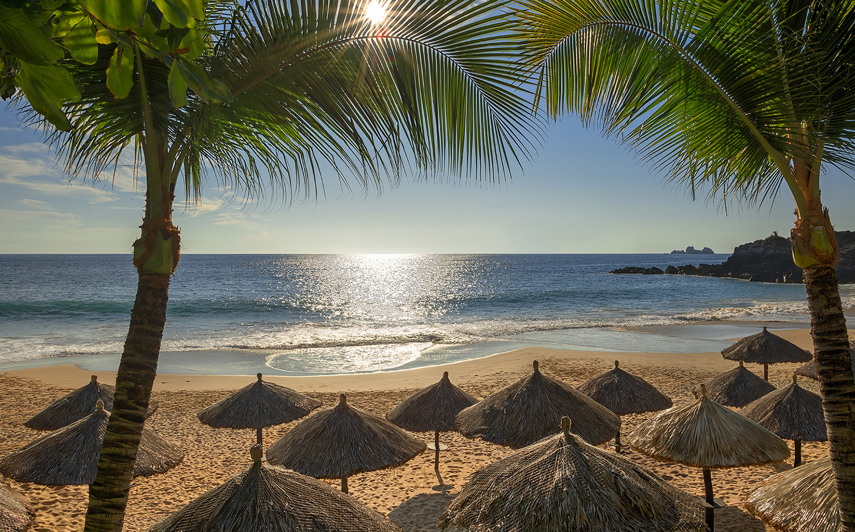 Though far less well-known, Ixtapa is a stunning resort community on Mexico's Pacific coast. With golden beaches and year-round sunny weather, there are direct flights, often seasonal from several US and Canadian cities.
Most famous for the stunning marina, it's also a popular bicycling and eco-travel destination.
Royal Holiday vacationers have spent years marveling at the affordable luxury you get from the Park Royal Ixtapa. All-Inclusive, you get everything you need for the week, pre-paid, and very little more to want or long for, and that without carrying a wallet or changing currencies.
4. Puerto Madryn, Patagonia, Argentina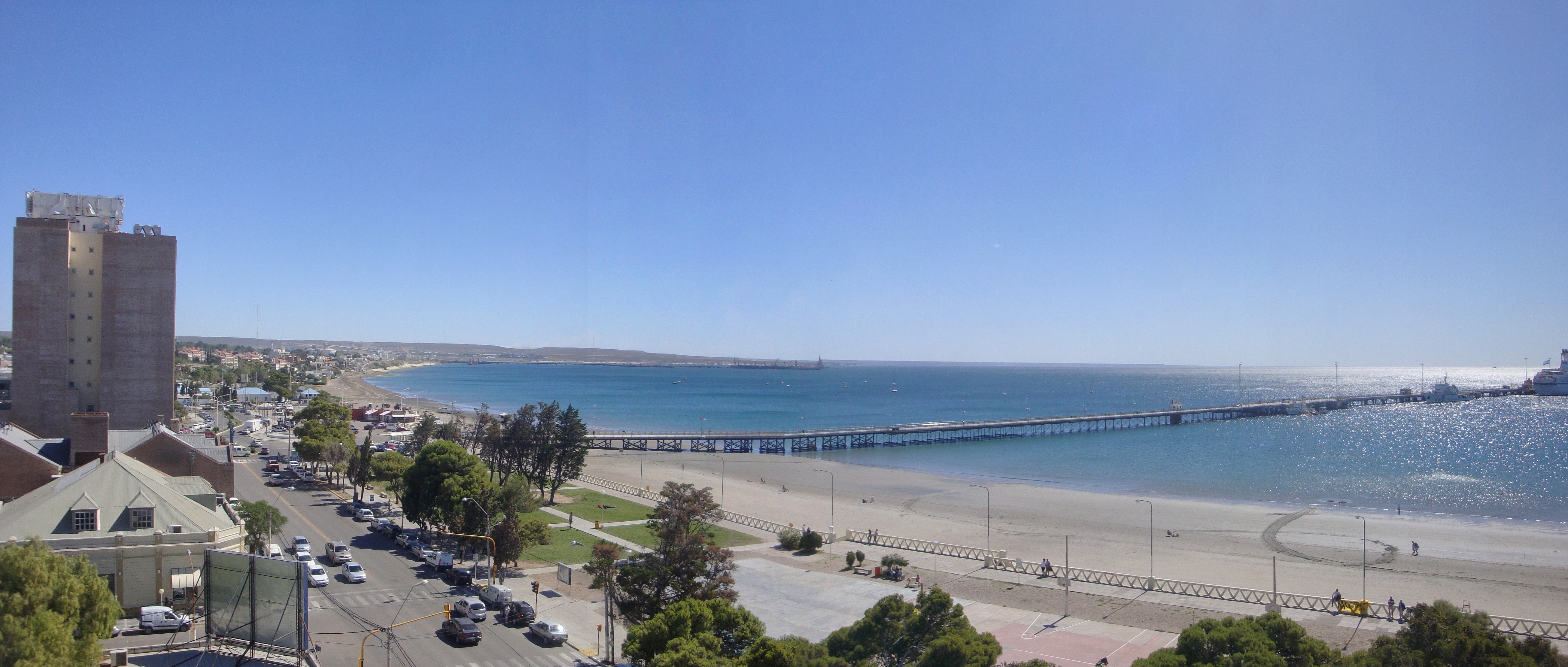 For those looking to go way out there, Patagonia offers some of the world's best whale watching.
Hiking with penguins and nature excursions, snorkeling, or diving with sea lions are just the beginnings of the true adventure. For families with older kids, this is a new one from Royal Holiday and the Australis Yene Hue Hotel & Spa means you get a luxurious relaxing place to stay even with all that adventure happening outside (and very nearby).
5. San Diego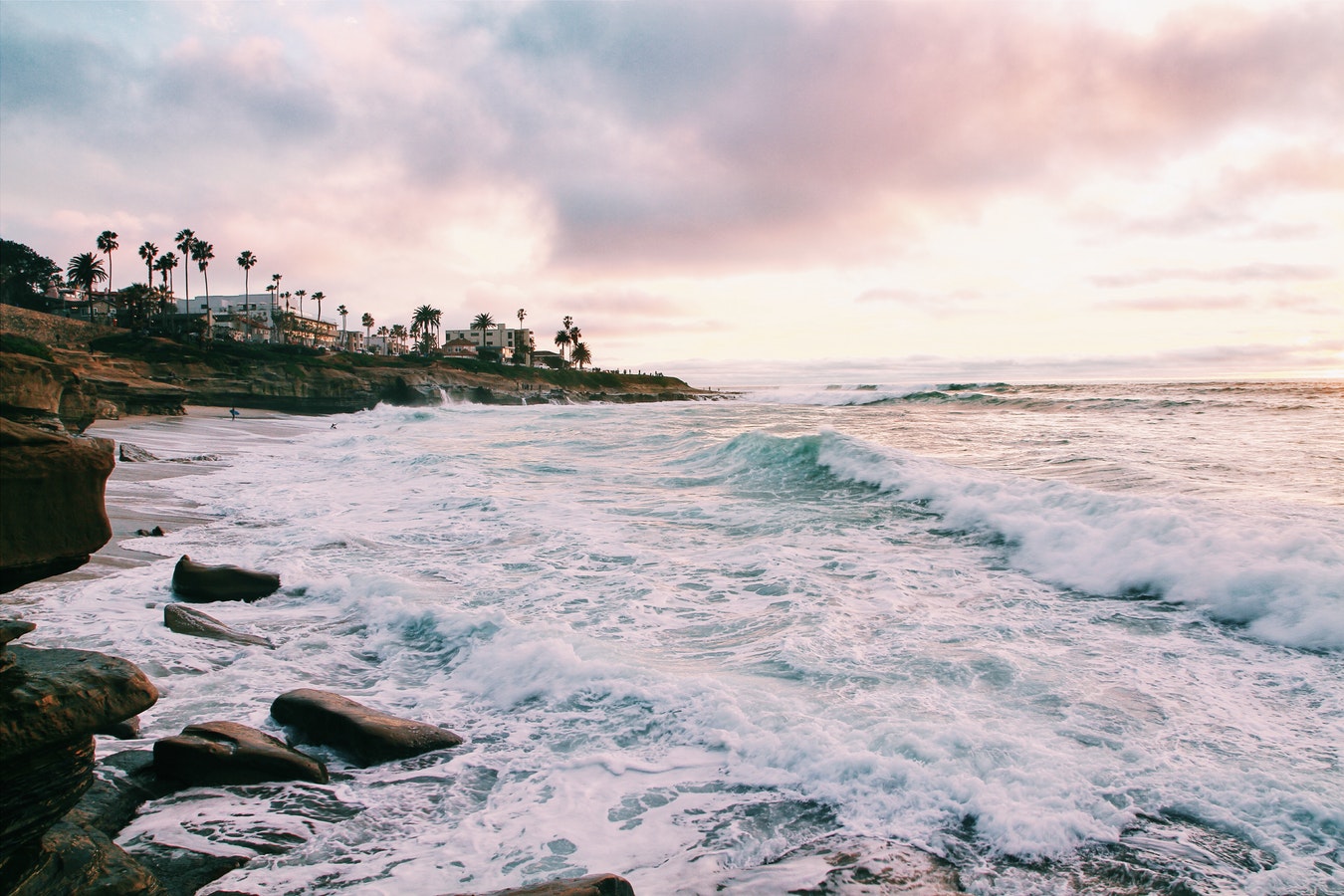 Southern California has always been a favorite, for the weather, for the theme parks, and for the ease and affordability.
While Legoland is as popular as ever with the kids, the nearby Children's Museum is almost as popular as the famous San Diego zoo. The combination means education and fun, and lots of ways for parents to get out and about too.
The Winner's Circle Resort and Wave Crest at Del Mar have both been Royal Holiday favorites for years and year gone by, and that's for parents with kids of all ages.
Your Holiday Advisor will be happy to suggest the best times to go, with or without the family, and there's never been a better time to plan on going.