One of the most exciting beach destinations is in the Mexican state of Oaxaca. Royal Holiday guests are in the know because there's just too much good going on there. These are just ten of the most obvious reasons Huatulco is so hot this year!
1) THE BEACH
Huatulco was long a sleepy surfing village. With no fewer than nine famous bays, guests take off for 36 different beaches spread out over 32 km (nearly 20 miles) of rugged immaculate coast. Many Royal Holiday guests will tour all of them in a single week. And many more will come back to their favorites, year after year.
2) OAXACA
Oaxacan culture and traditions and traditions are everywhere in Huatulco. It's a vast region and it's loaded with things to see, learn, and experience.
3) OAXACAN CUISINE
World-famous, it's as exotic as anything you've tasted. From chapulines to the area's exquisite cecina, there's almost no end to the flavors, seasonings, and deep dark secrets of Oaxaca cooking. And the famous moles are only going to be your beginning.
4) THE RESORT
The Park Royal Huatulco is a magnificent California-style resort from times gone by. Luxuriously resorted into an all-suites experience, guests get tones of room and incredible views of the sea. An exclusive beach club is steps away, but there are two swimming pools, a fitness center, spa, kid's areas, tennis courts, a panoramic funicular and the best views yet of the Tangolunda Bay.

5) ALL-INCLUSIVE
There's no reason to change money, or even to carry money. There's no reason to drive around hoping the food is good with a random stop. All meals, refreshments, and drinks are included, and menus are carefully selected to meet the preferences of all guests.
6) SAFE GUEST PROGRAM
All Park Royal Hotels & Resorts have implemented strict hygiene and disinfection protocols to keep all guests safe and healthy. You can learn more about the program  here.

7) THE NATURE
Huatulco is not just an eco-friendly destination. It's a diverse protected biosphere that invites guests into the steamiest of jungles before evenings on dreamy wave swept beaches. There's never a dull moment.

8) IT'S ACCESSIBLE
Framed by the Sierra Madre del Sur mountain chain, guests get organized tours into the heart of the jungle, or easy-going van trips to distant beaches, animal reserves, and famous white-water rivers!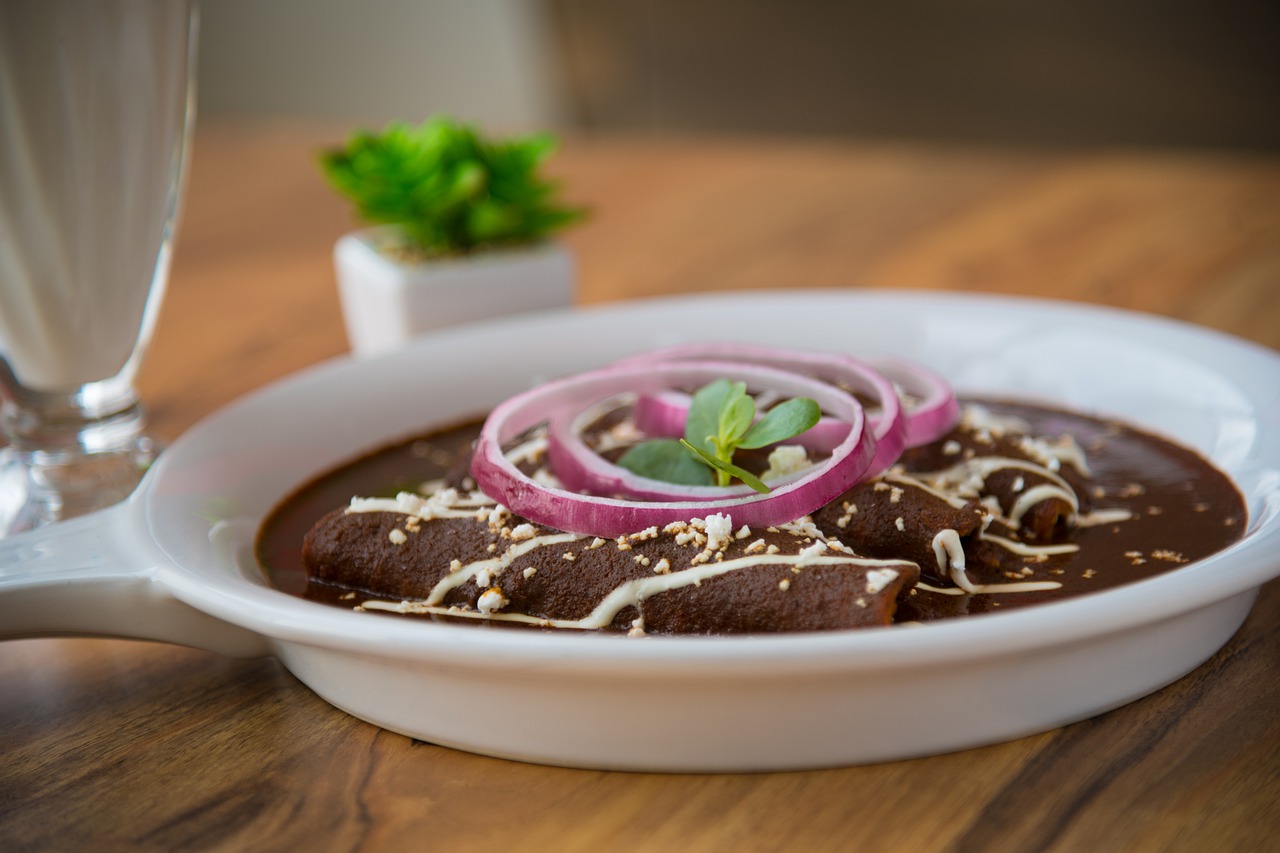 9) THE DRINKS
From the tame atole to wild mezcals known only in Oaxaca, there's also something new and invigorating to get you get going, even if all you want is rest and relaxation. The mix is on the house.
10) INTERNATIONAL CERTIFICATION
Huatulco was the first Latin American destination to receive official EarthCheck Certification. As a sustainable environmentally conscious stretch of coast, you're going to want to know you can come back for years to come.
If you've never been, this year is your Oaxaca experience, and there's no better place to see it all than in Huatulco. Book on the website at www.Royal-Holiday.com or through the online chat and you will never forget it!