Multiple travel apps can be useful on your next vacation.
It's already difficult to imagine taking a vacation without a smartphone to make life just that much easier.
Nearly everything you want to see, listen to, read, or remember is already carried on your cell phone.
It's even more important when you're traveling because you can review maps or recommendations for places you may not know at all.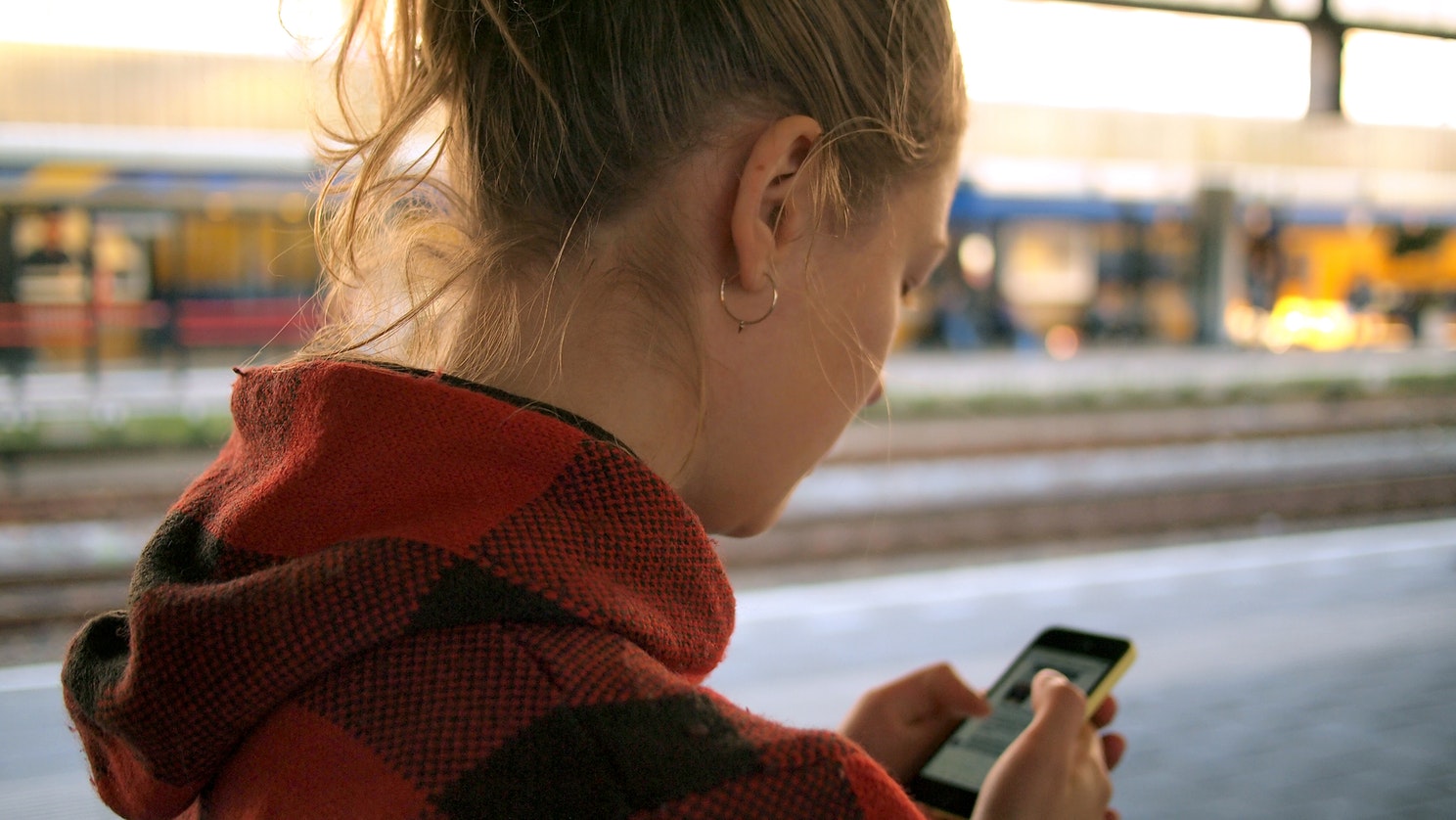 Just a couple of clicks make any journey easier, and as we already know, you're a frequent flyer, so here's a list of the best apps for your next trip.
Maps.me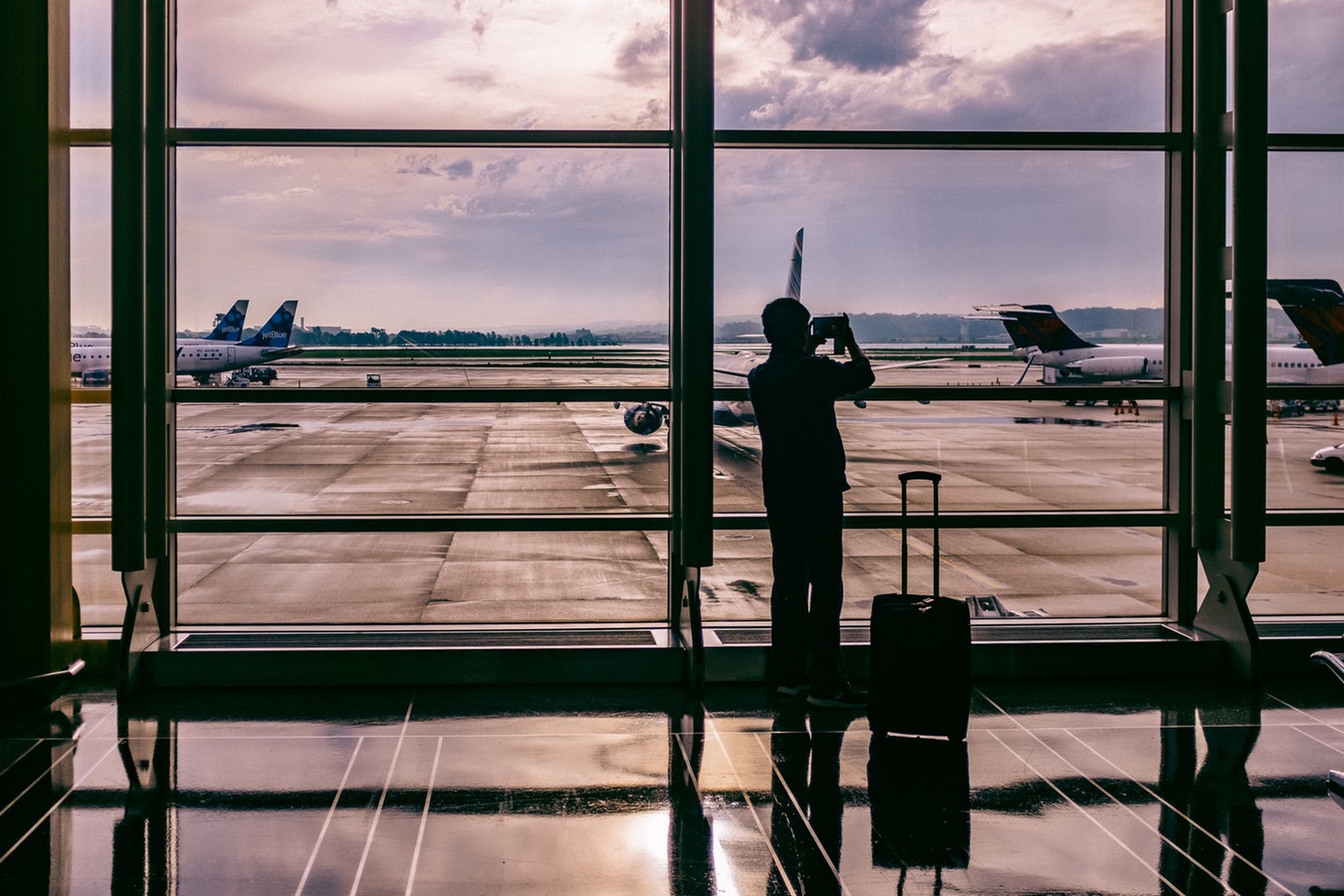 Maps.me lets you spare your mobile data even when you really have gotten lost while in a strange city or place.
The app lets you pre-download, while you're still on wi-fi, all the maps of the places you're traveling to so that once you're there you won't need expensive roaming data, or even the internet.
Travel apps: Google Translate
This one is easy-to-use and recognizes most languages.
If you need some help communicate with the people in the country you're visiting, this one is essential.
It's also really good with street directions, transportation issues, and lots more.
XE Currency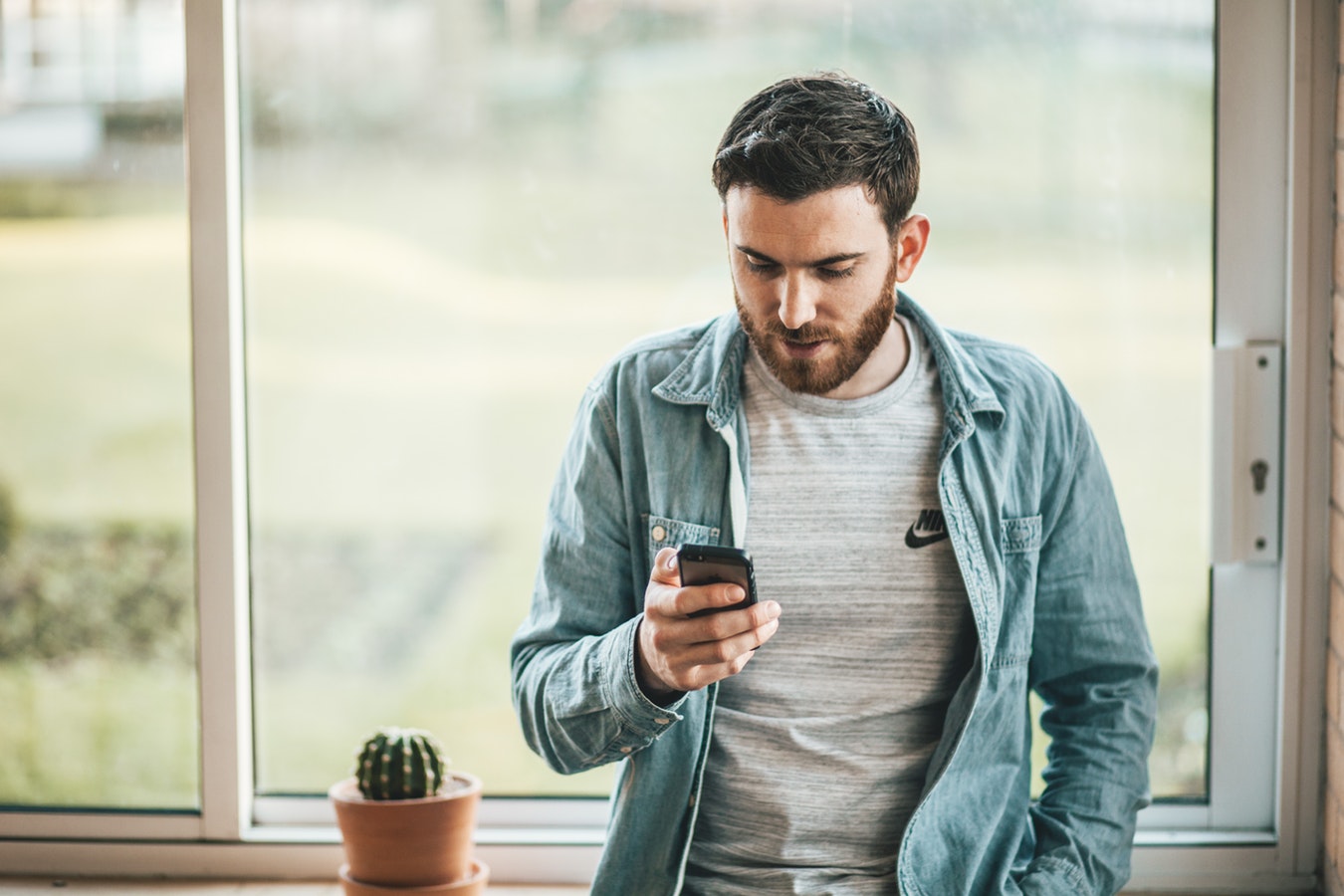 XE Currency is useful for on-the-fly currency conversions.
And if you're using too much data, just remember to save your last conversion and you'll be fine.
It's perfect for keeping yourself on budget even if you find yourself on one of those expensive international shopping trips.
TripIt
For trips with multiple reservations and flights, remember them all can be a nightmare. TripIt keeps track of everything.
Just give the app your email address and you'll get confirmation emails or notifications with plenty of time, even for the most complicated travel itineraries.
AroundMe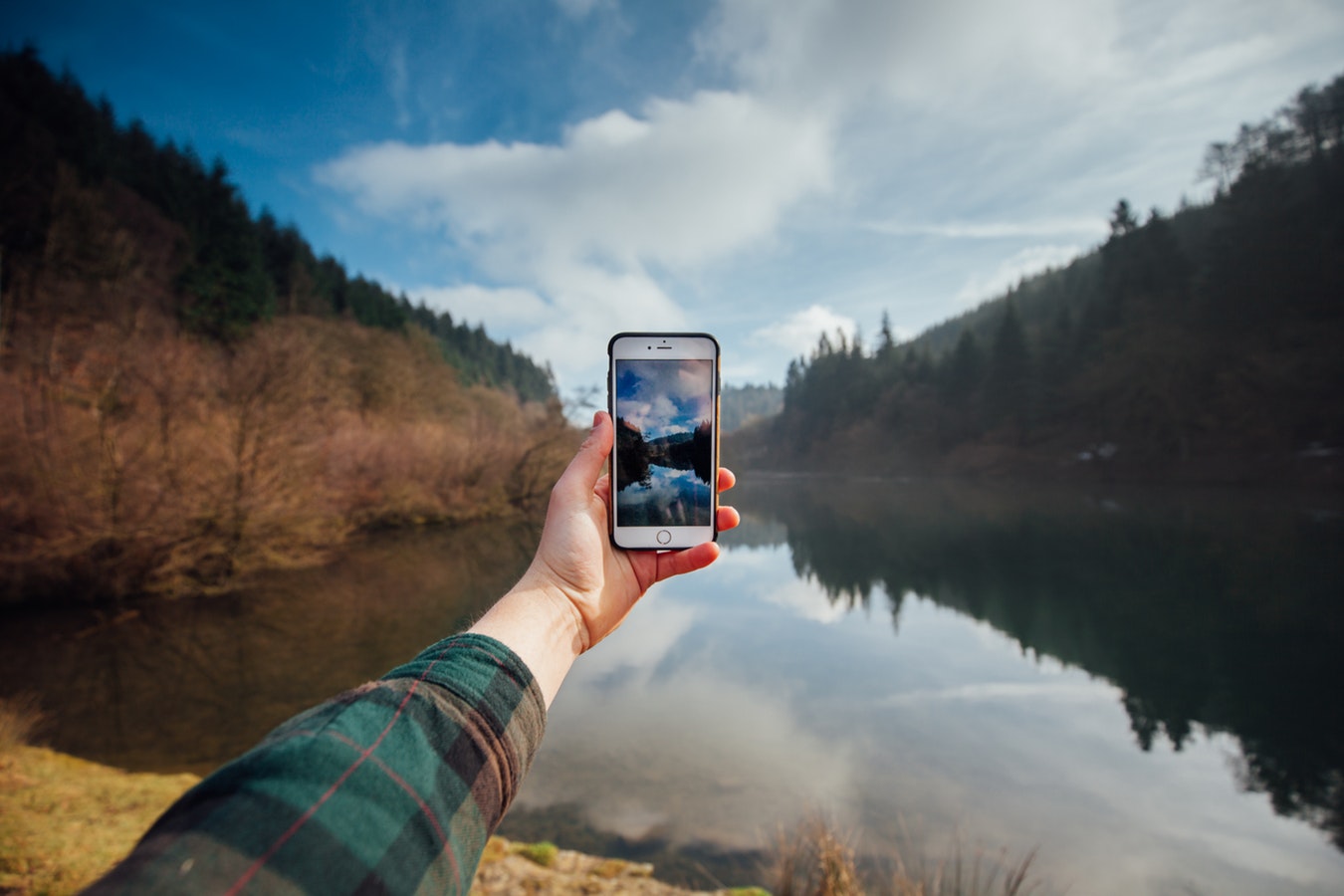 This one is good for diving right into a new place, with all the information on services and necessities nearby.
AroundMe gives you updated info on restaurants, gas stations, hospitals, banks, bars, hotels, and lots more, so even in the heart of the city, you're right at home.
Wi-Fi Finder
For those still traveling without a good data plan, this one clues you in to all the free wi-fi no matter where you're traveling to.
It's essential for those hoping to keep data usage to a minimum and keeps you in the know no matter where you go.
Yuggler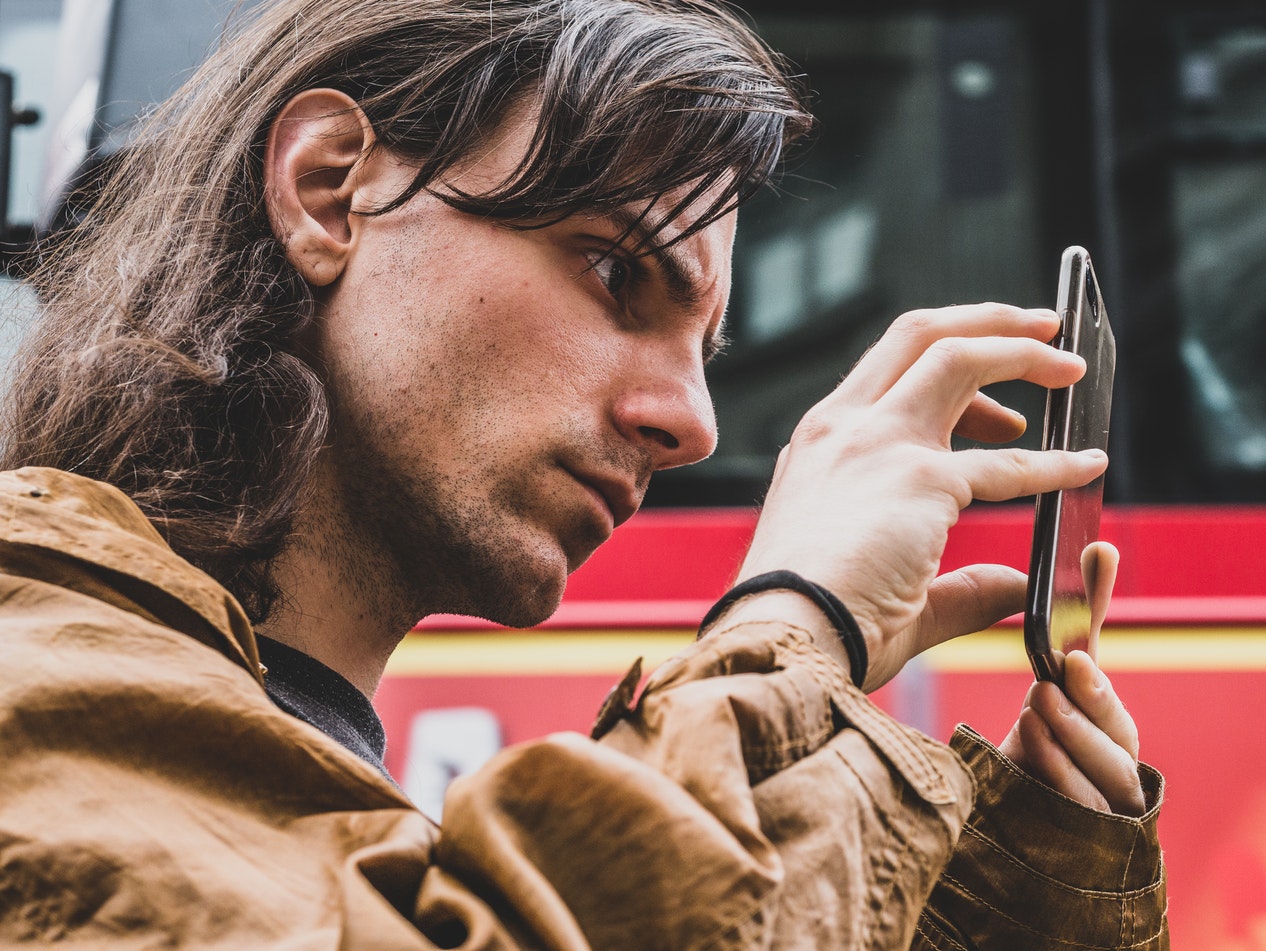 Traveling with kids? Yuggler keeps you constantly updated on the best places, including activities and places especially for younger travelers.
Parents get a break while the kids enjoy themselves, and you can book, where necessary, right from the app.
Expensify
For regular vacationers and travelers, Expensify lets you keep better track of all your expenses, especially if you're wanting to record or report on them later.
If maintaining a travel budget and avoiding doubts later is important to you, then this one is a must.
We'd love to know if there is another app that made your last holiday that much better. Please let us know which were your favorites.
Now are you ready to book your next vacation?