Let's start the year in the best way possible, yes, you know what we are talking about; go on a family vacation to Cozumel.  What better way to start the first month of 2022 than with your loved ones on a beautiful beach?
You are probably wondering; how can I make this year memorable? We have the answer for you, plan the trip that you and your family deserve after a difficult year like 2021 and spend a couple of days surrounded by the people that you love in this heavenly destination!
Have the best family vacations in Cozumel!
DZUL-HA, COZUMEL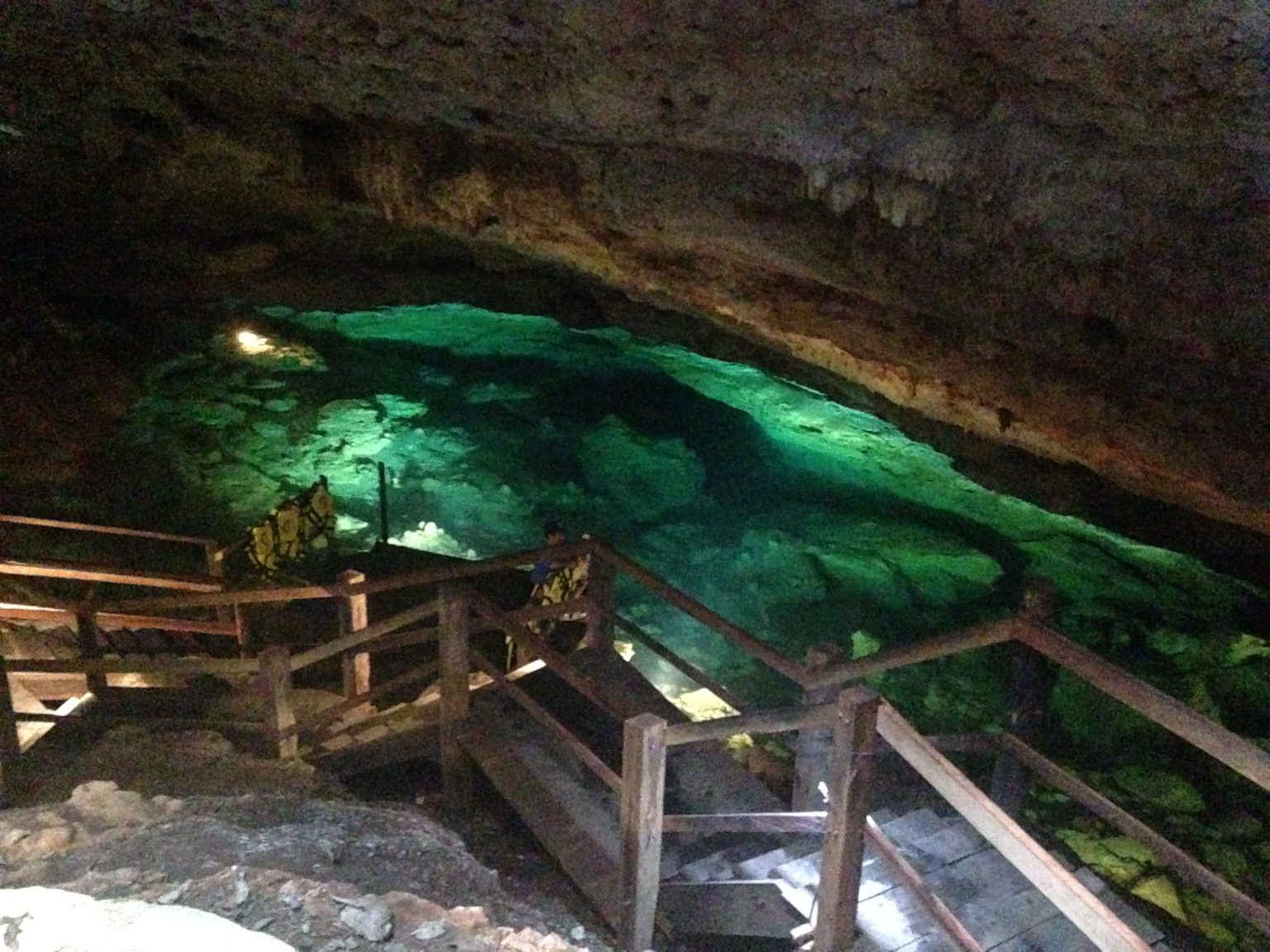 If you still don't know what beaches to visit, you definitely should visit Dzul-Ha; a small beach that thanks to its privileged location will allow you to dive into its warm waters while you witness the colorful marine life or relax on the beautiful beach. Don't forget to bring your snorkel and goggles!
PALANCAR BEACH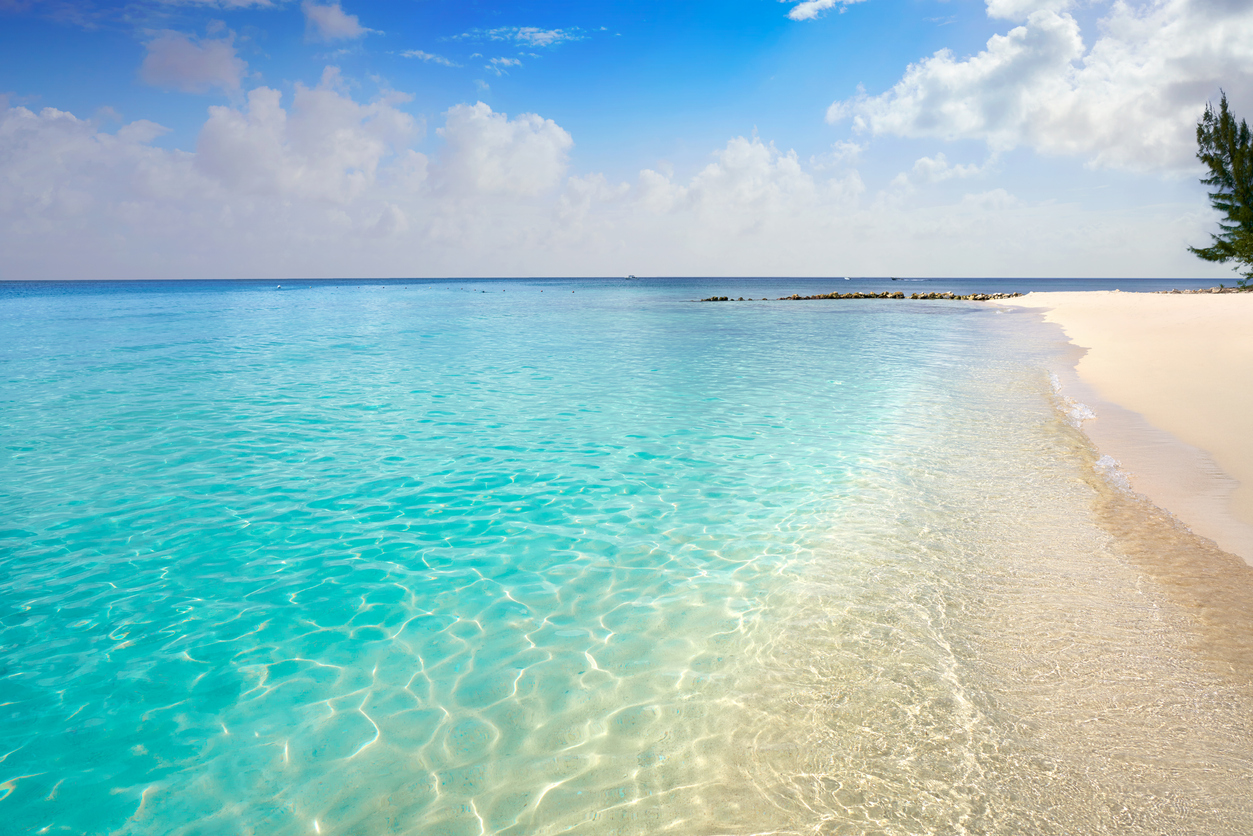 Light blue, seafood, and palapas to hide from the sun, what else could you ask for? Extreme sports! Dare to go out of your daily routine and choose any of the sports options that this place has in hand, kayaking and skydiving are only two of the activities you'll be able to find here. We highly recommend booking with anticipation since the first weeks of January tend to be full of tourists looking for these amazing activities.
AN UNBELIEVABLE EXPERIENCE IN COZUMEL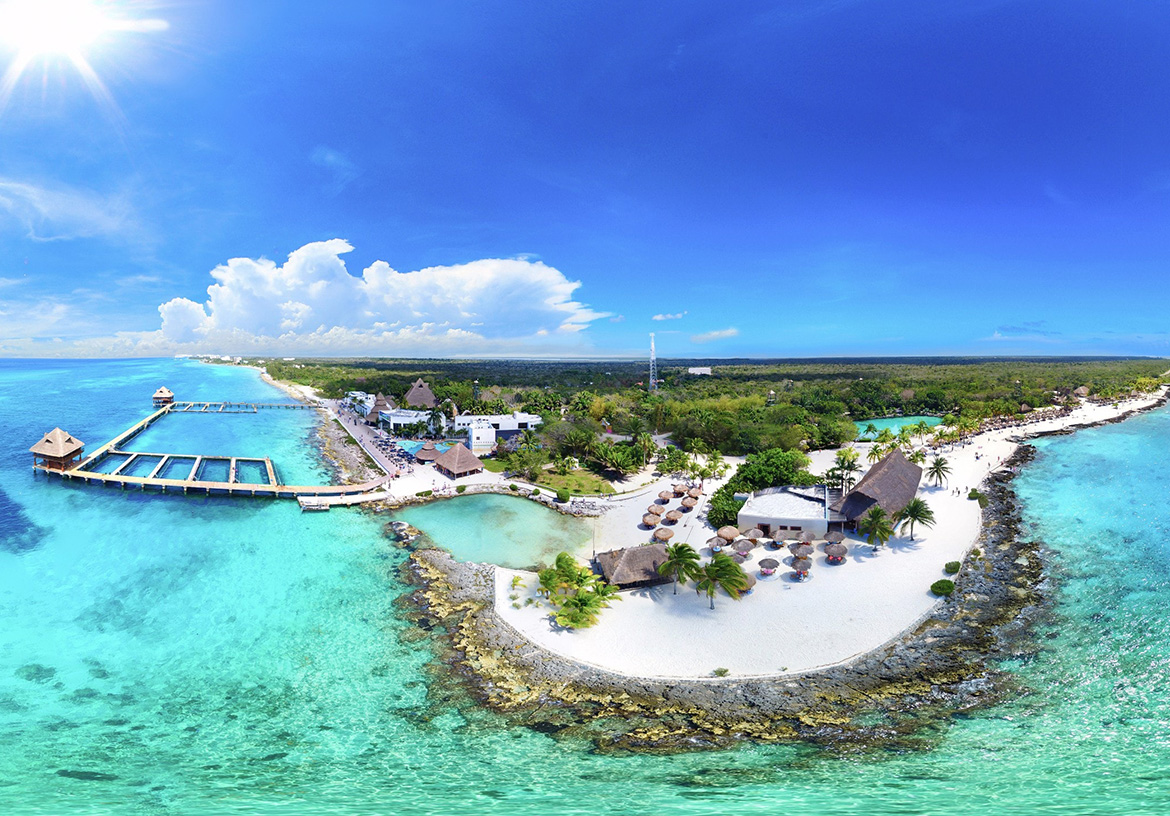 Have you ever heard about Sea-Trek? In this experience you'll be walking at the bottom of the sea with a helmet like the ones used by astronauts that will keep oxygen inside. Yes, you read it right!
To be able to get this experience you don't need to know how to swim, you only need to drive to the Chankanaab park, located only 10 minutes away from Grand Park Royal Cozumel. Don't miss this amazing experience!
CHEN RIO BEACH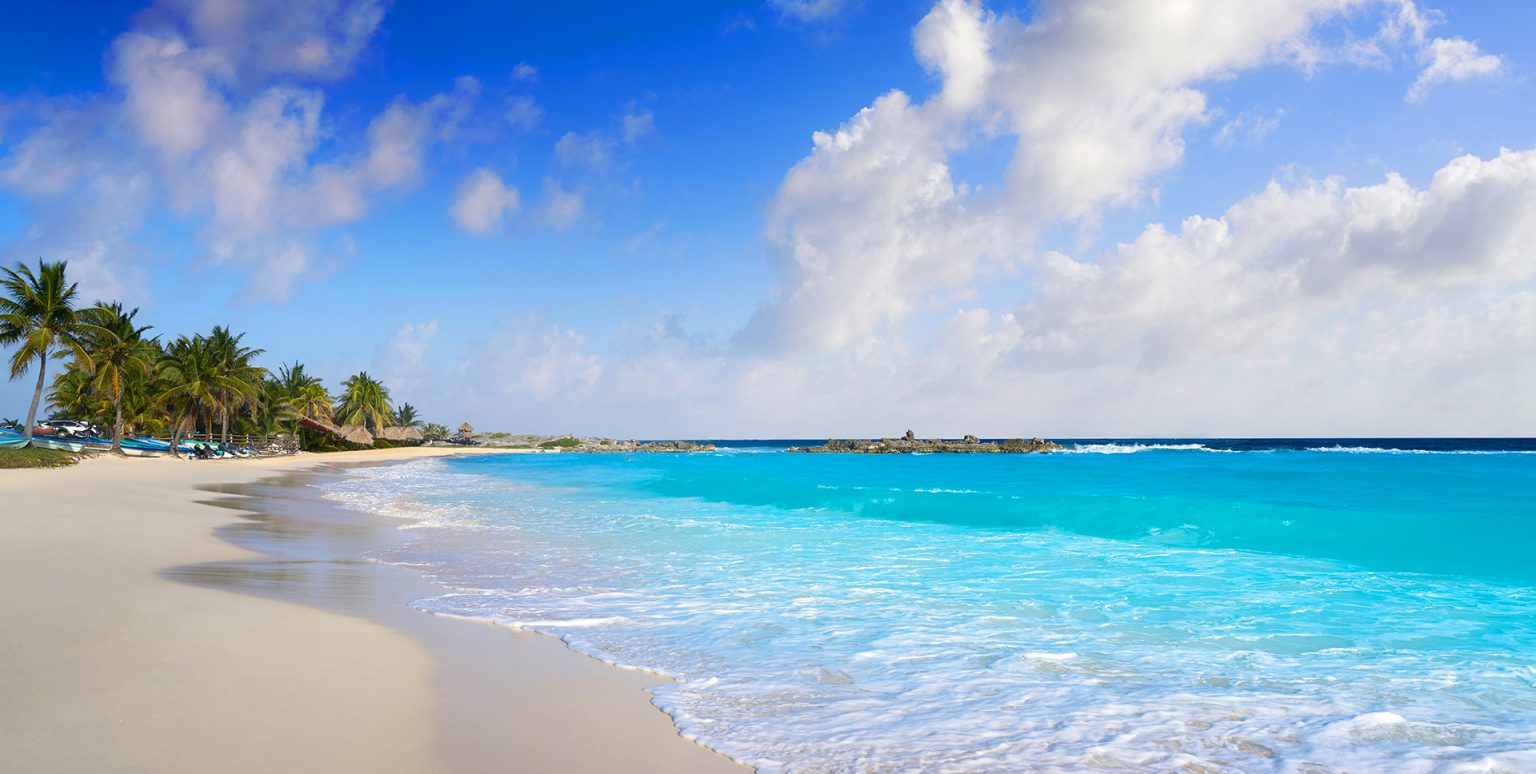 Although this is one of the most visited beaches in Cozumel, it's still one of our greatest recommendations for all the families that are planning a trip. Chen Rio has small and crystalline pools perfect for the youngest members of the family since there is no risk of any waves getting on the way. In Chen Rio there isn't anything more than calm and relaxation, what a better way to start this year?
Start 2022 the way you deserve and book in Grand Park Royal Cozumel!