While some destinations are known for having great nightlife or very specific attractions, Cozumel is known for having astounding beaches, so here we have for you the top 5 best beaches in Cozumel. We'll also include a list of places you must visit because we know you won't want to miss them.
PALANCAR BEACH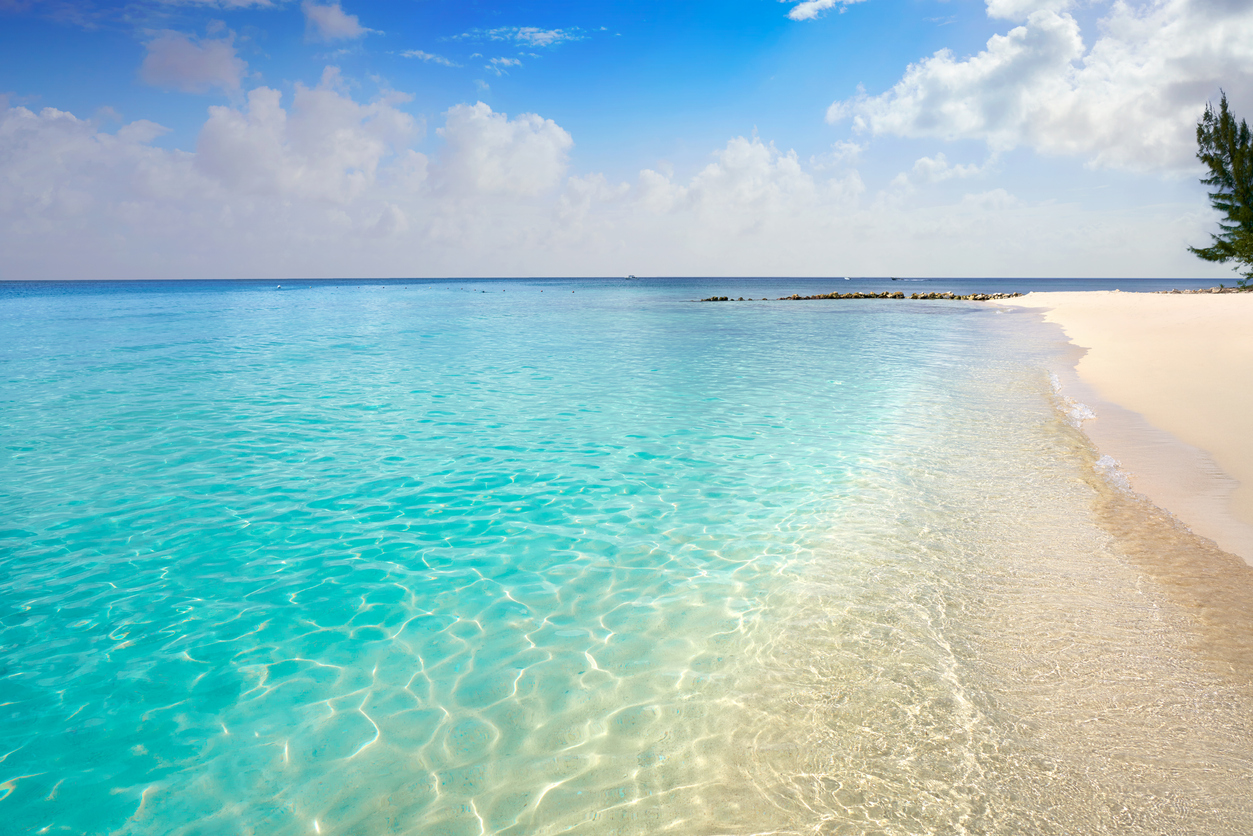 Welcome to paradise! Located 25min away from downtown Cozumel, Palancar has a perfect location with clam crystalline waters brightened with a turquoise color and soft sand.
At this beach, you won't have to worry about anything!  In Palancar, you'll find a wide variety of restaurants, beach clubs, souvenir shops, bathrooms, showers, and parking lots.
Towards your drive to this amazing place, you'll pass through Dolphin Discovery Cozumel, Discover Mexico Park, and Chankanaab Adventure Beach Park. Don't think twice and stop at one of these amazing attractions to have a day full of fun.
EL CIELO BEACH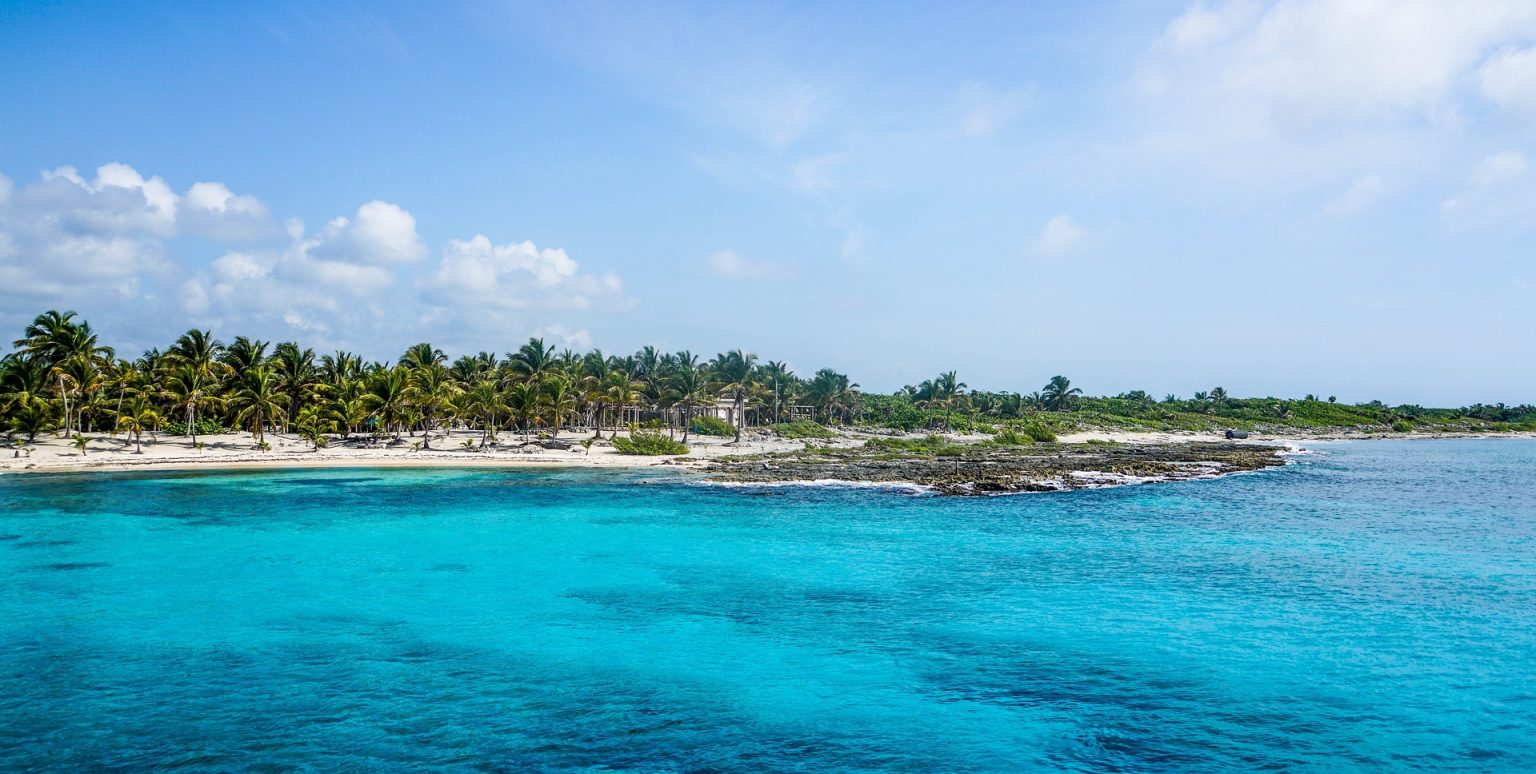 Did you ever dream of swimming surrounded by stars? Make this dream come true and come swim with hundreds of starfish. Located less than a mile away from the coast of the island, this white sandbank has see-through water that's perfect for snorkeling.
Are you looking for more options of things to do on this beach? Here we have some things that you'll love: a catamaran, Scooba diving, paddleboard, private boats, etc… Go experience all of them and let us know which one is your favorite!
CHEN RIO BEACH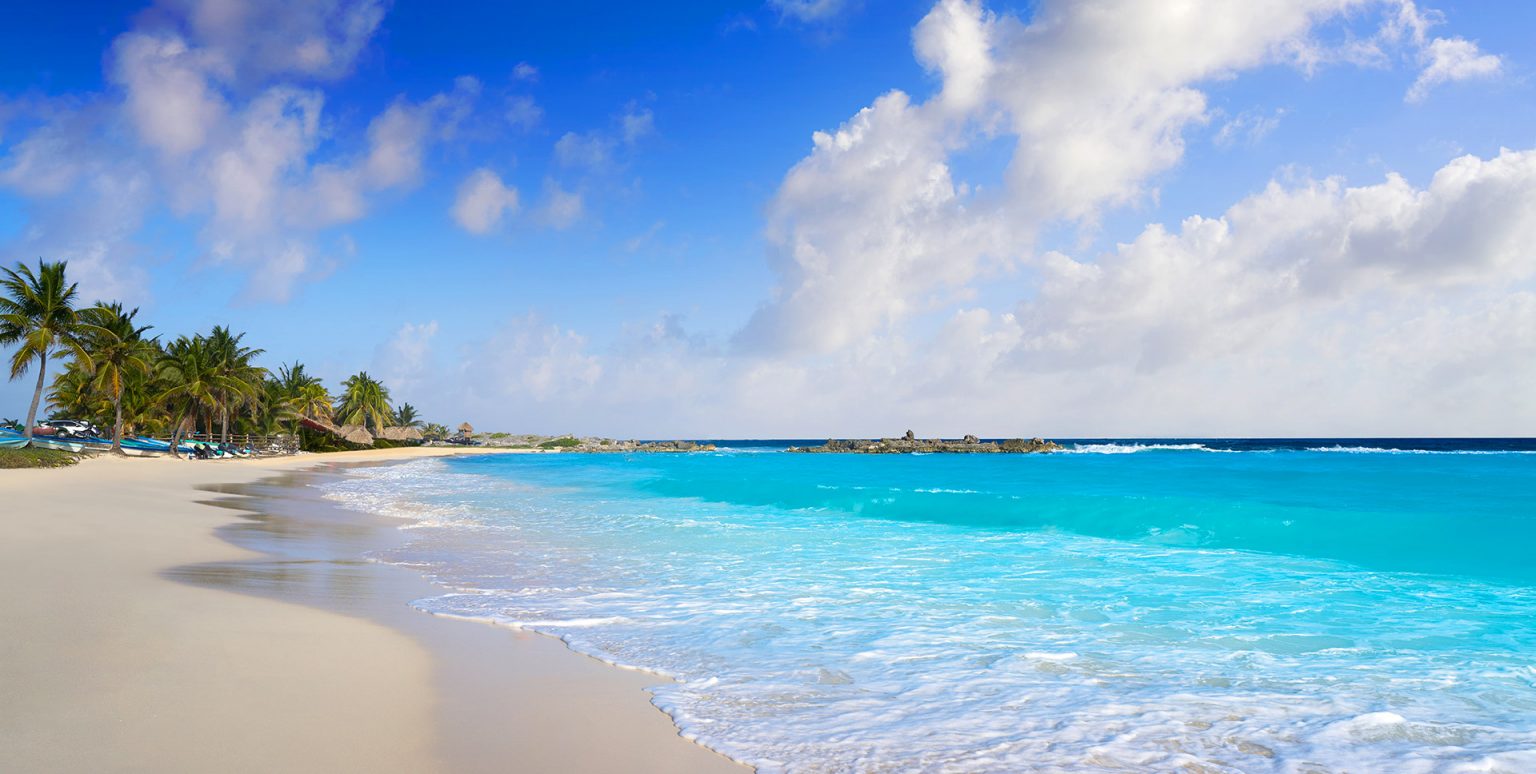 As one of Cozumel's most visited destinations, Chen Rio Beach has crystalline calm waters with beautiful white sand beaches.
The natural beauty of this destination and its relaxed environment makes this destination a very common one for family trips, especially for little kids, so having fun is guaranteed.
Here, you'll find a lot of delicious restaurants and small shops where you'll be able to get the perfect souvenirs, food and refreshing beverages.
SAN MARTÍN BEACH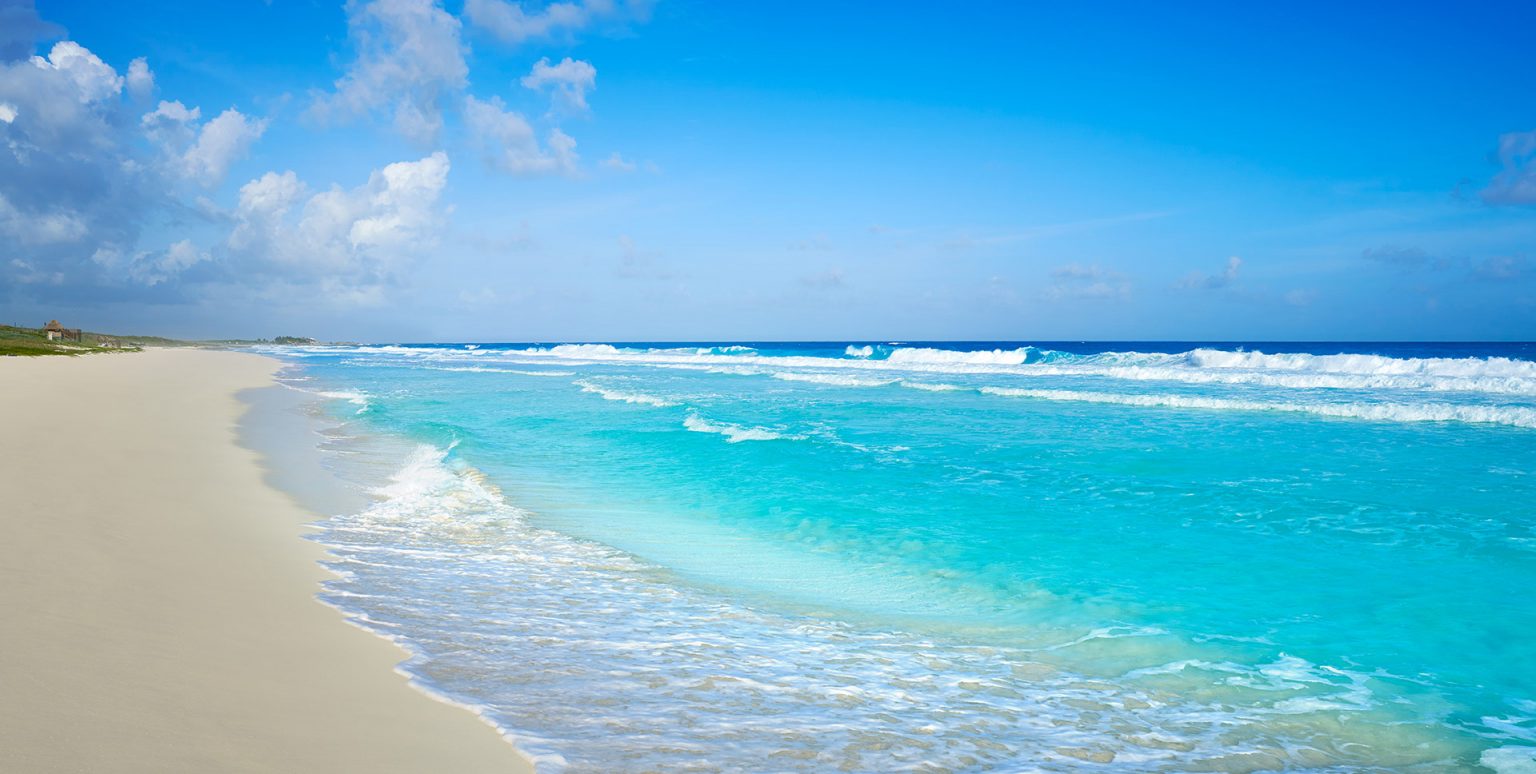 Located in the vicinity of Chen Rio, this is a very isolated beach; due to this, the beach is ideal for those who are looking for a quiet and relaxing place to go to and get an amazing tan.
Although this is the perfect destination to have a relaxing day, you need to consider that since this beach is on the east of the island, it usually has higher and stronger tides. Due to this we recommend you pack everything you need to have fun in the sand. Don't forget to put on sunscreen!
PUNTA SUR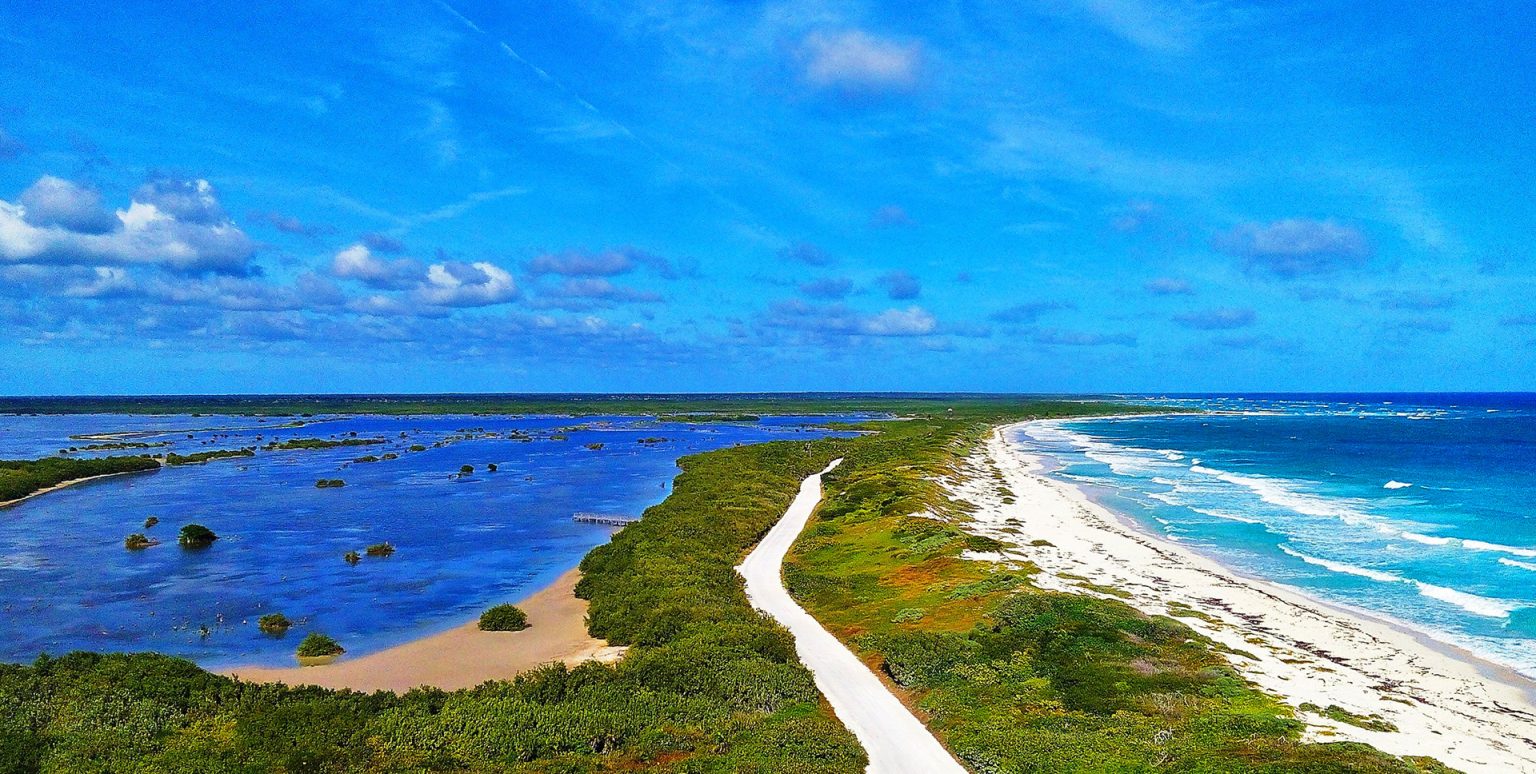 Punta Sur is the biggest ecological reserve on the island. This amazing park has incredible beach zones and views that you'll be able to enjoy all day long. You'll also find lagoons, hammock zones, a spa, snack bars, eco-café, beach clubs, and much more.
PRICES
Adults: $324 Pesos / $18.00 US
Kids from 4-12 years: $198 Pesos / $11.00 USD (4-12 years)
Kids under 3 years old: Free entry
Schedule: Monday to Saturday 9:00 a.m. to 5:00 p.m.
Note: The prices, schedule and services might vary depending on the park's administration.
STAY IN GRAND PARK ROYAL COZUMEL
Apart from being the ideal place for you to enjoy this paradise, Grad Park Royal Cozumel offers you an exclusive beach zone where you'll relish the warm Caribbean Sea. You'll also find an infinite pool, Jacuzzis, a bar and a lot of other amenities that will make this the perfect place for you to stay.
Share your experiences with us, and don't forget to follow us on social media! Facebook – Instagram
Book your stay through our website: www.royal-holiday.com and get to know these amazing beaches in Cozumel.