Your Royal Holiday membership is a great way to get to know the charming town of Ramona, located in the northern part of San Diego County in sunny southern California. The town got its name from the 1884 American novel "Ramona" written by Helen Hunt Jackson.
Located in an inland desert region, Ramona nonetheless enjoys cool breezes which moderate local temperatures. The town has a western, traditional cowboy influence but is also a major destination for wine aficionados given the region's wine cultivation and innumerable wine cellars. Ramona is an unsurpassed destination for taking it easy while enjoying life's pleasures, and you're still quite close to the cities of San Diego and Los Angeles.
We recommend a four-day visit with the following activities:
Day One: Head to the vineyards
There are so many to choose from. The majority of the vineyards in Ramona offer tastings of their local labels, sales at competitive prices and other related activities. Raise a glass—or two!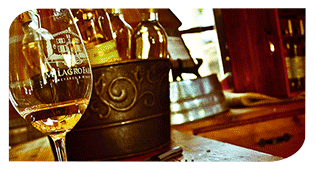 Trip Advisor recommends the following wineries:
Salerno Winery
Turtle Rock Ridge Vineyard & Winery
Milagro Farm Vineyards & Winery
Vineyard Grant James
Eagles Nest Winery
Day Two: Get out your irons
Ramona has two magnificent golf courses which are perfect for the game's enthusiasts no matter what your handicap.
San Vicente Golf Course
Designed by Ted Robinson, this is an 18-hole par-72 course in a beautiful, natural setting measuring in length from 5,501 to 6,633 yards.
Mount Woodson Country Club
This par-72 course was designed by Brian Curley and Lee Schmidt and measures 6,000 yards.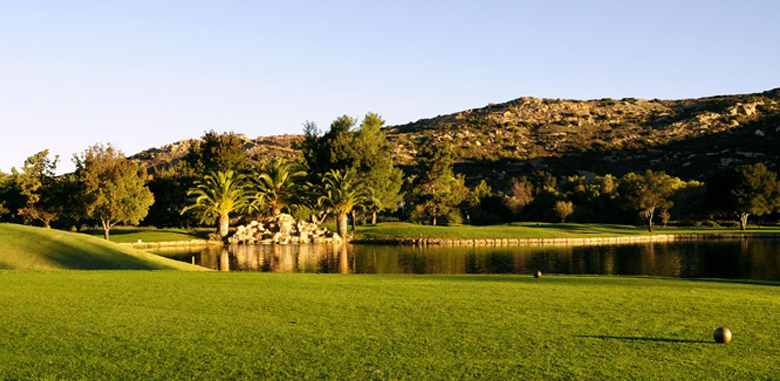 Day Three: Stop by the Oasis Camel Dairy
This unusual working farm features camel dairy products, including milk, soaps, body lotions, protective lip balm and even chocolates.
It's not open every day so we recommend you go to their website to check opening days and hours. Or, if you prefer, book a private tour. The farm is located just 9 miles north of Ramona.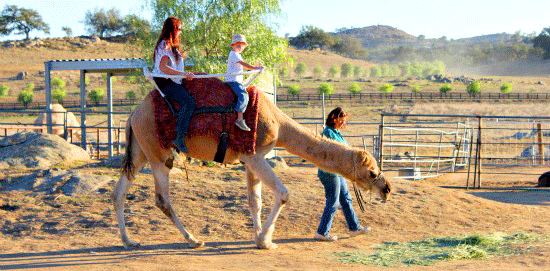 Day Four: Luxuriate at the Riviera Wellness Spa
Finish up your four-day getaway at this spa where you can choose from:
Massages: Thai, reflexology, pure relaxation, and others
Body treatments, including detox, mud, and more
Facials
In addition, every month this spa offers special packages.
You deserve a break from the bustle and routine of daily living. Ramona is the perfect antidote. Take advantage of your Royal Holiday membership and stay at the hotel San Diego Country States. You deserve the best!