If you are planning on visiting Miami, you probably know that this city is home to an exotic combination of cultures and traditions that offer a wide variety of attractions for tourists and monuments for every type of person.
Although Miami has a beautiful coast, beach, and view, it also has much more to offer. We invite you to discover some of these unmissable places that will make your vacation to Miami an unforgettable experience.
1. ART DECO DISTRICT
Come and get lost in the awesomeness of this district filled with buildings inspired by the 1930s and have a trip down memory lane. The most magical part happens as the sun goes down, the neon lights are turned on and they transport us to a night sky illuminated by stars.
2. SOUTH BEACH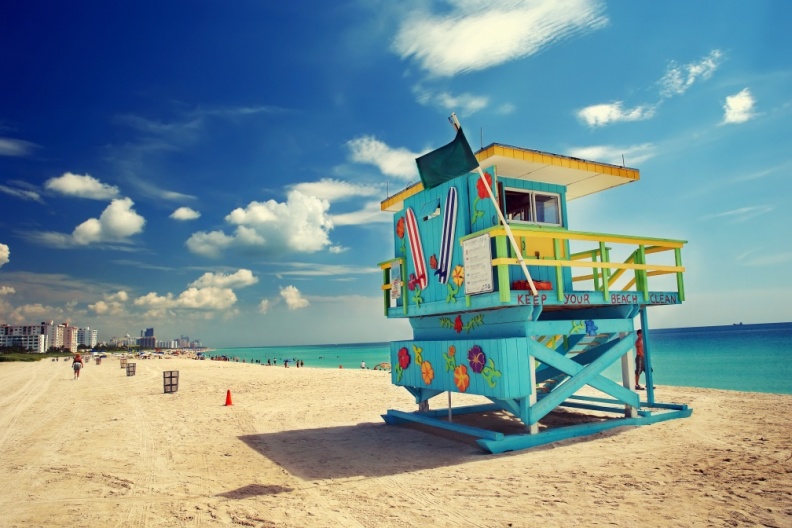 As one of the most popular places in this destination, you really can't miss this beautiful beach.  Kilometers of white sand, colorful lifesaver houses, shops, and restaurants are waiting for you here. Since it is one of the most visited beaches you need to be really aware of your surroundings, if you are lucky enough you might even see a celebrity.
3. LITTLE HAVANA IN MIAMI
In the Hispanic side of the city, as it's said by its name, it's the place where most of the Cuban population live. One of the places you must visit in this zone is the street Calle Ocho, where you'll feel like you're actually walking on the streets of Cuba with its cigar shops and restaurants where you'll be able to experience authentic Cuban cuisine.
4. MOCA MUSEUM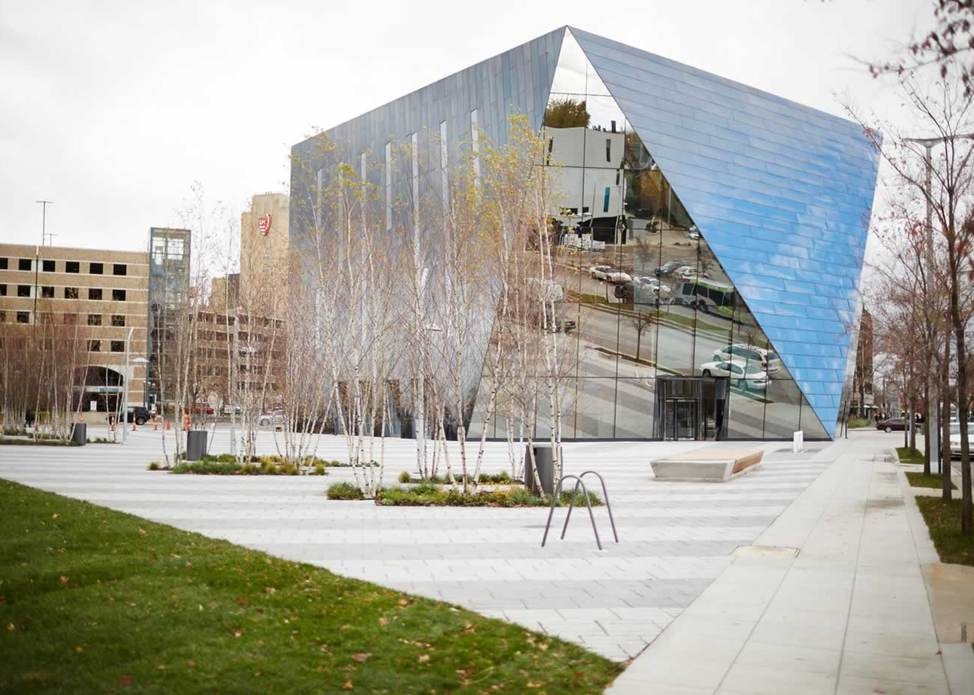 Located in downtown Miami, the museum presents exhibitions of contemporary art by the most famous national and international artists. This is a space to discover contemporary art and know about famous artists but also understand the importance of art in our world now a day and its meaning.
5. THE MURALS IN WYNWOOD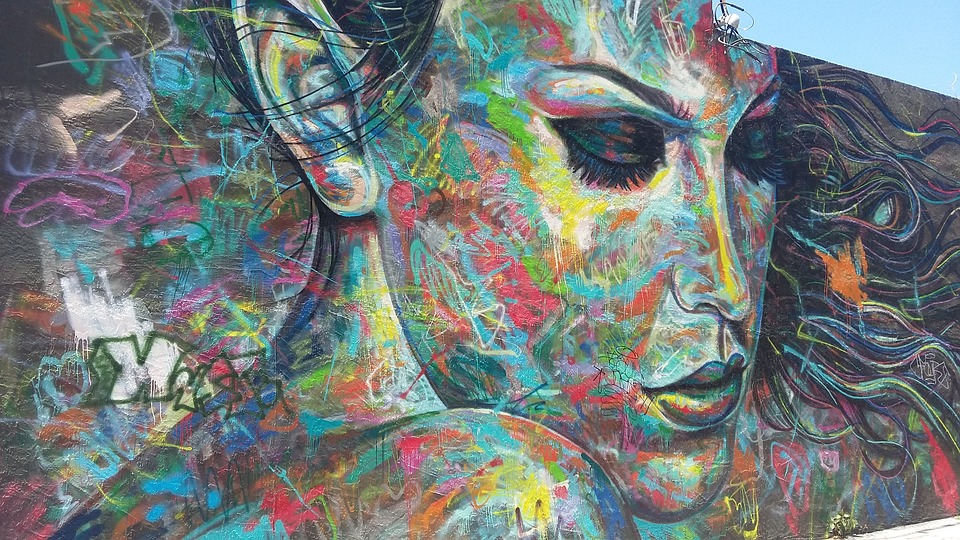 What started as a few murals to make the area more beautiful during Art Basel is now known as the only outdoor park with street art in Miami. This incredible place has more than 40 murals with world-famous artists, the paintings and graffities change every year during Art Basel, welcoming artists from all over the world to create unique pieces.
6. VENETIAN POOL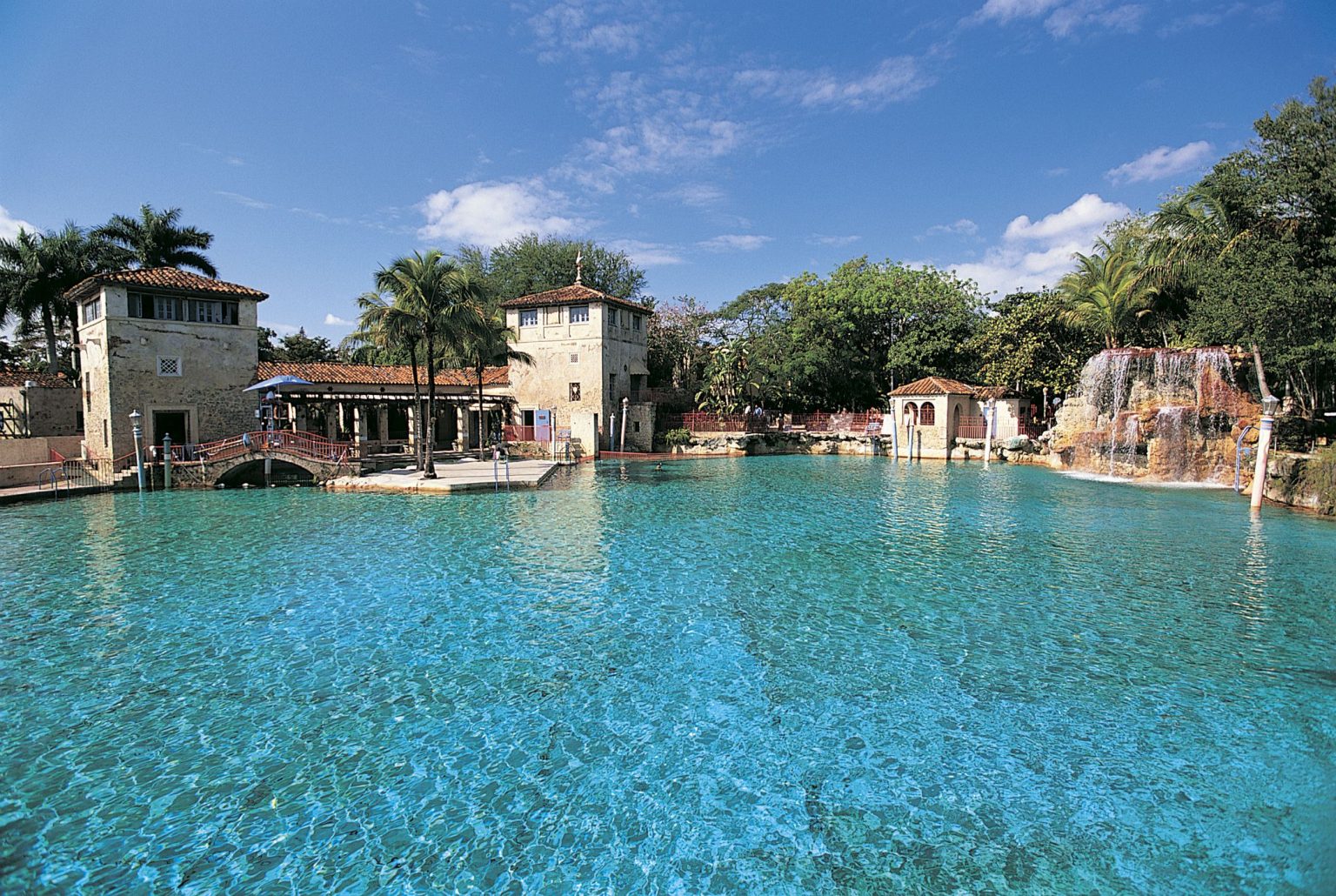 It was built from an old rock quarry that were in the area, which is why inside you'll find a beautiful paradise with rocky formations, palm trees, waterfalls, bridges and caves. Spending a few hours on this attraction will definitely be a fun and interesting experience, especially if you go with kids.
7. FAICHILD TROPICAL BOTANICAL GARDEN
This is an incredible place since it has vegetables from Madagascar or the Caribbean. It also allows you to see species in danger of extinsion not only in Florida but in the Virgin Islands of the United States and Puerto Rico. It's open every day of the year except September 26th.
8. MIAMI'S ZOO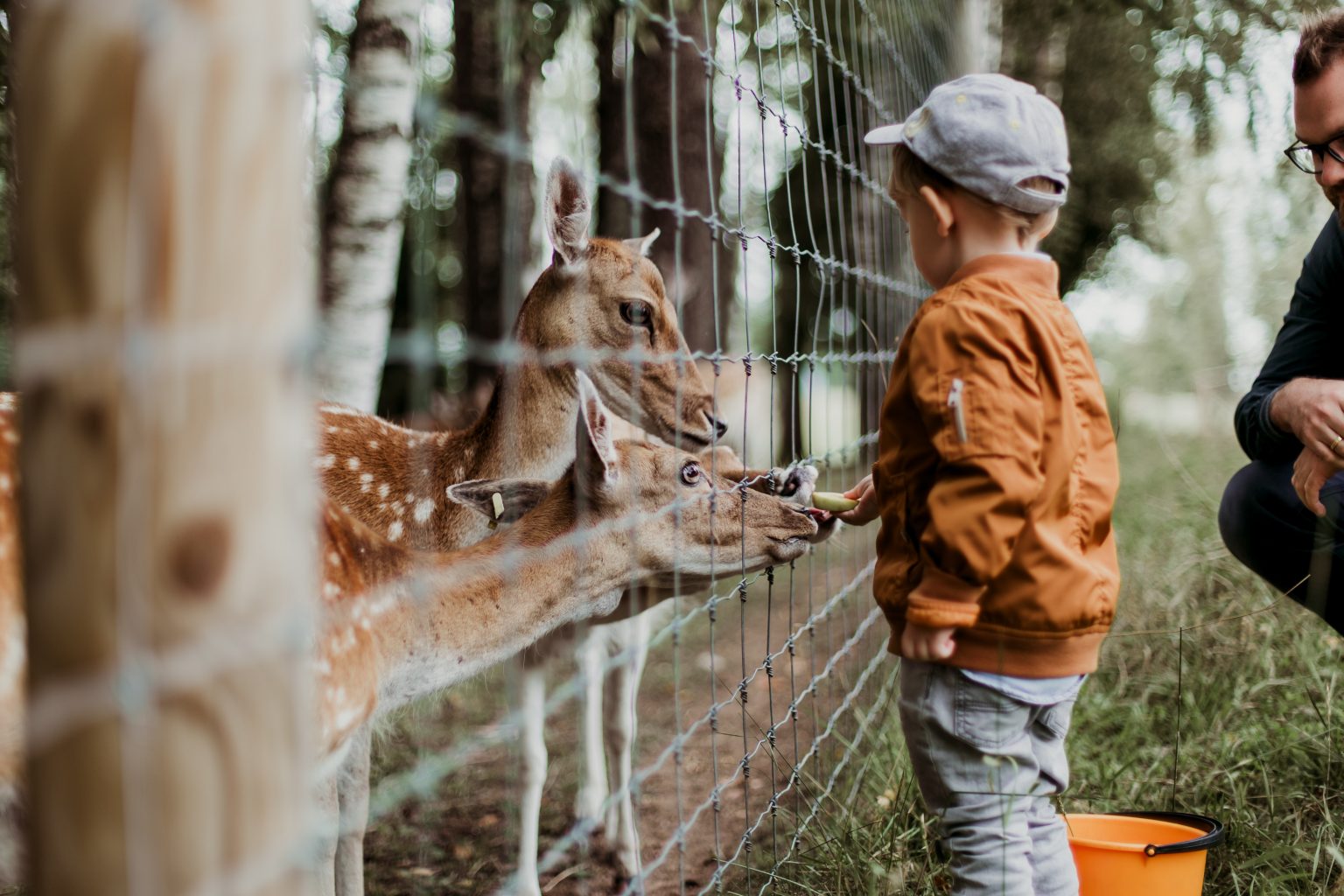 Miami's zoo is home to more than 900 animals and a wide variety of flowers and vegetation from Florida. It's known as one of the best in the United States and it's a so big you can hop on their monorail.
9. NEPTUNE MEMORIAL REEF
Located approximately 5 kilometers from Miami's coast, the underwater graveyard that also works as an artificial reef, was designed by a Florida artist Kim Brandell and it was inaugurated in 2007. This will definitely be an amazing experience for you and your family.
Don't think about this twice! If you want to visit Miami, be prepared to enjoy the art, food, the beach and all the fun, this destination is ideal for your next vacations. As always, to make your experience even better, if you are looking for a place to relax and enjoy life, Park Royal Miami Beach is the right choice.  Stay in one of our spacious rooms suite-style and a dining room avant-garde style perfect for a delicious American breakfast.
It's time to pack your bags! You have all our recommendations for this incredible place to stay and a schedule that you can't miss in your visit to Miami. We are waiting for you!